Do Graphic Designers Use Photoshop Or Illustrator
For many years, Photoshop and Illustrator have been the premier graphic design programmes.
Read on for an in-depth comparison of Photoshop vs. Illustrator to help you determine which is the best graphic design tool for your requirements.
Adobe Photoshop
Photoshop has become such an industry standard for picture manipulation that it has almost become a word in the cultural vocabulary. Since its inception in 1990, it has been one of Adobe's most important creative programmes, and for good reason. Its various capabilities and plugins have made it a key component of anything from picture manipulation to video editing components throughout the years.
Adobe Illustrator
Illustrator is arguably best known as the vector application that has become a designer's must-have. Far older than Photoshop, having been in development settings since 1987, it is become more known internally for its vector-based graphic environment's expertise in the production of logos, print, and online design.
Interface
While the interfaces of Photoshop and Illustrator are similar, they are not the same. Both have windows for the many levels, tools, effects, and information. They are also very configurable, allowing you to make them as thick or as simple as you like for any work environment you choose.
However, when it comes to how the interfaces seem at first and the degree of customisation available, Photoshop is the obvious victor.
The layers and tools are well-aligned with enough simplicity of navigation to get you up and running quickly. It is an interface that has withstood the test of time since it has not altered all that much throughout the years.
It is also much easier to modify, thanks to the snapping of windows to areas and the icon-based tool window, which allows for considerably less clutter on the screen when only the necessities for most tasks are required.
Photoshop User Interface
Illustrator, on the other hand, is a little more daunting in this regard. While there is a more open nature with enough of screen real estate for the greatest view of the palette, it takes some getting used to in terms of where to go first and which windows are most suited for your working setting.
Also, if you want to get more details on Adobe Photoshop and Illustrator, check out Blue Sky Graphics graphic design course.
Specifications
Illustrator provides a plethora of choices for creating detailed drawings, especially when it comes to the minute details that may be required for more complex tasks. The vector-based framework provides a great deal of flexibility in terms of how much may be changed inside your ideal design.
Illustrator is also preferred for what it provides in the realms of vector graphics and text in terms of smoothing things out and keeping everything under control on a micromanagement level.
Naturally, Photoshop has been an asset in picture manipulation, making it simple to drag in an image and edit it so that it is ready for placement on a printed page or insertion on a website. However, it can also execute a wide range of duties.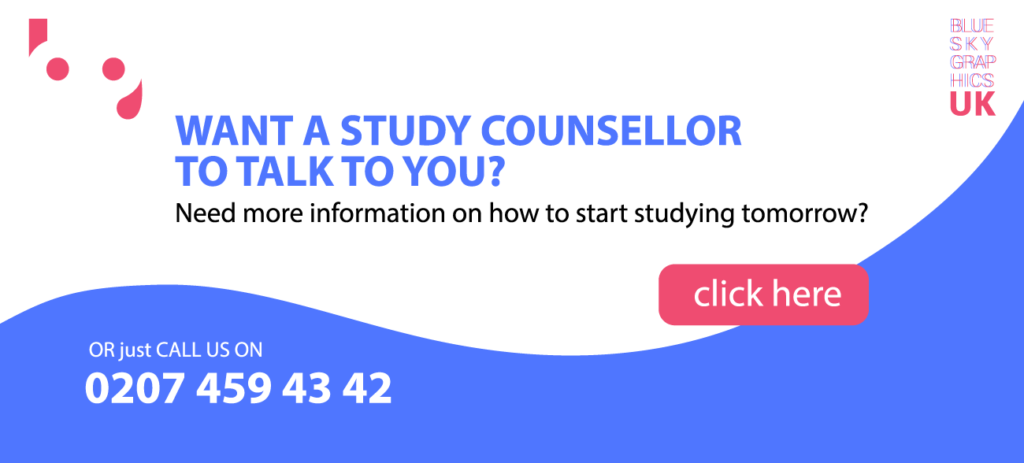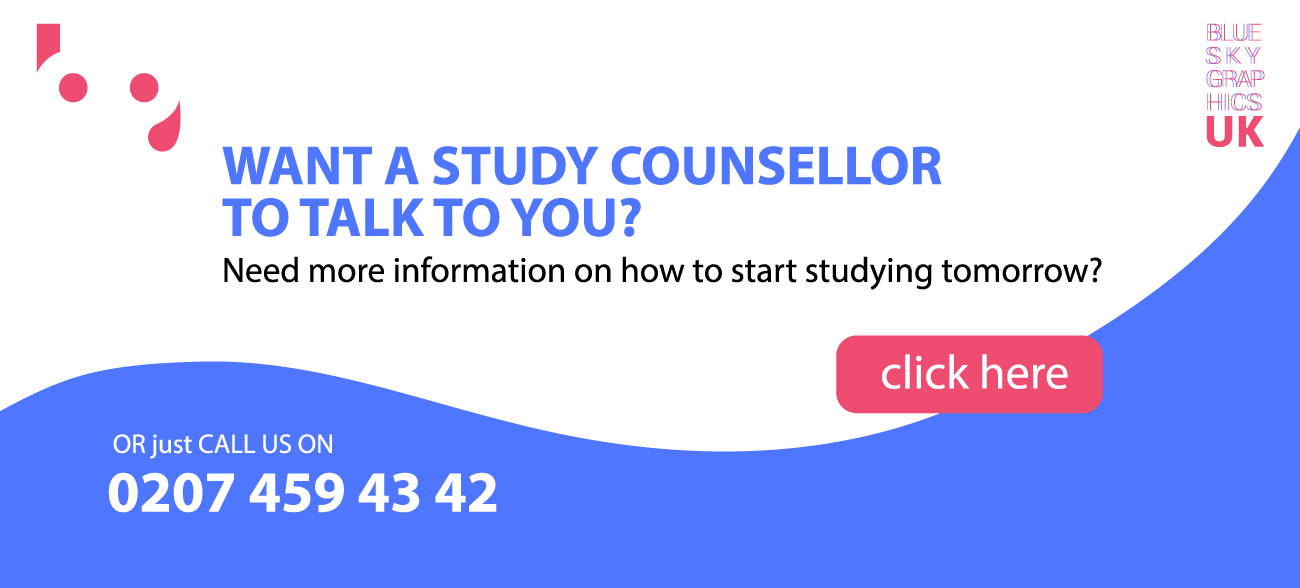 It should be emphasised, however, that while Photoshop has certain vector capabilities, they are not as sophisticated or intuitive as Illustrator's. The Chameleon Adaptive Palette is one such plugin that will be of great help for people who desire simpler control moving between colour palettes, making it easy to swap out colours without much effort.
Usability
Photoshop's interface has not altered much in recent years, and for good reason. It is intended to be easy enough to start and get to work on sketching or editing without getting overwhelmed by too many windows. The free-hand sketching tools are simple to use, and the layer organisation is well thought out, with plenty of modification options.
Illustrator's tools are significantly denser in contrast, which may be daunting, even though the standard vector assembly makes it simple to push and drag objects without any loss of information.
The more elaborate designs, on the other hand, will place a severe burden on some computers due to the amount of data included in the vector objects. This can make the software a maze of layers to sift through, requiring some computers to work a little more to analyse the visuals.
In this category, Photoshop's current workflow is not only the easiest to use, but its very construction over many years has made it such a welcoming application for most jobs, considering its range spans across numerous devices in various iterations, making it more applicable for those who prefer working off tablets.
Controls for drawing
Photoshop's drawing capabilities are user-friendly enough for pressure-sensitive drawings to be created using tablet pens. With a variety of brushes to choose from, each with its own set of specifications, it is simple to weave whatever artistic vision you have conjured up to appear on the screen. Most designers find that the simplicity of free-hand design works well enough.
However, if you want considerably more control over tiny aspects in your designs and do not mind micromanaging with raster graphics, Illustrator provides freedom for the detail-oriented designer. This is primarily owing to the vector environment, which makes tiny adjustments in lines or changes in scale only a few clicks away from a remedy.
Unlike raster graphics, you do not have to worry about losing resolution or detail while adjusting different layers. You may also add an astonishing degree of smoothness and angularity to your designs while maintaining complete control over how they appear.
The Verdict
It is difficult to compare Photoshop and Illustrator since they serve distinct purposes. Illustrator is utilised for online design, animation, and print, whereas Photoshop is used for web pictures and video. Both pieces of software are necessary.
Because both systems have so many varied uses, we cannot pick a victor in the area of graphic design. Photoshop is used for web pictures and video, whereas Illustrator is used for web design, animation, and print. Given the amount of overlap they have, as well as their usefulness with each other, it is a tie between the two of them because they are both vital apps.