Computer Graphics And Design Course
Graphic design has evolved into a critical component of a successful company's marketing and sales strategy. As businesses worldwide struggle to drown out the noise created by new platforms, businesses of all sizes must trust their graphic design teams to provide value by strengthening and more precisely conveying their identities and the values they stand for.
Though graphic design is not new, it is evident that the need for effective design in the corporate sector is increasing significantly. Businesses are currently generating twice as many constructed assets as they were before to the advent of digital and social media, and this trend is likely to continue as new channels emerge.
For the majority of organisations, finding enough graphic designers with the specialised skills they need is a significant problem. This is where learning and development executives will come in and play a critical role in establishing an internal design team.
How much time and effort does it take to study Graphic Design?
While assisting existing graphic design talent is critical, design education does not have to be restricted to graphic designers. Graphic design is a vital skill, particularly in the field of digital marketing, since it provides employees with a competitive advantage in the employment market. Executives responsible for talent development should focus on developing a consistent path for everyone in all types of jobs to learn graphic design. At its core, design is about visual communication, a critical skill that everyone should possess in the modern day.
Many novices may find graphic design preparation intimidating. In contrast to other tangible talents, graphic design involves an element of creativity that many people think is inherent rather than learned. Everybody need imagination on a daily basis, and cultivating creativity is all about preparation and practise. Join Blue Sky Graphics' graphic design school in the UK and study design from the comfort of your own home with the assistance of our expert instructors in a one-to-one classroom!
Software for Graphic Design
In today's contemporary world, graphic design's growth as a field transcends creativity and aesthetics to include a sophisticated technical component. As a consequence, it is more about developing corporate identities and campaign material than it is about conceptualising new ideas. Technology is a key component of the effort required to bring new ideas to life.
Numerous the most relevant resources for graphic design instruction include the following:
Illustrator Adobe
Illustrator, being the world's most popular vector graphics software, offers a flexible platform for creating print, web, and mobile assets. Our online graphic design course for Illustrator covers the program's many capabilities, including artboards, workspaces, layers, curves, and vectors.
InDesign by Adobe
InDesign, another popular modelling application, provides graphic designers with page layouts. InDesign workshops may be used to teach graphic design students about customising the environment, managing documents, working with text frames, creating immersive PDFs, and copy formatting, among other things.
Photoshop by Adobe
Photoshop, the venerable cornerstone of graphic design, enables users to modify and improve their work. Our instructors assist students in comprehending everything from the basic administrative functions of Photoshop to more sophisticated tasks such as formatting, retouching, altering pictures, and creating web graphics.
The graphic designer's toolbox consists of just three primary programmes. If you assist your workers in developing their graphic design skills, they may develop a solid foundation and the knowledge necessary to unlock market value for your business.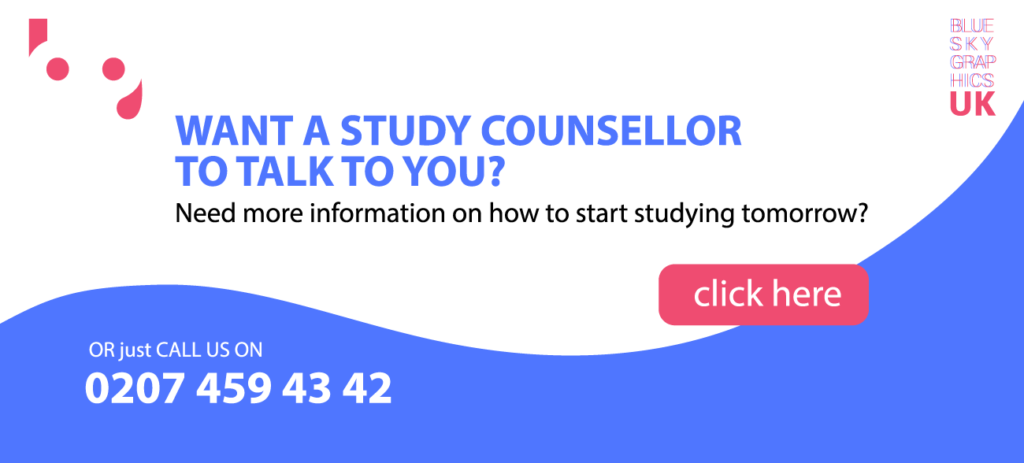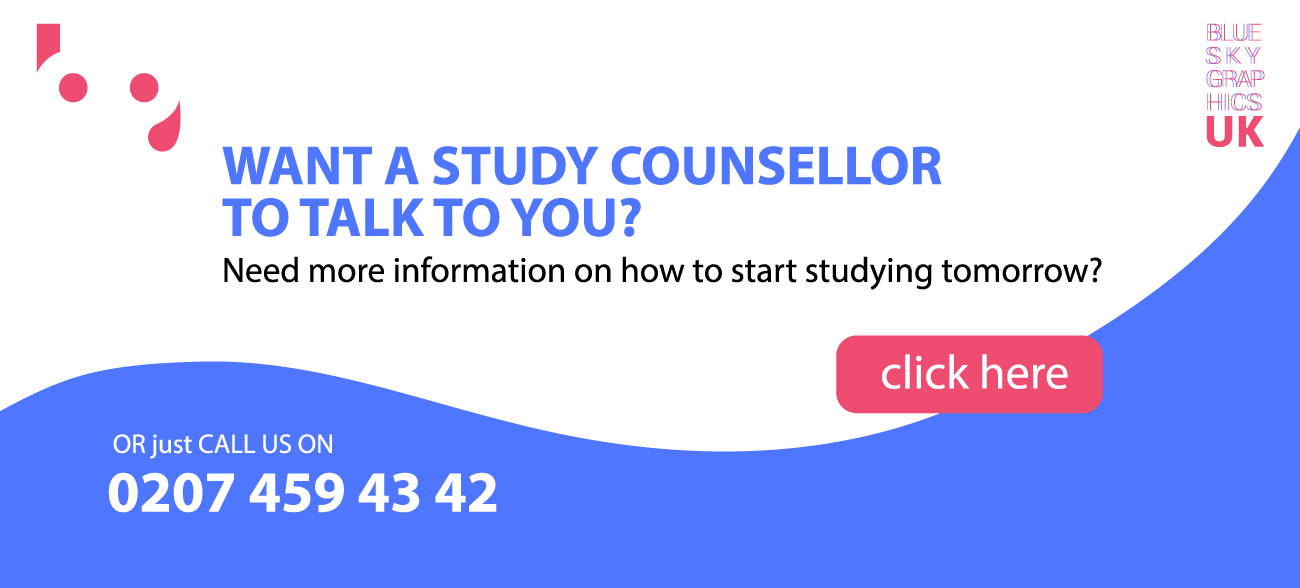 Fundamental Skills for a Graphic Design Career
A graphic design education does not guarantee a specific job route. There are many interesting opportunities available, ranging from Art Director to Product Designer, Multimedia Designer, Web Designer, Animator, Video/Film Editor, and Corporate Identity Designer.
Designers at all levels of skill, regardless of their particular job or career path, can benefit from understanding the following:
Creating Multimedia Campaigns:
Visual advertising stimulates thinking and provides a chance to connect with the audience. However, a single movie or graph is insufficient—graphic designers must be prepared to execute systematic campaigns. Accepting the role of creative director and graphic designer provides a strategic benefit to the workforce.
Branding:
Regardless of the professional route chosen, branding is critical. They go beyond badges and website designs. It is a comprehensive way of communicating the company's message. Graphic designers who understand branding may provide tremendous value to a business by expanding and clearly expressing the brand values of the firm.
Fundamentals of Colour:
Anyone working in a creative or artistic profession must have a strong understanding of colour and how to utilise it effectively. This is especially true in the case of graphic designers.
Universal Principles:
The discipline of architecture is governed by a number of unwritten rules. Rather of relying on chance encounters with graphic designers, leaders should have access to online courses that demonstrate the basic principles that have resulted in some of the greatest achievements of our time.
Data Intelligence:
Graphic design science is about more than creativity and application. It is all about gleaning valuable insights from data in order to create more effective designs. Both graphic designers should have a firm grasp on how to use and visualise data in order to tackle novel issues.
These abilities and associated courses are necessary for all graphic design job choices. Talent acquisition executives who want to assist the workforce in practising graphic design successfully must do more than provide access to courses. Additionally, they must have a targeted and purposeful curriculum to ensure that their workers get the most out of their on-demand learning.
Web Development
In a word, web design is the art and science of designing the appearance, feel, and functionality of a website or online page. Creating an intuitive user interface and an easy-to-use website will ultimately result in a good user experience for the target audience. Develop your design abilities and improve your career by enrolling in an online web design course offered by Blue Sky Graphics. A responsive web architecture that is modern and user-friendly requires a knowledge of the tools and platforms used to read online content, as well as the accessibility requirements of consumers. Enrol in online classes to hone your technical web design abilities.