Can I Use CorelDRAW To Design A Logo?
To make your brand seem like a million pounds, you do not have to be a professionally educated graphic designer or spend a lot of money. Learn graphic design online through Blue Sky Graphics online graphic design course.
Yes, you could engage an advertising agency or a graphic design firm, but if you are feeling creative and up for a challenge, you may create your own branding utilising graphic design software.
What Is the Definition of Graphic Design Software?
Graphic design software builds design from the ground up. These tools let you to "draw" anything you want digitally. Your creativity is the only limit.
Visual design software enables you to mix pictures, text, or other graphic forms to create print and digital ads, publications, brochures, postcards, and more, in addition to altering or creating unique logos.
A graphic design software may be used alone or in combination with another programme, such as a picture editor. Frequently, you will edit a picture with a photo editor before importing it into a graphic design software, or vice versa.
You may use graphic design software to create a logo or piece of art, and then use a picture editing application to scale, resize, or alter the image type. That is not to suggest you may not utilise only one or the other at first, but as you progress, you will find it useful to have both.
What Are the File Formats for Graphic Design?
The following file types are often exported from picture editors. To optimise the picture, select your export format carefully. If you are uploading to a website, for example, you will want to choose a format that keeps the file size as minimal as possible while maintaining quality. Why? Smaller pictures help your sites load faster, which is an SEO consideration.
jpeg – best for pictures with a lot of various colours, such as photos.
png — excellent for vector-style pictures or images with a few basic colours (like logos or icons).
gif — a format that is comparable to PNG but is older.
The original source file of the software used to generate it (e.g., Photoshop, Illustrator or InDesign).
Printers often prefer files generated by the original graphic design programme since they can quickly modify, resize, and change the design's layers and components (without compromising quality and resolution).
What Is the Best Graphic Design Computer?
Oh, the age-old Mac vs. PC argument. If you are a graphic artist, Macs are often superior than PCs. Their high-resolution retina display and simplicity of usage make creating enticing and entertaining. However, if you prefer to use a PC, most software is also available for PC installation.
If you are deciding between a full-desktop computer and a laptop, you are better off with a desktop due to the larger screen size and more accuracy than a trackpad on a laptop (though you may still utilise an external second monitor and/or mouse if you choose).
What Is the Most Effective Graphic Design Software?
Now that you have sorted out the jargon and the technology, you will need software to perform the magic. For the purpose of comparison, we highlight the finest for each operating system (PC and Mac) and then evaluate the remainder of the goods on the market to assist you in making the best decision.
Adobe Illustrator
Illustrator is one of the most widely used graphic design software tools in the workplace, particularly for producing vector graphics. This software has a very high learning curve, but once you understand the programme and all it can do, it is quite user-friendly. One useful feature is that it recovers your project if the application fails or if you fail to save it.
It is also configured to operate in the correct printing colour format, so anything you produce on your smartphone will appear the same when printed. It also enables you to submit a sketch or transition between using your tablet and PC, allowing you to create with other tools and effortlessly integrate your images.
Software updates are handled via the Creative Cloud, so you never have to worry about not having the most recent version. Illustrator is certainly worth the money if you are a more experienced user or do not mind a challenge – it is the industry standard for producing logos and more complex work.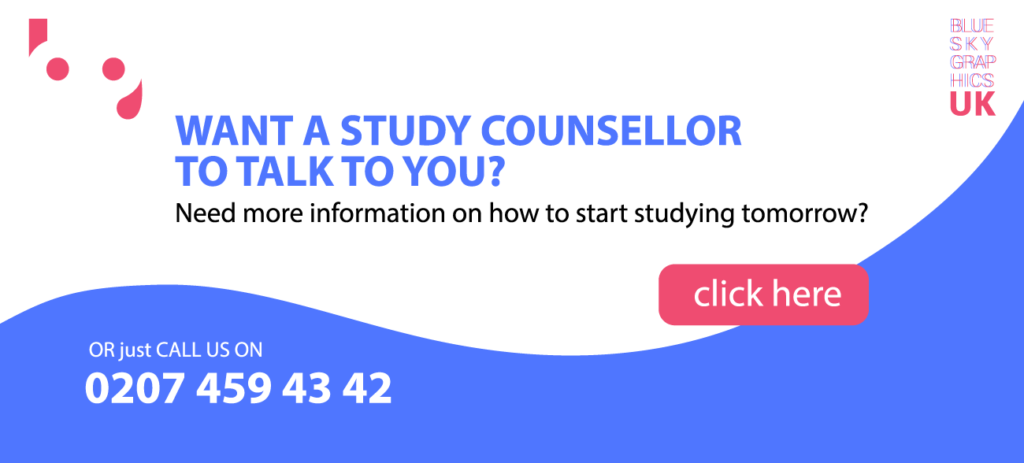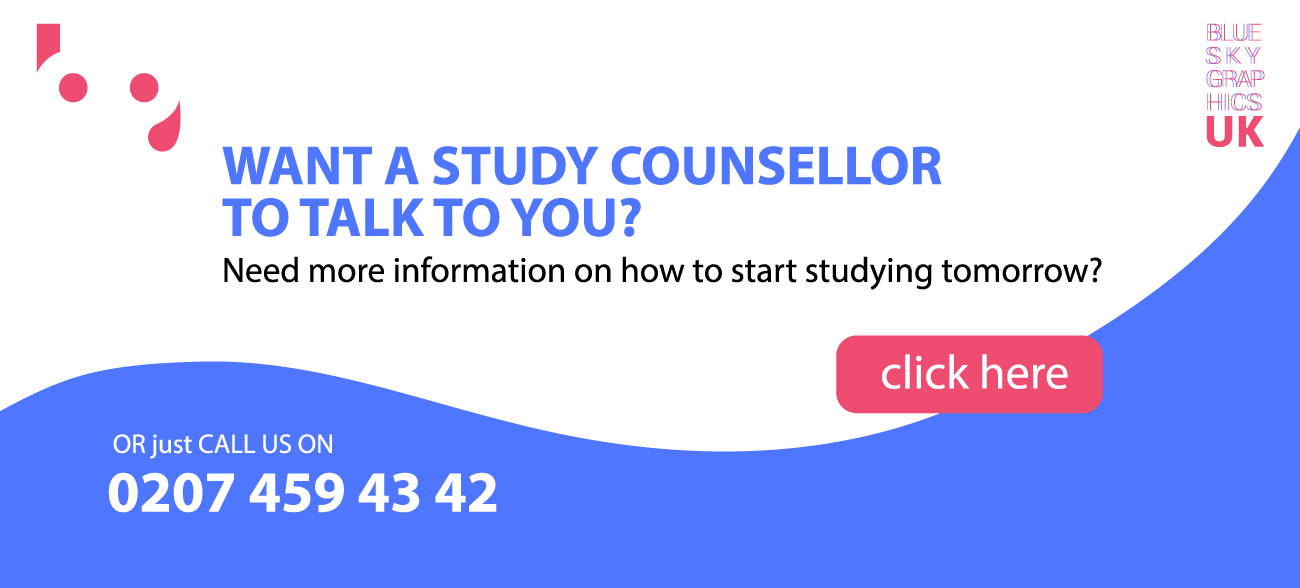 Price
Adobe charges a monthly membership fee. Simply pay for the amount of months you need the service and you are good to go (or pay annually and save a little).
Illustrator's prices are shown below. There are more options available, including the ability to buy all Adobe applications for a certain length of time depending on your membership plan. So, if you want to purchase all Adobe applications, make sure to check out their website for alternative pricing options.
Review of CorelDRAW
The newest version of Corel's illustration and design software is CorelDRAW Graphics Suite. In addition to CorelDRAW, which is mainly used for vector and page layout, the complete package contains a picture editor and a few other applications.
There is now a Mac version, and Windows users may sync their data with Microsoft OneDrive. For design purposes, the programme includes over 10,000 digital pictures, 2,000 photographs, and 1,000 typefaces. Instead of beginning from scratch or looking for stock images or art elsewhere, this saves you a significant amount of time.
You may also design your own QR code with text, pictures, and colours. CorelDRAW offers a lot of sophisticated capabilities, but their strong support makes it simple to learn.
Adobe Illustrator is the Winner
Illustrator is excellent for producing drawings (thus the name), while InDesign excels at developing multi-page layouts and text-heavy designs. InDesign is often used to produce publications since it is so simple to build a design template and apply it to many pages.
Furthermore, there are many advantages to utilising an Adobe product, such as better performance, a multitude of features, improved customer support, and continuous product upgrades and updates.
Adobe InDesign evolves and adapts to new technologies, allowing it to create iPad applications, eBooks, interactive web documents, and much more. You may try it out for free by downloading it from the Creative Cloud (and even try it along with Illustrator).