Best Way To Learn Graphic Design
As a graphic designer, there is much more to it than meets the eye. It is the process of developing a concept into a storey. Something that communicates the primary message effectively while simultaneously striking a chord with the audience.
As a designer, you have the ability to visually communicate this storey via the use of colours, fonts, components, textures, and other graphic aspects. Through Blue Sky Graphics' online graphic design college, you may learn graphic design online.
Each design is a new, one-of-a-kind piece of art born into the world, and although you have the creative freedom to select your own style, there are some fundamental graphic design rules and fundamentals that every designer should be aware of.
As a consequence, we conducted a search and interviewed a range of seasoned graphic designers, asking them for their best graphic design tips and what they would share with their fellow designers.
After compiling a range of perspectives and graphic design principles, we created a list of graphic design ideas for you to use into your current and future design projects.
Graphic Design Advice from a Professional
If you have an online portfolio, you may be discovered and your work examined by anybody with an internet connection. Additionally, an online portfolio allows potential customers and employers to see your work prior to meeting you. A digital portfolio allows you to cultivate your ideal brand image online – whether via your own website or one of the many free online portfolio providers.
Therefore, without further ado, let us dive right in and begin learning about the techniques necessary to produce outstanding graphic design.
1. Keep the number of fonts to a minimum.
This is the most often given tip. They strongly warn against going overboard with the use of several fonts in a single design.
Always ensure that your typefaces compliment one another and strive to use three or fewer fonts. Experiment and experiment with the fonts included with the software you are using, or you can always acquire free fonts from reputable font providers.
2. Adjust the text's size and height to ensure that it fits correctly within the confines of your design.
You may always tinker with the text that has been placed on a photograph. You may alter the line-height and text spacing to create a "box effect." The line height has been significantly reduced in this image, but the size has been greatly enlarged.
Ascertain that your text layout is pleasing to the eye, and strive for symmetry to maximise this effect. Additionally, I decreased the transparency of the word to allow for a view of the mountains, bringing the phrase to life.
3. Form effective use of contrasting fonts to draw attention—they make a great pair.
The purpose of design is to grab someone is attention and deliver the message you are attempting to express. Simple methods, such as this one, may have a significant impact. Utilize a variety of contrasting fonts. Combine a powerful sanserif font with a cursive, romantic style, for example, to communicate the text's mood.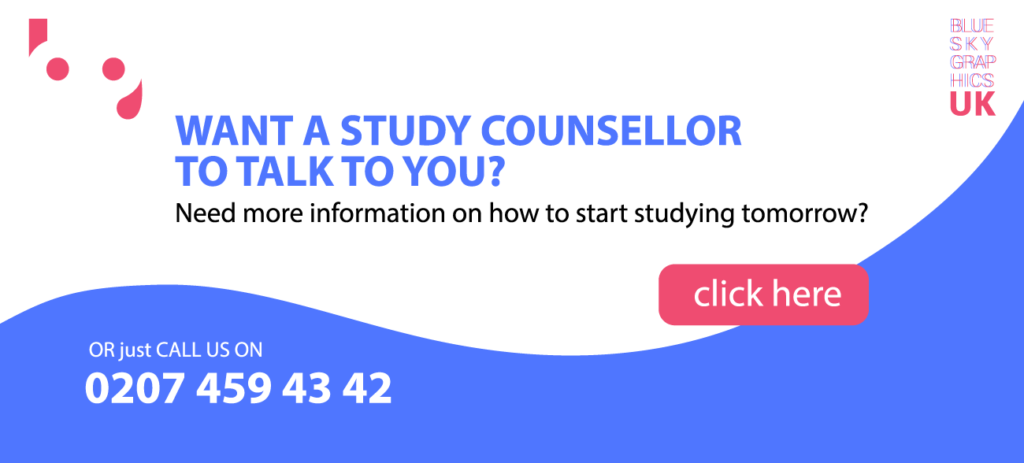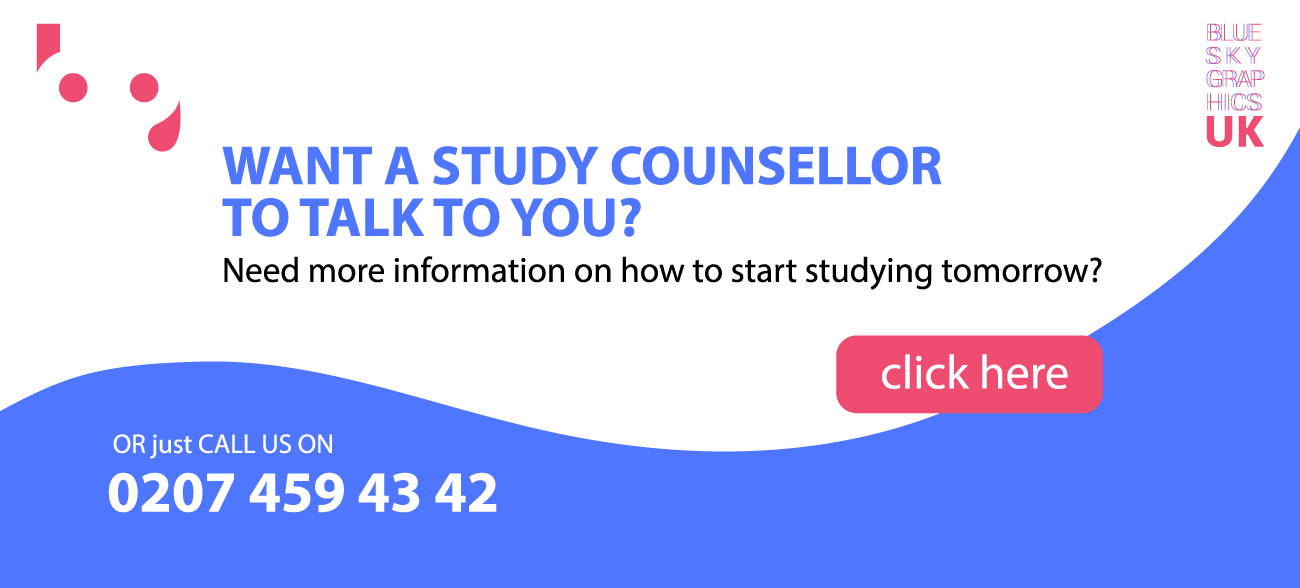 4. Do not be afraid to be audacious.
When choosing components for your design, bear in mind that larger items command more attention than smaller items. If you are using several components, ensure that your primary item is larger than the others, since your viewer's attention will naturally go toward the larger of the two. Scale all items in your design, including text, elements, buttons, and other components.
5. Keep track of your content by allocating a separate area for each letter.
You must give each letter some personal space and breathing room. Apart from that, letter spacing and kerning are critical aspects of typography. It has the ability to either enhance or detract from a design. Certain fonts ship with unusual letter spacing, but luckily, this is something you can take care of and handle like a pro.
Increase or decrease the letter spacing as necessary, then repeat until the spacing looks right and each letter has its own optimal location.
6. Utilize contrasting colours
It is a well-established fact that opposites attract. It is human tendency to gravitate toward the unusual, which is why graphic design must include contrasting colours. It is visually appealing, makes a statement, and has exceptional graphic design.
7. Make liberal use of white space.
As the adage goes, less is more. It is not always necessary to utilise a large number of colours, components, or fonts to communicate your message. I was chatting with a certain designer, and he recommended me to maximise the use of white space. By including white space into your design, you can avoid your message being lost in the congestion and bustle.
White space is graceful, uncomplicated, but sophisticated, and beautiful. And, what is more, it takes practically little work on your side! When, on the other hand, does a designer ever stop working?
8. Ensure that your design is consistent.
Consistency is the only thing that can bring all of your design's different elements together and make them work. It is essential for an awareness campaign to persuade people to connect the dots and identify your cause. Consistency attracts people.
Therefore, maintain a consistent colour palette. Your designs should include colour palettes, as well as font size, spacing, and position. Your client will appreciate your consistency in design.
9. Maximize the advantages of flat design.
Contrary to popular belief, you do not have to spend endless nights and hours developing a beautiful design with sophisticated 3D components. Your ally is flat design. Bear this in mind. And the great thing about flat design is that its popularity has increased over time, which is excellent news for both beginner and expert designers.
10. Ensure that your text is well-structured.
Utilize your program's alignment features to your advantage. When adding text to a graphic design, ensure that it is aligned with the other components to maintain the design's visual appeal.
Your content's readability will increase if it is aligned and structured properly. Additionally, keep your material to a minimal, since consumers' attention spans are, unfortunately, very short.