Best Online Graphic Design Programs
Graphic designers develop visual ideas to convey information. They design everything from billboards and posters to packaging, logos, and marketing materials. Graphic designers utilise components such as forms, colours, typography, pictures, and other visual aspects to communicate ideas to an audience.
Graphic designers may work in-house, producing designs for a single brand, or as a freelancer or for an agency, working with a range of clients. Learn graphic design and programs like Adobe Photoshop, InDesign and Illustrator through Blue Sky Graphics online graphic design courses.
Job Descriptions for Graphic Designers
Depending on their specialisation and job, graphic designers have a variety of duties. They will often meet with customers or art directors to establish design requirements. They will use design tools to mix pictures, drawings, and text to bring a concept to life. They may also be required to convey their ideas and integrate comments from colleagues or customers into future versions.
Some of the following tasks may be included in a standard Graphic Designer job description:
Examine design briefs to identify needs
Provide clients with methods for engaging target populations
Determine the best methods to demonstrate and convey the client's vision while adhering to design best practises.
Using artwork, picture editing, and layout tools to create designs
Colours, pictures, font, and layout for communication items like as websites, logos, signage, publications, magazine covers, annual reports, ads, and social media postings are all important considerations.
Create draughts for client approval and make changes depending on input.
Throughout the different stages of a project, collaborate with other team members such as marketing, sales, and business operations.
Examine designs for flaws before printing or publishing them.
Keep up with the most recent design trends, tools, and technology.
What Is the Distinction Between Graphic Design, UX Design, and UI Design?
Graphic design is concerned with the aesthetic appearance of a product. UX design considers a user's entire experience with a product. The visual components with which a user interacts are the focus of UI design. These three types of design are intertwined in many ways, yet each has a distinct emphasis.
Graphic Design
Graphic designers use visual designs to convey ideas or messages. They choose and organise design components in order to produce aesthetically attractive work for print, online, or multimedia. Graphic design is mainly concerned with how something appears. Graphic design may elicit certain emotions and sensations by mixing the appropriate components.
UX Design
UX design is concerned with the logic and organisation of goods with which consumers interact. This may include online, mobile, or software apps. UX Designers employ user-centred design techniques to build effective and enjoyable experiences. UX Designers develop user-friendly experiences via competitive research, user interviews, user personas, wireframing, and journey flows.
UI Design
UI design, like graphic design, is concerned with visual experiences, but it concentrates on the components with which users interact. Buttons, colour schemes, form input fields, animations, and drop down menus are all examples of this. Before passing them on to the development team, UI Designers convert the framework and wireframes produced by UX Designers into visual deliverables.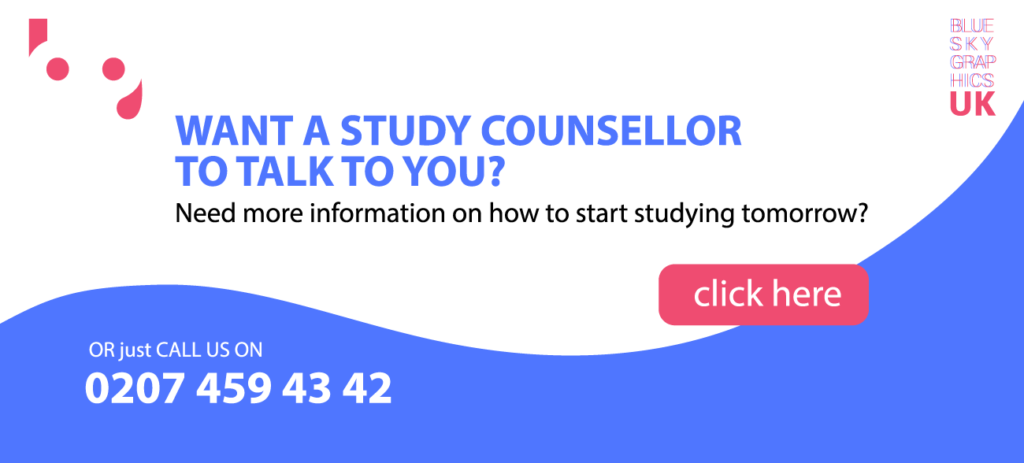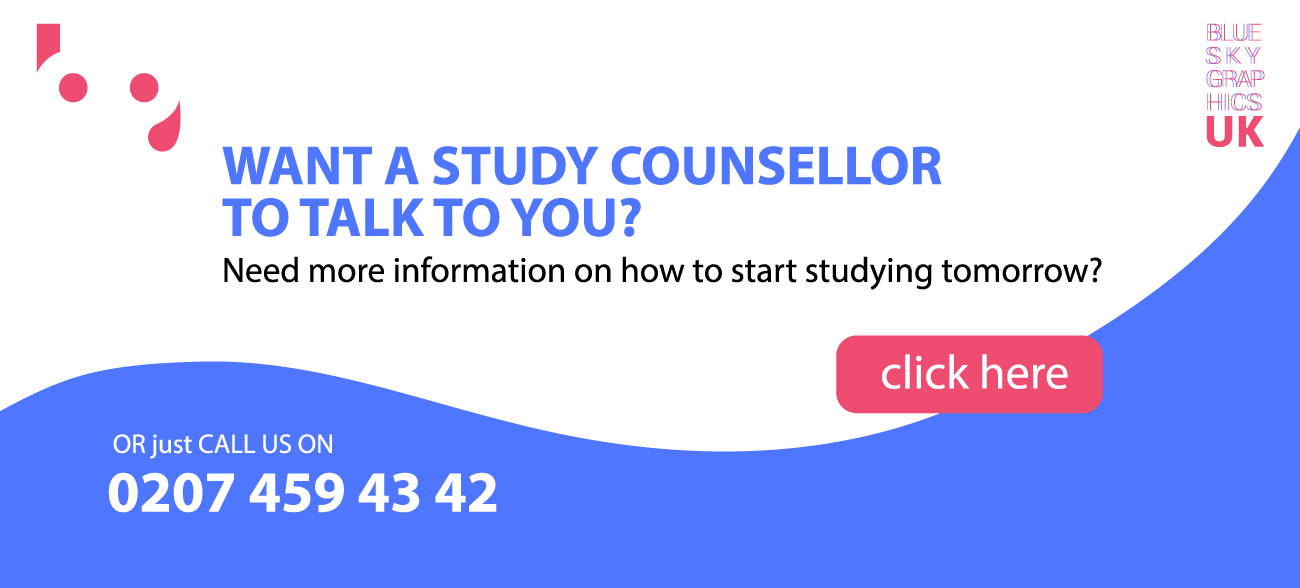 What Types of Companies Employ Graphic Designers?
Graphic design is an essential component of marketing and branding, therefore Graphic Designers may work for a variety of businesses. Among the industries that employ Graphic Designers are:
Internet and software development:
As new technology is created, the need for Graphic Designers is constantly increasing.
Television and Video Production:
As the popularity of motion graphic design grows, television and video production firms are searching for Graphic Designers who can produce title sequences, commercials, and video clips.
Corporate Branding:
Graphic Designers are needed by businesses in a variety of industries to help them improve or maintain their brand. Manufacturing firms are seeking for skilled Graphic Designers to create product packaging that will grab the attention of prospective consumers.
Advertising:
Typically, advertising firms have a few Graphic Designers on staff, each with a certain area of specialty. Agency Graphic Designers collaborate with clients to create creative products that suit their requirements.
The goal of graphic design is to visually shape the user experience.
Graphic design is a centuries-old art that dates back to Egyptian hieroglyphs and at least 17,000-year-old cave paintings. It is a word that first appeared in the print business in the 1920s. It continues to include a variety of tasks, such as logo design. In this context, graphic design is concerned with both aesthetic appeal and marketing. Graphic designers use pictures, colour, and typography to entice visitors. Graphic designers working in user experience (UX) design, on the other hand, must explain aesthetic decisions such as picture placement and typeface using a human-centred approach.
That means you should concentrate on—and try to sympathise with—your particular consumers while creating good-looking designs that enhance usability. Aesthetics must serve a purpose—we do not make art for the sake of making art in UX design. As a result, graphic designers must diversify into visual design. When designing for user experience, you should:
Think about the information architecture of your interactive designs to guarantee user accessibility.
Make advantage of your graphic design talents to produce work that considers the whole user experience, including the visual processing ability of the users.
For example, if an otherwise appealing mobile app cannot provide consumers with what they need in a few thumb-clicks, its designer/s have failed to match visual design to user experience. The scope of graphic design in UX includes the development of visually appealing designs that consumers find enjoyable, meaningful, and useful.
Emotional Design is Graphic Design.
Although working in the digital age necessitates the use of interactive tools, graphic design nevertheless adheres to time-honoured principles. It is critical to hit the proper note with consumers straight away, which is why visual design and emotional design are so closely related. As a graphic designer, you should grasp colour theory and the importance of selecting the appropriate colour scheme. Colour schemes must represent not just the business (for example, blue is appropriate for banking), but also the expectations of consumers (e.g., red for alerts; green for notifications to proceed).