Best Free Graphic Design Software For Marketers And Beginners
Individuals have benefitted from recent technology in a variety of ways and their lives have become even more accessible. Working with a pencil, paper, and paints is no longer necessary, since each of these tasks can now be done via the use of various technical programmes on a computer.
You can observe how technological advancements have resulted in major changes to the virtual mission. You cannot disregard the concept of drawing and the disciplines that surround it. Nowadays, people do not just read the content on the internet; they evaluate the website's entire design to decide if it is worth their time.
Tools for professional graphic designers
As a consequence, the majority of professional graphic designers use tools for professional graphic designers to improve the look and appeal of their work. If you want to increase the amount of visitors to your website, you may do it by including visually appealing elements and interesting content that encourage users to remain longer on your site.
Keep in mind that as a graphic designer, your website is your domain, and it is entirely your idea and duty to make it useful. Utilize your chance to study graphic design at Blue Sky Graphics to the fullest.
Graphic design software programmes
Numerous new graphic design software programmes are now available that may help you in building a professional-looking website via the use of images, themes, fonts and colours, and templates. Consider the many graphic design styles available.
Only a skilled graphic designer equipped with graphic design software can take it to the next level. The following list contains a selection of the most commonly used graphic design software programmes among professionals.
Photoshop by Adobe
It is the most commonly used and essential piece of graphic design software in the business. When it comes to graphic design software, one of the most basic and well-known brands is Adobe Photoshop.
It has developed into one of the most powerful and widely used software programmes, with many experienced graphic designers swearing by it. This incredible bundle contains graphic design tools and apps for creating artworks and visually attractive graphics on both laptops and desktop computers.
It has an intuitive user interface and a comprehensive toolset that includes gradient fills, blending modes, and specialised layers.
GIMP
GNU is often regarded as the finest alternative to Photoshop for experienced graphic artists, and it also benefits photographers. With this programme, any regular picture may be transformed into an intriguing piece of art.
This sophisticated graphic artist's programme offers a variety of specialised features, including noise reduction, visual editing tools, and customizable brushes. You may also utilise the animation kit if you want to approach creative animations individually.
Inkscape
Inkscape is a very capable and influential open-source programme for advanced graphic designers that enables the creation of two-dimensional vector graphics. Although it is a simple drawing tool, it is capable of doing a variety of graphic design software tasks. With Inkscape, the possibilities are limitless, and the results are beautiful. It is used by a large number of experienced graphic designers for a variety of purposes, including the creation of logos, online graphics, and paper scrapbooking.
Adobe Illustrator
This is a time-efficient technique of vector picture creation, and Adobe Illustrator is the tool of choice for the majority of creative artists and graphic designers. It is a well-known graphic design software that offers a plethora of resources for professionally creating blogs, video games, and logos. Because it is compatible with vector graphics, you may use it to create diagrams, drawings, and sketches.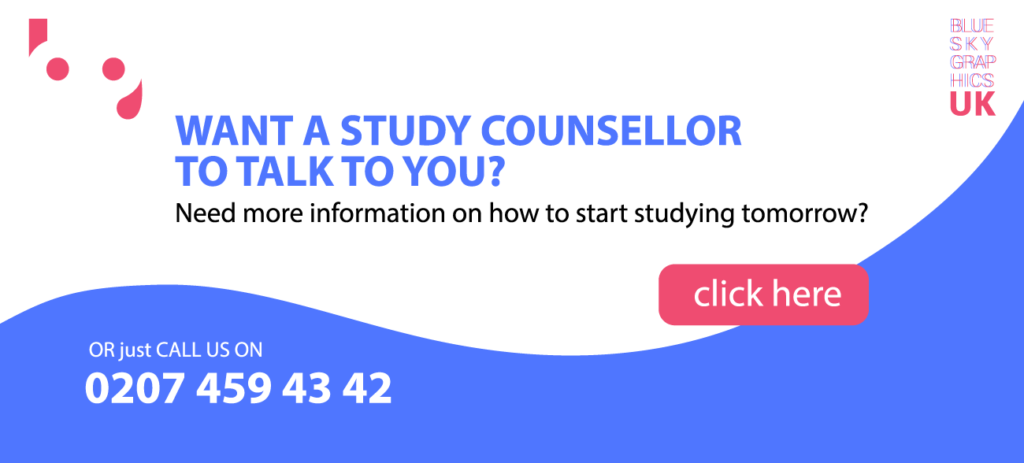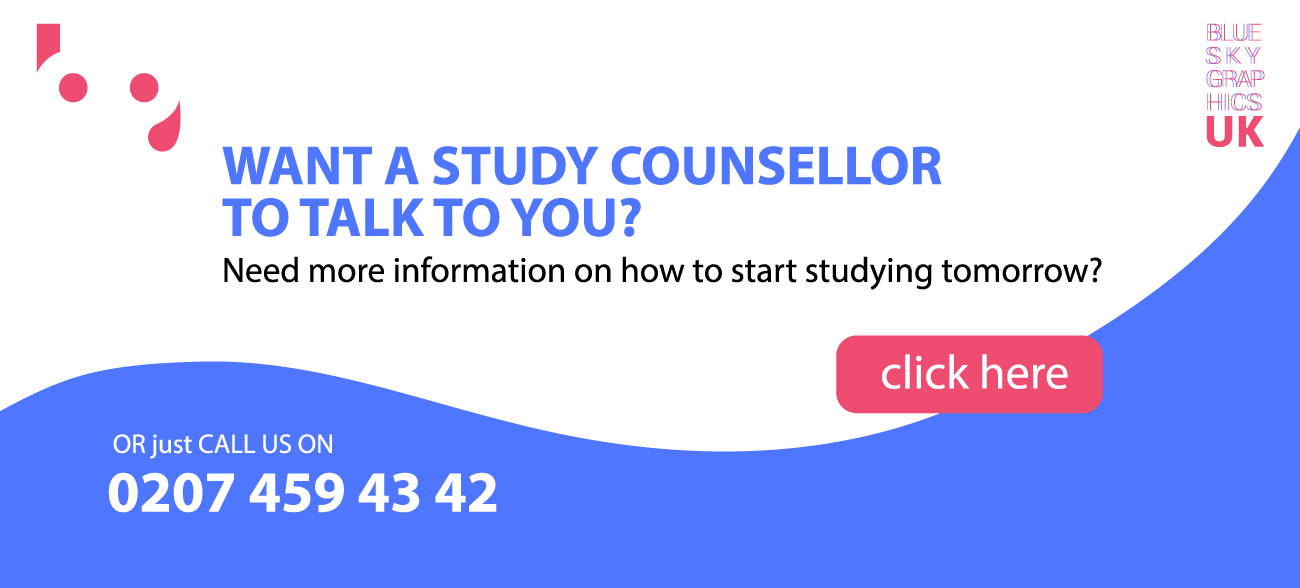 Canva
Canva is a cloud-based graphic design application that is mostly used by professional graphic designers to generate high-quality graphics. One of the most significant benefits is how easy it is to use for those unfamiliar with graphic design. You will have a plethora of image, font, and graphic options. Professionals may use it to create a variety of promotional materials, such as posters, graphic maps, presentations, and business brochures. You will be provided with a variety of models to help you get started on your project.
Pixlr
It is a widely used web-based image editing programme that is compatible with almost every browser and operating system. You will get access to all of the required image editing tools, including unique effects, overlays, and a range of filters. You may choose from a variety of editing choices. Additionally, it has a range of tools for picture restoration that are both efficient and professional.
CorelDRAW
This is a very popular piece of software among graphic designers since it allows them to create an infinite number of templates with no restrictions. Additionally, vector drawings are very easy to use, and they should be embraced by both experts and novices.
Corel Draw has a plethora of helpful features that have maintained it unique and popular among graphic designers till date. This enables you to quickly create graphic and website design art, as well as a variety of handcrafted crafts.
Piktochart
This is a cloud-based graphic design application for the purpose of producing technical presentations and infographics. This allows you to organise your materials more efficiently and to communicate your visual storey more effectively via papers, slide presentations, or other means.
InDesign by Adobe
Adobe InDesign is a page layout solution and platform for page design that is mainly used in the creation and publishing of documents, both visual and print. This software enables you to create eye-catching brochures, posters, stationery, and magazines.
PaintShop Pro by Corel
It is a simple-to-use image processing programme with a variety of unique features such as editing, correction, and picture painting. Corel PaintShop Pro is a professional-grade image processing, graphic design, and effect application software. As a consequence, the following are some of the most often used and favoured graphic design tools among professionals.
Modularisation
Modularity is accomplished by breaking the programme down into separate and addressable components known as modules. A complex framework (massive software) is divided into several modules, each of which is self-contained. Following the creation of the modules, they are assembled in accordance with the program's requirements. Notably, the more modules a device has, the more time and work is needed to integrate them.
Modularizing a design allows more accurate implementation planning, increased flexibility to change, reliable monitoring and debugging, and maintenance work that does not disrupt the software's operation.