7 Graphic Design Skills That Will Get You Hired
As the digital world continues to break new ground all over the world, it puts a lot of pressure on graphic designers to create a better world. To be able to deal with the strain that comes with graphic design, a great deal of mental and organisational abilities are required.
What is graphic design?
Graphic design is the collection of all effects, art works, and design works created to convey a message or fulfil a certain function. Graphic design includes effects, colour combinations, art works, and other elements that are used to convey a message or to beautify a space.
If you are a graphic designer or plan to become one in the near future, here are some key talents and traits to cultivate in order to succeed in the industry:
1.Creativity
Too many graphic designers assume that if they can draw and use the programme flawlessly, it would be enough to earn them a good job.
Certified designers with such expertise, on the other hand, are scarce in the business. Designers that delve into their creative resources, offering real and new ideas and innovative material, are the ones who rise to the top of the graphic design industry. For some, creativity comes naturally, but for others, it may be learned through mental exercises.
Allow your creative juices to flow through learning something new, creating a creative environment, and role acting. These are just a handful of the various ways you may improve your design skills. Be distinctive in your graphic design work.
The primary distinction in the field of web design is the individual inventiveness of the industry's designers. The most innovative graphic designers who put their minds to work to come up with new concepts to satisfy the needs of their clients will always be at the top of the pecking order. This is since superior designs attract more customers.
2. Typography Skills
If you have spent any time in the graphic arts, you have probably seen how frequently typefaces are overused and misplaced in design projects. But do you have the knowledge to repair it? Being a typographic leader entails more than knowing the meanings of terms like font families, kerning, tracking, leading, and white space.
It entails breaking out from tradition and producing something genuinely aesthetically stunning. One of the most important talents in design is the ability to strike a balance between originality and readability.
Too many designers can create something visually beautiful but are unable to make it readable. Balance is essential for creating a successful product, yet it is one of the most undervalued talents in the industry.
3. Intuition
Instinct is a skill that is sometimes undervalued. Intuition assists a graphic designer in creating ideas that, while not his/her original idea, appear to be appropriate for the context of the design required by a customer.
Though this is a component of creativity, it should not be seen only as such. Intuition is an idea that arises in the designer's head because of reflex. This can help to establish the groundwork for more successful designs.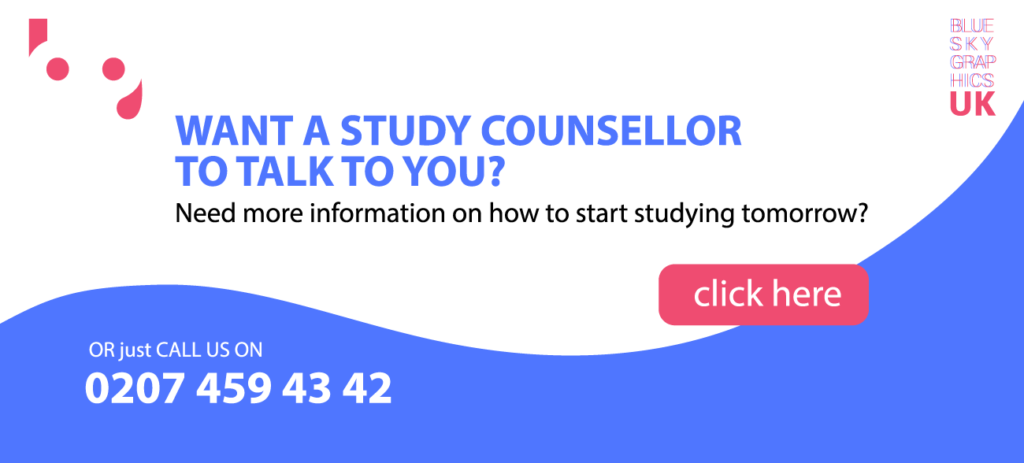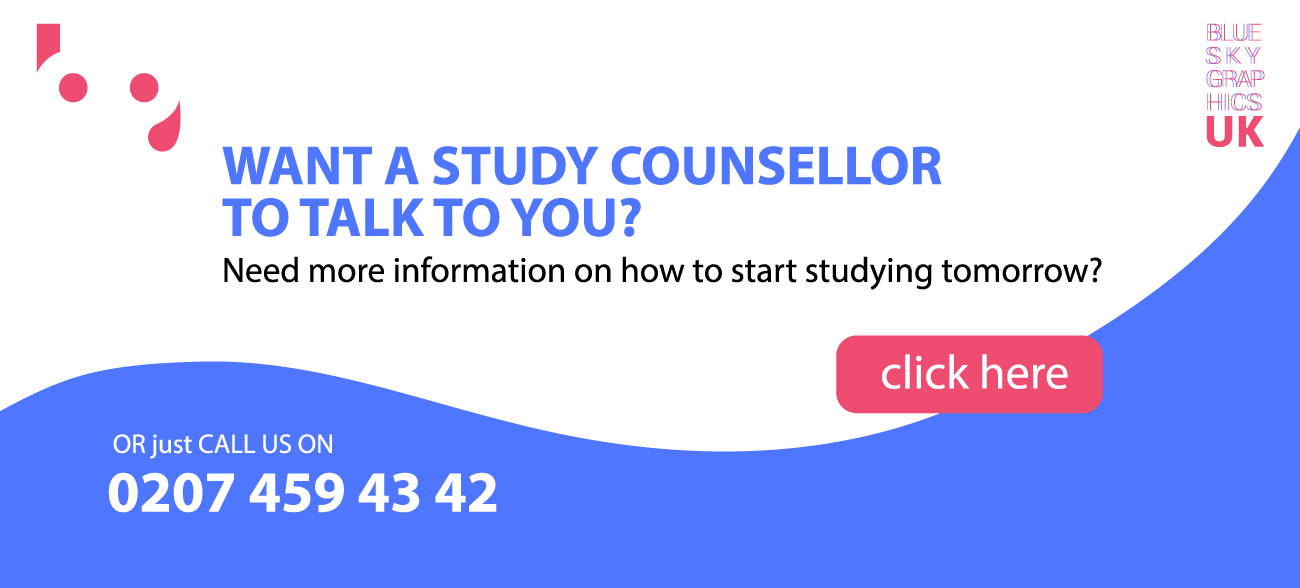 It is the designer's responsibility to recognise that ideas generated by instinct can be beneficial to his or her abilities. To capitalise on this, the concept should be properly followed up on and innate talents should be further developed to produce something larger.
The graphic designer must work on his or her intuition, which is a natural talent. This is to suggest that ideas produced from intuition are typically not finished and must be extended and utilised by the graphic designer in order to attain greater success in the visual field.
4. Communication
It is simple for graphic designers to decide to lock themselves away in their workplaces and let their creative juices run unhindered. That attitude, however, will not be tolerated in the job. Regular contact with clients, cooperating staff, project managers, and co-workers is essential for remaining employed as a graphic designer. You will discover that regular contact and input from others can help you become a better designer.
5. Software Expertise
There are hundreds of software tools available for graphic designers, and you will undoubtedly require a high level of competence in these areas.
The Adobe Suite is the industry's most popular and recognised standard and gaining a good grasp of each of those applications can help you learn to work with other software tools you may meet during your different responsibilities.
To be a competent graphic designer, you must be well-versed in a variety of graphic tools and applications. It is critical in assisting you to create better work than your competition in the business.
6. Adaptability
Perhaps more essential than understanding how to use the industry's technology is demonstrating the capacity to learn and adapt to whatever programme you come across.
You should be able to adjust to any physical circumstance. Clients come and go, software upgrades, management changes, and corporate goals evolve, thus the working environment is always changing. Employers look for graphic designers who can have a good attitude in any of these scenarios.
Adaptability may also take the shape of newer versions of software or even alternative types of software that are thought to be more efficient for the clients' design demands. Adaptability becomes a necessary skill in this situation.
7. Colour Theory
Not every graphic designer has a keen sense of colour. Many designers believe that colour theory is just required for painters and artists, however it also plays an important part in graphic design, especially if you work in advertising.
From a commercial standpoint, the right colours in any component will make or break the success of the product, and a lack of fundamental grasp of how these colours function might land you out of a job. Distinct design works will undoubtedly necessitate a different colour theme to bring out the beauty of the design job.
It is the designer's responsibility to determine what colour combinations would work best in each design job. You can learn these skills, and much more with Blue Sky Graphics online course!