Why Do Logos Cost So Much?
A logo design can be so costly, and designing a high-quality logo needs time and talent, and a successful logo can help a company thrive. A professionally designed logo is the product of a design funnel process. Many ideas are pumped into the funnel's top in order to create an outstanding concept in the end. So there is a lot of effort that goes into a logo design that is noticeable when looking at the final product.
People that are at the forefront of logo design are often difficult to find, and they are still in high demand. A top logo designer has a vast range of projects to select from, and they bill accordingly.
How much money are we talking about?
A logo design will cost between £15 and £15,000. Logos do not have to be costly. An entrepreneur may get a logo designed for a low cost. Depending on the organisation's age and level, as well as its access to finance, a low-cost logo might be suitable.
There are free logo options open. Any do-it-yourself online and graphic design tools have free logo generation software. Learn graphic design and logo design with Blue Sky Graphics online course and create your own logo!
There are possibilities for low-cost logos created by a real person with some experience. These logos will cost anything from £0 to £400. Most print shops and web design companies sell logo design as an add-on, and they can also throw it in for free with a big order. Entrepreneurs may also apply low-ball bids to design competitions or recruit a cheap freelancer from the other side of the planet from Fiverr. You may also employ a friend or colleague who knows how to use Adobe Illustrator to create a logo for the cost of a meal, case of beer, or wine bottle.
These free and low-cost choices could be just what the doctor ordered. It makes no sense to invest in a logo if you are unaware of the success of your company. If you are starting out or checking the stock market, a low-cost logo is perfect.
The expense of logo designs by experienced brand designers and publicity firms is what causes entrepreneurs sticker shock. A branding kit will cost anything between £2500 and £15,000 at these establishments. If you consider a logo to be nothing more than a cool shape and some text in a pleasant script, spending thousands of pounds is mind-boggling.
What goes into creating a professional logo?
It isn't easy to comprehend the amount of time, money, and experience that goes into creating a beautifully crafted logo. What gives brand design companies the right to charge such a high price for such a small and basic piece of design? It does not seem that much work goes into the logo design, so how can it be expensive?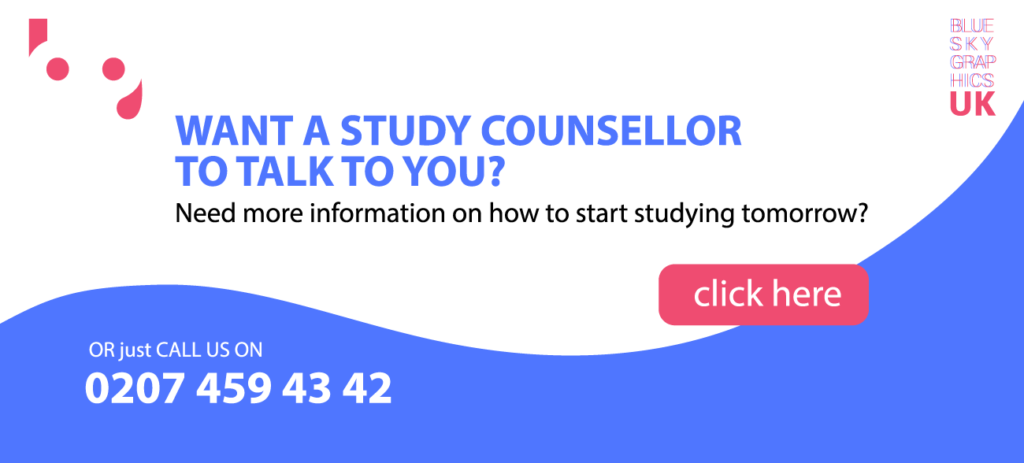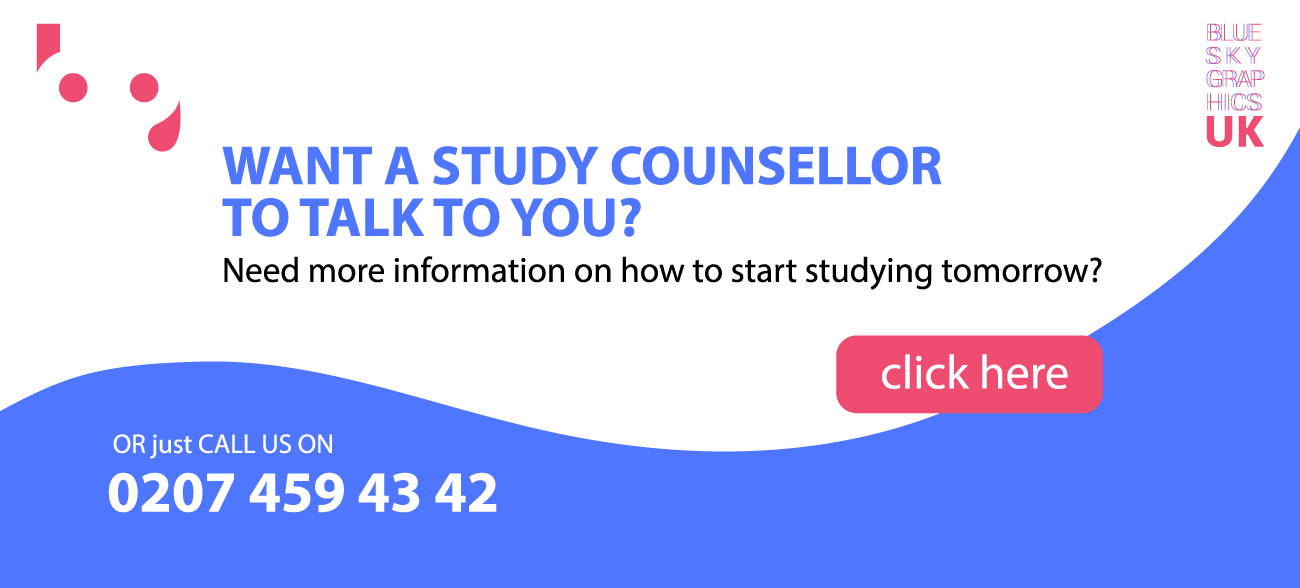 On the surface, a great logo concept seems to be so straightforward that it cannot really take that long to make. Graphic designers just spent a few hours on the final logo design. But it took a lot of background analysis, hundreds of suggestions, and thousands of alternate logo prototypes to arrive at the final concept with confidence.
While the end product is fast and clear, the process of producing a professionally crafted logo takes time. This is referred to as a concept funnel. The more ideas you add to the top, the higher your chances of getting a decent result. A professional logo designer takes the time to consider the founder's vision, taste, and what characteristics the logo can provide to contribute to the business's success. The artist explores other pieces of work that are close to the idea and shares this with the entrepreneur to ensure they are on the same page.
Hundreds to thousands of logo designs can be sketched out for a professional logo project. Usually, they choose ten to twenty to create in Adobe Illustrators thoroughly. Since the final logo is somewhere in there, all of these provisional logos get the same time and focus as the final logo.
A professional brand designer will spend hours checking the latest logo template on an organisation's business cards, signs, cars, clothes, and so on to ensure that it will fit everywhere.
Market research is also used in the logo creation process. Secret groups of people from the brand's target demographic are polled for their thoughts on the logo themes. Research excludes logos from controversies about taste and puts them in the real world to see how real consumers in the market respond to the logo. Market testing is popular for rebranding big corporations; large companies must do everything possible to prevent introducing a new brand name and making customers hate it.
Is it ever worthwhile to spend so much money on a logo?
A professionally crafted logo will improve business, is legally secured, and is sensitive.
A professionally designed logo will help a brand's development
Your company has one shot at making a good first impression. The external attractiveness of a brand determines how likely a prospective buyer or consumer is to participate. Logos that are well-designed boost purchases and signups. Professionally crafted logos instil faith in the brand. A well-designed logo is a symbol that customers look for when deciding whether companies to engage with, especially when their income, wellbeing, or wellbeing is at stake.
A professionally crafted logo will help you draw higher-paying customers
Wealthier consumers can see the difference between an amateur and a professional logo. As a result, they tend to patronise companies with plain, sleek logos. The emblem of a company is not the only thing that draws or repels high-end customers, but it does play a role.
A salon with a high-end logo, for example, would draw richer clients than one with a kitschy or cliché logo. People who need their hair styled for formal galas and weddings do not want to take a chance on a hairdresser whose sign shows a blue on the white picture of a woman with an 80s haircut.
A professional design logo will serve as the cornerstone for a company
Investing in a logo is indeed an investment in the identity of the company. A business that has a professional logo has the potential to become a valuable brand. Since it is plain, distinctive, and therefore instantly unforgettable, a simple and memorable logo will help a company develop a reputation.
A logo that is poorly designed may struggle to establish a reputation. At worst, a cheap logo can be a drain on an otherwise prosperous company.