Which software is easy for graphic design? Learn Graphic Design Software
Whether you are just starting out in the creative sector or have always had a passion for graphic design, mastery of Adobe Photoshop, InDesign, and Illustrator is one of the most useful and frequently necessary talents to have. Adobe Creative Cloud has been dubbed the "world's top digital design suite," and it is a must-learn for anybody interested in a variety of careers, from creative director at an advertising agency to UX designer for a tech firm.
Online Learning
Blue Sky Graphics is an online course that teaches graphic design and Adobe Photoshop, InDesign, and Illustrator. You can take the course from home, allowing you to go through it at your own speed. If you have difficulties remembering a certain shortcut, simply go back to the course for a fast reminder. After finishing the course, you will receive a certificate, which will look fantastic on your CV and serve as a practical tool to demonstrate your knowledge to hiring managers.
Adobe Photoshop
Photoshop is known as the "gold standard for image creation and editing" for a reason. When it comes to picture manipulation, Photoshop allows you to do almost anything. This course covers everything from using plugins to generate 3D pictures to the use of layers to produce professional-looking, high-quality photos.
By the conclusion, you will have covered every part of the design process in Photoshop, from properly importing pictures to ensuring your result is precisely what you want it to be. Overall, you will have an in-depth understanding of Photoshop as well as creative abilities to allow you generate excellent photos for any publication purpose.
Adobe InDesign
Adobe InDesign is a wonderful companion to Illustrator and one of the greatest tools for producing magazines, brochures, and other printed materials. You will learn how to combine the graphics and pictures you have made in Illustrator and Photoshop into a document that is completely unique to you. You will learn how to use templates to enhance consistency and efficiency, as well as how to create distinctive effects by altering colour and transparency.
Adobe Illustrator
You will learn about the best techniques to create your own artwork as well as some of the factors that go into professional graphic design. You will learn the basics and features that will allow you to start producing your own masterpieces, such as working with paths, nodes, layers, and masks.
Other fascinating features include the ability to flow text into any form and utilise built-in colour management to obtain the colours you desire. You will be able to produce amazing designs, graphics, images, and icons for both traditional and electronic publishing by the end.
What do graphic designers do?
Graphic designers develop graphic designs, either by hand or with computer tools, to express ideas that inspire, inform, and fascinate customers. They provide the overall layout as well as the production design for applications such as ads, brochures, periodicals, and reports.
Duties
Typically, graphic designers will accomplish the following:
To decide the scope of a project, consult with clients or the art director.
To develop designs, use digital illustration, picture editing tools, and layout software.
Create visual components like as logos, unique pictures, and illustrations to assist in the delivery of a message.
Layout design, including colour, picture, and typeface choices
Clients or art directors should be shown design concepts.
Changes suggested by customers or art directors should be included into final designs.
Before printing or publishing designs, check them for flaws.
Graphic designers, often known as graphic artists or communication designers, use pictures and the structure of websites and printed pages to express ideas. To produce aesthetic or decorative effects, they may employ a range of design components.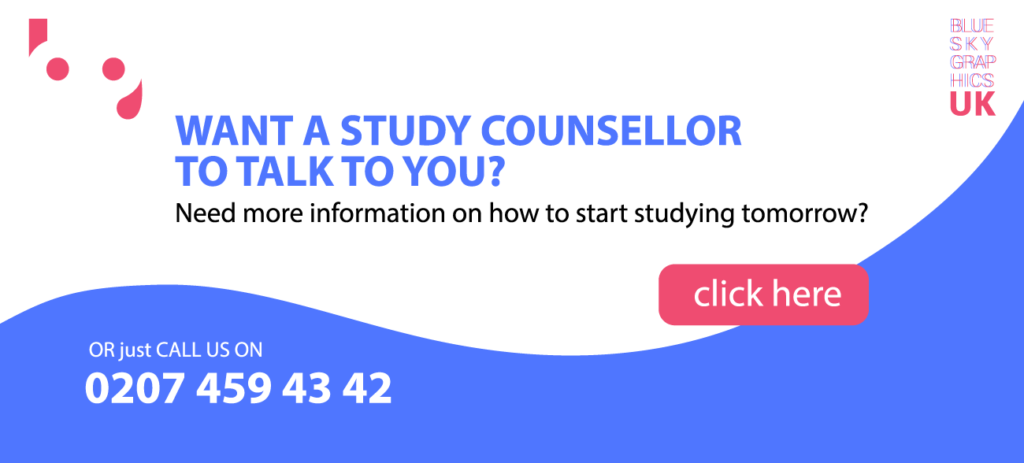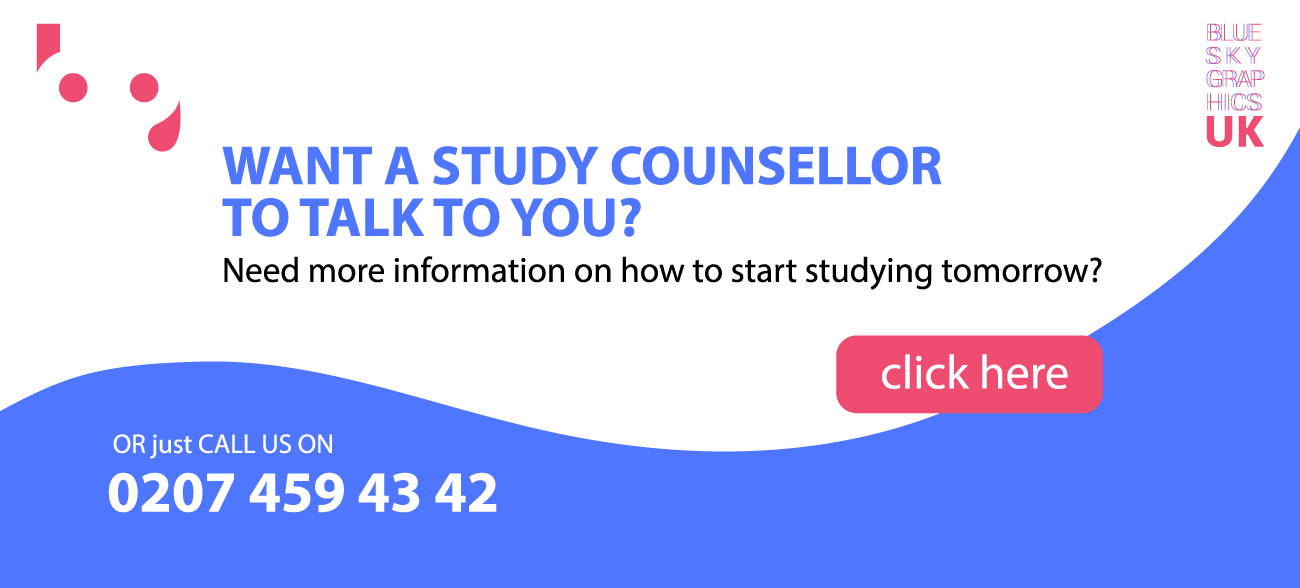 Other tasks include:
Graphic designers use both text and graphics in their work. They frequently choose the font, size, colour, and line length of headlines, headers, and content. Graphic designers also choose how pictures and text will appear in print or on a website, including how much space each will occupy.
When utilising text in layouts, graphic designers work with authors, who select the words and determine whether they will be placed in paragraphs, lists, or tables. Graphic designers may turn data into visual visuals and diagrams by using pictures, text, and colour to make difficult concepts more accessible.
Importance of Graphic Design
Graphic design is essential for marketing and selling items, and it is a key component of brochures and logos. As a result, graphic designers frequently collaborate with professionals in advertising and promotion, public relations, and marketing.
Designers frequently specialise on a specific area or kind of customer. Some designers, for example, produce the visuals used on product packaging, while others concentrate on the visual designs used on book covers. To be competitive, graphic artists must stay current with software and computer technology. Some graphic designers go on to become postsecondary instructors, teaching at design schools, colleges, and universities.
Experiential graphic design is a specialty of certain graphic designers. These designers collaborate with architects, industrial designers, landscape architects, and interior designers to create interactive design environments such as museum exhibits, public art displays, and retail locations.
Work Routines
Schedules for graphic designers vary based on workload and deadlines. Those who work for themselves may need to change their work schedule to meet with clients in the evenings or on weekends. Furthermore, they may spend some of their time seeking for new projects or competing for contracts with other designers.
Graphic design jobs are in high demand
The competition for graphic design jobs is fierce. Graduates with work experience as a Mac operator or as a freelancer on short-term graphic design projects have the highest odds of landing a job. Employers appreciate graphic designers that can work in a variety of mediums, such as print, video, and digital.
The predicted change in graphic designer employment varies by industry. Graphic designer employment in newspaper, periodical, book, and directory publishers, for example, is expected to drop 22 per cent between 2018 and 2028.
Employment of graphic designers
Employment of graphic designers in computer systems design and associated services, on the other hand, is expected to rise by 24% during the same time. Companies are increasing their digital presence, which necessitates the use of graphic designers to assist build aesthetically appealing and functional website layouts.