Which Lenovo Laptop Is Best For Graphic Design 2022?
Lenovo is a market leader in corporate laptops, but the PC manufacturer also offers a broad selection of consumer notebooks, 2-in-1 convertibles, and gaming machines in a variety of pricing points and designs. Lenovo continues to innovate with new designs year after year. Lenovo laptops can be used for graphic design as well. To learn graphic design, check out the online course by Blue Sky Graphics. Lenovo's proof-of-concept gadgets also feature the world's first foldable-screen personal computer, the ThinkPad.
ThinkPads
Lenovo ThinkPads are traditionally designed business laptops with a broad range of adjustable features: touch displays, cellular networking, biometric authentication hardware, and docking possibilities. Their major point of convergence? They nearly usually come in Lenovo's signature matte black hue.
The Lenovo ThinkPad P1 is an excellent workstation for professional designers. This laptop is very powerful, including Intel Xeon CPUs, professional-grade Nvidia Quadro P2000 graphics, and up to 64GB of RAM.
The ThinkPad P1 performs as a feature-rich desktop workstation should. This computer features a slim chassis and a 4K display that covers the whole AdobeRGB spectrum. These computers often include additional IT-friendly capabilities for monitoring, management, and enterprise-grade wired and wireless connection. Lenovo classifies its ThinkPads into a variety of sub-categories denoted by a letter to assist in positioning certain models within the wider laptop market. These include the ultraportable ThinkPad X and top-of-the-line ThinkPad X1 models, as well as the entry-level ThinkPad L and ThinkPad P mobile workstations.
Lenovo ThinkPad P15 – Mobile Workstation
With 16-hour battery life, the ThinkPad P15 Mobile Workstation is one of the finest graphic design laptops for travelling. Additionally, it includes Rapid Charge technology, which charges the battery to 80% in just one hour.
Lenovo provides a variety of CPU options for the ThinkPad P15, from the Intel Core i5 processor with a maximum clock speed of 4.60GHz to the Intel Core i7 processor with a maximum clock speed of 5.00GHz.
The display is a 15.6-inch Full HD panel with a resolution of 1920×1080. RAM is available in capacities ranging from 8GB to 64GB, while hard drive storage is available in capacities ranging from 256GB to 1TB, depending on your demands.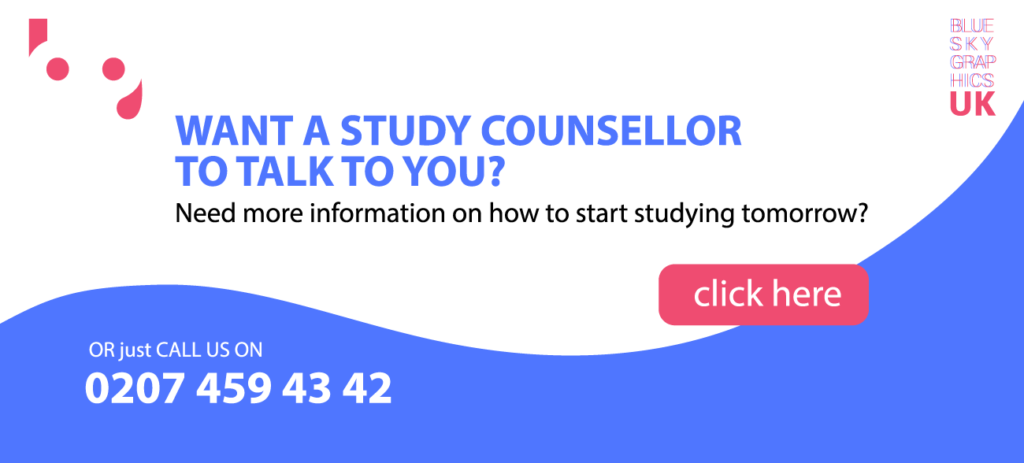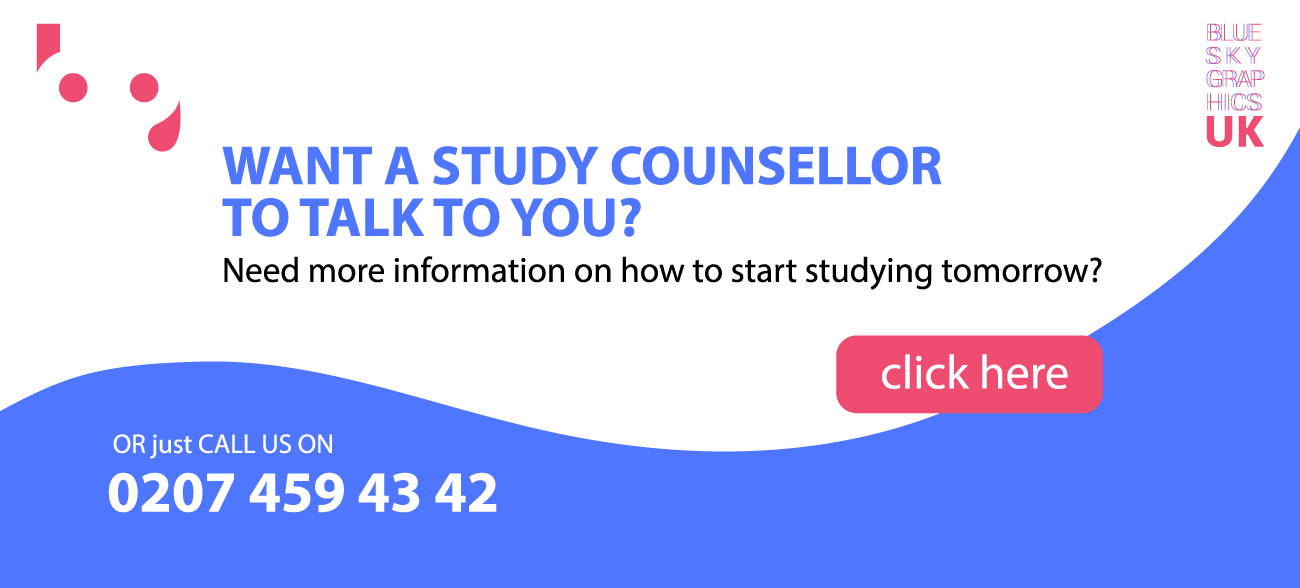 IdeaPad
Lenovo IdeaPads, on the other hand, is primarily targeted at consumers. However, design-conscious business users and entrepreneurs may want to use one as their primary PC. Numerous IdeaPad systems, particularly those purchased from big-box retailers, come preinstalled with various applications. If you want to avoid preloaded bloatware, look for IdeaPad models prepared by the Microsoft Store ("Microsoft Signature" editions).
Note that the ThinkPads' screen size and 0-for-Intel, 5-for-AMD numbering scheme do not apply to the IdeaPads. The line is separated into the 100, 300, 500, 700, and 900 series, with the higher numbers indicating more upscale designs with more luxurious amenities (and higher price tags). Most contemporary devices, such as the IdeaPad 5 or Slim 7, have a single digit. The display size is not set; for example, you can get an IdeaPad 5 with a 14- or 15.6-inch display.
Lenovo also provides a variety of IdeaPad Chromebooks, which are popular with budget-conscious consumers. Google's Chrome OS is straightforward to administer and operate, as it is centred on the Chrome Web browser and related applications. Lenovo's Chromebook portfolio includes budget-friendly IdeaPad consumer versions and more robust ThinkPad Chromebooks for companies and schools.
Lenovo's Yoga and Flex Hybrids
Most Lenovo's wide variety of touch-screen hybrid laptops, which can operate as both laptops and tablets, are grouped under the bigger ThinkPad and IdeaPad umbrellas: the Yoga and Flex laptops. The first Yoga, introduced in 2012, pioneered the 2-in-1 convertible laptop idea. The 360-degree screen hinges on Yoga laptops enable the system to be flipped and folded into four different modes: laptop mode, easel-like stand mode for presentations, A-frame, or tent mode for viewing videos or using touch apps on an airline tray table, and tablet mode for reading or scribbling and sketching with a stylus.
Yoga 9i by Lenovo
Meanwhile, the Flex versions are essentially comparable to Yogas but are typically less expensive. At different points in time, the Flexes were sold under their own brand. However, they are currently marketed under the IdeaPad banner. The newest Yogas and Flexes adhere to the IdeaPad's single-digit naming strategy, utilising just 7 and 9.
Lenovo ThinkPad Yoga L13
The screen remains linked to the keyboard, indicating that they are 2-in-1 convertibles rather than detachable—Windows 10 tablets with detachable keyboards like Microsoft's Surface Pro slates. Lenovo marketed the ThinkPad X1 Tablet for several years as a business tablet with one of the best detachable keyboards on the market. It has just recently resurfaced as the ThinkPad X12 Detachable. Lenovo's other recent detachable 2-in-1 is the low-cost, consumer-oriented Chromebook Duet for students and budget users.
Yoga C930 Lenovo
It is usually a good indicator that you have picked a fantastic laptop when the first attribute mentioned in the Yoga C930's excellent battery life. A powerful 8th-generation Intel Core CPU, a self-charging pen, and a stunning 14-inch screen round out the C930's feature list. While the graphics card might be improved, the laptop is an excellent choice for anyone involved in coding or freelance writing.
Legion Y740 from Lenovo
The Legion Y740 is equipped with a strong 8th and 9th generation Intel Core CPU and an Nvidia GeForce graphics card, providing you with the resources necessary to create stunning designs and videos. While the general design is pleasing to the eye, we wish a few details were improved. The Y740's battery life is poor in comparison to its competitors. Although the location of the keyboard and camera is less than optimal, the components within make it an excellent pick for your purposes.
Yoga C630 Lenovo
You may have several projects to work on throughout the day at work, and with those tasks, you will likely have several meetings to attend. The Yoga C630 is designed to fit comfortably on your desk or in a boardroom. With an 8th-generation Intel Core CPU and an Intel UHD Graphics 620 graphics card, it can run many apps simultaneously and displaying stunning, clear pictures on its 15-inch display. The touch screen, which can take notes or present your idea while it is still in process, makes this 2-in-1 stand out in the boardroom.