What You Need To Become A Graphic Designer
Graphic design is a challenging art form to master. To pursue a career in graphic design, you must acquire a variety of skills and equipment. Blue Sky Graphics' graphic design course teaches the fundamental ideas and applications that every artist should be familiar with, as well as how they fit into a typical graphic design process.
Our teachers will guide you through the creative process, covering advanced concepts such as composition, typography, and colour. Then it is time to get into Photoshop and begin modifying, fixing, and retouching graphics utilised in graphic design campaigns. We next demonstrate how to utilise Illustrator to design a customised logo and go through important vector-drawing methods. Finally, we navigate to InDesign for a tutorial on text organisation and print preparation.
At the completion of the course, you will have a better knowledge of what graphic designers do and what you will need to study next. It is a fantastic place to start if you are interested in a career in graphic design.
Essential Tools for Graphic Designers
If you are just starting out as a graphic designer, or even if you have been doing it for a while, you may benefit from expanding your skill set. Being a graphic designer is an enthralling profession that requires a broad set of resources, ranging from various types of hardware and software to specialised equipment and setups.
1. Personal computer
To begin, let us consider the most obvious. To work as a graphic designer, you will need a computer or a laptop. However, in order to be a good graphic artist, a high-quality workstation is required. While one desktop may suffice, two are ideal.
To begin, seek a high-resolution screen, preferably at least 4k. The new sector specialises in 5k screens optimised for graphic design and associated industries. Naturally, you should not have to go insane. Nonetheless, knowing that you are working with the highest-quality gear available can boost your confidence and professionalism, setting you apart from other designers.
2. Calibrator for monitors
One of the first things you learn on your journey to becoming a graphic designer is that everyone's perception of shape, colour, and taste is unique. However, you will quickly realise that everyone's perception of colour and colour schemes varies significantly, not just owing to personal choice, but also according to the devices they use. Additionally, you are aware that our devices show a variety of colour schemes due to their varying screen sizes. The resolution of our phone or tablet has a role.
However, it is mostly our screens' unique settings that cause colours to seem differently. However, as we previously stated, if you have many displays, ensure that they are all the same colours.
3. Optical drive
Graphic artists have a lot going on in their displays. Several graphic apps have been installed, as well as numerous folders storing unfinished and completed designs, as well as recommendations and sketches for future projects. It takes up a great deal of room.
You should save all of the resources you have created in a separate location. For example, professionals that provide paper writing assistance will never be able to function without external hard drives. The vast majority of artists are as well. If you want your computers to function smoothly, you need a solid hard disc. We assert dependability so that you do not begin looking for low-cost alternatives. While a hard drive is beneficial, it may be subject to external threats if you are not careful.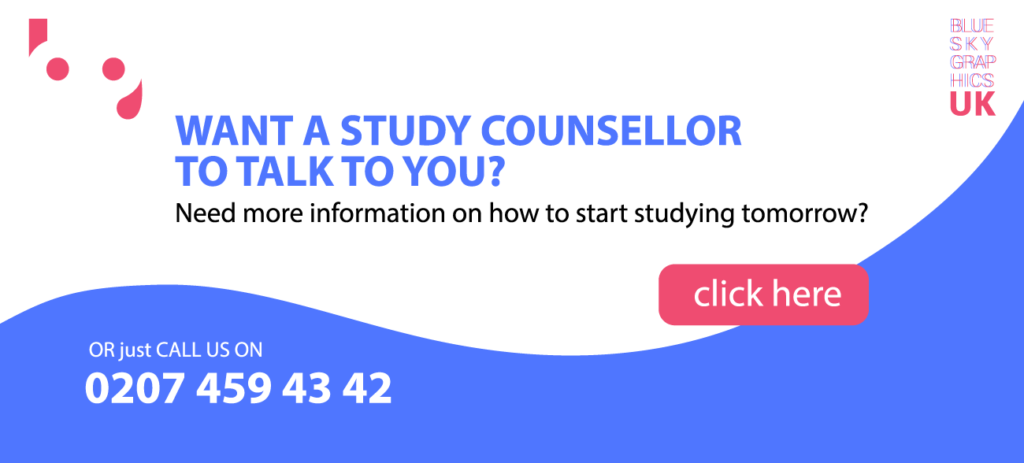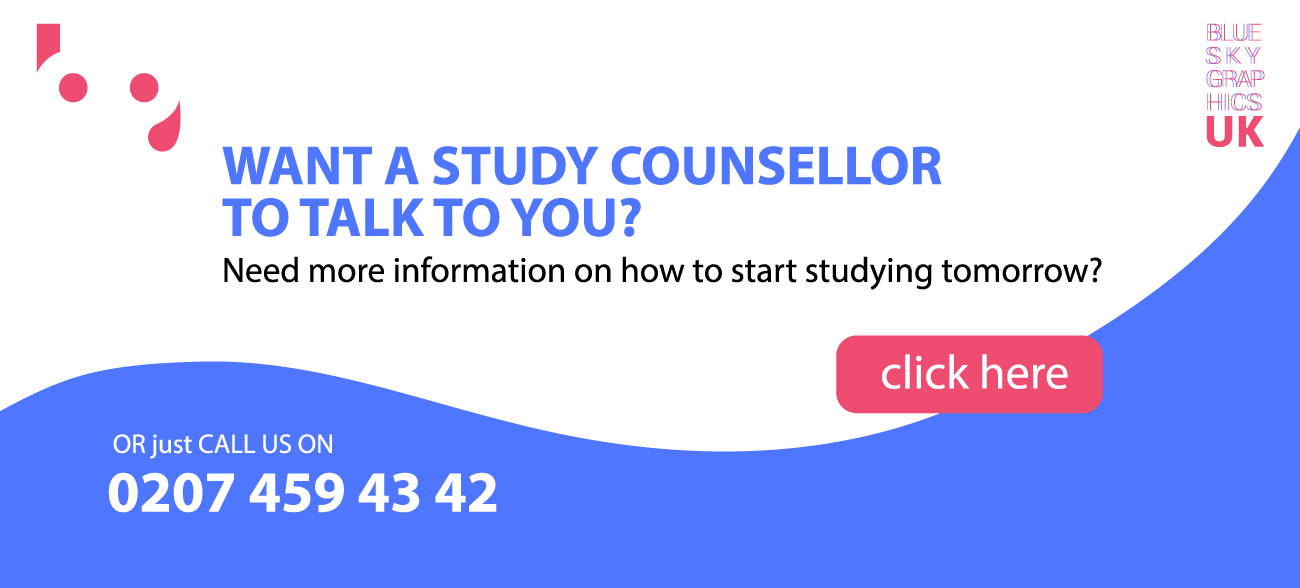 4. A stylus for use with a graphics tablet
Not all visuals must, of course, be created by designers. However, you are expected to have certain creative muscles as a professional. Nobody is approaching you with the inquiry, "Can you write an article for me?" They are looking for your creative imagination, not your technological competence, for this job. By utilising a graphics tablet and a pen, you may substantially enhance your capacity to demonstrate your creativity and creative skills.
After all, you are not attempting to satisfy your clients by giving them images of sketches you have created on paper. A robust tablet developed specifically for the demands of designers will bring a great deal to the table. It enables you to be more versatile than sitting at a desk. It will provide a streamlined and sensitive work environment with excellent features and options that simplify the creative process.
5. Documents on productivity
Being a graphic designer may imply a number of different things. Not only must you draw, create, and demonstrate your creative talents, but you must also act as your booking agent, employer, assistant, and everything else. This is especially true if you work independently. You must maintain detailed records of all the jobs you perform for a range of customers. You must adhere to all deadlines, stay ahead of schedule, and continually seek ways to enhance your productivity.
You must install a range of productivity papers and apps to accomplish all of this and more. After all, this is the method used by the bulk of specialised academic writing services. If it is sufficient for them, it should be sufficient for you.
6. Antivirus protection software
Let us not overlook the need for protection in this scenario. As a graphic designer, you must maintain regular communication with a diverse group of people. You can accomplish almost anything online these days. As a result, you must take steps to safeguard the privacy and security of your online presence. It is challenging enough not to know who sent an email to your inbox.
However, without extra security safeguards on your laptop, opening files and unexpected letters from strangers might have devastating effects. As a result, do not underestimate the need for good antivirus software. Consider the most trustworthy alternatives. All you need to do is open an unchecked PDF file from a developer to catch ransomware.
7. Innovative applications
Any graphic artist, whether novice or seasoned professional, is familiar with at least a few cutting-edge tools that every designer should own. Any designer's computer includes Adobe programmes or well-known alternatives.
It would be prudent to stay current on new ideas and breakthroughs. Naturally, each developer has a preferred piece of software. That is not to say that you should reverse your decision. Additionally, do not be afraid to investigate what is new in the market from time to time, both in terms of apps and graphic and illustration packages, which may be an excellent approach to kickstart a design project.