What Types Of Jobs Are In Graphic Design?
A graphic designer may follow a variety of different careers. As a graphic designer, you can be called upon to develop visual designs that encourage, educate, and captivate customers, either through computer software or by hand. There is an online and offline industry of today's marketing. Others would require paper layouts, and some would include wireframes for websites. A designer's work can contain a combination of the following.
What Are the Different Types of Graphic Design Jobs?
Are you searching for a design-related job? We are surrounded by graphic design. It uses colours, images, fonts, and drawings to shape how we view the environment. Take a glance around you and you will see that the architecture of the items has been carefully considered to ensure that they are both usable and attractive. Within the graphic design industry, there are a variety of positions to chose from, each needing a unique set of skills. The scope of the graphic artist is broad, expanding the amount of opportunities for anyone interested in a graphic design profession. Careers in production will vary from graphics designer, flash, sports graphic designers, website design, and art director.
1. Multimedia Artist
Multimedia production is one of the most popular graphic design occupations. There are a few skills you can need to learn if you choose to choose graphic design as a profession. A multimedia artist creates animations, music, and interactive pictures using art, sound, and production skills. Sketches, plans, scale models, and illustrations are produced by them. Multimedia artists are in charge of designing scenery, furniture, and accessories, as well as consulting set assistants on concept conceptions and commenting on other professional production aspects including lighting and sound, to ensure that the production environment strongly matches their designs. The work of a multimedia designer necessitates a combination of ingenuity and innovation, as well as technological experience in the use of a variety of software applications.
Multimedia programming positions are available in a variety of areas, including television and film engineering, audio production, stage design, animation, and several others. Since jobs in the multimedia design industry are competitive, it is important to enrol in a Multimedia Design programme that provides extensive instruction and plenty of hands-on experience.
2. Web Developer
Web designers create the pages, interface, and visuals for web pages, and thereby play an important role in the creation of a website. A site's navigation design and structure was both designed and developed by web designers. A site designer must also make choices on what material should be used on a website, where images, content, navigation, and other elements should be put, and how to maintain consistency from one page to the next. A web designer must have knowledge and experience of computer graphics, graphic design, and the most up-to-date device and Internet technologies.
In recent years, the increasing demand for skilled web designers in today's multimedia industry has resulted in significant job development. Web designers with advanced training are in high demand now and in the future. Web design school prepares students for careers in advertisement, television, web production, multimedia design, and e-commerce, among other fields.
3. Designer of logos
A logo is a sketched or graphically drawn emblem that represents a brand, commodity, entity, department, or service in a specific way with distinct colours, forms, and designs. A logo is more than a visual symbol; it is an organisation or product's corporate identification portrait. A logo is a concrete idea that gives a business a visual identity and helps people recognise it. To look new and creative, businesses expend a lot of resources upgrading and introducing logos.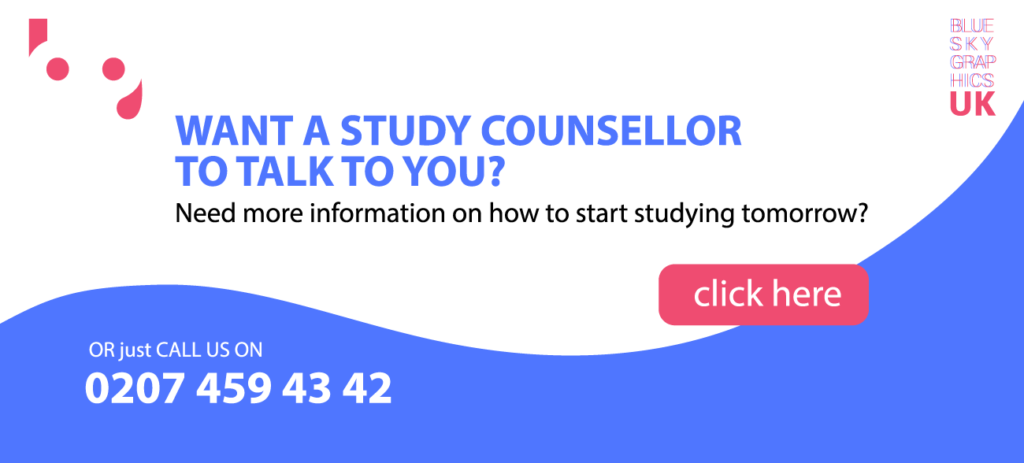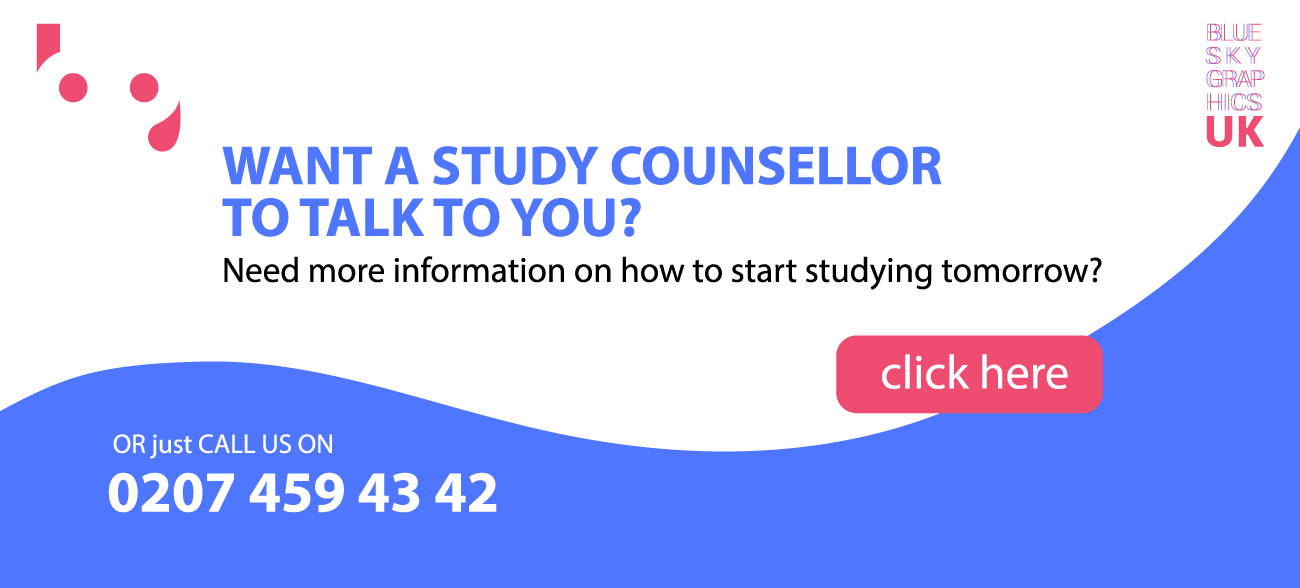 Graphic artists trying to create business logos have a lot of options. Any businesses have their logos designed by local graphic design firms or advertisement agencies. Since too many companies, goods, programmes, departments, and other organisations rely on logos to reflect their name, creating a distinctive, iconic logo is crucial. Customers recall a company's or product's slogan, because that is also what draws them here.
4. Brand Identity Designer
Brand branding roles are another choice for graphic design graduates. The design of a brand name is more complicated than creating a logo. A brand identity design is a graphic representation of how an organisation wishes to be perceived; it is the company's visual identity or "image." A company's brand identity is defined by a distinctive emblem or signage that is incorporated into all aspects of a company's materials such as business cards, stationery, media ads, advertisements, and so on. Consumers recall a company's brand identity style, as that is also what draws them here. Since it turns a company's principles and strategic strategy into a clear logo that people become acquainted with, the best brand identity design will be the most powerful communication weapon.
5. Flash Animator
Flash is a graphical graphics software that was created exclusively for online use. Flash is a programme that allows you to create immersive and animated websites with vector and raster graphics that can be scaled to any size without sacrificing accuracy. The work description for a flash designer will differ from one organisation to the next. Flash training teaches you how to build and configure a wide range of effects, including text, navigation animation, video, and audio.
Today, Flash is more common and commonly used than ever before, owing to the fact that it provides a wider range of resources for web designers. Obtaining certification as a Flash designer is the most effective way to achieve a profession in this area and demonstrate to prospective clients that you possess the requisite skills.
6. Art Director/Creative
Creative/art supervisors lead a team of artists who create artwork for use on advertising, advertisements, the Internet, or in magazines. Since they operate hand and hand with ads, others would consider them to be advertising graphic design workers. Graphic designers, architects, photographers, copywriters, and development workers are common members of a creative team. Art directors make sure that any member of the artistic team finishes their job on schedule and to the satisfaction of the customer. While the art director spends the majority of his or her time supervising and administrating, specialised graphic design experience is also needed because art directors also do some of the artwork and design themselves.
7. Photoshop Artist/Photo Editing
Photo-editing is a must-consider job choice for anyone with a graphic design degree. A product photographer is required by a range of major eCommerce firms. Photo-editing tools may be very useful for anyone who show an interest. Users can manipulate, crop, and colour-correct digital photos and pictures using photo-editing tools. Graphic designers, artists, picture editors, furniture designers, and developers all use Photoshop photo-editing tools, which is one of the most well-known and commonly used. Photoshop is used by almost any working photographer and picture editor, from novice to expert, to edit and improve their work. Like one would expect, Photoshop jobs cover a wide range of opportunities for graphic designers.
8. Layout Artist
A graphic designer creates an appealing composition and layout of photographs and text for written media. Magazine job, brochures, leaflets, magazines, CD booklets, and posters are all examples of this. Layout artists are in charge of arranging photographs in such a way that they are appealing to the eye and guide the reader in the correct flow or path. The typeface selected by the layout artist must be suitable for long-term reading without tiring the eyes. They often organise images in a pleasing manner that guides the reader in the appropriate flow or path.