What Type Of Education Do You Need To Be A Graphic Designer
Studying graphic design is an excellent and affordable choice for creative individuals who want to experiment with colours, shapes, and images and produce stunning digital art to communicate their ideas. A short graphic design course may include all you need to know about typography, page design techniques, user interface (UI), user experience (UX), and industry-specific applications.
Specialisations In Graphic Design
Numerous specialisations are available, including Creative App Development, Illustration, Interaction Design, and Visual Communication. While refining your abilities in each of these Graphic Design specialisations, you may learn how to use particular software programmes. Throughout your studies, you will gain an understanding of fundamental design principles (such as colour, form, order, and space) that will aid you in producing distinctive and attractive material.
A graphic design certificate allows you to work as a commercial production director, animator, artworker, graphic designer, illustrator, or printer, among other positions.
Course in Graphic Design at Blue Sky Graphics:
This course will introduce you to the basics of graphic design, such as image creation, typography, layout, colour theory, and form practise.
What you will learn:
Conduct research and analysis on visual representations utilising a variety of imaging methods.
Have a basic understanding of how form, colour, and pattern function.
Have a working knowledge of the vocabulary and typographic abilities.
This course will introduce you to a variety of analogue and digital imaging technologies and their operation.
For your first peer review assignment, you may choose to start your own picture collection and experiment with organised methods.
Following that, you may alter particular images in an optional project to improve their capacity to convey a concept through connotation.
You may acquire knowledge of typographic vocabulary and fundamental typographic laws.
The course will teach you a variety of tips and methods for dealing with form, both functionally and expressively, as well as the processes behind typography creation and administration.
You may pick up on concepts such as visual contrast, colour, rhythm, and fashion trends. The course will teach you how to develop an abstract shape and how to incorporate it into a repeating pattern design.
You may get a better understanding of how visual contrast and colour operate. In the second assignment, you may build your own basic and complicated idea patterns and include them into the construction of a recurring template as essential components.
You will learn how to manipulate and utilise scale, weight, orientation, texture, and space within a composition, as well as how to compose works ranging from complex to simple.
You will build your own abstract compositions to show your knowledge of visual contrast and ability to manipulate it.
Why should you consider a graphic design career with us?
Excellent designers are still in great demand, and developing your knowledge, creativity, and persistence may help you find the right job, work as a consultant, or even acquire the confidence to start your own company.
Learn Adobe Illustrator, Photoshop, InDesign, and XD
From day one, we will welcome you as a designer with ideas and views that can contribute to incredible designs and result in significant employment. We can help you in developing your creative trust, technical proficiency, and critical knowledge in order to push the boundaries of your ideas. You will learn the fundamentals of web-based coding and develop technical proficiency in Adobe Illustrator, Photoshop, InDesign, and XD.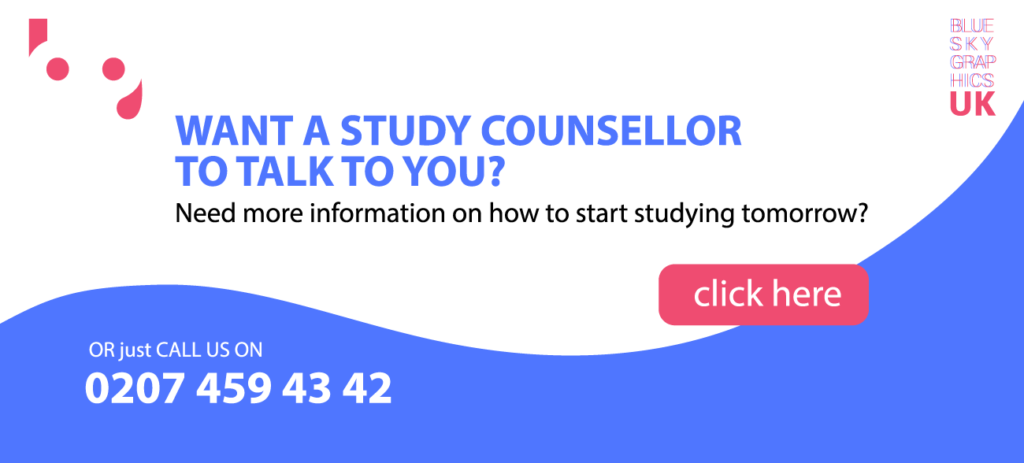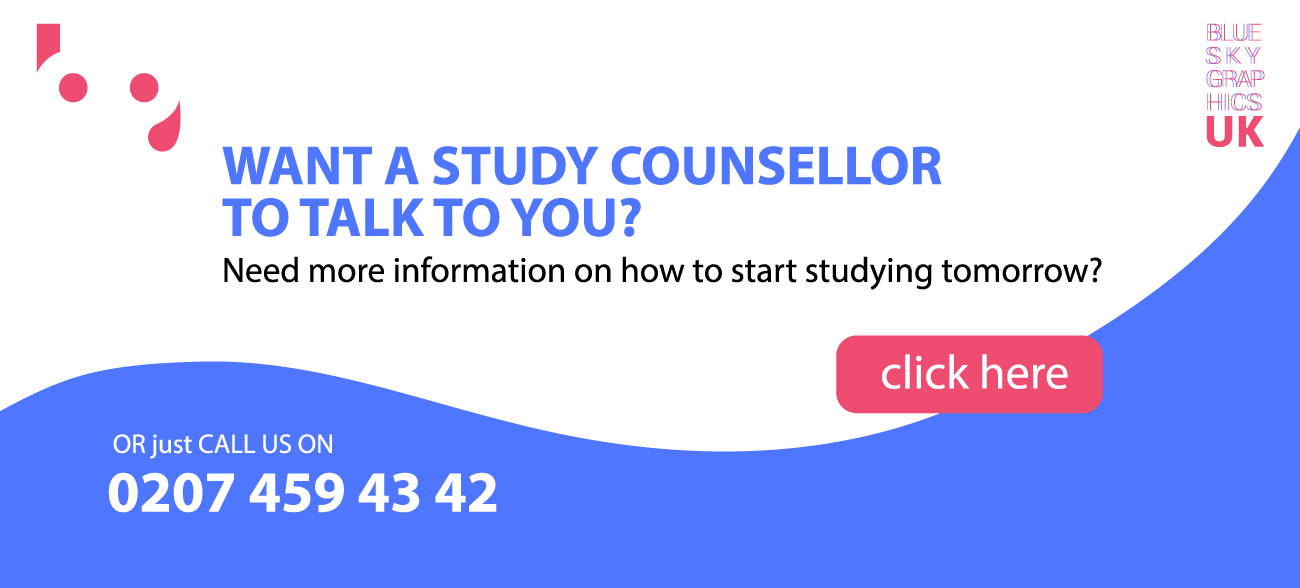 Each module may be completed twice, resulting in fresh portfolio projects at the end of the first year. Certain projects may need collaborative collaboration, while others may require you to work alone, as if commissioned by a client. All of the instructors are experts who bring their vast knowledge directly to the session.
If you are interested in pursuing an innovative and practical degree while simultaneously acquiring a variety of transferable graduate skills, our programme is perfect for you. You do not need to have previous experience in graphic design or in art, product design, information technology, or photography; all we ask is that you contribute to the course and our culture.
Styles of graphic design
And, although almost all forms of graphic design sound the same, they are not. Each pattern is unique in terms of the methods and visual components used to carve it, as well as the presentation of the design. For the layman, everything is identical, since the design business is primarily concerned with the creation of designs.
Each area of graphic design has its own discipline, skill, and resources. To aid understanding, let us shed some light on some of the most often used graphic styles:
Visual Recognizance
Visual identification implies the brand's tag. Each business has its own brand name, which may be a logo, a word tag, or anything else you choose to call it. Yes, brand development is often a factor in graphic design. This is a separate line of business within the architectural industry. The visual identity of a business is its face, which acts as a point of reference for the brand wherever it is used.
As a consequence, each organisation is highly specialised in its field, highlighting the critical role of designers. Designers should use care while using photographs, drawings, clipart, and lettering. Graphic designers must also be acquainted with all available designs in order to choose the appropriate one.
Public Relations and Marketing
To the layperson, graphic design is synonymous with advertising. It is only for the benefit of advertising companies to see them. No content or product is utilised unless it is commercially viable. The significance of marketing and advertising is addressed, as well as the state of the graphic design industry. Both advertising companies often employ graphic designers to help them in creating the visuals.
Promotional outlets include billboards, posters, postcards, exhibitions, magazines, social media, newspapers, and television. Production services are needed whether the addition is audio-visual or just visual.
Software for Graphic Design
Graphic illustration is used in the design and layout business. It is used to create magazines, articles, newspapers, and advertising companies.
Portfolio design, signage, web design, presentations, animation, multimedia design, gaming, and visual art are often incompatible with other new era norms.
This technique is applicable to more than simply graphic components. You are looking for manufacturing services spanning from food packaging to the development of a distinctive brand. Designers focus their efforts on promoting the product via a variety of outlets, including billboards, brochures, newspaper ads, and social media.