What Skills Should A Ux Designer Have?
A UX designer cannot proclaim himself or herself a competent designer just because he or she can make things seem beautiful. S/he must have talents in order to accomplish his/her primary goal, which is to provide excellent customer experiences. A UX designer must also be multi-skilled in order to remain relevant in the industry today and in the future.
With the fast speed of technological progress, it is not enough for businesses to just offer goods and services. They are being commodified in a shorter period of time in this digital age. As a result, user experience (UX) becomes more essential, and multi-skilled UX designers become even more valuable. Unfortunately, we can see that there is a significant demand-supply imbalance in UX today, which is causing design companies to struggle to find excellent UX personnel.
You can learn graphic design, web design and UX UI design from Blue Sky Graphics online graphic design courses.
Who Makes a Good User Experience Designer?
A good designer is not someone who can create visually attractive designs; rather, a good designer is someone who can offer companies a competitive edge by delivering excellent experiences to their customers via design. He or she should be able to incorporate experiences into your brand and turn it into a smashing success.
A good designer develops designs for goods or services that have an impact on the lives of its consumers. He or she should offer the users what they desire since this is what creates brand affinity. Users' desires are nothing more than unforgettable encounters with which they may connect and feel more a part of. A competent designer not only satisfies consumers by providing attractive products/services, but also fills a need that customers don't ask for, or even realise they have.
Experience as a UX Designer
A UX designer must have excellent design abilities in order to provide excellent user experiences. There are many possibilities available in the market for designers who are eager to acquire new skills and are capable of leading complicated B2B projects. This is the key to making clients' consumers happy by delivering a fantastic user experience and clients happy by assisting them in increasing their ROI.
The following abilities are required of UX designers:
1. User Analysis
Because designs are developed based on research, a UX designer must be skilled in user research. The study offers information about users, such as their requirements, expectations, and motivations. This data assists a UX designer in creating designs that provide users with a pleasant experience.
2. Collaborative Ability
To put their ideas into action, UX designers must work with a variety of teams. Designers that are good at their jobs incorporate ideas from developers, team members, and customers. Collaboration allows you to work in other areas and use your talents alongside people whose skills complement yours.
3. wireframing and user interface prototype
A UX designer must be skilled in wireframing and UI prototyping in order to persuade others that UX can add value to their products. The wireframe is a blueprint of the app's interfaces that are required for interaction. App prototyping allows you to understand the functioning of your idea before you create it. In brief, wireframing and UI prototyping aid in determining whether or not a design can be built.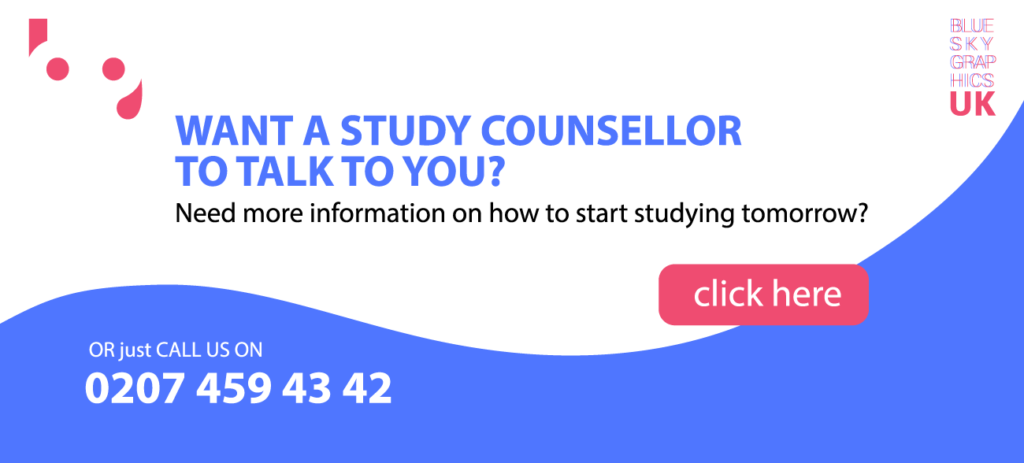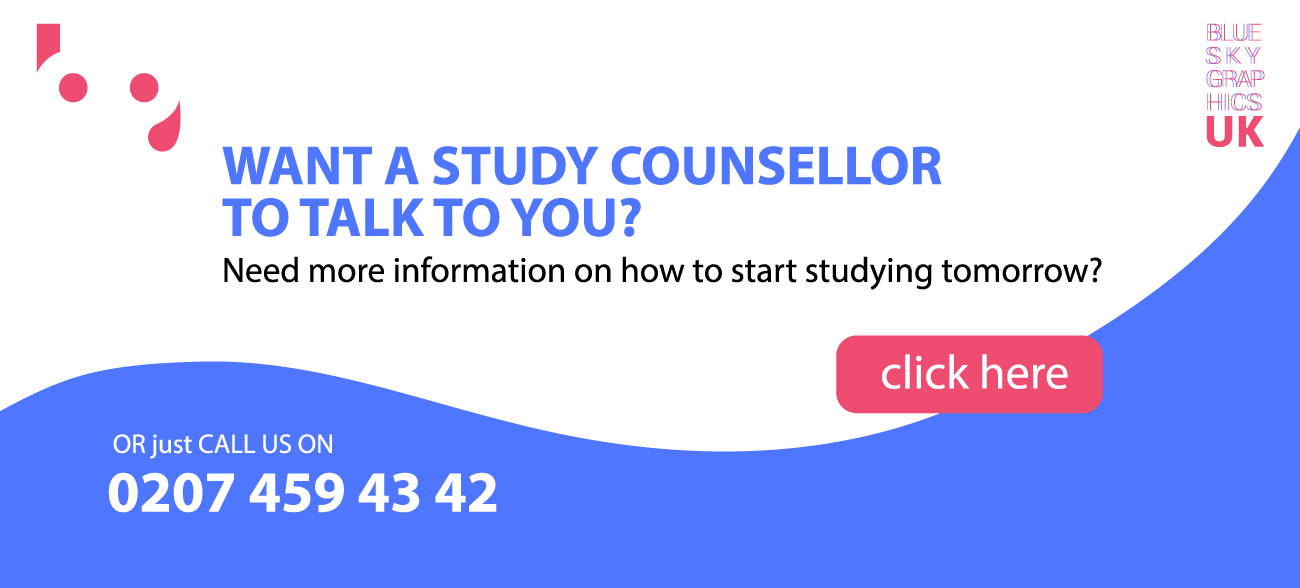 4. Communication via Visuals
Because visual communication is at the core of UX, every UX designer must be proficient in this area. Visual communication abilities aid in the creation of interactive prototypes and mockups that have a big effect on consumers. Understanding layout, colour, typography, iconography, pictures, and design philosophy is required for visual communication.
5. Design of Interactions
Good designers must be able to develop both visually pleasing and interactive designs. You should be able to comprehend how consumers engage with the product or service in order to master this skill.
6. Information Architecture (IA)
A UX designer must be skilled in Information Architecture in order to arrange information in an understandable manner. Labelling, navigation, and search capabilities are all part of information architecture.
7. Analytical Capabilities
When working with data, analytical abilities are essential. These abilities assist you in comprehending your design and how effectively a user will engage with it. It also helps you understand the relationship between the product and the consumer, which allows you to iterate better ideas.
8. User Compassion
To comprehend the user's pain points, a UX designer must be able to put himself/herself in their shoes. This assists them in developing a satisfactory answer to the issues of users. As a result, empathising with consumers is an essential talent for a UX designer to have. User empathy enables you to design for their requirements, resulting in excellent user experiences.
Can You Become a UX Designer if You Don't Have Any Experience?
Yes, even if you have no prior job experience, you can become a UX Designer. According to our Digital Skills Survey, 65 percent of UX Designers started their careers in design before focusing in UX design to obtain a competitive advantage in the employment market. So, although prior experience or degree in a design-related area is a fantastic starting point for becoming a UX Designer, it is not required. In reality, having a background in psychology or the social sciences is very prevalent, which may be used in the user research phase of UX.
UX Designers Fields
Some UX Designers come from totally other fields, such as technology consulting. What is essential in these instances is to take the time to understand the methods used to perform user research and to put them into practise via experience design.
There are also many transferrable talents that may help someone prepare for the job. Empathy, for example, is essential for understanding how your product or service's customers think and behave in a particular scenario. Collaboration is important in many professions, but it is particularly important for UX Designers. Interaction with different teams, active listening, accepting criticism, brainstorming, and other duties are required. All of this necessitates an effective team dynamic. If you possess these qualities, you are ready to go on to the next level and begin your skill training.