What Skills Does A UX Designer Need?
With user experience design growing in popularity and demand, the need for skill diversification is obvious. The following are some of the essential talents for UX designers.
No professional user experience designer aspires to be a jack of all crafts and a master of none. However, there are a lot of UI-UX designer talents that every aspiring designer should possess.
You can learn UX UI design after completing the graphic design course at Blue Sky Graphics online graphic design course that you can take from anywhere in the world to learn or polish your graphic design skills with the best teaching staff.
Enhance your user experience skills with a high-end prototyping tool
UI-UX design is a broad field, and it is not unusual to find individuals with several specialties. This may be confusing, particularly if you are new to UX design and are not sure what expertise you will need to succeed.
Therefore, if you are wondering what talents a competent UX designer need, read on. You need not look any further. The following is a list of essential talents for UX designers, in no particular order.
1. User experience research
You must improve your UX research abilities if you want to be regarded seriously as a UX designer. There is a lot that goes into developing a wireframe for a mobile application or website, and many of the choices made by UXers are not made in a vacuum but are carefully considered, analysed, and investigated.
From cognitive psychology to computer science, there is always something new to learn and apply to the emerging UXer's research process. Indeed, we might consider UX research to be a catch-all phrase that encompasses both user research and user testing.
The former entails defining your target audience, developing user personas, and collecting data to guide design choices. User testing, on the other hand, entails developing wireframes and prototypes (which we will discuss in more depth below) to test with your users, as well as conducting card sorting sessions, generating website heatmaps, and conducting user interviews.
2. Cooperation
There is no such thing as an island. And the same is true for UX designers. Unless you are proficient in coding, design, project management, and product and marketing, you will need to work with others throughout the design process, particularly if you want to succeed.
You can only go so far with research. However, collaboration allows you to work in new areas and apply what you have learned with others whose talents complement your own.
If you work in a big company, you should definitely check out our comprehensive guide on enterprise UX – it contains a wealth of information about collaboration in huge teams.
Collaboration is a critical UX designer ability since it enables you to interact with clients and stakeholders more effectively, ensuring that the final product satisfies both business and user expectations.
As tight cooperation with developers and content strategists is also a need of this kind of employment, collaboration skills will come in handy when it comes time to pass your designs to other departments.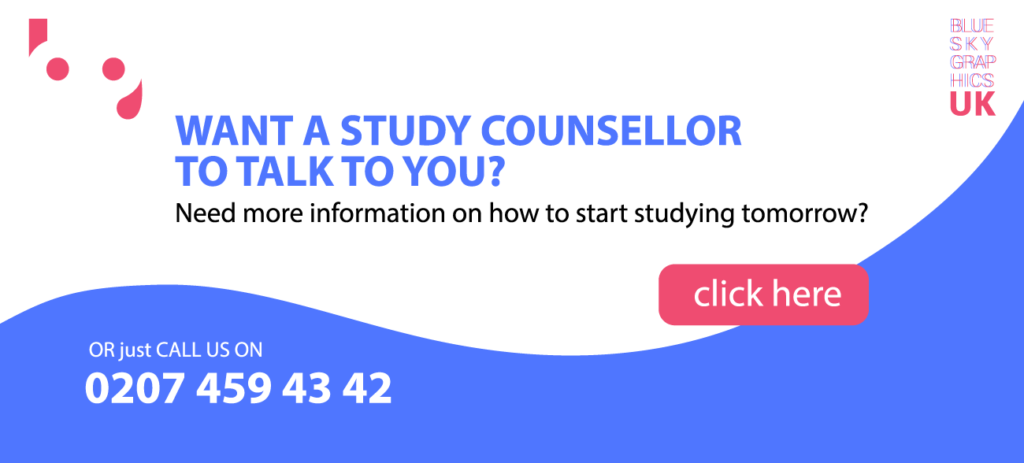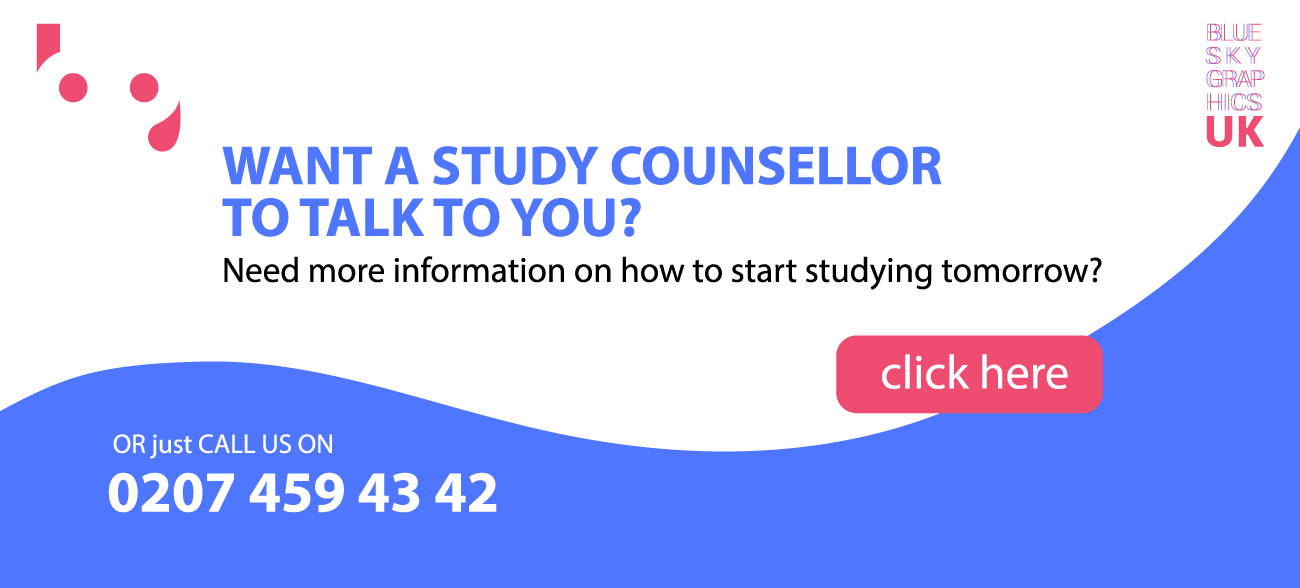 3. User interface wireframing and prototype
If you want to persuade others of your UX expertise, you must get familiar with wireframing and prototyping.
Prototyping your application is an excellent method to understand the critical functionality of your design before it is developed by developers. Additionally, using a prototype tool may have a significant effect on investment. They enable you to test the hypotheses generated by your user research and then verify them via further user testing. As a result, these UX designer abilities are an excellent approach to get support from stakeholders and management.
Most significantly, wireframing and prototyping are a no-brainer when it comes to design since they let you identify errors before they become costly to repair.
4. User experience authoring
The unsung hero of user experience is writing. While many extol the virtues of coding, which should not be ignored, writing is a talent that can be cultivated over a shorter period of time to provide great user experiences. Take a peek at your phone and any of your applications will be brimming with finely written phrases.
Microcopy is also an effective tool for creating a positive user experience – and it comes with its own set of techniques and hacks. On our blog, we have included samples of microcopy with fantastic UX — in case you are interested in seeing excellent UX writing in action.
Several critical topics covered by this UX designer skill set include information architecture, which governs the order in which material is presented to users. Additionally, UX writing entails developing content that speaks directly to your customers' mental models and aids them in better understanding your product.
5. Communication via images
Without a thorough understanding of visual communication, no UX designer will go very far. It is at the heart of user experience. Additionally, 65 percent of the population is a visual learner!
Therefore, brushing up on your UI design abilities can benefit you when creating interactive prototypes and mockups that have a genuine effect on consumers.
Visual communication encompasses all aspects of design, from white space hierarchy to making components seem interactive and reducing the need for textual instructions.
6. Empathy for the user
Being able to put oneself in another person's shoes requires a knowledge of their circumstances. When you have a deeper understanding of someone is issues, you are more prepared to help them discover a solution.
That is why empathy is such a critical talent in user experience design. When you are disengaged from your end customers, you miss opportunities to design for their wants and emotions, which may result in a poor user experience.
An excellent approach to hone your UX designer abilities is to practise the critical research skills stated before. Obtaining qualitative data through user interviews and quantitative data via user testing techniques such as card sorting and heatmaps enables us to put ourselves in the shoes of the users.