What Should I Study To Work Remotely?
In recent years, there has been an increase in interest in professions that allow for remote work, not only from individuals, but also from companies that see the benefits of creating roles that allow for remote work. Through Blue Sky Graphics' online graphic design college, you can study and earn as a graphic designer from the comfort of your own home.
With the world changing and people having more flexibility than ever before to work from anywhere, there has never been a better time to start your own home-based business.
In Your Spare Time, Pet Sit
Pet sitting in your free time or over the holidays is an excellent way to make extra money while still satisfying your animal addiction. Utilize websites such as Rover or Fetch! to connect with pet owners in your area. You will care for the pet in the comfort of your own house, reducing the need for coordination at another's. You might earn between £15 and £90 per hour by watching after your favourite animal friends.
Create a Podcast
Create a podcast for individuals who like conversation. Invite your favourite friends or go alone to discuss subjects of personal importance. Begin with choosing a name for your show, creating a website, and planning your first 10 episodes. Consider buying a microphone, a stand, and any other required equipment before you begin.
College is all about honing your CV and determining what you want to do and what you do not want to do as your career progresses. Assume household responsibilities to develop new skills and choose your career goals as a young adult. Not only can you discover what interests you, but you can also earn money doing so.
Apply for an Internship Online
Contact professionals to learn about online internships and get a head start on your future career. Attend virtual job fairs, contact your school career centre, or reach out to your professional network for possibilities. Internships not only provide extra income, but also aid in the development of your resume.
Utilize Your Capabilities on a Contractual Basis
Is video editing, graphic design, writing, or podcasting something you enjoy? To get started, apply to a freelancing website and include your CV, hourly rate, and area of expertise. Individuals that need your services will contact you. Additionally, this is an excellent way to earn money and find new employment opportunities.
Develop the Character of a Social Media Maverick
If you find yourself on social media more than you should, you may have a natural aptitude for social media marketing, which many companies want. Make contact with local businesses and include social media marketing into your freelancing profile. Engage with individuals ready to pay between £15 and £80 per hour for the usage of social media to connect with their community.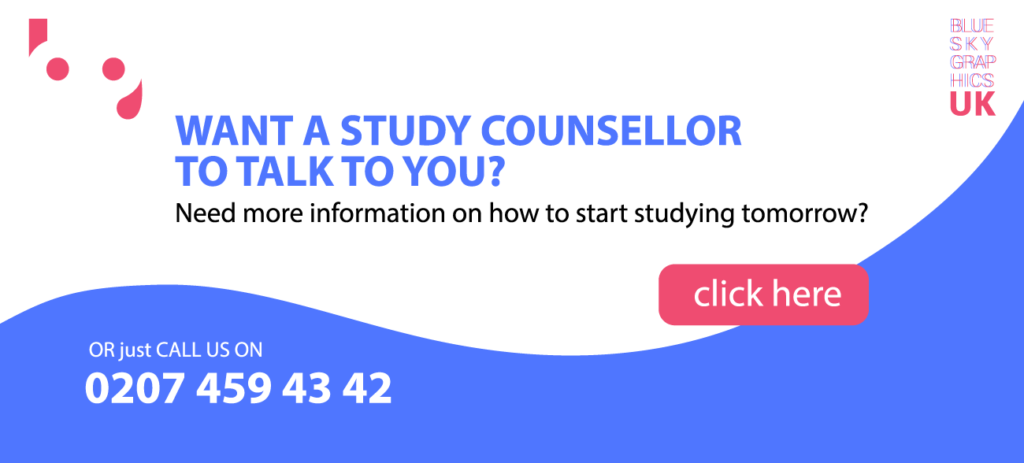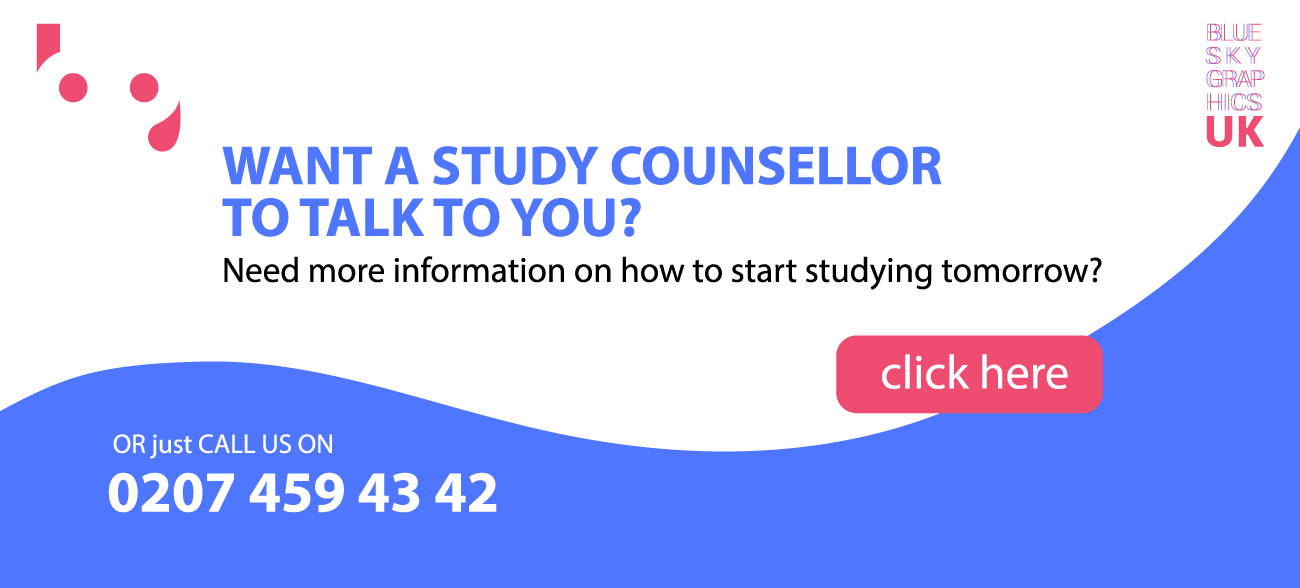 Make Travel Arrangements for Those Who Travel Frequent
While COVID-19 has slowed travel, many individuals continue to need frequent travel. Many individuals are uninterested in arranging these trips, whether for work or pleasure. If you like planning, making arrangements, and doing research, consider arranging trips for those who do not. Post your skills on social media or a freelancing website to connect with individuals looking for your expertise.
Taking on the role of a Customer Service Representative
If you like connecting with people on a daily basis when doing errands, you may become a great customer service representative. While many customer service professionals work in-person for ecommerce businesses, many more work remotely. As a part-time, full-time, or freelance customer service representative, you will be responsible for meeting the needs of your customers. All you will need is a computer and maybe a phone or video software.
For Sale and Purchase of Website Domains
If you are familiar with house flipping, you are undoubtedly familiar with domain flipping. Rather of buying a house and remodelling it, you might acquire and clean up a website domain. If you are interested in coding, consider repurposing existing domains. Not only might you earn up to £300 for each domain name you sell, but you could also enhance your coding skills.
Conduct research for others on TaskRabbit.
Certain companies need research on other industries, consumer markets, or even their own company. You may contribute by working on TaskRabbit as a researcher for businesses or independent freelancers. Earn between £17 and £80 per hour doing research projects. To get recruited, create an account, complete your profile, and advertise yourself on social media.
Establish an Internet Community (That Pays)
If you have a loyal following, you could consider creating a one-of-a-kind platform only for them. Patreon, for example, enables users to create communities via a monthly subscription plan. You may earn money by contributing original material and building relationships with your community. To demonstrate your support, share this idea on social media and with your closest family and friends.
Ridesharing may enable you to earn money from the use of your vehicle.
While you may possess a car, the majority of your time is spent at home. If you are not going to use your vehicle that day, you may rent it via Turo. You may earn up to £1,000 each month. This money may be used to purchase gasoline, vehicle insurance, or vehicle payments (if you have one). Additionally, you may earn additional funds to invest and enhance your earnings.
You may have reached the end of your job and chosen to retire. Alternatively, you may be prepared to expand your current company by starting a new one. Continue reading to discover easy ways to earn money while also educating people about your experiences.
Rent Out Additional Living Spaces
You may earn money if you have vacant space. Consider renting out a vacant guest home, additional room, or even a whole apartment. Depending on your location, square footage, and amenities, you may earn more than your mortgage or rent payment.
Rent Your Additional Parking Space
Your extra driveway space may be more valuable than you believe. You might rent out an empty driveway in a safe area if you have one. Customers may park their tents, boats, four-wheelers, cars, or trucks. You may make up to £320 each month on a site like Boxcar.