What Is WordPress Course?
An e-commerce website must be able to attract visitors to be successful. They must be able to convert visitors to sales once they arrive at their website. This is much more difficult than most people believe, and it is nearly never completed with only a simple template and a domain name. To be effective, an e-commerce website must combine creative design, web development, and internet marketing. Join Blue Sky Graphics to learn more about it.
What Is the Importance of Website Designing?
A template is anything written by someone else. The template user has no influence over the programming that generates the website. There might be a variety of things in the code that are unnecessary or ineffective. The template may not aid in SEO strategies, which means that users will be unable to locate it while using search engines.
A professional website designer will construct a unique website designed just for the company being provided. It will be able to assist brand a website and develop the corporate identity required for long-term success. The web designer is capable of building aesthetically attractive and effective websites. It will be a safe and secure website that is simple to use.
Most significantly, the website designer will be able to make use of the greatest SEO tools available. They will improve the searchability of a website. They will make certain that the website ranks well in search engines. This will result in an increase in website traffic.
A site designer may also use SEO techniques to target the proper demographic
The best website design firms will be able to include elements that will appeal to locals who are more interested in what the website has to offer. The purpose of targeting certain groups of individuals is to attract not just traffic to a website, but traffic that can be turned into purchases.
The Value of Website Development
A good website is alive and breathing. It is something that needs to be able to expand and react to market changes. It is not something that should be left alone. A template-based website will be more challenging to adapt to diverse markets. A bespoke website is one that can be altered.
The promotion of the website and the inclusion of fresh material will be part of the website development. It will ensure that the website stays interesting and that visitors desire to return to it. A dormant website gets uninteresting and out of date. It is not an often-visited location. A constantly updating website becomes a destination. A destination will generate money in the form of returning consumers.
The website should be checked on a regular basis to see what is and is not functioning. It should be prepared for the potential of the requirement for a website redesign or a branding refresh. The website's marketing strategy should consider what is and is not functioning. If any of the SEO techniques are not having the desired effect, they might be tweaked. All of this is part of the website's development.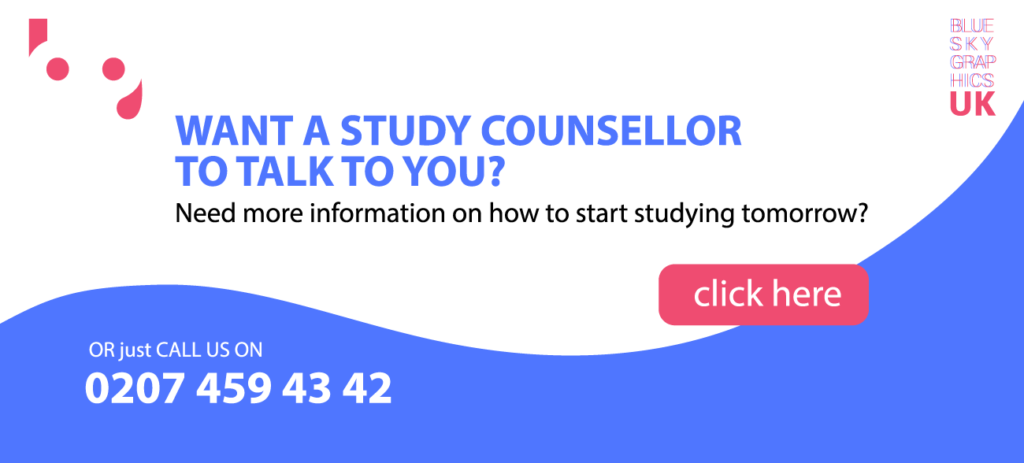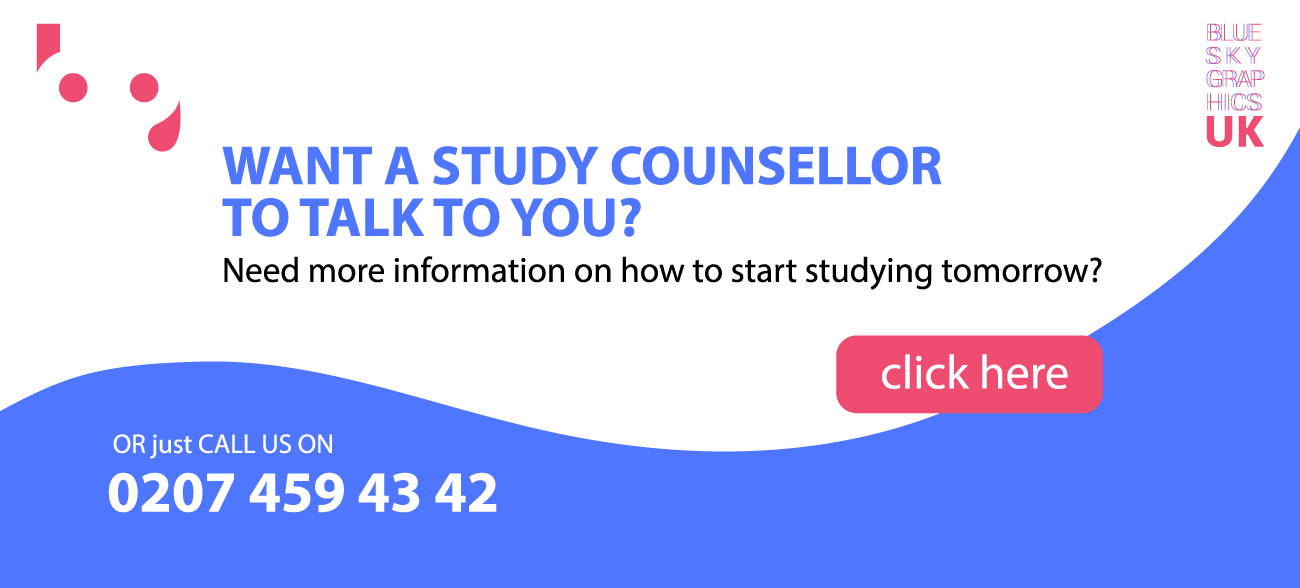 It is possible to achieve some success using a generic e-commerce website template. There are many folks who can say they have done just this. There are more individuals who can speak about the success they have had with a custom website design while keeping the concept of website development in mind.
Creating a website was a difficult and time-consuming task that required the services of a professional website designer. However, with all the technical improvements and widespread usage of the internet, making a website is no longer a difficult task requiring content management systems.
WordPress is a great example of a frequently utilised platform. WordPress is used to create and manage websites with very basic computer literacy abilities. WordPress has a user-friendly web-based user interface designed to simplify activities such as website construction, publishing, and updating.
You do not need to know HTML code to build and publish your website; just choose a template, theme, or plugin that appeals to you and publish your content. Furthermore, you may quickly customise the layout of your website, such as by creating a custom navigation bar. After you have finished arranging the layout of your website, you can now utilise the built-in interface to add further pages.
You have total control over the inclusion of links, specially formatted text, photos, and any other media or interactive material. Then, to conclude the building of your website, click the Publish button to publish the completed pages or changes to your blog. Designing, adding material, and publishing a website, such as an assignment assistance site, is a basic and uncomplicated procedure that does not need expert web development abilities.
The built-in blog features provide the website owner with a simple and fast method to monitor their blog entries, the number of visits, and the comments made by users. However, if the tools provided by default on the WordPress platform are insufficient to meet your demands, you may simply install a range of plugins for additional functionality.
A broad range of people with varied degrees of computer power will most likely visit an instructional website. Many visitors anticipate the site to be at least user-friendly. As a result, being able to precisely choose the correct theme, one that is ideal for an education website, is critical to ensuring that your visitors can access content and engage with your site smoothly.
Design that is interactive
Both parents would want a website that is both educational and useful, which means that it should be able to interact with users, such as allowing them to apply for vacant jobs or check online course outcomes in real-time.
Have a professional-looking design
Choose a visually appealing theme with a decent mix of fonts and colours. With fewer adjustments, you can finish your website design quicker and publish it in record time.
Accepts widely accessible website creation tools
WordPress provides website owners with a drag and drop page construction capability to easily speed up the process of creating your website. As a result, the theme you choose should be compatible with popular WordPress page builders.
Features that are responsive and collaborative
Check to see whether the educational theme you choose works effectively on a few devices and screen sizes. Furthermore, such themes are ideal for displaying search engine optimised material.