What Is The Difference Between A Graphic Artist And A Graphic Designer?
A graphic artist's task is to produce the artwork necessary for a graphic design project. The nature of the job will vary from designing artwork for a book cover to creating motion graphics for a video animation film. Graphic designers are employed to produce a custom piece of artwork for a project. A graphic artist's primary goal is to create visuals that aid in the telling of a tale or the expression of a concept.
On certain cases, the graphics are created to serve as a platform for a whole plot, and on other occasions, there might be little logic to the concept. The job that a graphic designer may perform is extremely varied. Furthermore, their artwork appears to smash or bend several standard design concepts, but only where it suits the narrative or composition being told. You can enter this field by learning graphic design online at Blue Sky Graphics.
The Aim of a Graphic Designer
Not all graphic designer's job can be used for commercial purposes. Their prime aim is to entertain the crowd first and foremost. The subject's presence does not necessarily have to be relevant to the plot. The primary emphasis is on their distinct style, which is reflected in their artwork. The subject matter is more imaginative and natural in nature. There isn't really an overarching theme being communicated, but just for the viewer to enjoy the brilliance of their art. A graphic artist's work may be in a visual or print style. It differs widely based on the design's goal. Some designers, such as an art designer, may be more skilled at making art by hand, while others, such as animators, may be more skilled at creating fine art using graphics software.
What Is the Difference Between a Graphic Designer and a Graphic Artist?
Although the words graphic designer and graphic artist are often used interchangeably, there is a substantial distinction between the two. But, what is the distinction between a graphic designer and a graphic artist? A graphic designer's aim is to get the viewer to engage with their material or concept. The interaction can be described as buying, tapping, browsing, reading, or feeling a strong emotional link to the displayed design. The importance of content in graphic design cannot be overstated. By using a visual medium, the use of aids in condensing the content.
A graphic designer's primary aim is to develop prototypes that can be used as material for different types of media. A graphic designer who works for a corporation, for example, can create a standardised collection of material that would be used as marketing collateral for their company. Advertisements, business cards, websites, brochures, leaflets, and posters will also be included.
Graphic Designer Artist
A graphic designer's aim is to produce their piece of material in a manner that catches the viewer's eye. Graphic designers, as opposed to graphic artists, concentrate on the graphic design concepts and features that are important in laying out a complex composition. The five fundamental concepts are used by graphic designers to make their material transform. These ideals are memorable, straightforward, adaptable, fitting, and eternal. Consider the Apple or Nike icons, which meet both of those criteria.
By contrasting graphic artists and graphic designers, graphic designers strive to work into the mould of an organisation in order to achieve marketing growth such as revenue goals, amount of touchpoints such as clicks, click-throughs, traffic encounters, and more.
Work Growth Trends
Many ambitious and skilled people yearn for the chance to work as a web designer or graphic artist. An aspiring artist must be proficient in both print and visual media. Print media is becoming less important, and the market for designers and artists for magazines, journals, and other print outlets will diminish. Digital media would undoubtedly grow in popularity in the coming years. Graphic design and art would be needed in the future for avenues such as internet advertisements, television advertising, logo design, and smartphone advertising. Statistics forecasts a 4% rise in wage development from 2016 to 2026. There is no clear information about the wage disparities between a graphic designer and a graphic artist; nevertheless, a graphic designer's compensation varies from £32k to £75k, with an estimated annual salary of £49,500.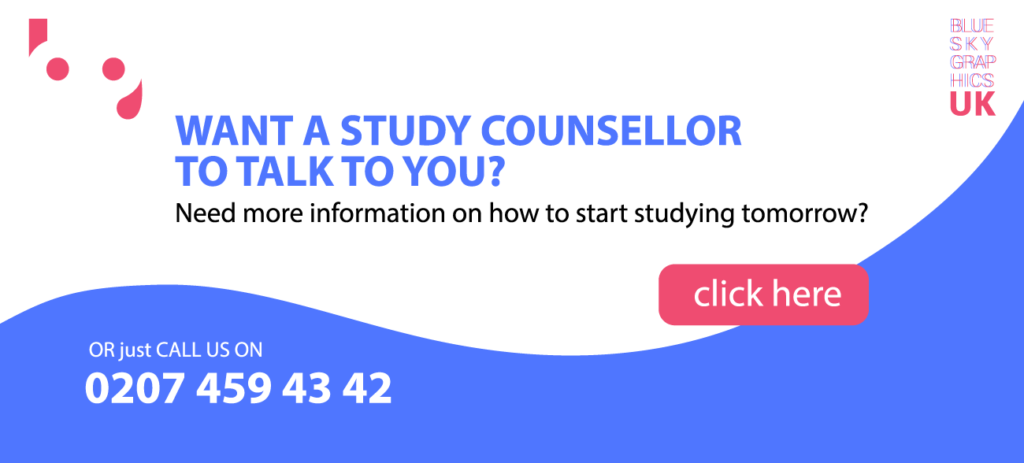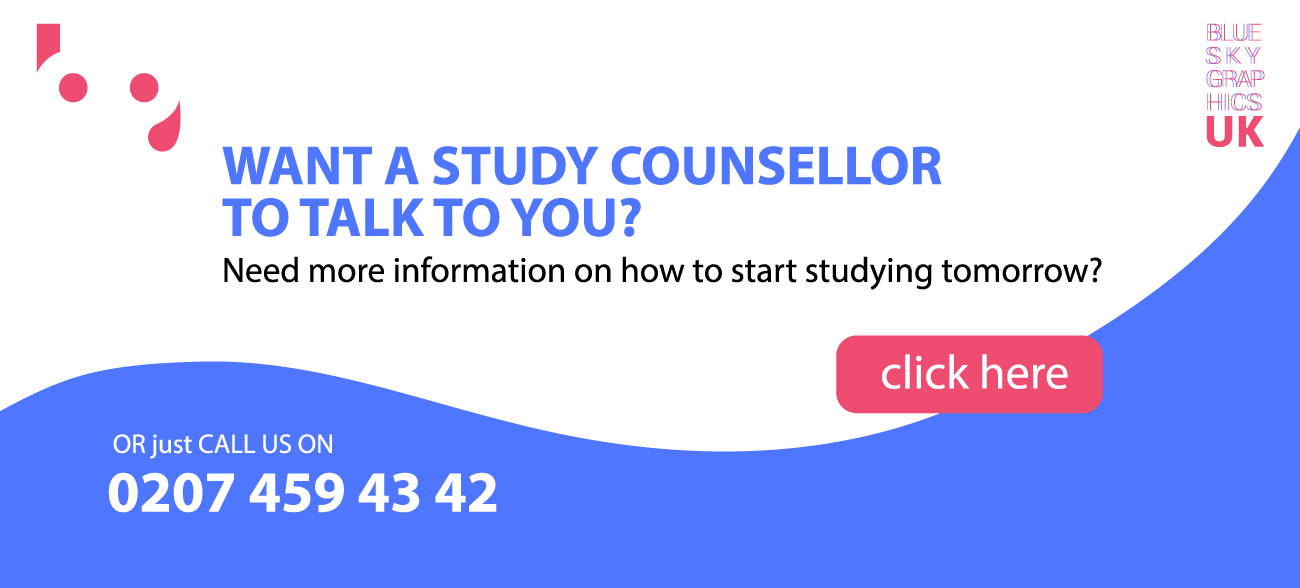 What Would It Mean to Be a Graphic Designer?
Graphic artists do not require a bachelor's degree or other advanced education; they will learn on their own. They will put their artistic abilities to use in commercial campaigns. Any graphic designers, on the other hand, may have a degree in advertisement, fine art, graphic art, or any other kind of commercial art. Graphic artists' wages and profits appear to differ since they are usually self-employed. However, based on their background, consistency, and popularity in the design business, their line of work as a designer may be very lucrative. Art directors and graphic artists will become more aware of their style as their popularity as a graphic artist develops, resulting in a long-term collaboration. Many graphic artists spend their early career years building their portfolio in the marketing industry. However, once they gain maturity, they begin to spend less time promoting themselves and more time making art. They would also start charging more money. Since becoming self-employed may be challenging, graphic artists can choose other professions, such as art direction, either temporarily or permanently. Art directors, on the other hand, can employ a graphic designer to solidify their creativity from conceptual ideas to reality. For example, they might tell them about a character creation plot, and the artists might use the imagery to produce an artistic masterpiece.
Their Field of Work
Usually, graphic designers and artists would work in a commercial environment. Corporate marketing divisions, graphic design companies, advertisement agencies, journals, journals, and other distributors or outlets are also examples of this. While graphic artists typically work with several clients on a freelance basis, they may be able to find a dedicated role. Graphic artists may also specialise in one field, such as cartoons, animations, and so on. Many graphic designers work in workshop settings with drawing tables and plenty of desk room. This helps them to spread out their art and design when required around the table.
What Characteristics Define a Good Graphic Artist?
The reach of the designers' work may be very broad; nevertheless, they are all more artistically inclined than graphic designers. Their studies will include a wide range of topics, from humans to inanimate artefacts to all in between. There is no requirement for any one work of art to adhere to a certain set of laws. If they want to say a plot, their graphics may take precedence over their storey. The stylizing, narration, or dramatic movement inside the art composition will all have an effect on the graphics, depending on the plot.