What Is The Best Way To Master App Design?
Did you know that the typical individual in the United States spends about 5 hours each day hooked to their smart device? People are continuously utilising apps in the modern digital era, whether it is for chatting, uploading photos, or gaming.
With great success comes tremendous competition, and although competition is a wonderful thing (it keeps us on our toes and improves everything), joining a world where applications sprout on trees may be a frightening but rewarding endeavour.
If you have chosen to create an app, coming up with something that distinguishes you from the competition is critical to your success and may be the difference between sticking out and just making up the numbers. That item is an amazing app design. You can learn graphic design online through Blue Sky Graphics online graphic design course.
Beautiful interfaces, startling simplicity, and simple navigation are three of the most noticeable characteristics of a successful software. You want users to tell their friends about your app, to grasp its purpose, to find it simple to use, and to return to it again and again.
Determine the purpose of your app.
Pen and paper are an excellent place to start before reaching for the keyboard. Consider why you are creating an app and what you want to achieve. Put on your thinking hat and write down your responses to the following questions:
What is your app's overarching goal? What specifically do you want it to do?
How will you entice people to utilise your app?
What do you intend to accomplish? What is the issue you want your app to assist users solve?
Why should consumers choose your app over one of your competitors? How does it distinguish itself?
Goal setting is essential in more than just app design; it is also a life lesson! Setting specific objectives for your app and writing them down will provide you with a reference point to go to during the development process. If you ever forget the answer to one of these questions, having it written down will serve as a fantastic reference to keep you on track and on pace for app global dominance.
Create a strategy
Make a graphic depiction of your responses to your goal-setting questions and write them down. In the first stage, consider the answers to your questions. Now, using that information, create a rough outline of your project's scope. During this stage, you may dig a bit further into how your app will earn money (advertising, in-app purchases, and so on), what you need your app to accomplish, and sketch out a roadmap of where you will take your ideas and how you will get them functioning inside your app.
Consider this stage to be creating a visible road map of your app, including its features, who it is intended for, and a small step-by-step roadmap to getting it there.
Investigate your market and competition.
Investigate your market to get a deeper understanding of the issues that people experience and how your app might help them.
Research is an essential stage in the app creation process. It is critical to understand your app's specialised market and to get a sense of what you are up against. The app industry is a varied and competitive field, so you will want to be sure your one-of-a-kind concept is really that.
Do not be put off by what you see out there. Just though there are many applications that are comparable to what you are looking for does not imply that yours will not be the one to outperform them all. Investigating your rivals' applications can show you what is lacking and offer you better ideas for what to include in your own.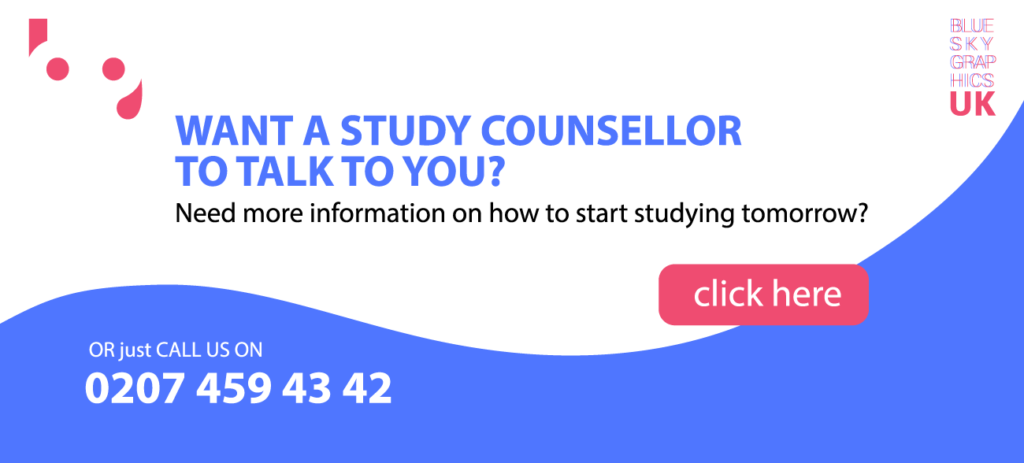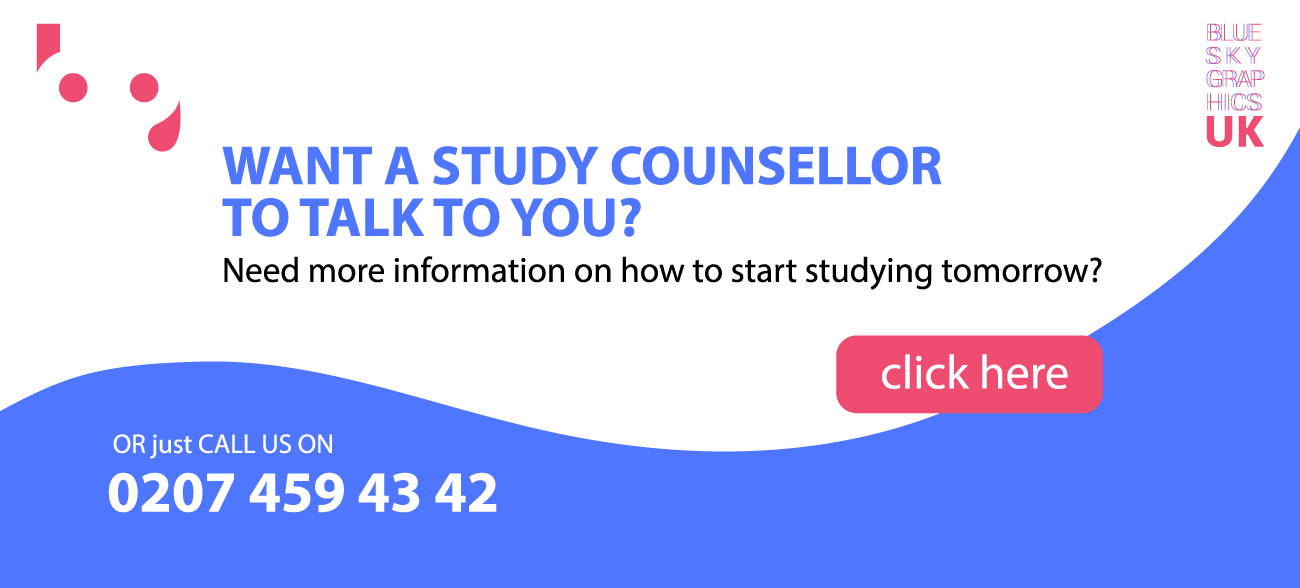 Pay attention to reviews—what do consumers presently appreciate about the applications that are already available? What do they hate, and how might you address this issue? During this stage, you may also go back to your written and drawn notes, revise what you have written, and have a better sense of how to proceed.
Design a wireframe for your application.
Your wireframe is a rough draught for the visual architecture of your app. You will take your objectives and visual drawings a step further and develop a rough "blueprint" of how your app will appear and operate. You can start by doing this on paper, but digital wireframes make things much simpler, particularly as your wireframes get more sophisticated and comprehensive.
How do you go about doing this? Your wireframe is your opportunity to translate your vision into the limitations of a mobile screen. Do not worry, you do not have to make any particular design decisions just now. This phase involves developing the workflows and general structure of your programme.
iOS Flat Wireframe Template Axure
Your wireframe provides your drawn ideas a digital facelift, bringing you one step closer to knowing what your app will look like in the hands of your consumers. Image courtesy of UX/UI Land.
The preceding stages assisted you in developing a concept of what you want your app to accomplish. Your wireframe is a more comprehensive and precise description of how things will operate and what pages and functionalities will be required.
There are many easy-to-use wireframing tools available to help you build your wireframes. Determine which one works best for you and begin bringing your app design to life.
Have your app created
Now is the time to consider the actual design of your app and develop visually appealing, realistic prototypes. This is a critical stage since it is what will make a lasting impression on your consumers, so do not hurry or skimp on your app design. A great-looking, professional, and attractive design is what will propel your app to the top of the charts.
What colours, typefaces, and design elements to choose is a significant choice, therefore we will go over that in more detail in the design tips section below.
When it comes to choosing how to have your app created, you have a few choices. You may create your app yourself, but unless you are a graphic designer, we do not suggest it. It is better to depend on an expert to ensure a good outcome.