What Is The Best Way To Learn UX UI Design?
Is the employment market for UX designers still thriving? Would you prefer to work as a UX designer for a startup or a larger corporation? What is it like to be a UX designer today that remote work is the norm? And, most importantly, how can you effectively launch a new profession and carve out a future for yourself in UX design?
There are so many questions! But do not be concerned. By the conclusion of this article, you should have a good understanding of the current UX employment market (spoiler alert: UX designers are still very much in demand, and the outlook is pretty exciting).
You will also discover a practical, step-by-step tutorial that will teach you precisely what you need to do to become a UX designer.
1. What exactly is UX, and what does a UX designer do?
The phrase "user experience" (or UX) refers to a person's engagement with a product or service. Consider the chore of internet shopping or booking a vacation. In an ideal world, you would discover a website or app that is simple to use and allows you to quickly locate what you are searching for. You have made a purchase and are on your way in no time. That is what we mean by a positive user experience!
If you are unfortunate, you will wind up on a website or app that is difficult to use. Perhaps the website takes a long time to load, or the layout is so perplexing that you end yourself wandering in circles.
When you finally find what you are searching for, the checkout procedure seems to be difficult; first, there is a page-long form to fill out, then pop-ups asking if you want to add more products to your cart. Finally, you concede defeat and shut that specific webpage, vowing never to return. That is referred to as a poor user experience.
Excellent and poor user experiences are not accidental; they are the consequence of either good or bad design! That is where user experience designers come in. They take into account every aspect that influences the user experience, whether it is for a digital product like an app or website, or a tangible object you can hold in your hand, like a smartphone.
The many aspects of user experience (UX) design
There is still a lot of misunderstanding about what UX is and isn't, so if you need a more thorough explanation, make sure to check out our full beginner's guide to user experience design. For the time being, we will presume you have conquered that small barrier and are now wondering, "How can I break into the field?"
Unfortunately, there is still some uncertainty around this. If you want to be a doctor, you must attend medical school. You go to law school if you want to be a lawyer. However, there are not as many conventional paths that lead to UX; therefore, how can you become a UX designer?
We have witnessed hundreds of students complete our UX design career transition course and get the job they desire in a new profession they enjoy. You can learn graphic design online through Blue Sky Graphics online graphic design course. And their backgrounds are very diverse, ranging from jobs in technology such as digital marketing, graphic design, and software development (44 percent) to seemingly unrelated roles in education, banking, and office administration (56 percent). Without previous industry expertise, it is feasible to become a UX designer.
So, how do they pull it off? And how do you do it?
In section six, where you can discover our step-by-step tutorial, we will show you precisely how. But first, let us go on to the next part, where we will look at the status of the UX sector in 2021.
44 percent of our UX students have relevant prior experience, whereas 56 percent have unrelated prior experience.
Keep in mind that if you wish to work remotely, working as a remote UX designer has its own set of benefits and difficulties.
2. Will UX designers be in high demand in 2021?
Before you commit significant time and money into a career shift, you should be certain that your future employment prospects are secure. Especially in the aftermath of 2020, a year that saw job cutbacks and overall career anxiety for many, it is critical to assess the status of your future sector.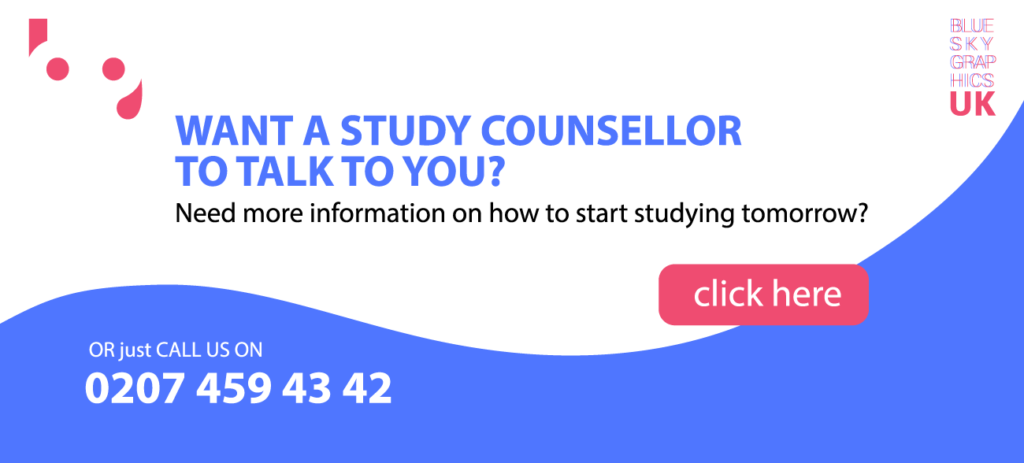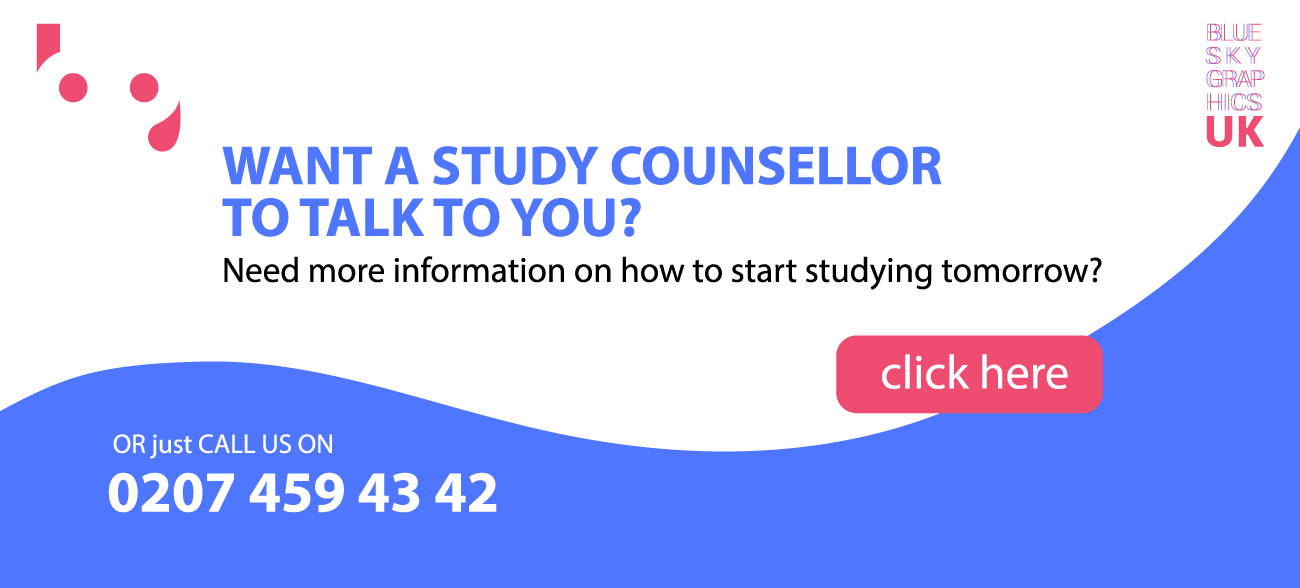 So, how is the employment market for UX designers right now?
Let us start with Onward Search's 2020 annual pay guide—a study that advises businesses on where to concentrate their recruiting efforts in order to achieve growth. UX designers ranked second on their "Top 20 for 2020" list of the most in-demand creative professions. Product designers, a career strongly related to UX, topped the list.
Of all, the world has changed significantly in a year, so the issue remains: Are UX designers still in demand? To address this, let us first look at the larger IT sector.
A rapidly reviving technology sector
While several industries were severely impacted by the worldwide COVID-19 epidemic, the technology industry was among the first to recover.
For example, according to Glassdoor's economic recovery report for September 2020, there was an 8.6 percent rise in tech job postings month over month, compared to 3 percent for banking and insurance and 0.1 percent for healthcare. Despite the fact that the situation is far from steady and continues to vary, it is clear that technology is one of the most, if not the most, resilient sectors.
There are a lot of UX designer job openings.
So, what about UX in particular? Indeed.com has over 4,500 UX designer job postings at the time of writing (in the US). There are almost 5,000 job openings on LinkedIn. If you narrow your search to "product designer"—a job that requires numerous UX skills and principles—you will find over 30,000 openings. That is a lot of potential for anybody starting out in the UX industry!