What Does A Graphic Design Person Do?
A graphic designer is someone who works with visuals to create eye-catching products for clients and clients' target audiences. A graphic designer employs a variety of applications depending on the abilities he or she possesses.
The fundamental function of designers is to communicate ideas through images. Here, they use graphical arts to address customer challenges and offer solutions. Designers must be able to think creatively. A designer's function may be classified into several categories. It is entirely up to you to choose the position that is best for you.
Employment Opportunities in Graphic Design
New employment is being generated daily as technology advances! Many individuals believe that learning graphic design can only lead to one career – a graphic design job. However, did you know that studying graphic design may lead to a plethora of innovative and interesting employment opportunities? Just look at our top six selections below!
Working as a Freelancer in Graphic Design
Do you want to start your own business? Why not begin by working as a freelance graphic designer? Aspiring graphic designers are frequently hired on a freelance basis. It is a wonderful approach to spread the word about your company. You will also have greater control over when and how you work. However, there are several considerations to consider before considering freelancing. These include presenting your initiatives, managing budgets and timelines, and managing your own money.
Web Designer
Graphic designers are well-suited to a profession in web design. Websites and pages are designed and developed differently, yet they are both generated by the same individual. You can work for a single company designing, developing, and managing websites, or for a design firm that creates websites for a variety of companies and clients.
Manager of Marketing
Starting as a graphic designer, you can advance to the position of marketing manager. As a marketing manager, you will be responsible for overseeing all areas of the department. This can involve both online and offline marketing, as well as the duty to lead projects and oversee a staff of marketing and advertising creatives.
Product Designer
Product designers are experts that create a wide range of items. You may be recruited by a furniture company, a phone shop, or even a food and beverage company! Whatever the product, someone must be able to design it, and the possibilities are limitless.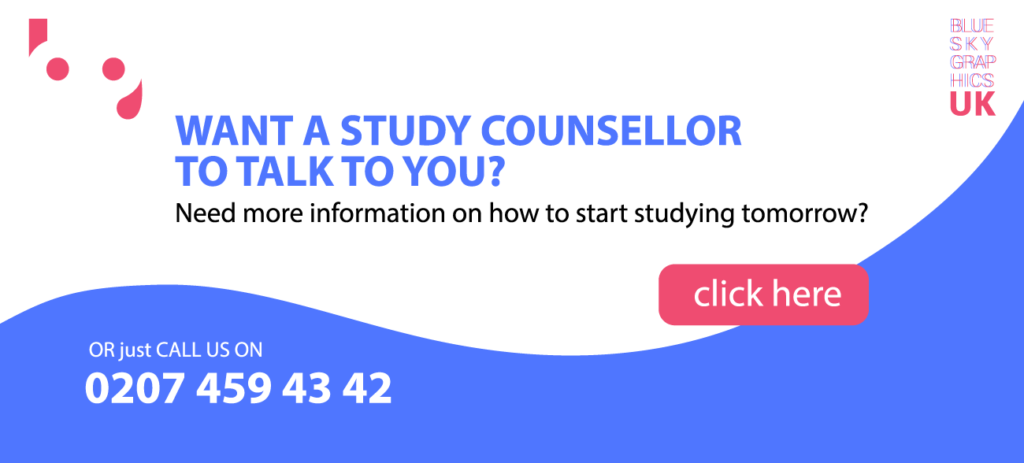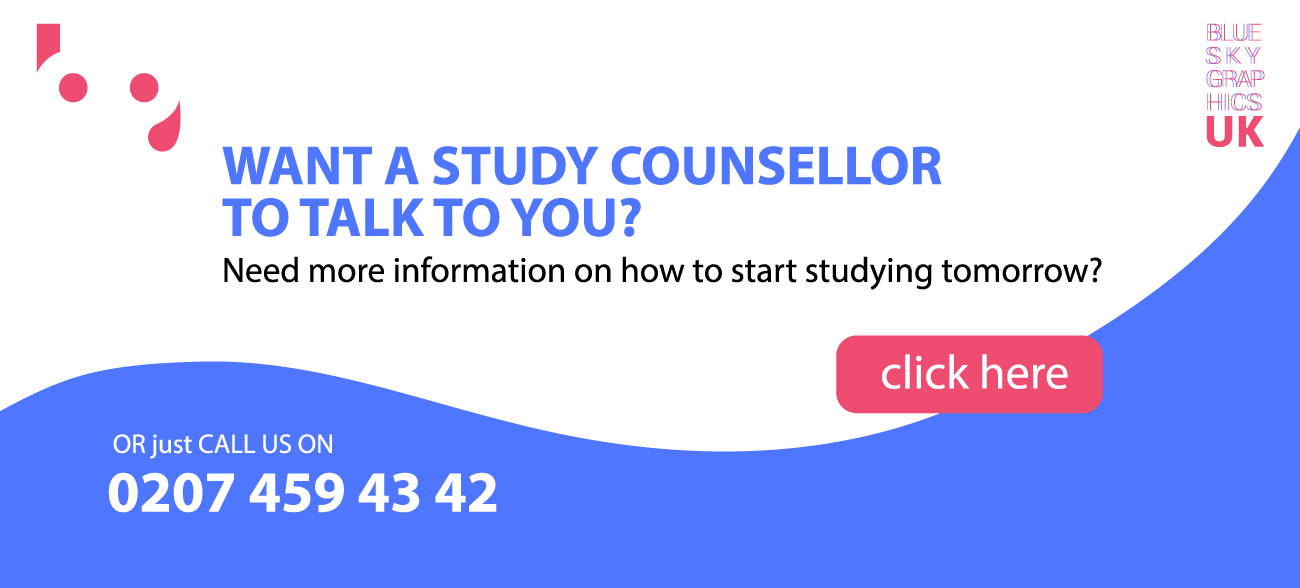 Illustrator and 3D Design
While studying graphic design, you may have the opportunity to work with three-dimensional design tools. You may work with a 3D designer or artist to develop 3D pictures and goods such as buildings, furniture, and even transportation! You may hone your graphic design abilities and specialise in this field!
Fashion Designer
Everything nowadays is designed digitally, even fashion! If you want to work in the fashion business, you might utilise your graphic design talents to produce new clothes, accessories, or shoes. This is a very collaborative profession in which you would collaborate with many creative individuals to bring your concepts to life on the catwalk!
Designer of Video Games
The popularity of internet gaming has skyrocketed in recent years, creating a strong need for video and online game creators. As a game designer, you will be responsible for all aspects of a game, such as the rules and behaviours of each character, backdrop graphics, and general design.
The Distinction Between Art and Design
Assume art refers to the ability and aptitude involved in drawing, painting, or sculpting. These abilities are only a portion of what it takes to be a graphic designer. These abilities are classified as "craftsmanship." Yes, graphic design is a very creative field, and strong craftsmanship skills are necessary to build and use unique software tools. However, becoming a graphic designer entails more than just creating things.
Now, let us go over what graphic design is and where it came from. Graphic design arose during the Industrial Revolution and was sometimes referred to as "commercial art." This was the practise of using visual arts to produce visual communication to advertise, differentiate, or sell anything. Graphic design is the modern term for commercial art. The practise has not changed, but it has become considerably more complex.
Design
Graphic design, like many other design disciplines, such as product design, interior design, and even architecture, involves problem solving and the generation of good ideas and solutions to specific issues.
Once you have found an acceptable concept, you may utilise your creative abilities to bring it to reality! The sorts of issues handled, and materials used distinguish graphic design from product design and architecture.
Architects create structures and shelters for a variety of places and situations, using materials such as brick, steel, concrete, and wood. Product designers create designs for a wide range of items made of various materials such as plastic, metal, wood, or textiles.
Graphic designers use typography, iconography, patterns, and textures to express basic to complex messages and identify identities in print and digital media. So, like with other design disciplines, graphic design begins with thinking and problem solving.
Artwork
After you have come up with some solid ideas, you will need to put them into action. This is when your craft abilities come into play. As a graphic designer, you may utilise a computer, screen printing, sketching, painting, or print to bring your idea to reality.
A design is successful if it solves a specific problem, achieves a goal, and has clear visual communication. Some forms of design, however, may be seen as 'better' than others. This is related to a natural preference for beauty and aesthetics. Some people confuse graphic design's artworking process with art and believe that is all it is – making things seem nice. As a result, some people assume that a background in art is necessary.
The artworking process is critical in graphic design. It enables us to put our ideas to life, transforming them into great work that stands out and distinguishes itself from the competition. It is, however, only a means to a goal that should be decided by meaning and substance realised via the design process. Learn graphic design online with Blue Sky Graphics and become a skilled designer from home!