What Do Graphic Designers Do?
A graphic designer is a specialist in the graphic design and graphic arts industries who combines photographs, typography, or motion graphics to produce a design. A graphic designer mainly designs illustrations for written, printed, or electronic media such as brochures (occasionally) and advertisements. They can also be in charge of typesetting, animation, user interfaces, web design, or taking on a teaching role. One of the most critical facets of the designer's work is to show details in a manner that is both clear and memorable.
The best thing about graphic designers is that they can work from home, freelancing their way to strong company and customers. You could practise something as basic as typography and make a good living from it. You could study web design and work as a web designer.
Large businesses will sometimes require some degree to indicate that you are eligible to work on larger tasks. Still, in most situations – you can study graphic design at home with the help of the Blue Sky Graphics online course and quickly land an extremely well-paid job in less than a couple of days.
In today's world, graphic designers can rely heavily on Adobe's resources, so this is an excellent place to start for those involved in graphic design. Responsive web design is becoming popular, so it is worth investigating the industry – and perhaps studying the art of creating mobile-friendly websites.
Graphic Designers Need Unique Skills
Graphic artists must have a varied selection of skills. The most fundamental of these is a detailed knowledge of design concepts, mastery of typography, and a solid understanding of colour theory. And, of course, graphic designers must be incredibly imaginative.
Graphic artists must have a wide range of expertise in addition to architecture. Project management is one of the most critical since many construction ventures do not have a dedicated project manager. They should also have outstanding leadership and time management capabilities, as well as teamwork and coordination abilities.
Graphic designers will learn the fundamental skills they need by reading books and blogs, watching videos, and enrolling in more intensive graphic design workshops. However, knowing the skills is the only way to learn them.
Graphic Designers Make Use of Software
Originally, graphic designers focused on drawing tables with paper template elements and rubber cement to create their work. Then came the computer, which made the operation more versatile and quicker.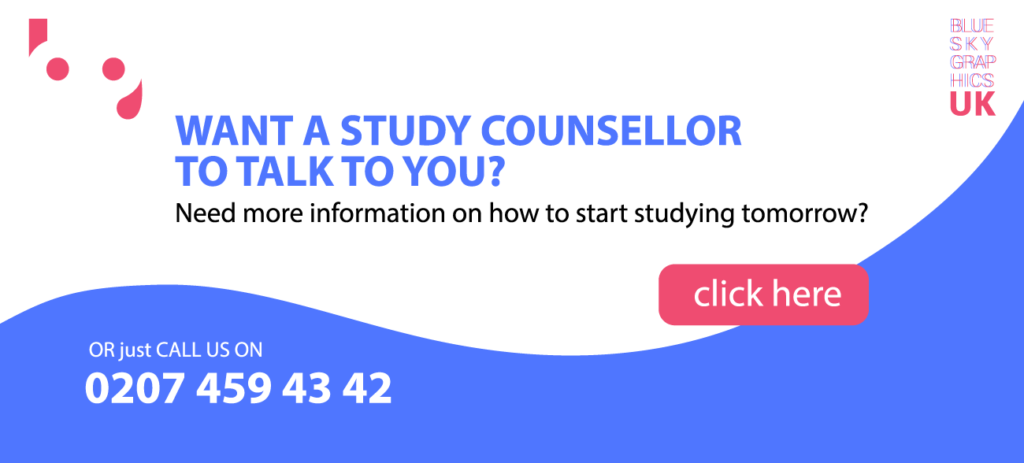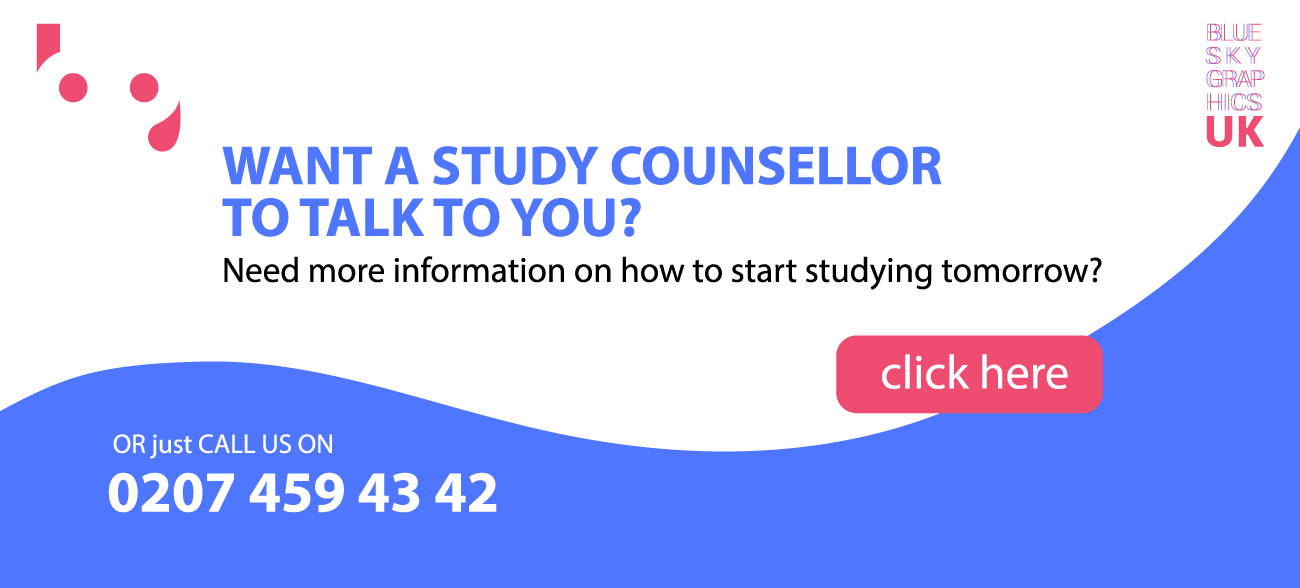 Graphic designers use a wide range of tools for various activities, including photo editing, visual illustration, and page layout. For several years, the Adobe suite of products was the gold standard of graphic design, but alternatives have been more readily available in recent years.
If you are just getting started in graphic design, play with various systems and see which ones better fit your needs and job style. Choosing applications that work well together (such as Adobe Photoshop and Adobe Illustrator) will help your workflow run more smoothly if that is a concern for you.
Workflow Fundamentals
During the discovery process, graphic designers usually begin by deciding the nature and specifications of a project. This is achieved by meetings with the customer or other partners, as well as analysis on subjects such as who the target group is and what the competition has done.
Following that, graphic designers use a range of tools to build product mockups that suit the needs of the customer. These mockups will contain typography, colour palettes, photographs (which are sometimes watermarked if stock images are used), and the general structure.
You will collaborate with clients to determine project scope, identify target customer requirements, and collect input at different stages of the design process.
Until making finished models, designers solicit input from customers on their concepts. If stock photographs are used, they will not be purchased until the specification has been authorised.
If the prototypes have been authorised, final versions will be produced following the project's standards (including any technical criteria from printers or product manufacturers). Later, they go through a proofing process to ensure that the template is free of typos and other mistakes before being printed or written.
Graphic Artists Have Range of Career Opportunities
Though "graphic designer" is a traditional job title, graphic designers may also hold other names. Some of them are graphic design specialities, such as Brand Designer or Packaging Designer. Others are typically more advanced roles that graphic designers may be recruited into, such as Art Director or Creative Director.
Graphic designers can be part of an in-house design team that produces projects for a specific company. These positions can be an ideal opportunity for young designers to obtain experience when working with more seasoned professionals.
They may even work at an agency, designing for several customers. Agency jobs are another great way for new designers to gain experience.
Finally, graphic designers will work as independent contractors. It is more difficult for young designers to start as freelancers without agency or in-house design team experience. A year or two of experience working alongside a team of more experienced professionals will make a significant difference in a designer's skill level.
Regardless of the career path, a designer takes, and whether they specialise or are a generalist, continuous professional development and continued education (formal or informal) are essential to success. Graphic designers who wish to establish a strong skill set and prestige in the design industry must aim for continuous improvement.
Freelance
This person possesses exceptional abilities. Their niche may be narrow, and they can succeed at it. The competencies of freelancers are what make them a go-to. This is particularly true in the fields of web design, copywriting, and graphic design.
Since they are focused on their craft, they can see things through the lens of their project rather than the larger image. This is not always a mean thing, but it is something to hold in mind. You should hire them on a project-by-project basis.
Design Studio
Consider a group of creative people merging their talents to achieve a specific objective. This is one example of a description of a design studio. They are specialised in branding, web design, and achieving SEO.
These movers and shakers carry on a key competency. However, since they are a community that deals with detail, they often delegate several trivial project components, such as imaging. Small and medium-sized businesses choose this alternative.
The Agency
They take care of all – for a fee, of course. An organisation will do anything in-house with a bigger team of experts, from idea realisation to delivery. Many significant organisations cover borders, implying that a large-scale effort will truly stretch the globe. A good agency should provide a brand with all it requires. Billing is usually performed on a retainer basis.