What Courses Are Required For Graphic Design
Do you want to study graphic design and make a profession out of it, or do you just want to brush up on your design skills? Blue Sky Graphics exceptional graphic design certifications and courses can assist you in learning new abilities or refreshing your existing ones.
A solid foundation in graphic design theory and experience will allow you to strike the ground running. You would also need to be familiar with desktop design tools like Illustrator, InDesign, and others, as well as image-editing software like Photoshop. You will get a thorough grasp of all of them by conducting self-directed study and enrolling in a reputable online graphic design course or certification that will give you with a firm foundation in many disciplines of graphic design.
Graphic Design's Importance in the Development of Effective eLearning Courses
Assume you have been out of school for 10 years and are now required to enrol in a class to further your profession. No, this is not your typical pursuit of a post-graduate degree. To be competitive in your field, you must keep up with market trends.
However, you are also juggling job and family obligations, so finding a few spare hours in the day is nearly impossible. Then you learn about an eLearning option that covers the lessons you require. You join up, study at your own speed during work breaks, and before you know it, you have finished the entire course.
Graphic designers employ a variety of methods and concepts to improve the effectiveness of eLearning. Here are four reasons why visual design is extremely effective in eLearning.
4 Reasons Why Graphic Design Is Important in eLearning
1. Graphic design is used to create focal points
Students are "guided" as they prepare by a well-designed eLearning lesson. The visual design creates focal areas that draw attention to the most important aspects of a course. In addition, if a page or slide is heavily packed with content, a fast font size modification will highlight essential phrases to remember.
Designers can also use the placement of essential concepts to emphasise them, such as placing them at the top or even front and centre. A different font colour or tint can also assist break up the monotony of reading and emphasise the importance of a term.
2. Design Components Make connections between the subjects covered
No matter how eager you are to learn, it is possible to become lost in a sea of language when reading from a tablet or smartphone. When this occurs, the lesson becomes more difficult to grasp. This is addressed through the visual design, which incorporates forms and colours into the module.
Furthermore, basic patterns offer a feeling of order and, without saying so, build a relationship between concepts. Design may also be used to highlight opposing points of view and make topics more interesting and instructive. Using contrasting colours to indirectly suggest at conflict or opposition to distinct pieces of text improves learners' understanding of inconsistencies.
3. Graphic design makes it easier for students to navigate
ELearning modules are linear. This implies that you can only complete a lesson in one direction. You read one slide, then push a button to go on to the next, and so on. Most students, however, are unaware that, in addition to linear navigation, they travel throughout the website itself.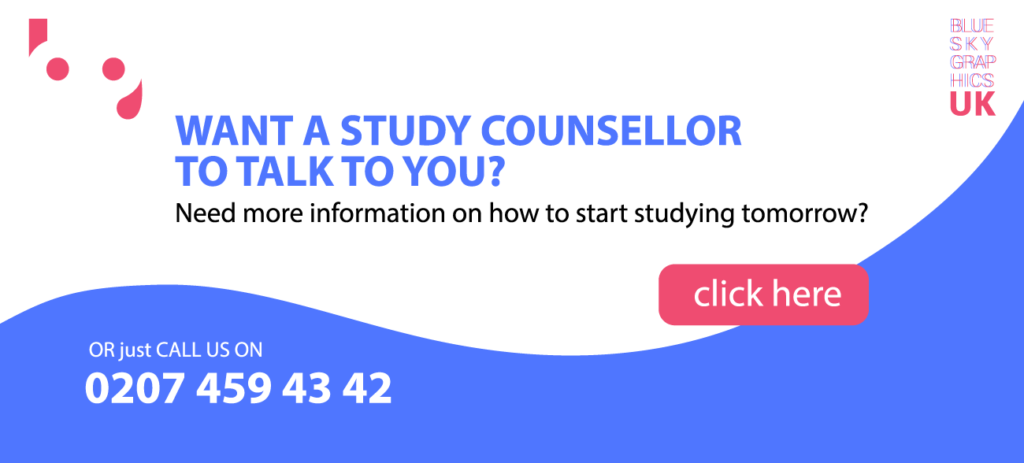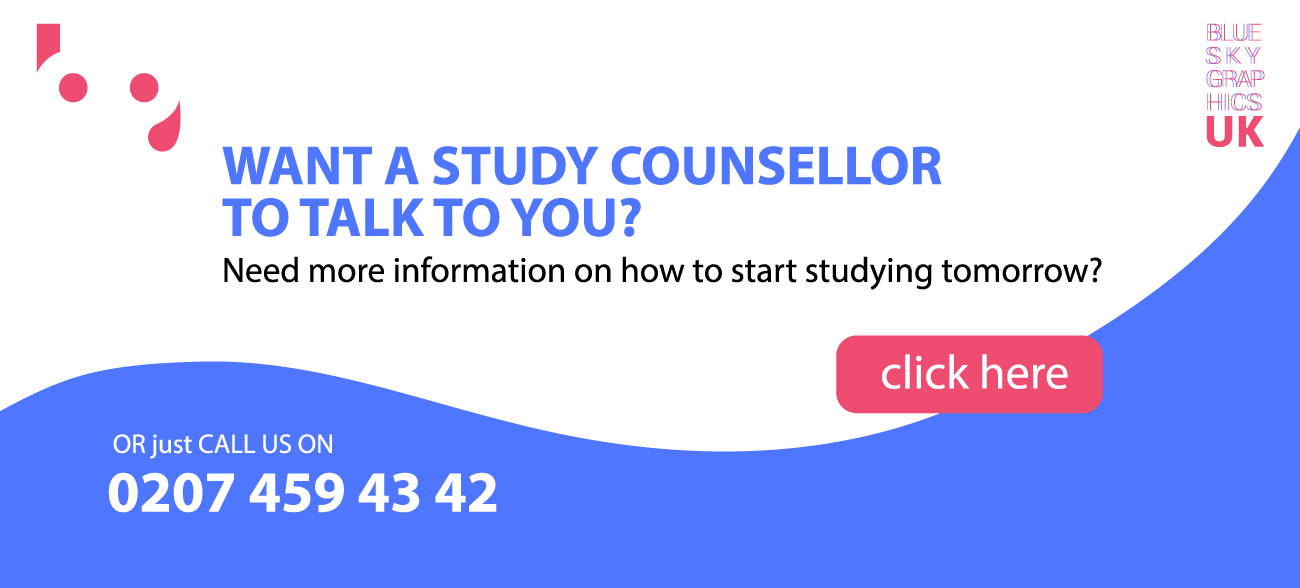 Following numerous blocks of text with an image provides a mental cue that aids in comprehension of the lessons. White areas serve as pauses, while questions at the conclusion or amid slides evaluate your understanding and refresh your memory. You have the option of responding and continuing with the lesson, or you may go back and review anything you do not understand.
Without the requirement for an individual facilitator, the eLearning programme will urge learners to review or even assess their achievement, with the interface aiding with navigation.
4. Design enhances readability, especially in highly technical subjects
One challenge for course designers is presenting difficult courses, such as highly technical subjects, in a way that students can grasp. Fortunately, publicly available graphic design elements such as typeface, shape, and white space add to the readability of the information.
The appropriate use of white space provides the courses with a clear, visual interface that differentiates unrelated subjects. When dealing with technical subjects, divide concepts into separate slides or pages so that learners are not overburdened with new data after new data. Font size, colour, and style, as previously said, highlight topics of particular importance, making them more apparent and simpler to recall.
Communication Design
A graphic designer creates fundamental graphic or conceptual components, whereas a marketing designer combines such aspects into the development of a communications strategy in order to deliver a broad message to an audience.
A marketing designer's strategy may include identifying important terms or phrases for a campaign, deciding what information to include, and deciding where, when, and how a message will have the most impact on a target audience. A communication planner will plan and design the whole scope of a communications campaign from start to end.
Ads, online or software design, branding, and product design are all areas in which communication designers can work.
Communication Through Visuals
Visual communication design is connected to both communication design and graphic design. Whereas graphic design is a highly technical speciality focused on the creation of main visual features, and communication design is a more generalised area focused on the implementation of larger marketing programmes or techniques, visual communication design can be thought of as falling somewhere in the middle: it is the process of developing strategic graphics to convey a specific message.
Forms of visual communication
Colour theory, typography, sculpting, graphic tools, data analysis, online and print design, branding, and logo design are all forms of visual communication that connect with other areas like as user interface, modelling, and illustration. Graphic design, sophisticated digital photography and retouching, computer or photographic illustration and publication, technical digital animation, advertisement, website design, and marketing are further professional paths.
The primary goal of graphic design is to translate thoughts, concepts, and actions into a visual language for individuals in a certain environment. This language must be created in combination with predetermined criteria and cannot be subject to many interpretations. A graphic designer can be an artist, but you do not have to be an artist to be one.