What Can You Do With A Digital Arts Degree?
Degrees in digital architecture are an innovative place to specialise in both scientific and artistic areas. Graduates with a creative arts degree will move on to become web designers, designing responsive web pages and apps for a range of devices. Web designers utilise both artistic and engineering capabilities to create an enjoyable and unforgettable web experience.
As more of our everyday habits shift online, such as online shopping, mobile banking, and blogging, visual artists are in greater demand than ever before, as we'll see in this digital art guide. This is a thrilling career direction that opens up a plethora of opportunities for anyone with a passion in technology and artistic ability.
Here's an overview of what you can anticipate from a job in the industry, as well as the tools you'll need to succeed and how you can advance your education in this field.
What Really Is Digital Art?
Art in the online and multimedia worlds is referred to as digital art. Designing character graphics for computer games, designing interactive videos for business advertisements, creating 3-D animation for feature films, and also enhancing images for release utilising Photoshop or other applications are all instances of this. It is an extremely diverse category of many possibilities.
Although digital art is mostly created digitally, it may also be used to imitate a number of more conventional art types. Easy line drawings for a children's novel, for example, could be augmented with digital tools, or a sculpture could be modelled digitally and brought to life with a 3-D printer.
Professionals in the field of digital art would require more than just creative vision; they would also need to learn the technological aspects of making digital art, namely the machine software that makes it possible. After all, just as painters need colour and sculptors need clay, digital artists need computing resources to make their visions come to life.
What Is the Function of a Digital Artist?
Digital artists may perform a multitude of tasks. Working in the world of entertainment is one of the most popular occupations in visual art. Animated films, video games, and even smartphone applications all depend on the talents of visual creators to bring tales to life.
Digital art, on the other side, may serve functional purposes as well. Companies, such as a furniture company whose products include assembly, can publish explanation videos or illustrative guidance to help their consumers understand how to use their products. A visual artist would most definitely be part of the team in control of bringing these artistic works to life. Digital artists may even produce visual artwork for business websites, which can make them stick out from the crowd.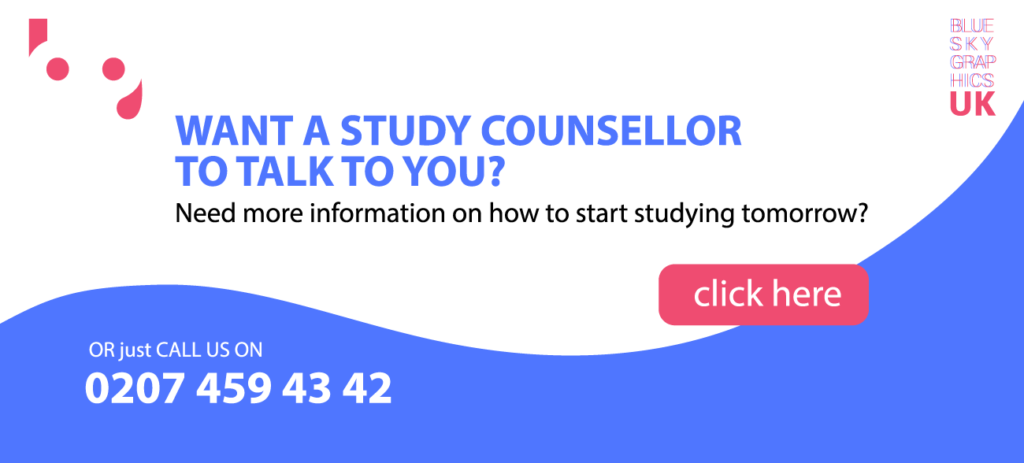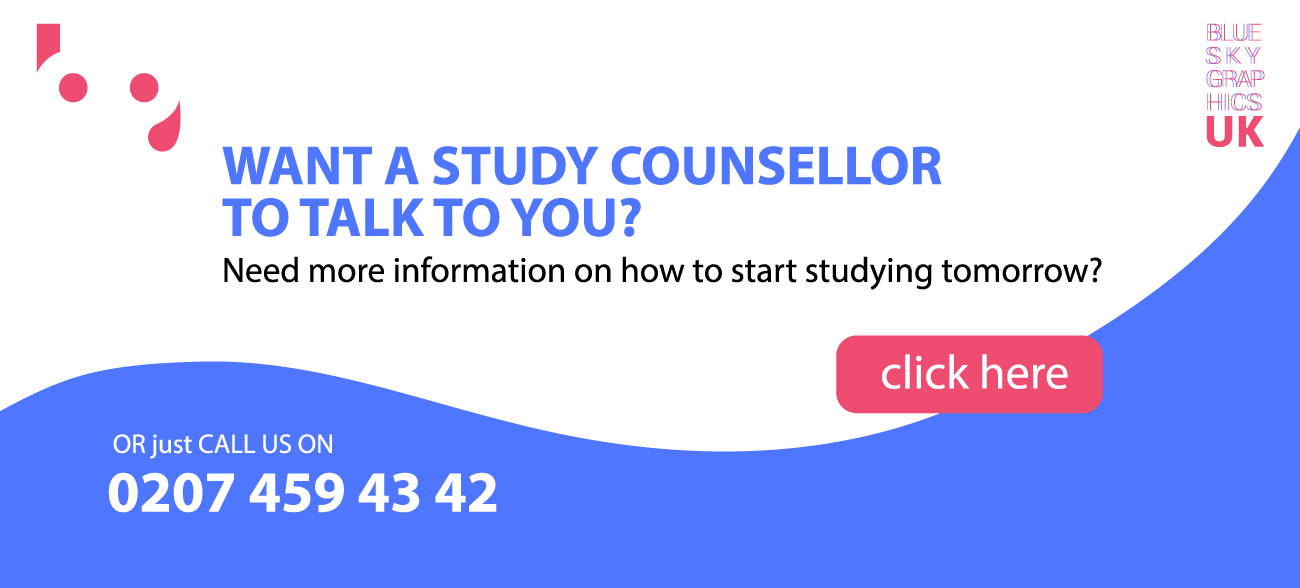 Digital art is often seen in more conventional news media. Design magazines, for example, need picture retouching to make them appear flawless, and college textbook publishers need infographics to better illustrate their content. There is no limit on the tasks that a visual artist may take on. Art abilities, both digital and conventional, are highly transferable into a technical field, which benefits today's students.
Who employs digital artists?
Companies in almost every sector demand the talents of digital artists on occasion, but you'll have plenty of options. In larger companies, you may be allowed to specialise in just visual art, enabling you to optimise your creative talents.
Digital artists may serve as freelancers in addition to conventional employment. You would not be legally hired by a single organisation in this career style. You would instead serve as an independent contractor, usually for the length of a particular project. Naturally, the employer will want to recruit you for several ventures in the future, so it is critical to cultivate your business relationships. Previous clients will also be an excellent source of recommendations to other organisations for prospective jobs.
When searching for jobs, don't restrict yourself to companies in the film or technology sectors. About every company has a website or an online presence, and they will both learn from collaborating with a visual artist.
Look beyond the box when it comes to where you search for work. And if an organisation isn't specifically searching for a digital artist, it doesn't mean they don't need one. It is up to you to persuade them of the advantages of partnering for you. Concentrate about the requirements that you should satisfy with them, particularly though they aren't conscious that such needs occur.
A student in a software design programme can study all facets of digital design, from conceptualization to execution, in both theory and practise, while still developing their technological skills through innovative thought. While a multimedia arts degree programme provides a wide variety of activities, participants should be able to show a few main skills.
1. Framework
Composition in visual arts relates to the arrangement of objects on the frame. A site designer is conscientious regarding the placement of text and illustrations. They want items that are not just beautiful but also functional. A site's ultimate harmony requires colour theory and typography into account. Online pages must therefore be balanced, with ample negative space and well-proportioned components.
2. Software
Software is a part of digital architecture that is technological in nature. Image processing applications, those used to build and manipulate vectors and images, page designing and site prototyping programmes are only a few of the big software programmes that computer design degree students can become acquainted with. In a visual arts class, more specialised work would require utilising animation programmes to incorporate motion to custom graphics. Aside from graphic development tools, prospective site designers must consider how to leverage content management systems to streamline their workflow and communicate work with stakeholders.
3. User Interaction and Experience
User experience (UX) applies to researching who the audience is and what they intend to do on the web, and then planning to meet certain needs. Responsive architecture is a component of the design phase that guarantees that site components work correctly on various types of devices. Other facets of UX involve a person's emotional reaction to a web, as well as how attractive, important, and meaningful it is. The aim of UX thinking and planning is to produce material that makes sense, is fun and helpful to the consumer. User interface (UI) is a subset of UX that focuses on a site's appearance and style. Overall, UX and UI are critical components since they influence not just how friendly a user's experience is, but also how likely they are to come to the web in the future.
4. Graphic design
Graphic design is an essential part of graphic design. Students study formal methods for creating visual content. Future visual designers would most definitely be involved in branding, conceptualization, composition, colour, typography, illustrative forms, photography, and other types of graphic design. You can learn graphic design from Blue Sky Graphics online graphic design course.