What Are The Best YouTube Learning Videos For Graphic Design?
Every logo, advertising, or user interface (UI) you have ever seen is the result of graphic design. Graphic design is a vital component of the digital age, and there is plenty to learn about it. If you want to work in this industry, you will need some direction, which some fantastic YouTube channels can provide.
And, so to be clear, we are talking about design channels here, not picture editing. If you are unfamiliar with either of these abilities, they might be easily mistaken (and some programmes can do parts of both). However, as previously said, design is concerned with things like logos and user interfaces, whereas picture editing is concerned with improving and, well, altering images.
How to Begin: GCFLearnFree.org
GCFLearnFree.org is a broad educational channel, but they feature a fantastic six-part course teaching the fundamentals of graphic design that is ideal for any aspiring designer. Fundamentals, branding, typography, colour, layout, and basic imagery are all covered in this series. These tutorials will introduce you to the world of graphic design and teach you some of the fundamental terms you will need to know.
General Tips: Will Paterson
Once you have mastered the fundamentals, you will need more broad knowledge to round out your skillset. Will Paterson, fortunately for you, publish three films a week covering his own background in graphic design, general issues, or software and hardware recommendations. Will's videos will undoubtedly teach you more than a few things, regardless of the platform or application you are using.
Photoshop by Adobe
Adobe Photoshop is without a doubt one of the top graphic design YouTube channels. It is, as the name implies, the place to go if you want to push your Photoshop talents to the next level. It has a subscription following of over 450,000 individuals and provides brief, to-the-point films. Here, you will learn everything there is to know about Photoshop and how to make the most of its many capabilities. Adobe Photoshop is great for both inexperienced and expert designers.
Adobe Effects: Yes, I am a Designer
The Adobe Suite (particularly Illustrator) is a popular tool among graphic artists. So, if you have chosen to bite the bullet and hop on the Adobe bandwagon right away, Yes, I am a Designer who can offer you particular strategies for creating great-looking graphics. Whether you want to make bespoke brushes in Illustrator, neon pictures in Photoshop, or need some layout help, this channel has you covered.
Adobe Suite Guides: Satori Graphics
This is another way to assist with Adobe applications. There are tutorials to assist you in exploring Adobe Illustrator, covering key tools and plugins. The videos delve further into the design process than their names suggest, providing advice on topics such as brand research and finding inspiration. While the channel mostly focuses on Adobe products, there are some films for other applications, such as a recent video on free design software.
Logos by Nick are the best for Inkscape users
Inkscape is a fantastic free and open-source design application. Despite being free, it can easily compete in terms of capabilities with expensive design tools, as demonstrated by the channel Logos by Nick.
Do you want a quick rundown of the most recent update? Do you want to make your own brushes? Or do you want to create some eye-catching text? Nick discusses all of this and more, including a 15-minute in-depth comparison of Adobe Illustrator vs. Inkscape.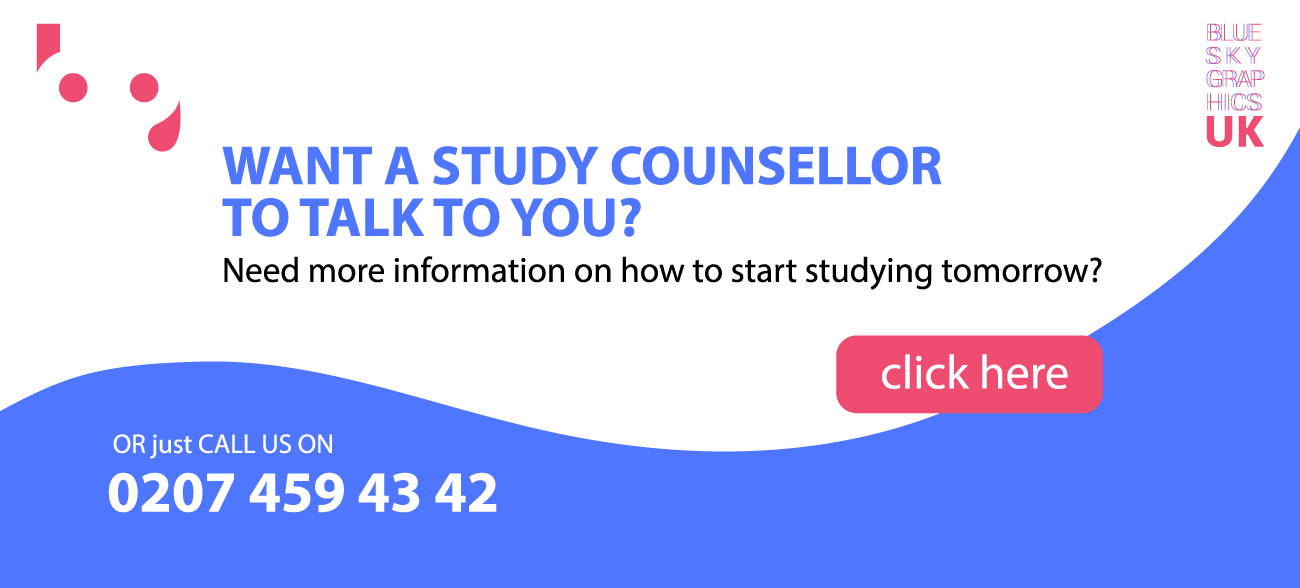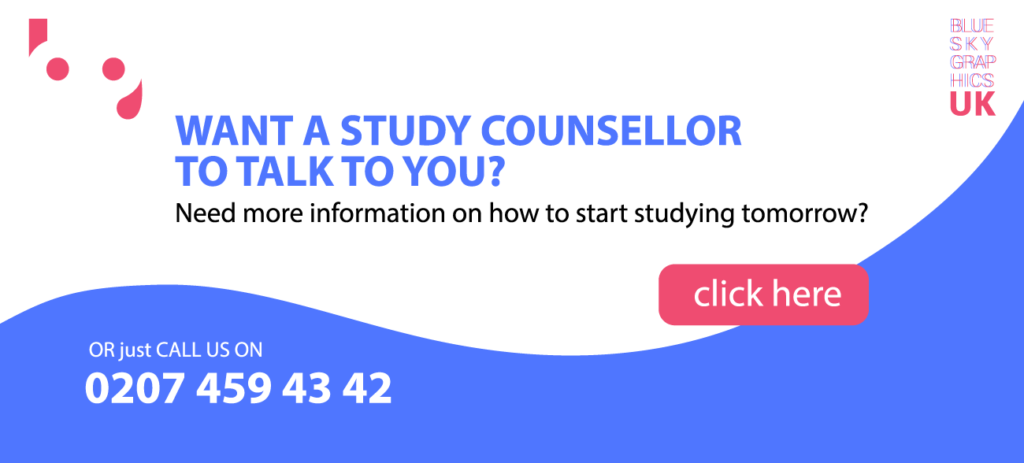 TipTut: Design in Motion
TipTut will introduce you to a whole new realm of design. It is one thing to create static logos and artwork, but what about motion graphics and animation? These are vital skills to have, and TipTut will guide you through the process with numerous excellent lesson series. Learn the fundamentals of animation with Adobe Animate, see the almost 4-hour-long introduction to motion design, or listen to his explanation of typography. TipTut is simply a channel you should check out if you are interested in this area of the design industry.
Kel Lauren: Fun Redesigns
We wanted to conclude on a more easy-going note to finish out our selection. Kel Lauren's channel may not focus on teaching you specific methods or effects, but she does, like rebuilding logos and other miscellaneous design chores. Even with this more relaxed mood, you will undoubtedly learn a thing or two simply by watching her work.
PHLearn
PHLearn aims to make learning enjoyable. With over 1.5 million users, it provides a wealth of knowledge on how to refine your Photoshop skills through a plethora of videos.
Moreover, unlike other channels, PHLearn covers everything from removing anything from a photo to colour toning any photo in Photoshop.
This channel also has a high amount of interaction. To gain additional information about a certain issue, simply leave a question, and the channel's team of pros will respond. Alternatively, search theirs over 500 lessons for your solution.
Furthermore, PHLearn runs contests from time to time, allowing graphic artists to display their skills.
Robert Blake
Robert Blake is an expert in InDesign, Photoshop, Dreamweaver, and Illustrator. He educates about brand building, video marketing, and graphic design and has over 150 videos and 350,000 followers (obviously). Blake also has a business background.
He delivers films that cover business themes and provide useful ideas on how to get into the business world. In fact, one of his most popular videos teaches people how to earn passive money online. Nevertheless, there is no denying that Robert Blake's YouTube channel is a goldmine for graphic designers.
Swerve Designs is an abbreviation for Swerve Designs
This YouTube channel, run by a graphic designer named Swerve, is particularly approachable since it provides concise insights into the photo editing process. The videos range from basic Photoshop techniques to sophisticated Photoshop, Illustrator, and motion graphics training. His speed-art films are my particular favourites. The channel is updated on a regular basis and has over 150,000 subscribers. Flat design is the most popular lesson.
Online Learning
If you don't want to spend hours watching tutorials, you can opt for Blue Sky Graphics graphic design course. It is scheduled in a one-to-one classroom which is an interactive session for students and does not get boring!