What Are The Advantages Of Being A Graphic Designer?
Graphic design offers many advantages, which is more than just appearance. It is sometimes undervalued, but it can provide major business advantages. When graphics are used efficiently, it gives your ads or messaging power to warn, teach, or convince your audience. There are some of the advantages:
The need for professionalism and consistency
Your organisation has to have a good first impression. Using pictures and logos will help build a professional image for the business. Once the template is extended to all of the marketing campaigns, it provides a consistent conceptual image of the company's branding and brand recognition is created.
Identity and Brand Recognition
Graphic design supports the overall brand image, which emphasises your business' Your business's contact materials include marketing materials such as stationery, brochures, advertisements, blogs, and so on. When it comes to building the brand, all is interrelated. Your brand can provide an immediate link to your company's vision and offerings as well as good design might.
Communication
Identity and market awareness are essential, but not the only goals of graphic design. It is very useful in drawing interest and inspiring the viewer to learn more. Additionally, you may use it to make clearer visual representations of your thoughts. An picture may carry forward thoughts that cannot be communicated only by language. You may use professionally crafted graphics to present an illustration and bolster your message.
Building confidence, goodwill, and loyalty
A well-designed brand creates confidence and reputation, vital to business development. Your company's brand offers a meaning and reputation through which your staff will mobilise around and support their dedication. Your customers need to trust your product or service in order to purchase it. When a company prospers, it is one that has a reputation that the public can rely on. Great architecture aids in enhancing confidence.
Gain market share and market place
If you use successful graphic design, you will improve your exposure and increase revenue. A powerful outcome of this is increased profits and income for your company.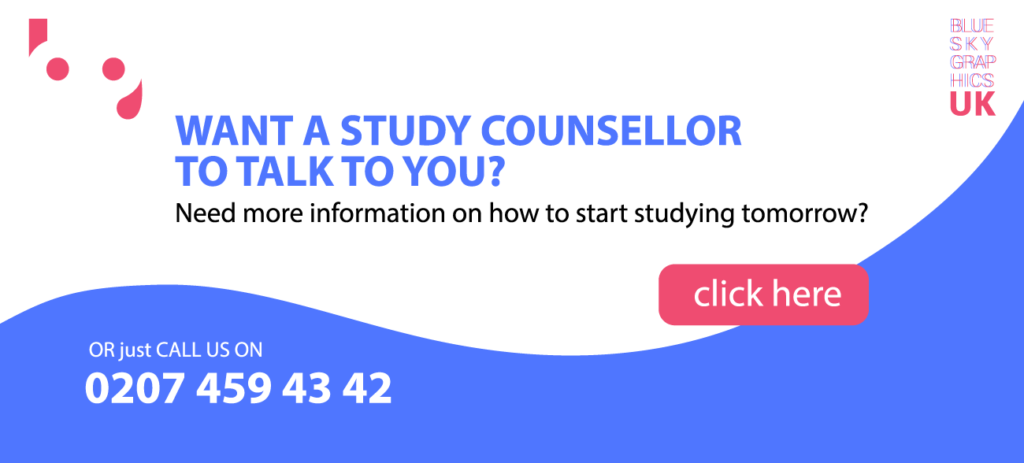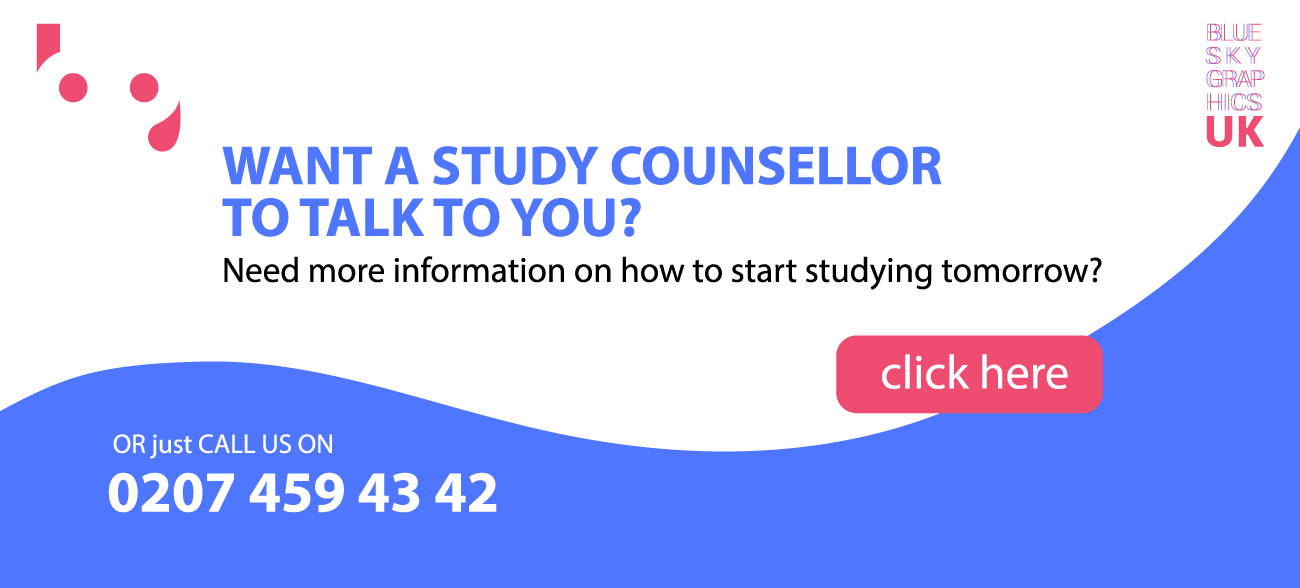 Reality Check
running a company is a lifetime project It is more and more challenging to stick out in today's more complex marketplace. A perfect way to identify and promote the company is to use good design.
The following 10 points show what becoming a graphic designer will do for you.
the requirements and desires of the customer must be taken into consideration prior to undertaking any design decisions.
Profitability
The greatest advantage of becoming a graphic artist is that you are able to use your imagination and ideas to the highest extent possible. Everything you envision or perceive may be rendered in graphic form, praise, and maybe even criticised.
Acquiring new expertise and knowledge
Knowing in the business, there are also new skills and techniques to master. In working on numerous ventures, you practise different approaches and strategies every day.
opportunity to see emerging artists
If you have the chance to encounter other designers, you will benefit from them and remain current by interacting with them. You will talk to and work with them about your ongoing endeavours that will benefit you in the long term.
interact with people as a stronger person
It is imperative to have strong communications skills when employed so that you can not have problems with coworkers and customers. By the time it is time, you would be fully balanced and relaxed.
opportunity to partner for noteworthy businesses
It is possible to render the portfolio better as an inference dependent on the potential to collaborate for prestigious customers. It is almost often better to collaborate with designers who have innovative and well-crafted portfolios.
A constant flow of reliable profits
Even if the project is quick and straightforward, you would always get billed. Insofar as you do your duties, you will be paid.
As a self-employed writer, you have the freedom to do so.
You would never have a lack of jobs while you are freelancing. Working with others to develop a healthy working partnership would offer you more opportunities.
What you need to do is design
At design agency job, what you need to concentrate on is your designs. There is no burden when each job is carried out by a separate employee. You can learn graphic design at Blue Sky Graphics online graphic design course.
Lifelong analysis of concept methodologies
Fresh ideas and concepts can make you think about ways to enhance the design. you will improve with each passing day This helps to advance the skill.
A better understanding of the available tools
Graphic artists have better access to industry-standard applications that you would not have had historically been able to manage. This would allow you to increase your productivity and achievement. Doing more of this would help you to strengthen and expand your viewpoint.
Privileges to attend seminars
There are occasions when you have to serve as an ambassador for your organisation. These activities are not available to everybody.
Additionally, they must decide whether they are taking the course of action? is it to have a task, or is it to find something different It is solely up to the person.
Enter the association of architecture
Technical design associations are dedicated to encouraging students and graduates to advance the industry. As technical organisations, they bind designers and companies, as well as helping individuals to develop their talent and transform it into a competitive advantage. The American Institute of Graphic Arts is a design association that works internationally and hosts activities to ensure that students and practitioners have appropriate opportunities for progression. If you just want to get recognition and utilise tools that will assist with your future, become a student or a skilled participant. Through attending or even engaging as a volunteer at specialised activities, you can learn how to display your importance in the industry both locally and internationally.
Kindly, boldly, and respectfully perform your graphic design duties
A solid foundation of personal interaction is essential to success in the graphic design community. You have to think for your job and others before you can support them. Communication and partnerships are central to our work, but do not avoid them.
Never stop learning!
And here's one more bit of advice: go on with your plans. Make it a point to keep up with the tasks on a regular basis. Refrain from interpreting defeat as a slight, and from envying a rival's success. Getting turned down today could land you a new jobs tomorrow or a new business opportunities. You can learn from scratch or update your current information on graphic design by joining our online graphic design course at Blue Sky Graphics online graphic design course.