Web Design and UX UI Design Courses in Sutton Coldfield
Welcome to Blue Sky Graphics-the secret to quality graphics and UX UI design education! UX UI and web design are now one of the world's most common areas. It is a field of tremendous growth opportunities for working with an organisation or self-employment, whether for part-time or full-time jobs. Web design is perfect if you want to concentrate on ads or promotional content.
Blue Sky graphics is the place to be if you want to practice the design skills easily at home. Not only do we teach you techniques, but we also show how to apply them.
About Us
At Blue Sky Graphics, you can learn all the areas of web and UX UI design and all from home with the help of online courses through the internet. You can get the software from the school that will help you share your screen with the tutor. Your teacher will be able to guide you throughout the lesson and will teach you to step by step the work on these programs.
Throughout your studies, you will create a portfolio and come out with a web and UX UI designer certificate. One-to-one lessons will ensure you have a full understanding of the material and repetition of materials that you do not understand. You will also receive homework throughout the lessons to practice and develop creativity with the software that we talked about in the article.
You can wander through the Blue Sky Graphics website and get more details on the various courses and web design courses in particular. Our consultants are waiting for you, and you can get details about our courses.
Web Design
To engage in web design, you must first or foremost learn the world of graphic design, the rules of graphic design, and how to use the right colours to convey professionalism. In the web design study track, you will learn how to design a website in software designed for this and integrate animations for website enrichment.
Businesses without a website cannot exist in the market today. Every self-respecting company needs a website to explain what it sells and what its purpose is. A website is a great way to increase sales by adequately marketing the site. Each site should include a working gallery, a page about, and of course, an explanation of the products. All the graphics on the site start with buttons, images that fit the page, and other parameters that make the graphic designers work with programmers using Adobe's graphics software. Nowadays, there are very convenient web design platforms for graphic designers.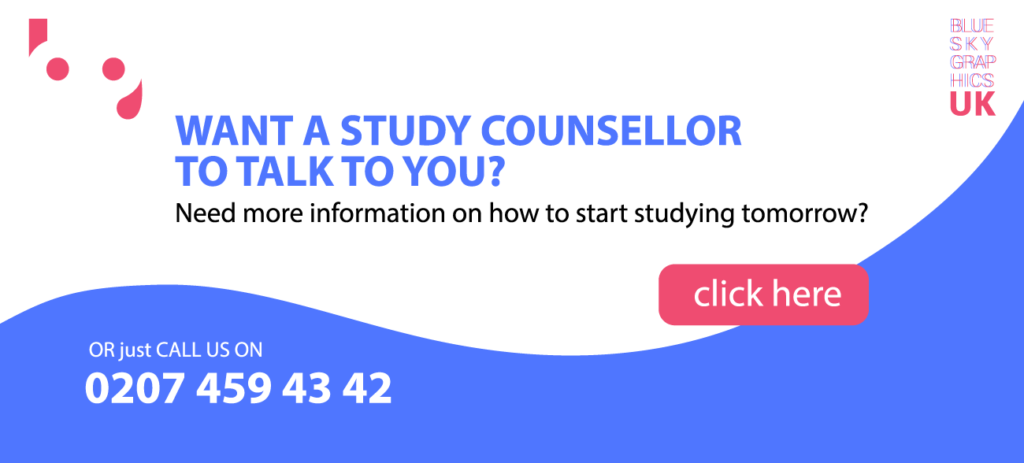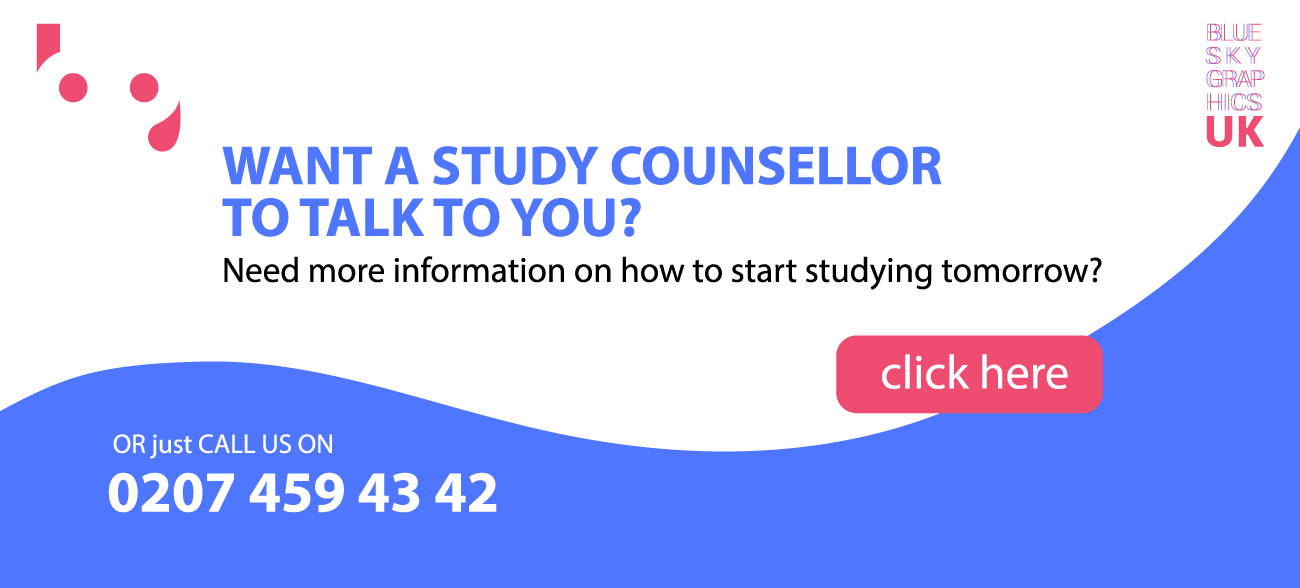 The Need for Web Designers
Owing to their creative abilities, web designers are keen to solve problems. The web designer's reason for success is that any company in the world wants to produce revenues that are its main target and can't be achieved without proper marketing.
Visitors can choose the company logo, website design, and promotional materials, colours, and fonts. A professional web designer knows how to do that to ensure that the consumer perceives favourite products.
As a web developer, the primary role is to build secure and high-performance software and services that can be accessed over the internet.
If you are in a company or work as a freelancer, your role will be to produce products that fulfil consumer needs. The role can be extraordinarily complex, with many projects to work on concurrently and plenty of meetings with clients to discuss their needs and inform them of the progress.
UX UI Design
The user experience begins with colour first and foremost, as part of learning the user experience and understanding of the Internet world. We begin to work first on what each colour means and how it translates to what users feel. We all know that there are colours we like more and there are colours we like less so matching the colours of the site or app to the audience is the goal. It is a significant and even crucial thing to the success of both promotion and user-friendliness.
If the app or site is supposed to be a target audience that is kind of kids, we probably won't use cold or dark colours – the brightness and orientation of the buttons should be perfectly matched to the site's visual concept. The colour theory and the meaning of each colour is a topic that is extensively studied in the curriculum while providing appropriate exercises and assimilating them to the subject we need to design.
Graphic elements should be lightly designed while maintaining graphic design cleanliness with the right weight and weight for the importance of the element and shape that is going to be on the website or app.
Work from Home
If you are looking for information on options of home jobs, including details of wages in the field, you are in the right place. With the technological world-changing, the way work is done changing too.
You no longer have to go to the office or drive hours in traffic just to spend a day working. Today when the internet, computer, and phone are countless, work from home can be done everywhere. It doesn't matter if you are a young mother or living far away from the employment centers; anyone can work from home with a little creative head and good intentions.
Demands for work from home are only increasing in recent years. We can see that there are companies that have no offices at all and all their employees work from home.
Facebook Business Promotion has been considered a new profession in the last decade. Any company – large or small business needs the users to enter the business owners' website, and Facebook offers platforms to promote the business free or paid. The profession is called social media management – building a reputation for business.
Every new or old business has a business profile designed by Facebook web designers. Business advertising will be based on the target audience of the product, advertising in groups tailored to the target audience, and other techniques learned in business advertising paths on Facebook. Today's status alone will not put users on the site as they say a picture attracts a lot more attention than text, so marketers will work with the UX and graphic designers to guide them in the ad to advertise the product targeted to the target audience.