Web Design and UX UI Design Courses in Rochdale
Graphic design is a digital material vocation for the transmission of messages. You can learn from many online courses in this area. Graphic design in today's world has an enormous variety and so you need to know all about graphic design in UX UI or web design before you start your journey.
A strong web designer knows how to blend the best of his skill. Nowadays, people enter universities and colleges to develop their skills, but what if you have your own tutor on your side? This can be done if you take online web design courses.
Course Outline
It doesn't matter if you're a newbie or already have some background knowledge of graphic design because the courses we offer are suitable for everyone!
The three major courses being taught are:
1. Graphic Design
2. Web Design
3. UX-UI Design
The training is comprehensive in graphic design and helps to prepare you as a professional designer. This underlines how the application of Adobe focuses on drawing, design and business illustration for our students.
Web Design Course
The purpose of this course is to teach Web Design and software revolving around. You will be shown how to run program development, visual templates and their connection with website construction. During the web design course, you will need to prepare a portfolio of multiple websites that you can build during the course. The architecture of the website determines everything about the website-including the language, how it appears and how it functions.
Web design is a method of planning, designing and compiling a collection of electronic files that agree on the subject, colours, text styles, structure, graphics, photos and the use of multimedia technology to deliver information to visitors to the web site. Advanced web design helps make the online business look real and trustworthy.
UX UI Design Course
UI is the user interface, UX is the user experience. The two words are closely related but they do have an important overlap.
UX Architecture covers any and all communications between a future or current customer and a product. The overarching purpose of UX design is to create simple, fast, meaningful and all-round user-friendly experiences. The UX creator discusses how the user interface feels and how simple it is for the user to execute the tasks they want. For eg, how simple is the checkout process when shopping online?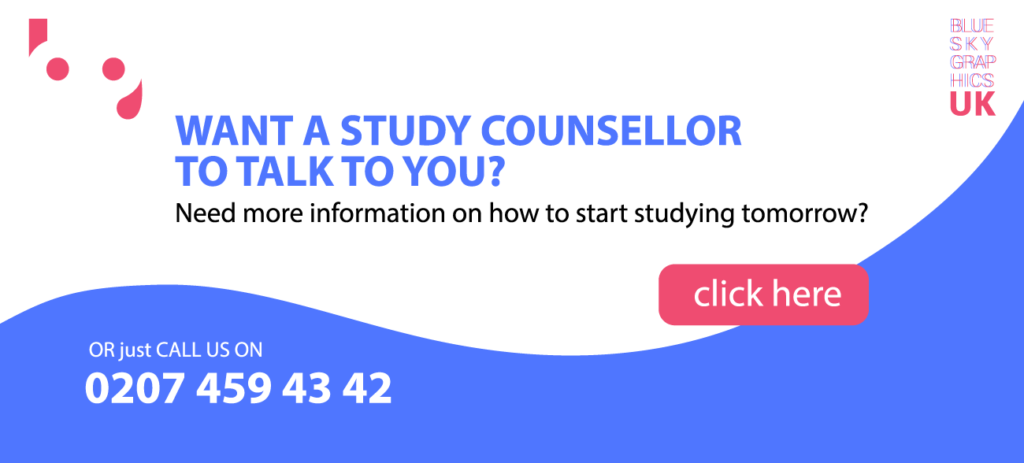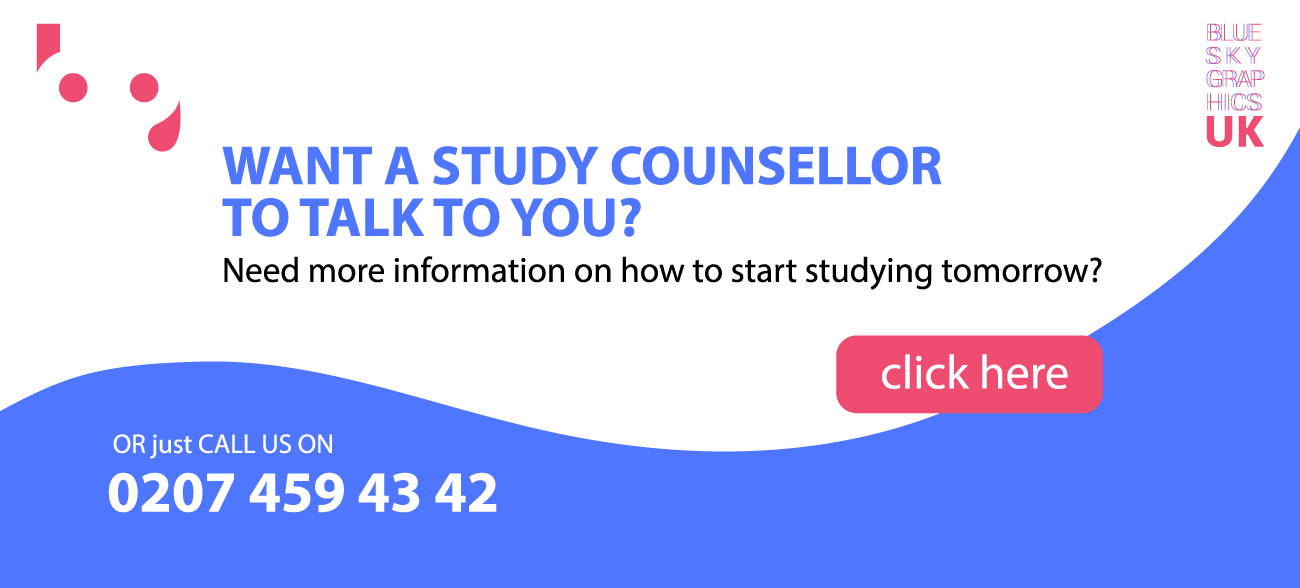 The UI definition is simply a visual expression. UI is the point of interaction between the user and a digital device or product— like the interface on your cell phone, or the touchpad you use to select what kind of coffee you want from the coffee machine. UI designer understands the look, sound and interactivity of the company in terms of websites and applications. A UI interface should take icons and keys, typography, colour schemes, positioning, graphics and functional design into consideration.
Job Opportunities
A compact and easy to share digital portfolio is important to win over UX customers and recruitment managers. But what does that mean to you?
Next, you need to find the right place to store your digital samples. Third, you need to make sure that you have examples of UX that reflect on consumers and employees.
UX Designer
As a UX designer, you indulge in all sorts of product encounters and client impressions. You need to work with other marketing team leaders and the wider business to ensure that products and services meet customer needs.
Your precise roles can differ based on the form and scale of the organization. For example , you can create e-commerce online shopping sites or work on a government website to provide information and guidance to the general public.
UX Architect
Information architecture has its roots in library science and cognitive psychology; in some respects, you can think of information architects as digital librarians! UX developers are dedicated to integrating functionality and information in a digital product, resulting in meaningful user experience. We insure that the website or interface is built to make it easy for the user to meet their goal. UX developers are also responsible for the general architecture of the platform to offer seamless interface to customers.
Need for Web Designers and Web Developers
Web designers are excited to solve challenges because of their creative ability. The reason for the success of the web designer is that any company in the world wants to produce profits that are its key target that can not be done without careful promotion.
The company identity, website architecture and promotional materials, colours and fonts are selected for visitors. A professional web designer knows how to do technology to ensure that the desired products are viewed by the consumer.
The primary role as a web developer would be to build secure, high-performance software and services that can be accessed over the Internet.
If you are in a company or work as a freelancer, your role will be to produce products that fulfil consumer needs. The role can be especially complex with many projects to work on concurrently, and plenty of meetings with clients to discuss their needs and inform them on the progress.
How Can You Earn from Home Without a Degree?
We are guided to conclude that there is no chance of obtaining a career or a good salary without a credential or degree from a reputable university. Well, that's totally untrue as people work on freelance sites like Fiverr, Freelancer, and Peopleperhour using their talents and making money!
In seeking a degree, we forget why we studied at universities-The main goal was to become an authority in a particular subject, but because the internet has provided us with the opportunity to learn by online training in a variety of fields, it seems pointless to take lessons to grow expertise.
Many students around the world have access to online graphic design courses and now, thanks to Blue Sky Graphics now available in Rochdale, Rochdale students too can be a member of the web and UX UI design group.