Web Design and UX UI Design Courses in Eastbourne
Have you ever thought of what a web designer is like-creating corporate and e-business websites? Web design includes visual communication, facts, details of the technology, brand representation, and is becoming increasingly popular in the 21st century.
A designer is not just an artist, but a developer who is ready to use technology and strategy. Their policy would go beyond engaging, promoting, and demonstrating effectively with the public. The goal is to illustrate the concept with the details provided to the target audience.
Web Design
This course aims to teach the theory and software of web design. You will be shown how to combine apps, images, and overlaps in creating the website. In the course on web design, you need to prepare a portfolio of many websites that you can create content during the session. The design of the website determines everything about the website-including the text, how it appears, and how it functions.
Web design is a method of conceptualising, designing, and assembling a set of electronic files that determine the theme, colours, types of text, composition, illustrations, photographs, and the use of interactive features to provide visitors to your website with content. Advanced Web design helps make the company online look authentic.
This course needs basic knowledge of the concepts of graphic design, without which it can be tough to practice.
WordPress
WordPress is among the most widely used open-source CMS for creating interactive blogs and websites. It is one of the most frequently used website building devices in the world, and also an equally strong CMS. WordPress is a program which allows you to create pages or posts without knowing all the complicated HTML code.
Uses of WordPress
1. WordPress Applications helps you to create individual landing pages resembling several sites.
2. You can create a static website with plugins, setup speed, and themes.
3. Analytical pages and shortcodes can be used for such pages as an embedded page and website. For this reason, an evaluation box plugin is used.
4. One of the critical highlights of WordPress uses the development of portfolios. The author may create robust, dynamic portfolios here.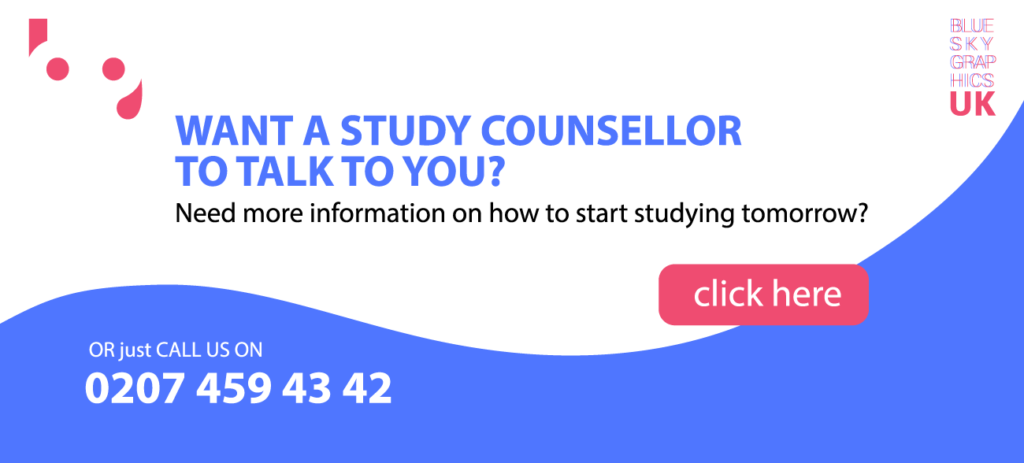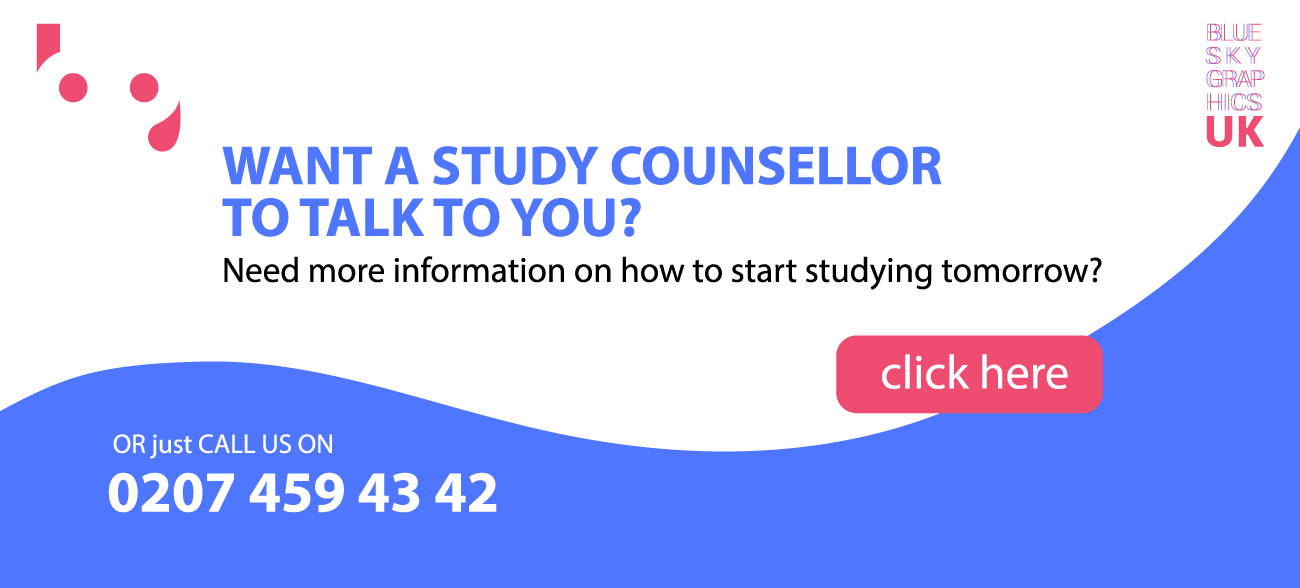 Elementor
Elementor helps you to customize styling for all the widgets, rows, and columns that you put on the website. This activity includes fonts, colours, and context and spacing changes. Do you want to change a button's opacity? You can do this with a simple drag of the controller.
Elementor offers you a range of style controls that can be used for both every part of your website. Experiment with different letter spacing, line height, font-weight, text transformations, italics, and more.
Adobe XD
The name XD remains for Experience Design, which says what you can do with it: Design Interactive User Interfaces. Adobe XD is a common UX UI designer platform for web developers and mobile app designers. Designs can be worked out and made directly interactive by a prototype. XD's most significant benefit is its design and prototyping contrast.
You've made some transitions that you can see and strengthen. A significant move forward in XD prototyping is a live demo. It's like a second projector that automatically shows the prototype. If you change templates or transitions, you will immediately see the changes.
UX UI Design
For those who know the techniques of graphics design beforehand, UX Design is best suited for them. Photoshop, XD Adobe, and the Illustrator programs are included.
A UX initiative is designed primarily to streamline any device or program's user interface. You will learn how to create a customised website, where the user can access everything, and not to run the app too complicatedly. This aims to overcome barriers and problems relating to consumers to improve profitability, performance, and user experience. All interactive visual elements – buttons, icons, positioning, typography, colours, and reactive designs – are included in the user interface.
What Can You Do With Qualification in Web and UX Design?
Web Developer
Employers in almost every field need web developers. A Web developer or an Internet developer is often responsible for the design, creation, and daily operations of websites. Each website needs to be managed or improved by a developer. There are some benefits, however, but the term "website developer" isn't open to all employees. The positions are subject to different terminology and are often mixed and matched.
Web Programmer
Web programmers translate the storyboard to HTML for the site, the programming that will seamlessly turn a Web page from code to a visual website. This may also involve inserting images and selecting styles.
UX UI Designer
UI/UX Designers' responsibilities include gathering user specifications, graphical designs, and constructing navigation components.
To excel in this role, you should have experience with design software and wireframe devices. Ultimately, you can create realistic and appealing apps that fulfil your customers' needs and help you expand your customer base.
Your exact responsibilities may vary depending on the form and scale of the company you are working for. For example, you could be designing front-end e-commerce sites for the online retail sector or working on a government website aimed at providing the general public with information and advice.
Work From Home
You can also start working from home and make money since you can study these courses online at home! This is a perfect chance for housewives and part-time workers who find it hard to leave their stressful job and home life. Some people use their outstanding talents to earn money at freelancing platforms like Fiverr, Freelancer, and Peopleperhour!
Communication is the key for anyone working from home. As you will be working remotely, you need to communicate well with your clients and make sure to present them with what they need. You can also be asked to call a meeting via a video call to discuss some clauses, so make sure you have a stable internet connection and personal workspace at home.
Another tip is to stay involved with the company – ask what is happening in the office is there is any. This simple question builds up confidence in the employer because you remain up-to-date.