Web Design and UX UI Design Courses in Bradford
With the introduction of online courses by Blue Sky Graphics, people in Bradford can easily learn graphic design, web design and UX UI design courses from their homes. The comprehensive syllabus teaches you how to make a unique design using all the right elements in their correct form, such as texture, shape, line, size and font.
The online courses are suitable for all kinds of people. It doesn't matter if you just want to improve your skills or know from the base level, since Blue Sky Graphics has everything you need!
The teachers at Blue Sky Graphics are extremely qualified and experienced in both industry-based design and teaching, so there is no need to worry about your experience with online learning. You will learn Adobe programs, WordPress, Elementor, etc. so that once you have completed the course you make your own material. All the tutors are willing to assist and advise you in each step of your journey, and address all your questions regarding design.
Why Blue Sky Graphics?
Choosing to learn from Blue Sky Graphics is definitely the right thing to do as we engage the students in the field of design in terms of time and dedication. We will help you build a strong and presentable portfolio for your future by exploring your strengths, creativity and expertise. Blue Sky Graphics tutors are extremely professional and are recruited on the grounds of their vast knowledge of subjects, business skills and expertise in teaching.
The timings for the online classes are also very flexible. They start off from 7.30 in the morning till 10.30pm, every day of the week. This allows you to pick a suitable time slot for studying web design around your busy routine.
How to make your way as a graphic designer?
In order to go big in the field of graphic design, a person must have a creative mind and should be able to use graphic tools with precision. These can only be provided by taking courses in this field. Luckily, Blue Sky Graphics is a website that offers online industry-level graphic design courses and web design courses. The best thing about our courses is that they are completely online, hence giving power to the people to master in the field of design from their homes.
Learning Web Design:
As great as it sounds, web design won't be a fitting career choice for someone who is not fully aware of how the tools of graphic illustration work or skilfully create a realistic image. This is why it is necessary to get professional classes before starting your path as a web designer. It is not easy for a person to take some time out from their day to attend timely classes. This is why we are providing online design courses on our website.
One-to-One Class System
Some people don't think online learning is so helpful, but it's quite the opposite! You can study at home's comfort without any real classroom setting, because most people who join online school are part-time and full-time workers.
You will have a clearer interpretation of the lecture in a close and friendly environment, as you would have the specific focus of the lecturer. Each class lasts for 90 minutes and an extra 90 minutes for some homework and assignments that same week. The provision of online courses is not a concern either as lessons begin early in the morning at 7:30am or continue until 10:30pm every day of the week. This helps you work or study so that you can attend classes whenever you choose. All you need is a computer and internet access to practice web design throughout your busy home and work life and become a graphic artist.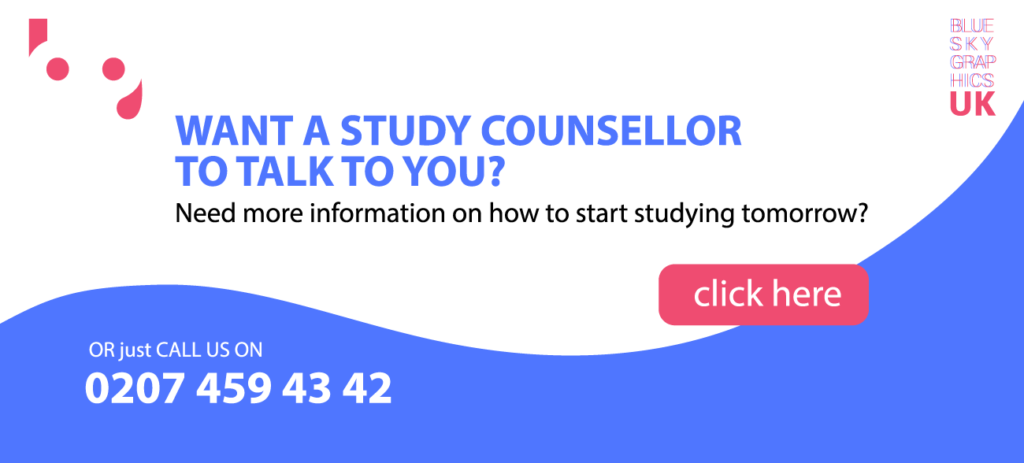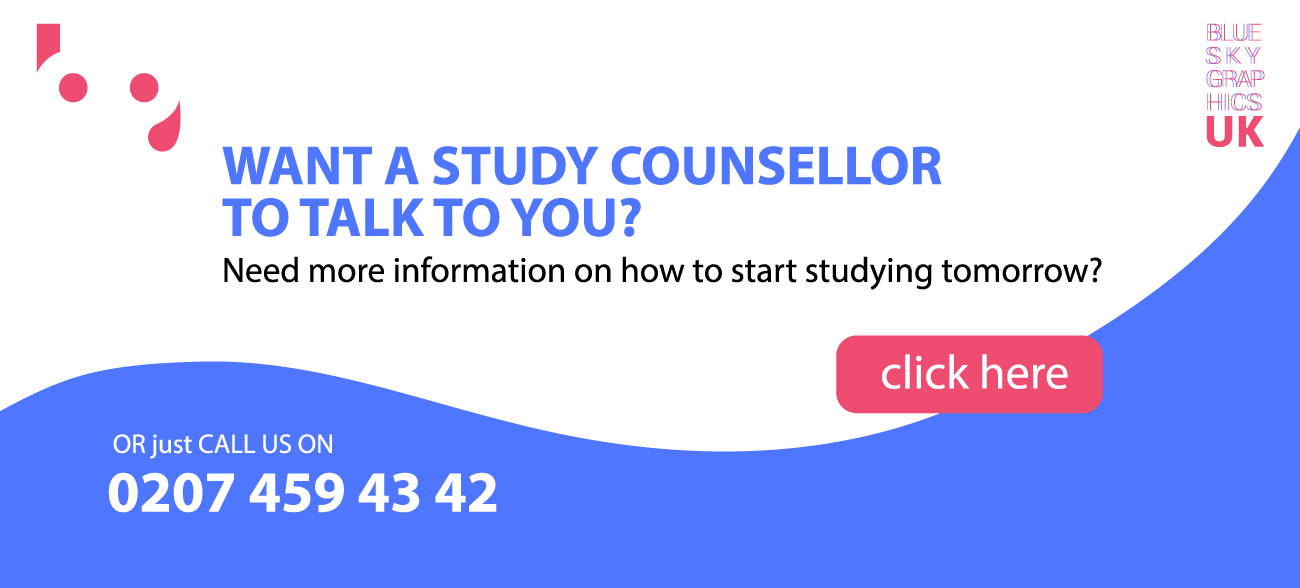 What Courses Do We Teach?
We offer our students three courses which are as follows:
• Graphics Design Course
This course deals with all aspects of advertising and corporate graphic design relevant to signage, business cards and corporate identity. This describes the use of Adobe applications so that you can learn how to use colour, size, shape and structure correctly in order to produce an excellent design.
The aim of this course is to fix and recreate photos using a variety of techniques, develop logo design and visual identification, incorporate basic auto-correction methods and software, and develop a document with the appropriate size, printing and video settings.
• Web Design Course
The web design course helps you to develop new websites and update existing websites using advanced technical tools and techniques, explore the architecture, visual appearance, and usability of a website.
Through the course you will receive training in many main areas including: web design, graphic design, colour theory, design codes, user interface design, homepages, and web pages. All this is implemented across many applications in building software including Photoshop, Illustrator, WordPress and Elementor. The course is structured to develop both graphics, technological and CSS skills.
• UX Design Course
The UX-UI design course is an advanced course that teaches you to design your websites and applications in a user-friendly and unique manner while offering a user-friendly website browsing experience.
It focuses on predicting what users and surfers on the web site may have to do and ensuring that the interface has elements that are readily accessible for the desirable action.
What Jobs Can You Apply for?
Online courses have made it very easy for people to master a skill without the hassle of getting out of the comfort of your home.
How do you know which one of so many online courses are the best when you see a lot of online courses?
The ideal web design course should include qualified and competent staff, offering individual attention to each student to solve any problems they may have.
An excellent online course should be suitable for people of all levels so that a person who polishes their skills does not need to go over basics again, and if a person is new to the area, they can get a tutorial from the beginning.
Here's a list of job roles you can achieve after completing these courses:
1. Web designer
2. Creative video and motion designer
3. UX/UI designer
4. 3D designer
5. Corporate UX design
6. Art director
7. Junior VFX artist
And the list goes on!