Web Design and UX UI Design Courses in Bath – E-Commerce and Web Development
Welcome to the world of graphic design, i.e., Blue Sky Graphics! Our course is one-to-one so that each student gets close attention from the tutor and learns better graphic design. The core concepts in Blue Sky Graphics are the 3Ps. Such 3Ps reflect professionalism, passion and proficiency. Our Tutoring highlight the 3Ps in their lectures, which will offer new users their due creativity in this field.
A graphic artist puts on a different perspective. The charts, shapes, and templates need to be intuitive, so a practicing graphic designer can understand how to portray the world around him. We help teach people with the latest graphic design courses online.
Is Online Learning Reliable?
Many people have little faith in the online learning norm, however you can benefit more in an online class than just a regular lecture in a classroom. For graphic designers, there is a full and promising future. You just need to concentrate on what you want, so online courses in graphic design are the perfect way to save time while getting the required information.
We also implemented a one-to-one learning program that provides you with a deeper understanding of the lesson, where you get the individual attention of the instructor. The one-to-one may also help students who are reluctant to speak up in a room full of people, and thus stop asking questions – leaving them in a state of uncertainty. With our approach to teaching, you will have the right to address all your issues without hesitation. Our tutors are incredibly talented and hard-working, each skilled in the field of graphic design, so there is no need to worry about online learning!
Graphic design courses cannot be taken in a school if you already study at a university or college. Online courses are worth the effort! The online class timings are therefore not a matter of concern, because classes begin at 7.30 a.m. up to 10.30 p.m. every day. Depending on your lifestyle and versatility, you can train and work independently.
The Courses Taught Here:
We offer our students three courses which are as follows:
Graphics Design Course
This course discusses all things important for branding, business card and brand identification in ads and organizational design. The course on graphic design describes how to use Adobe applications to achieve an excellent design, so that you can learn to use colour, size, shape and structure correctly.
This course aims to fix and recreate photos using a variety of techniques, develop a logo design and visual identification, incorporate basic auto-correction methods and software, and develop a document with the appropriate size, printing, and video settings.
Web Design Course
You can use advanced technological tools and techniques, develop new sites and update existing sites, explore the architecture, visual appearance and usefulness of a website.
You will be trained in many core areas through the course, including web design, graphics, theory of colour, design codes, design of user interface and homepages, and websites. Everything that is being introduced in other apps, including Photoshop, Illustrator, WordPress and Elementor, in construction tools. The course will develop graphical, technological and CSS capabilities.
UX Design Course
The UX-UI design course is an advanced course that teaches you to design your websites and applications in a user-friendly and unique manner while offering a user-friendly website browsing experience.
It focuses on predicting what users and surfers on the web site may have to do and ensuring that the interface has elements that are readily accessible for the desired action.
Places where designers will be hired:
With plenty of companies recruiting graphic designers, students who pursue an online bachelor's degree in graphic design are offered a variety of career paths.
Manufacturing
Manufacturing is one of the web artist markets. It may not seem imaginative in constructing sections of a package, but it has its innovative facets. Several graphics designers are utilizing the right photos, text and style to create a food packaging feel that draws consumers to buyers. In the creation of a good look and quality product even Graphic Designers play a role.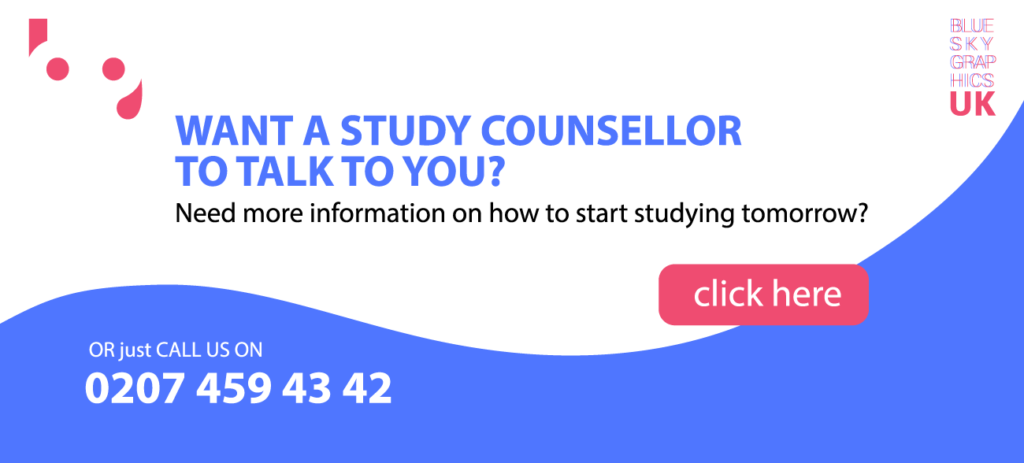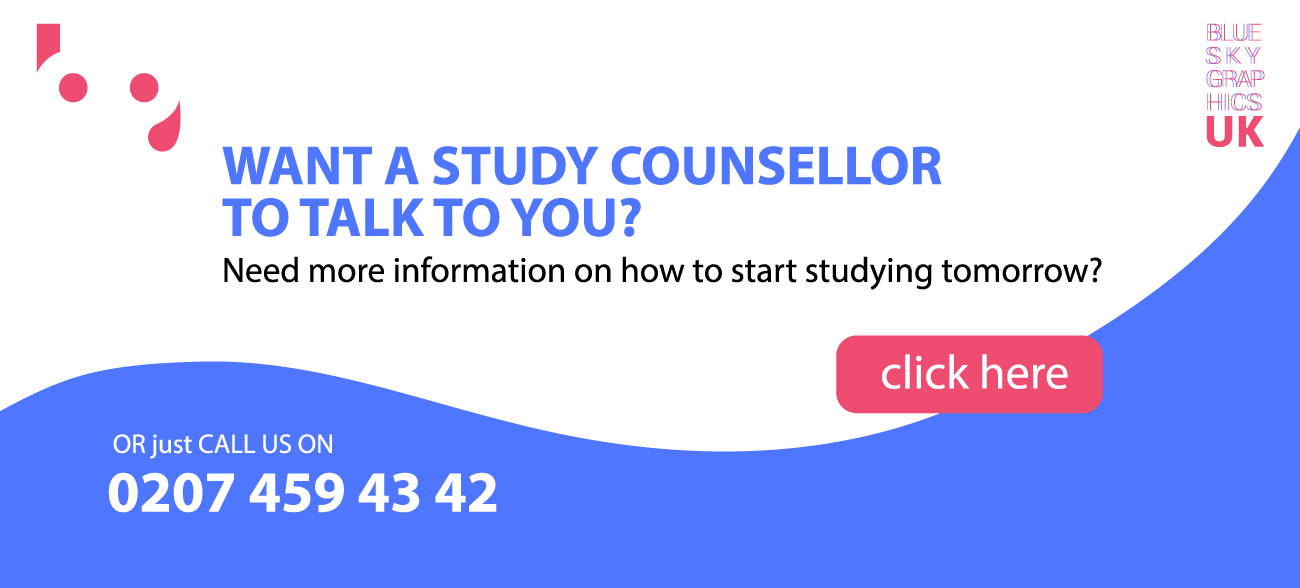 Advertising
Another area that engages graphic designers is advertising. Graphic designers in the advertising industry typically work for a publicity firm or are an individual employee. Graphic designers create the visual images and animations used in an advertisement and layout in which images and text are combined.
Publishing
Graphic designers in the publishing industry produce images, such as advertising, logos and magazines, which appear in printed works. The interface is structured in such a way that the content is visual and readable, where necessary.
Computer System Designs
Digital technology design, compared to printing, is one of the fast-paced industries that recruit graphic designers. The growth in job prospects is the product of the creation of the Internet. Graphic designers create web templates and digital media on these pages when designing computer systems.
E-Commerce and Web Development
E-commerce solutions, website design and redesign have become one of the most critical and integral parts of the internet or online business. As far as internet business is concerned, you can go one step further with open source e-commerce software and a professionally-built online website.
There is an increasing number of websites with sophisticated user interface designs. Thanks to this thoughtful user interface, webmasters can ultimately benefit not only from fast access, but also from the growing tendency of the user to make the Internet more sophisticated. Creative and efficient user interface design is the key to improving online user interaction.
Enterprises who wish to improve their professional profile require skilled graphic designers to set up a web platform to promote their labels, goods and services. Business websites have become an important marketing tool that helps to improve the company's web presence at a lower cost than conventional methods.
Any website with innovative and attractive graphics aims to draw more web visitors to their websites to learn more about their goods and services. The market has creative graphics that are ideal for a wide range of companies in different industries. Such business graphic subjects are traditional or personalized by professional graphic designers.
Flexible design of the mock-up theme areas, installation and maintenance without difficulty or inconvenience are professional graphic design services.
Online web company will only be competitive if the specifics of the website are adequate to be of value to customers. Graphic design and web content are essential aspects of the company's website business to represent the company's image and brand.