Web Design and UX UI Design Courses in Aberdeen
Have you ever imagined what a web designer might be like – designing business websites? Web design is one of the most creative and diverse fields of activity. It comprises of visual communication, awareness, technical information, and so on. This also involves the engagement with the business environment in which know-how and integrity are involved in creative work. The know-how and imagination behind this job is important.
A designer is not just an artist, but a developer who is ready to use technology and strategy. Their strategy should go beyond interacting, promoting and exhibiting with the public. The goal is to illustrate the concept with the details given to the target audience.
Distance Learning
Distance learning is one of the best ways in which you can master both graphics and many other skills. It can be difficult for you to attend a regular university if you have children, families, jobs and friends. Therefore, online courses will also make it easier for you to pursue your career. If you've got a busy career, kids or all combined, you can always take graphic design courses on your own. Plus, these skills can literally be connected to hundreds of different professions.
Each course lasts 9 months and 90 minutes with your tutor every week through distance learning, but every lesson takes place online from the comfort of your home at your own time and space. In 9 months, you'll have developed a Photoshop, Illustrator, and InDesign industry standard portfolio and certificate.
You do not have to worry about getting scammed in all our online courses because all courses are actually taught by an actual graphic artist who teaches in their field of expertise.
Web Design
Your website design describes everything-including the content, how it looks and how it operates. Web design is the process of developing, designing and creating a set of electronic files that describe the layout and colours of users of the site, the type of text, the structure, the photographs, the graphics and the use of interactive features. Professional web design helps make your business look trustworthy online.
Websites are constructed using a language markup named HTML along with Elementor and Adobe XD. Web designers create web pages with HTML tags, which define the content and metadata of each page. In general, CSS or cascading sheets define the arrangement and appearance of the elements in the webpage. Consequently, the majority of websites use an HTML and CSS combination to describe how each page appears in a browser.
Web Design Course
Web design is used to plan, conceptualize and coordinate content for the Internet. Modern web design goes beyond (aesthetics) things to understand how things work. Web design is not limited to websites, because web design covers other applications, such as desktop apps, smartphone apps, and user interface design.
We offer an extensive Web Design course which requires students to be fully aware of and trained in graphic design. Most students who study web design seem to already have a graphic design background. It's because web design without understanding the basic concepts of graphic design is very difficult to learn.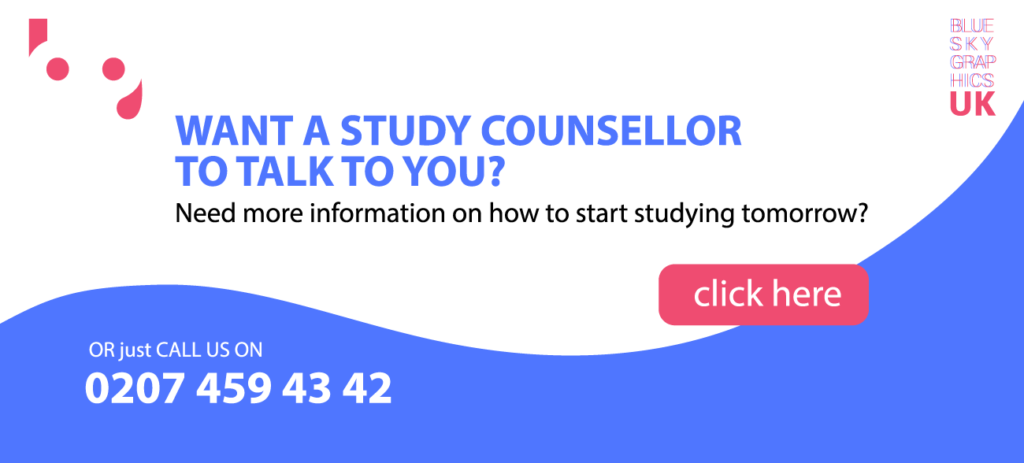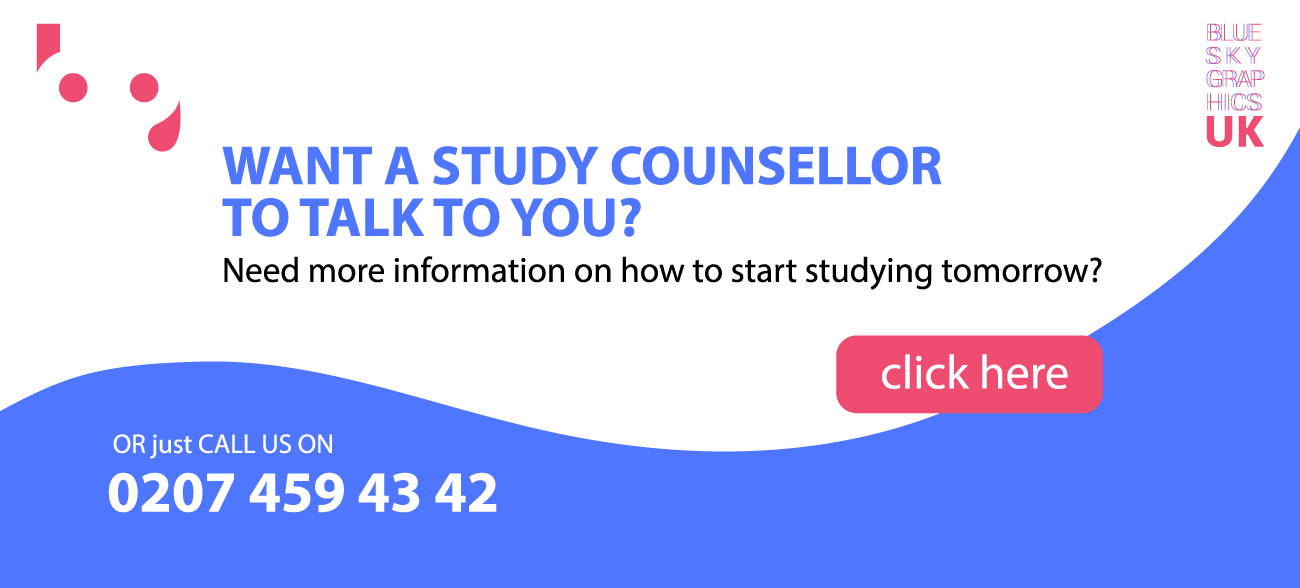 UX UI Design Course
UX applies in general to anything that may be experienced. The UX developer is concerned with how this app allows users to perform their favourite tasks and how convenient it is for customers. How quick is it, for example, while shopping online to check out? Does your online banking program really make it easy for you to transfer money? UX's main goal is to create easy, convenient and enriching experiences that are all-round user friendly.
Although user experience is a set of tasks for efficient and enjoyable use focused on product optimization, user interface design is its complement; look and feel, product layout and interactivity. User interface architecture is a strictly digital creation. This takes all the visual, interactive elements of a user interface into account – including buttons, icons, positioning, typography, colour schemes and responsive design.
The UX-UI design course is an advanced course that teaches you to design your websites and applications in a user-friendly and unique manner while offering a user-friendly website browsing experience.
Suitable Jobs for You:
Jobs directly related to your degree include:
Web designer
Web developer
Web content manager
UX designer
UX researcher
Applications developer
Game developer
Multimedia programmer
Multimedia specialist
SEO specialist
All businesses are in some form or other requiring designers. You're sure to find a web or UX design opportunity with a bit of research that suits your skills and interests perfectly.
You can also work as a UX Analyst. They work critically to raise consumers' acceptance rate and engagement rate by evaluating the overall product statistics to increase the drug's appeal. By assessing customer loyalty and market trends, UX analysts will determine the best way to achieve and meet realistic consumer goals. UX analysts possess a high degree of market insight and psychological skills.
Work from Home
If you are experienced in web design and production, then you probably know that the job prospects are promising for this type of work. Part of the Teleworking appeal is that you can simultaneously juggle your career and your personal life. Because you're setting your own hours, you can spend time with your loved ones, friends, relatives and even pets. You're likely to feel relaxed and less stressed out knowing you're always able to spend quality time with them while doing the job. Because you are at home, you can also save on childcare and pet sitting expenses. Workers who work from home are likewise twice as likely to enjoy their jobs as workers on site
In reality, if you handle it correctly, it gives your workflow additional benefits, such as continuous concentrating times and less addiction to communication.
With the help of Blue Sky Graphics you can train and earn from home. Freelancing is one decent way to raise a lot of money. Platforms like Fiverr and freelancer give you the opportunity to demonstrate your skills and then, if you match their style, be recruited by experts, right from the comfort of your home. Web and UX design are a rewarding occupation and is open to professional freelancers.