Web Design and UX Design Courses in Portsmouth
Have you ever wondered what a web designer is like-creating corporate websites? Web design is one of the most innovative and diverse industries. It includes visual communication, facts, details of technology, etc. It also includes interaction with the business environment, where expertise and honesty are part of creative work. This line of work is based on know-how and creativity.
A designer is not just an artist, but a developer who is ready to use technology and strategy. Their policy would go beyond engaging, promoting and demonstrating effectively with the public. The goal is to illustrate the concept with the details provided to the target audience.
Web Design
The web interface that we see on the site is called web design. A web designer defines the architecture and layout of a website along with the text. Efficient web templates are also simple to use and comprehensible. Most web pages have no new connections or enhancements that may interrupt the user or irritate them. This course will be taught in 8 months using WordPress, Elementor and Adobe XD.
We can get better designs when we understand our medium. Even those who do not understand web design have the task of designing websites or managing web designers and developers. Other people who do not understand web design have a professional duty to review it on behalf of the rest of us. If we want better sites, better jobs and better informed customers, the need for education begins with us.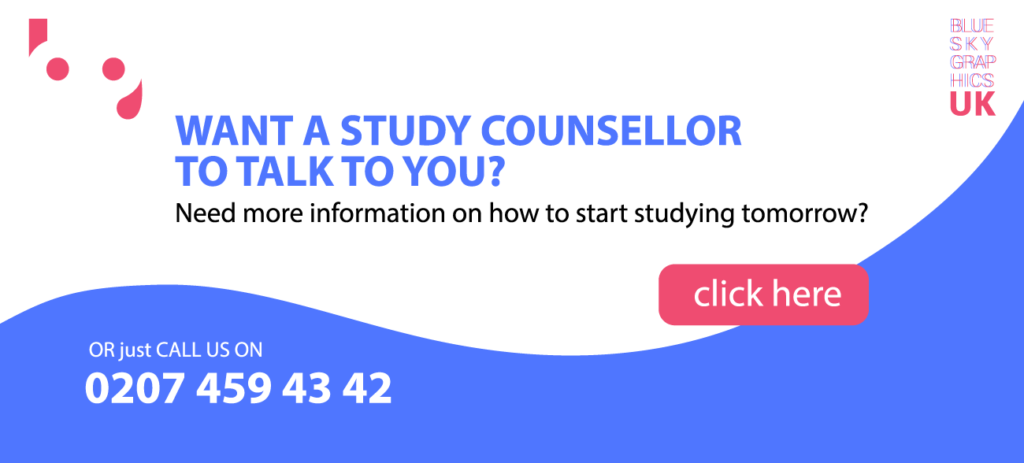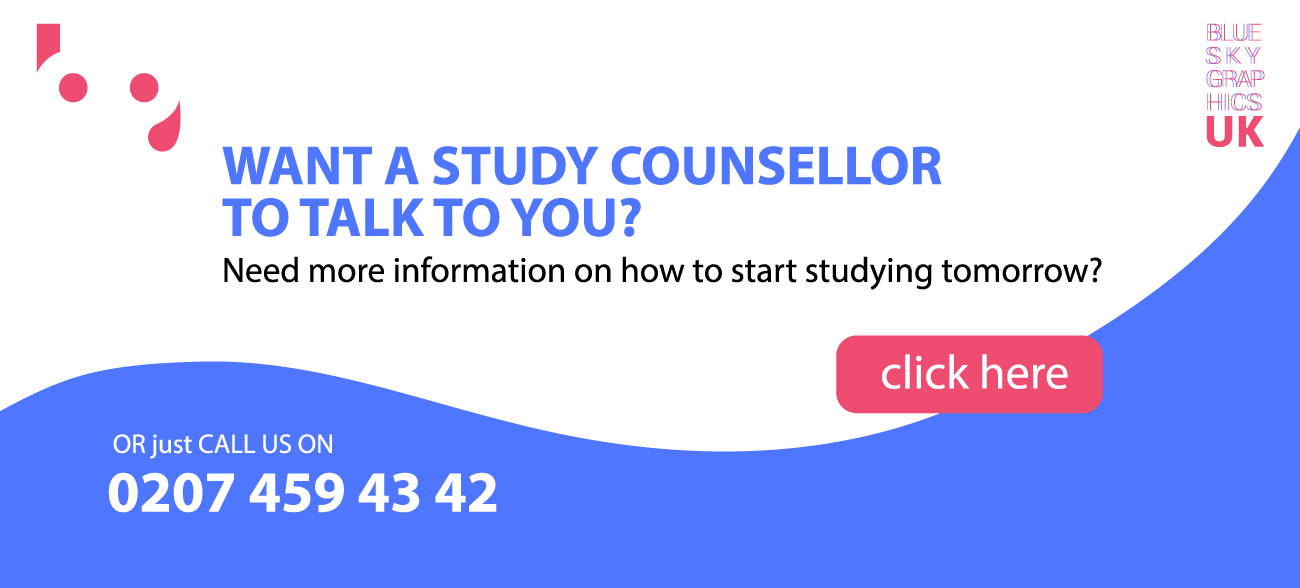 What Will You Learn?
This course is designed to illustrate concepts and implementations of web creation. You can learn how websites, digital models and their overlaps are constructed by using frameworks. You can prepare a list of other websites during the web design process, where you will generate materials. The architecture of the site demonstrates everything about the site — its language, construction and working conditions.
This course includes basic knowledge of the concepts of graphic design, without which it can be very difficult to practice.
One-to-One Class System
Some people don't think online learning is so helpful, but it's quite the opposite! You can study at home comfort without any real classroom setting, because most people who join online school are part-time and full-time workers.
You will have a clearer interpretation of the lecture in a close and friendly environment, as you would have the specific focus of the lecturer. Each class lasts for 90 minutes and an extra 90 minutes for some homework and assignments that same week. The provision of online courses is not a concern either as lessons begin early in the morning at 7:30am or continue until 10:30pm every day of the week. This helps you work or study so that you can attend classes whenever you choose. All you need is a computer and internet access to practice graphic design throughout your busy home and work life and become a web designer.
UX UI Design
The UX-UI design course is an advanced course that teaches you to design your websites and applications in a user-friendly and unique manner while offering a user-friendly website browsing experience.
It focuses on predicting what users and surfers on the web site may have to do and ensuring that the interface has elements that are readily accessible for the desirable action. For example: How easy is the checkout process when shopping online? The ultimate aim of UX design is to create simple, reliable, meaningful and all-round friendly experiences for consumers.
What Jobs Are Suitable For You?
Here's a list of job roles you can achieve after completing these
Courses:
Web designer
Creative video and motion designer
UX/UI designer
3D designer
Corporate UX design
Art director
Junior VFX artist
And the list goes on!
Another job suitable for you is as a UX Designer. The typical job roles of a UX Designer includes considering the efficacy of current applications and assessing their UX (user experience) and taking into account the human-computer interaction (HCI) aspect of the design using online resources, such as screen readers.  UX designers also define interaction models, user task flows, and UI (user interface) requirements.
You may also be a UX researcher. The objective of the UX Researcher is to uncover human insights in order to direct the application of design (also known as "design researcher").
You will contribute as a research manager to the production of important and useful knowledge, guided by the voice of different users. You will work to identify current and future customer research needs to improve the product quality and to lead business goals in the development, design and marketing teams.
Web developers are also needed by employers in virtually all sectors. Web developers or Internet developers are often responsible for website design, creation and day-to-day operations. Each website needs to be managed or improved by the developer. Again, the title of the job may differ from company to company.
There are therefore several incentives, but the word "website creator" is not available to all staff. Positions are subject to different terminology and are often mixed and matched.
Work from Home
Freelancing has always been a means of acquiring large sums of money, regardless of the degree of experience, because Internet work is more dependent on know-how than skills.
Platforms such as Fiverr, Freelancer and People per hour feature teenagers, housewives and people looking for secondary jobs, an opportunity to show off their talents and raise a lot of money! This gives you the chance to work at home for any agency or company that hires you. All you need is a unique portfolio to start with!
Some Facts About Us
To sum up, here are some facts you should know about us before signing up!
The classes are delivered in a customized setting, not in a traditional classroom. It's a one-to-one class system where you can learn more while getting all the assistance you need.
Classes are also available on weekdays and weekends, with          flexible hours as well!
The basic apps you need to use include WordPress, Elementor and Adobe XD.