Web Design and UX Design Courses in Belfast
Have you ever imagined what being a web designer would be like – designing business websites? Web design is one of the most creative fields, and varies from other industries. It includes visual communication, knowledge, technical details, etc. It also includes interacting with the business environment, where expertise and honesty are part of creative work. This line of work relies on know-how and creativity.
A designer is not just an artist, but a developer ready to use technology and strategy. Their strategy should go beyond successfully interacting, promoting and exhibiting with the public. The purpose is to explain the idea to the target audience with the information provided.
Web Design
The web interface we see on the site is called web design. A web designer is responsible for determining a website's architecture and layout along with the document. A good web design is often easy to use and easy to understand. Most web pages are designed to have no new links or functionality that could confuse or irritate the user. We will teach this course in 8 months using WordPress, CSS and HTML.
What Will You Learn?
This course aims to demonstrate web development principles and implementations. You can learn how to apply frameworks for the creation of websites, digital models and their overlap. During the web design process, you will prepare a list of other websites where you can generate material during the process. The site's architecture explains everything about the site — including its vocabulary, its design and how it works.
This course requires previous knowledge of graphic design principles, without which the course can be fairly difficult.
WordPress
What exactly is WordPress? WordPress at its core is the easiest, most common way to create your own blog or website. WordPress is an open-source content management system, at a much more advanced level. A content management system is essentially a mechanism that makes it simple – like content – to handle important aspects of your website without having to learn anything about programming.
Thanks to WordPress' vast ecosystem of themes and plugins, you can easily modify your website:
Themes – these primarily change the way your website looks.
Plugins – these change the way the website operates primarily. Plugins can be very small, like a contact type, or massive, like ecommerce store formation.
The types of websites you can make with WordPress include:
Blogs
Business websites
Portfolios
Forums
E-Commerce sites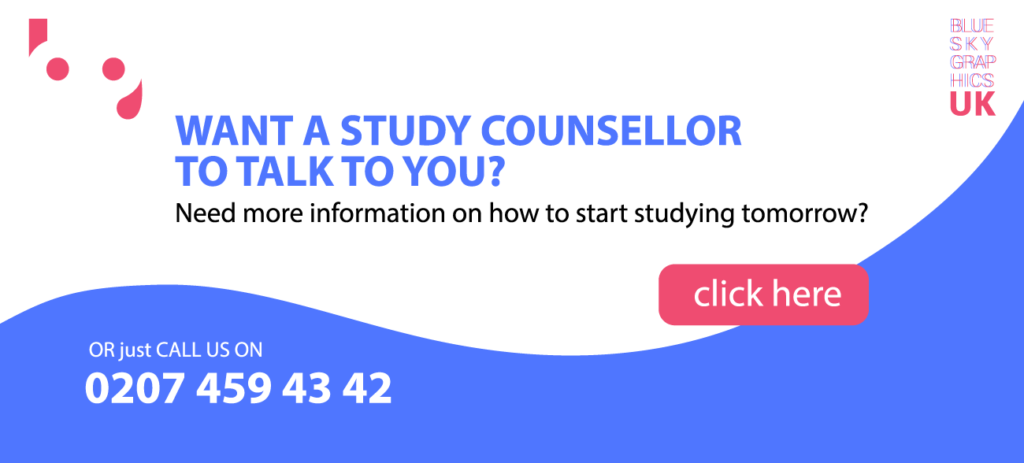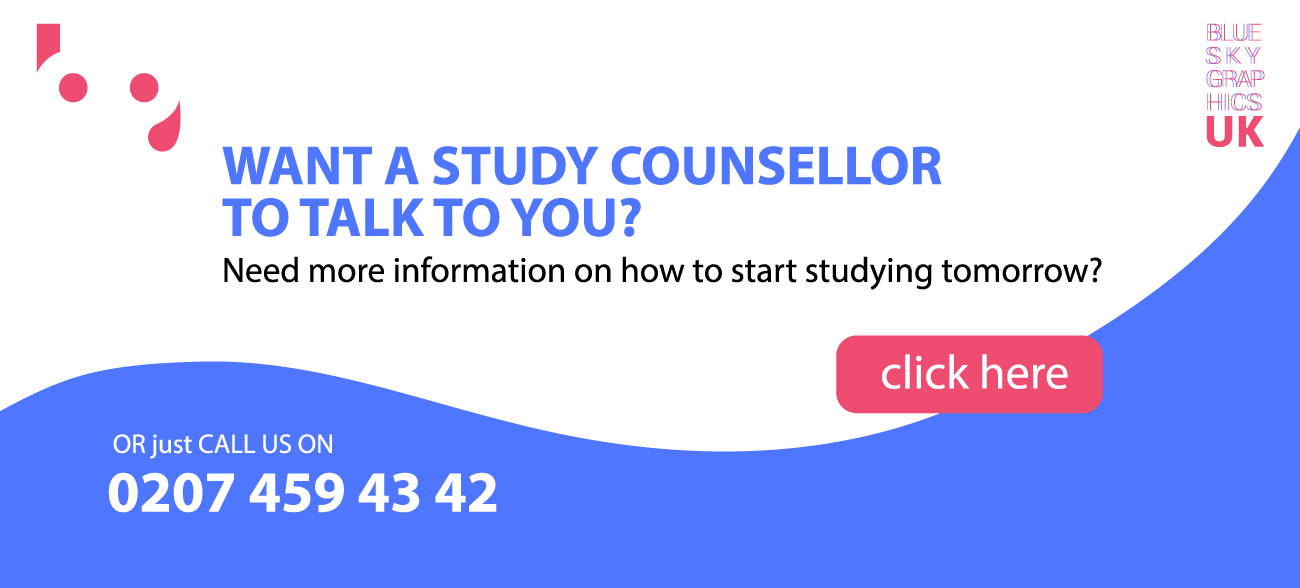 Elementor
Elementor is a WordPress visual page builder plugin that allows the development of web pages in a live, visual way. It substitutes a live front editor for the simple WordPress editor to allow you to visually create complex designs and design your website live, without having to switch between the publisher and the preview mode. The page builder helps you to attain top design efficiency without the use of code or CSS and without the assistance of developers.
Elementor is now the first page builder to provide an unlimited design and is the only one. It includes hundreds of useful widgets, a stunningly designed prototype library, and a vast collection of mobile editing resources and a background feature of visual revision.
XD Adobe
Adobe XD is a versatile framework used by UI / UX designers, web designers, mobile app designers and product designers. It has some intuitive functionality which reduces one's working time.
One of the most powerful components of XD is the prototyping feature. This feature helps us to create a mock-up of user journey, create dynamic menus and dropdowns, and click from page to page.
You can use a direct connection when using XD for a project, which opens the prototype right in your browser. XD also has an integrated commenting feature that you can use to easily exchange feedback or ask questions directly inside the project.
UX Design
The advanced UX design course refers to the simplicity of your website or application. It focuses more on the user experience and understanding of the application. For example, how easy is it to add items to your cart when shopping online? How simplified is the check-out process? The ultimate goal of a UX designer is to create an app or site that's easy to navigate and understand. The aim of the UI design is to visually direct the users through the product interface. All this is about creating an intuitive experience where the user does not need too much consideration.
Job Opportunities for UX and Web Designers
In general, a UX designer performs market analysis, designs, writes UX copies, validates / tests with the customer, and sells / presents the business design solution. This is the responsibility of the UX designer to be the user's voice and advocate for the interests of the users while maintaining business objectives.
Despite the variety of role offerings, there are some general functions that a UX designer can expect to perform, including: conducting user research, creating user personas and determining the architecture of the information of a digital product.
UX Designers: They use a variety of tools, including user flows and wireframes, to map the user's journey through a product. User flows are simple flowcharts that represent the entire path taken by a user while using a product, from the point of entry right through to the final interaction.
Web Designing: Another job suitable for you is web designing. Web designers play a significant role in producing websites, lay-outs and website graphics. Web designers are also responsible for designing and implementing a web navigation system and layout.
Web Developer: The primary function as a web developer will be to create stable and high performance applications and services that can be accessed over the internet.
If you are in a company or work as a freelancer, your role will be to produce products that fulfil consumer needs. The role can be especially complex with many projects to work on concurrently, and plenty of meetings with clients to discuss their needs and inform them on the progress.
Work from Home
Blue Sky Graphics courses are affordable and you can actually earn more than you've paid for! Platforms like Fiverr are a great way to make money from home. All you need is a portfolio that you create with the Web Design course, and you can be hired by interested companies if you compliment their style.