User Interface Design Basics
If you are creating a website, an app, a web form or some kind of interactive GUI, stellar UI design is crucial to your success! Why? This is a connector between consumers and your website. Without an excellent UI interface, users do not want to hang around.
Without the simple design features that help people access your platform intuitively, appreciate the importance of your service or goods and make choices, you are at a massive disadvantage to your rivals. We are going to let you in on a little secret-the best interface designs are plain, constant, invisible and empowering the customer. Master the UI design with the basics of the following UI design.
What is the UI design?
UI design, or user interface design, refers to the design of visual user interfaces in applications or computerised systems. It is the general architecture, the way content is viewed, and how the customers communicate with your website. Throughout the design phase of the user interface, designers rely on look or style in order to create smooth, user-friendly and fun interfaces. The sign of a strong and successful UI design is an interface that streamlines your user through a company's special sales enclosure like an invisible guide. It empowers the customers to achieve their goals, making them happy, more fulfilled and more committed. Study graphic design and UI design with Blue Sky Graphics and become a UX designer!
UI vs. UX
UI architecture is the point of entry where the user communicates with the design aspect.
User interface architecture spans the full continuum of user experience in order to create a smooth relationship with the user and the business. The user interface design can be described as an entry point where the user communicates with the design elements. Exceptional user interfaces promote a goal or a mission by removing distractions and any friction that can hinder them from reaching or completing the end goal.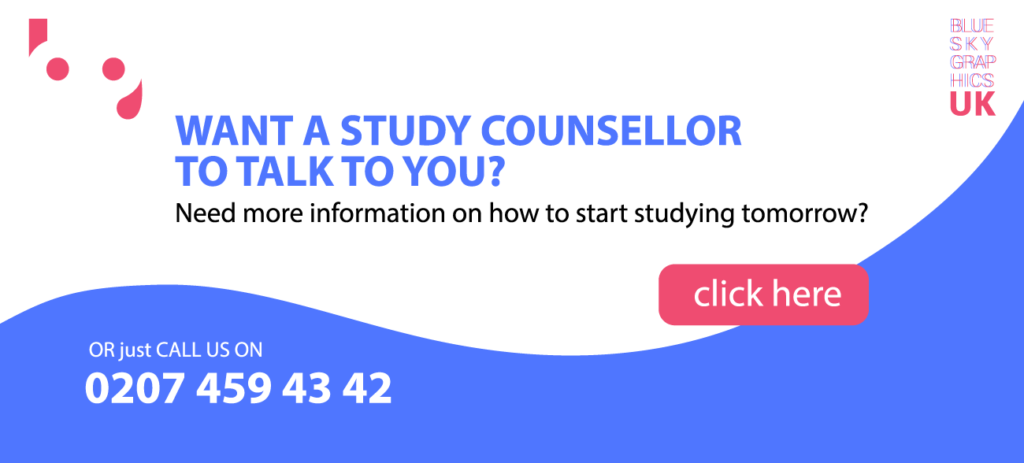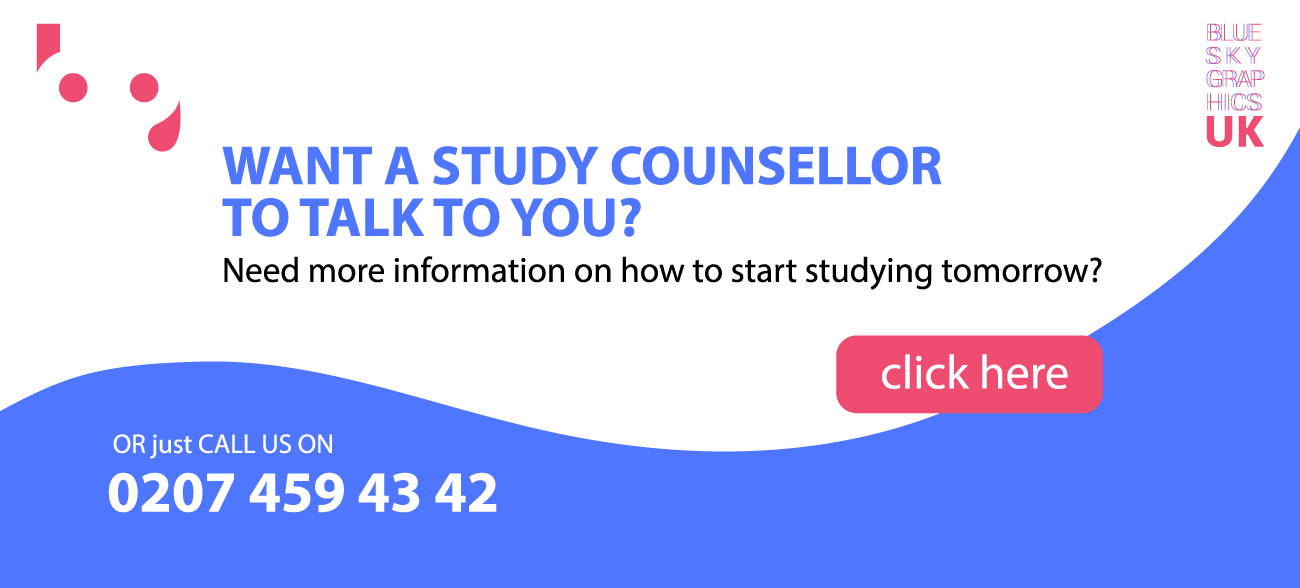 UI architecture is the driving force of UX design, which is why it is closely connected to all the necessary parts of the process. Together, they assess accessibility, graphic architecture, hierarchical hierarchy, wire-framing, and how well people communicate or interact with it.
Why is UI design so important?
Now that you know the difference, or better yet, the fundamental relationship between UI and UX, why is UI design important?
It plays a key role in the growth of a business, focusing on customer retention and building brand confidence. With so many options and so much competition online, a company's user interface design needs to be frictionless and the graphics, goods or services need to attract the interest of its target audience. Otherwise, customers are moving elsewhere.
Whether the user lands on your website or using your software, your UI interface is responsible for successfully routing them to a predetermined target. Your User Interface Design can make or break traffic on your website which is a key factor when you see a traffic flow. Even the tiniest tweak in the UI interface can have a huge effect. It has been observed that the shape of the button will predict whether or not anyone naturally knows how to execute a task.
5 Fundamentals of UI Design
So, you know what UI design is, why it is essential, and what effective UI design is, but what are the fundamentals of UI design that you need to achieve outstanding user interface design? Here are all the basics of UI design that you need with UI design illustrations, and some UI design inspiration to inspire you along the way.
1. Define your user
Your mission is to provide importance to your customer and to serve a need. Keep the user and their needs in mind at all times during the user interface design process. Think what interfaces they like, what features, typography, patterns, and what calls for action inspire them. Observing how these interfaces are used will give you an insightful perspective.
Do not get swept up in new interface trends, install lots of features, or any needless clutter that would confuse users. Keep it conversational, offering simple and succinct identifiers for acts that look like themselves and/or their friends.
Focusing on your user first would allow you to build an interface that is attractive that will take you to the end target.
2. Family UI trends
There is no need to reinvent the wheel. What interfaces do the customers spend much of their time on? Users would enjoy the familiarity and versatility of these UI patterns.
Creating a feeling of deja vu helps direct visitors and automatically understand how to use your web, shape, or app. Place the labels next to the icons instead of the label appearing as the user hovers over the icon. This is only going to slow them down. Do not think that people are more likely to pass across your web intuitively where a widely used and universally recognised symbol or icon is present.
3. Effective coordination and feedback
Family UI patterns will definitely help your UI design game, but even the most popular UI patterns are not fool proof. Think of the interface as if you were talking to your customer. Communicating with the customer at any time of operation and offering regular feedback that validates their behaviours and encourages them to do so can go a long way.
Keep users up-to-date with visual prompts or basic messages that simply show whether their efforts would contribute to the intended target. Be sure that the user interface architecture predicts user mistakes with undo behaviour, text boxes that hold information if the form is sent incompletely or improperly. Use texting as a teaching scenario to subtly help discourage the mistake from recurring.
4. Stay consistent
Consistency is what there is! The next time a person knows and learns how to do things, they can do it more effectively and smoothly. Anything including vocabulary, interface, colour scheme, navigation keys, menus, and all other design features should stay the same throughout. This minor information will keep the user up to date and remove unwanted disruptions.
Users would feel more relaxed and secure if they are asked to do the same sort of task several times. Make sure the identical activities appear familiar and react predictably.
5. Visual hierarchy
A clear visual hierarchy is the crux of an aesthetically successful GUI. Similarly to continuity, the same visual appearance and hierarchy should be provided for each screen, menu, and tab. One of the most critical design elements is to reduce the illusion of ambiguity, regardless of how complex the behaviour itself might be. Maintaining this across reinforces a sense of familiarity as they pass to the next windows. Just add or modify design elements where action is absolutely necessary.