Training To Be A Graphic Designer
Graphic design necessitates a creative and organised approach for resolving a problem or achieving a goal via the use of images, symbols, or even text. It is collaborative visual work and the aesthetic depiction of thoughts and ideas via the use of a variety of graphic components and techniques.
At Blue Sky Graphics in the United Kingdom, you will learn how to utilise the visual currency that defines modern society. As a student at Blue Sky Graphics, you will be guided by faculty members that have years of experience working with well-known brands and have strong ties to the industry as a whole.
Branding
You may build a well-rounded portfolio using modern technologies that includes branding, design experience, motion design, packaging, and printing. Most importantly, you may get a knowledge of what it is like to work in a real design company by developing strong problem-solving skills and an awareness of how sustainability affects design.
As an early pioneer of online education, our online graphic design course provides our students with unparalleled freedom. This is your opportunity to learn from experienced mentors who can equip you with marketable skills and assist you in excelling. Our accredited online courses include custom-developed material taught by renowned business professionals, giving you the flexibility to earn your degree on your own schedule.
Graphic design education
Our graphic design education equips you with a strong foundation in art and design ideas applicable to a wide variety of platforms—print, traditional, contemporary, virtual, product, and new media. You will build problem-solving abilities via the creation of critical and considerate communications, apps, and public places.
How do companies and organisations communicate with their customers, viewers, readers, and users? A portion of design is about communication—whether in print or online—and ensuring that people understand what you are saying.
Design for Publication
How are we going to comprehend the world we live in? Newspapers, periodicals, textbooks, and publications – both printed and online – supply us with critical educational and understanding material.
Additionally, the Environment Design Style is applied to architecture and other physical settings. Museums, exhibitions, retail settings, displays, installations, meeting spaces, and themed locations all make use of navigation and brand reinforcement.
Branding
Your initial reaction to a business, product, or service is directly related to its brand, making it a valuable commodity. The majority of design work is devoted to developing and communicating the brand's personality via the creation of logotypes, brand values, identity schemes, and a variety of applications in communications, retail, internet, and mobile contexts.
Design of Packaging
One of the most visible aspects of branding is how companies and products are packaged in supermarkets—the part of a company that you touch immediately. Packaging's three-dimensional and structural requirements need a highly technical design effort.
Typography
Typography is the physical formation of words. It is a critical component of design, including both the aesthetic and technical aspects of the field. Highly sophisticated skill, typography is a separate practice—and business—in and of itself.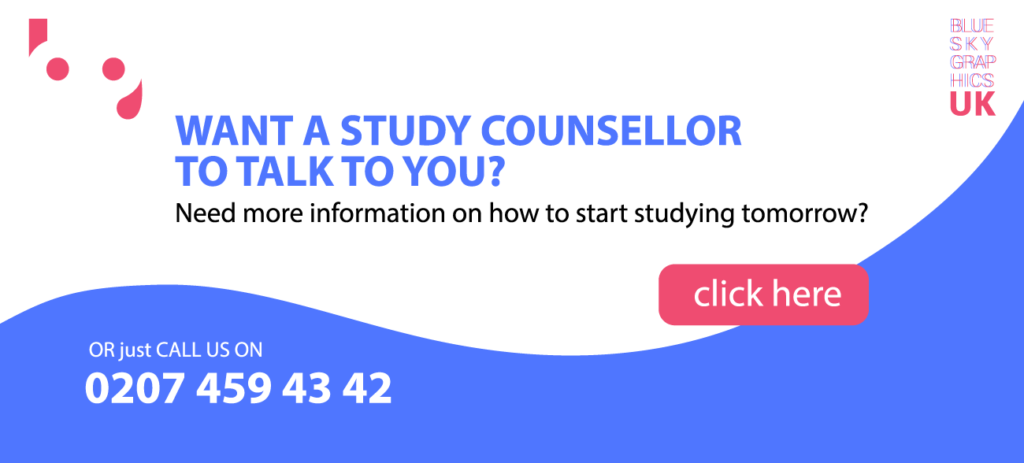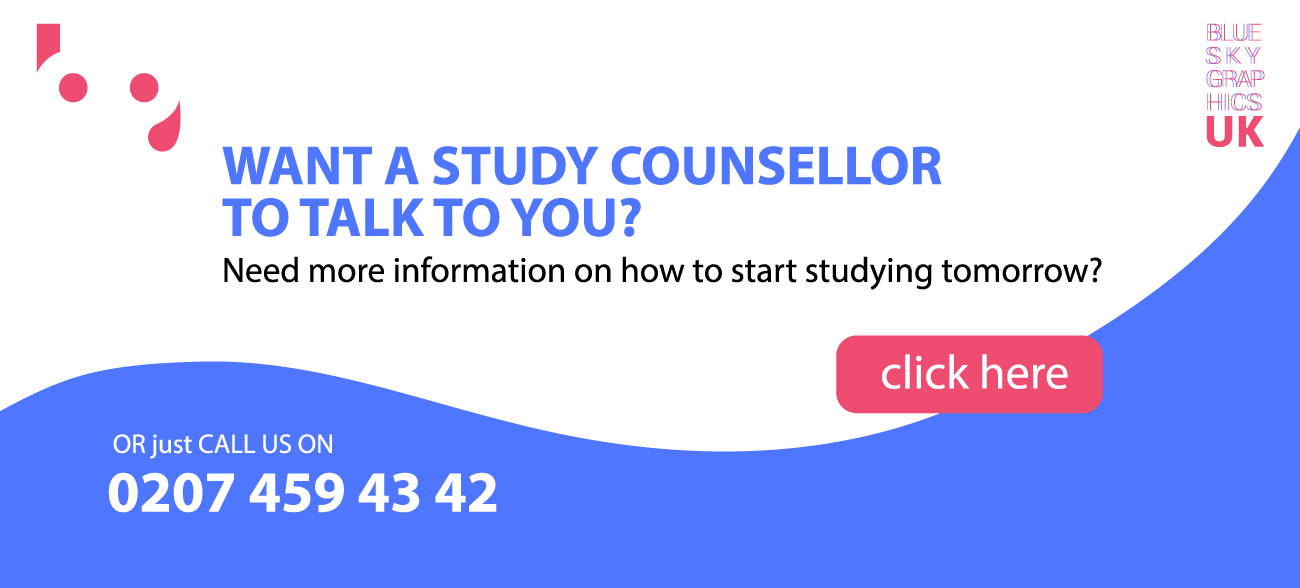 Experiential User Interface Design
Often seen through the lens of interactivity—that is, user experience (UX) and user interface (UI) design—experience design is a much wider multidisciplinary endeavour that encompasses interactive product design and motion design. Due to the continuous proliferation of portable devices and computers, this is one of the most rapidly expanding areas of graphic design.
Innovation
In today's world, innovative innovation promotes economic growth and defines new possibilities. Design—particularly design thinking—are being challenged to address a variety of issues, including social change, service design models, sustainable futures, transformation design, generative art, and design education.
Graphic Design's Importance
All that is required to make a brand seem appealing to customers is graphic design. That is why Graphic Design is critical to our everyday life. Graphic illustrations may be seen in a wide variety of contexts, including advertising, publications, packaging, branding, blogs, posters, books, and signs. Graphic design provides a face and visual appearance to the company; just by looking at it, you get a feeling of mind and mental placement for the product.
As the worldwide market shrinks as a result of ever-increasing technology, the importance of these eye-catching visuals becomes more essential to a business. Graphics are essential in our daily life. The exact sense of graphics entices a person to reach for or be drawn to the goods, or immediately dismisses it as inferior and unnecessary. Additionally, it may convey the impression that you are well-known and should be treated seriously.
Additionally, a strong brand identity may give the impression that the company is much larger than it is. You may instil confidence in your target audience – if a business seems competent, prospective customers are more likely to believe in your ability to deliver. A strong and imaginative brand will ensure that customers understand you – a large percentage of consumers recall what they see far more vividly than what they hear or read.
It is critical to distinguish yourself from competitors. This is possible in all visual modes. Your brand branding will communicate your strategic advantage and will remind potential consumers how to do business with you and why they should choose you.
The new small business owner, in particular, must grasp the value of graphic design and its impact on the firm. A specialist's graphic design will attract the target market and increase a business's revenues.
Design Creativity
Creativity is a well-respected but little-understood trait. Innovative individuals have been shown to be more creative, communicative, and less controlled or constrained. They seem to retain confidence in their judgements and ideas—they are not scared to experiment. In essence, design is a problem-solving process, and design is more efficient when the issue is resolved systematically.
In general, compelling fine artists follow the same pattern while developing their creative ideas, but they may be less certain of the method they use. At first, the researcher, designer, or artist want to explore spontaneously, collecting ideas and skills via reading and experimentation. Blue Sky Graphics' expert instructors will assist you in bringing out your creative side in order to create impactful designs!