The Top Online Money-Making Jobs In 2021
We are all aware that if something seems to be too good to be true, it most often is. Working from home seems to be too wonderful to be true for many individuals. They are immediately suspicious of internet employment and conclude that it is difficult to earn genuine money working from home. But, even before Covid-19 altered our views of office life, this line of thought made little sense.
Many office occupations have centred for decades around doing activities on a computer. Why could not you be paid to accomplish the same thing from the comfort of your own home?
In the aftermath of Covid-19, even more businesses are offering remote work to workers or contractors who will never set foot in the workplace. Online jobs are not only widespread, but also in high demand. This article will categorise various online jobs by kind, explain the necessary experience, and assist you in deciding which one is best for you.
Here are the finest online employment possibilities for basic tasks that anybody with little or no work experience may perform:
Designer of Graphics
Most individuals who do not have a graphic design degree or extensive understanding of Adobe Creative Cloud reject the possibility of working as a graphic designer. However, a bachelor's degree is not necessarily required for an entry-level position. You can learn graphic design online through Blue Sky Graphics online graphic design course.
Some businesses do not need elaborate logos produced by experienced graphic designers; instead, they want visuals generated using simple websites such as Canva and PicMonkey. Because creating and maintaining web pictures takes time, many businesses seek outside assistance.
If you have basic computer abilities, you may work as an independent contractor to offer these services. You could learn Canva in a matter of hours. Graphic design is one of my future-proof talents that you should acquire – no matter what profession you have or what remote work you want to perform, there is plenty of potential in their field.
You may sell your services on major freelancing sites like Fiverr, Upwork, Guru, and Flexjob, just as you can with other kinds of freelancing. Graphic design jobs are also available on Mechanical Turk. Working as a graphic designer, of course, earns greater money for highly talented artists. The most skilled designers may make up to £100 per hour. You would make a lot less money doing more fundamental jobs. Check out the Freelance Tool Kit course to learn more about how to establish a graphic design company.
Take Online Surveys
While it will not be your full-time work, installing a survey app and conducting surveys in your spare time is an easy remote job that may make you some additional cash. The surveys are simple to complete and cover a wide range of subjects. The majority of the surveys are market research in nature, so you will be asked questions about goods or services that you use or are familiar with.
Your hourly pay would be determined on how fast you locate and finish surveys. The top survey sites are Inbox Pounds and Swagbucks, according to our ranking.
Assistive Technology
A virtual assistant is a position that virtually anybody can fill. As a virtual assistant, you will work for a company or office, doing basic duties such as scheduling, customer service, and administration. The top applicants are highly dependable, have great time management and organisational abilities, and are self-motivated. For this kind of online job, you can expect to earn between £19 and £25 per hour. Jobs for virtual assistants may be found on job boards such as FlexJobs or Indeed.
Transcribing
Transcribing audio or video files is a work-from-home task that must still be done by people since robots are untrustworthy. Companies often outsource transcribing tasks because they demand a high level of attention to detail and may be challenging. The probability of you earning a good hourly pay by transcribing is determined by your typing speed and the nature of your customer.
Although your earning potential will grow with time, it is still not a very profitable remote work. However, if you are prepared to develop a clientele over time, a transcribing job as a well-paid remote worker may be a fantastic option.
There are a few websites that anybody may join. One such website is Transcribe Anywhere, where you may not only locate employment as a transcriptionist, but also learn how to do it. Scribie is another respected service where you must pass an online exam. Scribie recruiters say you may make between £5 and £25 per hour; but, if you are not a quick enough typer, the truth might be as low as £3 per hour.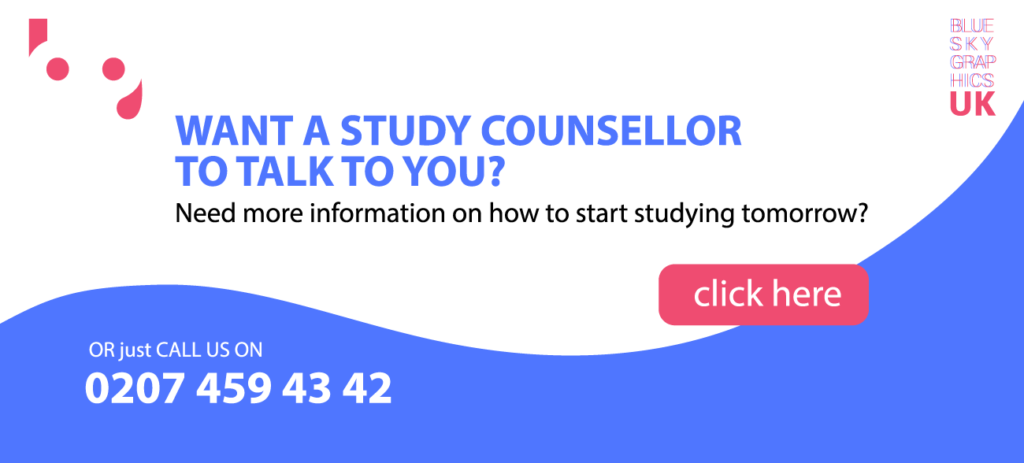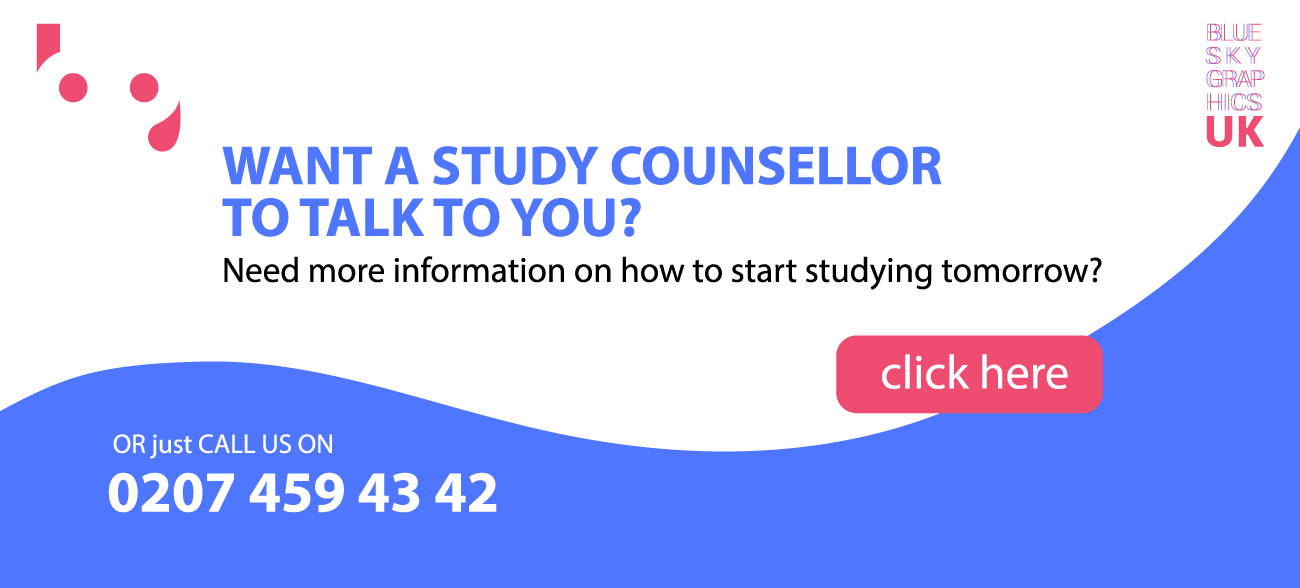 Finish Small Micro-Tasks
Completing micro-tasks is a work-at-home opportunity that is as accessible as they come. Whether you have previous job experience or not, virtually anybody with a computer and basic computer abilities can perform this task. A micro job is a tiny task completed by a gig worker for a business. Photo tagging and captioning, surveys, keyword searches, data input, and brief editing are examples of common micro jobs.
Although not particularly profitable, micro-tasks are very flexible and may be completed from home or anywhere in the globe. They are excellent for college students or individuals who have a hectic schedule.
This is something to think about if you want to earn some additional money on the side, or if you just want a part-time job as a temporary fix rather than long-term online employment.
Mechanical Turk (also known as M Turk), a service established by Amazon for independent contractors who wish to perform micro-tasks, is one of the most popular.
Some micro-jobs are just a few minutes long, while others are endless. Some need no experience at all, while others require highly specialised abilities or even a bachelor's degree. Although the typical hourly salary is about £2, it is feasible to earn up to £10 an hour by being picky about the job you do and fast to get the best-paying tasks.