The Importance Of A Great Graphic Design Portfolio
A portfolio is a must-have for every graphic designer or anybody working in the creative industry–no questions asked. A portfolio displays your originality and serves as a platform for potential clients to view your work. It demonstrates your actual potential and the talents you possess. It is just as critical to have an online portfolio as it is to have an offline portfolio (printed folio). Having an offline portfolio is critical when you need to visit clients in person at their place of business since it can be carried to meetings and interviews.
Online Portfolio
On the other hand, developing an online portfolio is critical since we live in a digitally linked culture. Thus, having an online portfolio enables you to connect with possible clients and companies over the internet, maybe even while you sleep! Blue Sky Graphics online course can help you learn graphic design and help you build a portfolio as well.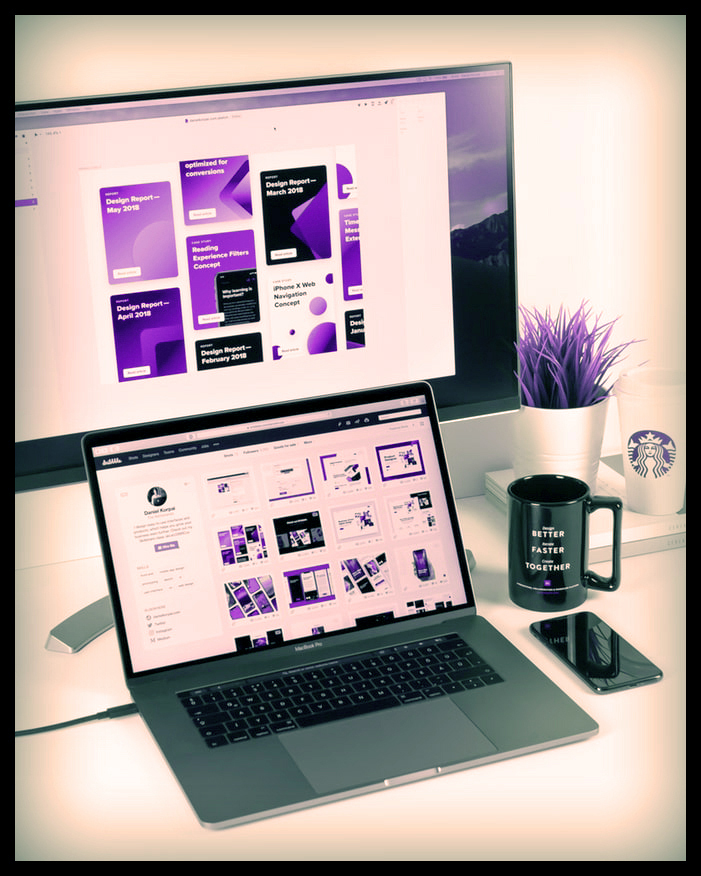 If you have an online portfolio, anyone with an internet connection can discover you and examine your work. Additionally, an online portfolio enables prospective clients and companies to examine your work prior to meeting you. A digital portfolio enables you to develop your ideal brand image online – whether on your own website or on one of the many free online portfolio services.
A strong portfolio will help you to build contacts, establish your market position, and land a job. Creating a powerful, eye-catching portfolio requires ingenuity in order to accurately portray the designer's talents, experience, and capabilities.
Prior to constructing your portfolio, keep the intended audience in mind. It is preferable to have a flexible portfolio that can be tailored to any circumstance. Whether online or offline, a graphic design portfolio should be concise and easy to read/navigate. The finest work should be displayed first, as nobody has time to peruse an entire portfolio. The work displayed in this manner should be persuasive and outstanding to pique the interest of a potential client or employer.
Why Would You Create a Portfolio?
There are several designers worldwide, and it is one of the fastest expanding information technology industries, owing to the increasing need for website and graphic design. This is a large field with several subfields. Graphic design includes the creation of logos, banners, brochures, flyers, and business cards, among other things. Today, there are several individuals and businesses who require graphic design on a regular basis. Whether for internet usage or printing.
A designer's portfolio serves as the basis for clients to decide whether or not to engage you for their design needs. Your portfolio serves as a showcase for your abilities, knowledge, and talent. A design portfolio is required for freelance designers as well as those who own and operate a design business.
Creating a portfolio is not something that you can do haphazardly. There are several factors to consider, but before you begin creating your portfolio, research why it is necessary and how it can benefit you. This will assist you in developing more innovative concepts for your design display.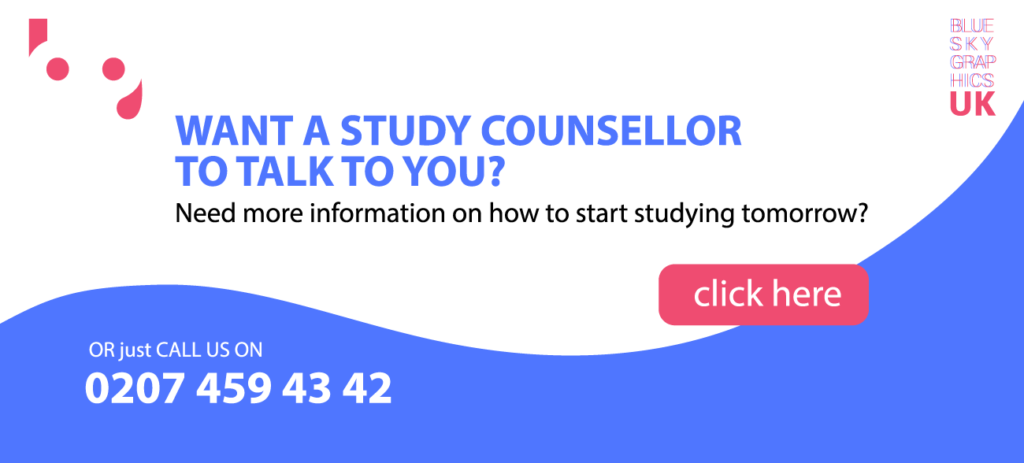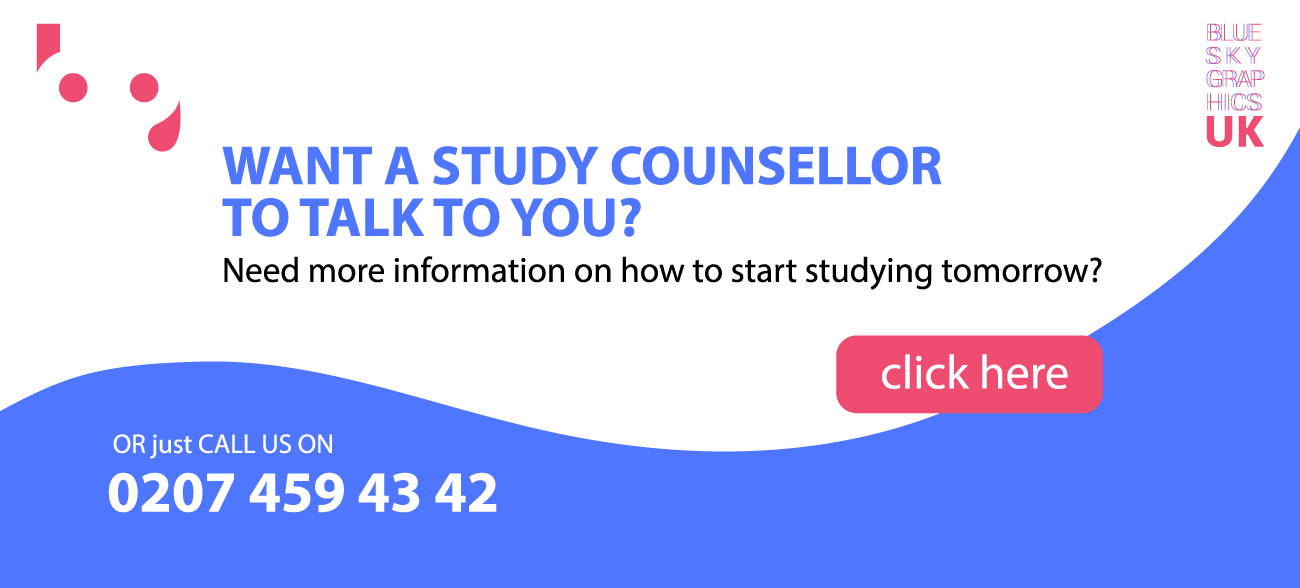 The following are a few points that demonstrate why a portfolio is so critical.
Increases Client Trust in You
When you exhibit your work, you earn new clients' trust. Collect testimonials from previous clients and include them in your portfolio to ensure that prospective clients are happy with your services. This will result in increased client traffic to your website.
Represents a Legally Existing Business
Nowadays, a plethora of designers is developing. Many are skilled and have exceptional abilities, but some designers lack the necessary expertise in this sector. They have mastered the fundamentals and guarantee their clients that they will receive high-quality work. Due to the fact that their work is unworthy of the display, they do not present a decent portfolio. This leads to a waste of their client's time if they are dissatisfied with the substandard job.
Prevents Client Rejection
Everybody has their own preferences when it comes to designing. Similarly, not everyone like a particular style of graphics. Some people like truly professional, clean visuals, while others prefer flashy, vibrant themes. Assume you create a certain sort of design and lack a portfolio. You obtain a client and immediately begin working on their request. Soon, you will have a finished design, and when you send a preview to them, you will receive negative feedback. This will not only waste your valuable time and effort, but you will also become frustrated and will eventually have to say goodbye to your client.
By presenting a portfolio to your clients prior to accepting their order, you may avoid these situations. Your customer will clarify in advance whether they require any changes to their design based on previous work you have completed.
Tips for creating a great portfolio
After learning why you should create a portfolio and how critical it is, you are probably considering how to create a great portfolio. Yes! It should be visually appealing and compel anyone perusing your portfolio to choose you as their designer!
The following are critical ideas to bear in mind while creating your own portfolio website! These are the details that truly matter and will distinguish your portfolio!
Create a Compelling Collection
Prior to creating a portfolio, do sufficient work and build up your collection to a certain level. Your portfolio should not be devoid of content. This is a huge turn-off for clients, as they will assume you are inexperienced and lack experience in the design sector. To give you a sense of scale, you should have at least 15-20 things in your portfolio. However, you may have more.
You can inform your clients afterwards that you have a large number of additional designs and can show them if they desire something more.
Sort Your Portfolio
Your objective is to convert portfolio visitors into customers. To do this, you must make every effort to make your portfolio visually appealing. It should not be a source of contention for your guests. Make it more than a forest of photos. This will just annoy your visitors, who will most likely close the window.
Sort your designs into categories. If you have logos, banners, business cards, flyers, or brochures, just organise them into distinct partitions with a strong title to differentiate them from other designs. It assists consumers in that they will seek samples inside the design category from which they wish to acquire a design.
Include different samples
Not all clients have the same options. Your design may be preferred by one customer and rejected by another; therefore, never make the mistake of including the same type of design in your portfolio.
Have a range of samples on hand to demonstrate to your customer that you will create something distinct, unusual, and novel for them. On the other side, if you have a variety of comparable designs with similar results, your client may lose interest, and you may lose them. Additionally, provide any photographs of your print work.
Include Customer Testimonials
Include testimonials from previous clients in a prominent location on your portfolio. Do not simply toss it away. Rather than that, be creative and strategically arrange them, so they are as visible as your portfolio pieces. Testimonials play a significant role in persuading your visitors to become clients. It is an efficient method of establishing confidence with visitors. Many designers overlook this element, yet testimonies are quite beneficial. Allow your client to submit a brief description of their experience working with you.
Maintain a Simple Layout
People seeking a designer want an easy-to-navigate website. The layout should not be excessively detailed. It should not be crammed with too many colours and intricate methods. The overall layout should be basic and appealing, and everything on the website should be straightforward to grasp. Avoid perplexing your clients in any manner. Make your contact information readily available. Bear in mind that contrast is your friend, and you must use it creatively.
A Few Words About Yourself
Additionally, having an 'About Me' page is a plus. Take nothing for granted. It would help if you treated your visitors with courtesy. For people, it is a showcase of their personality. Inform your audience about your credentials, skills, and competence in your industry.
To make it more appealing, include a photograph of yourself, whether it be a portrait, drawing, caricature, or anything else that represents you. Providing connections to your social media profiles from here is preferable. It increases familiarity and makes you more approachable if the customer ever needs another designer.
Maintain an Up-to-Date Portfolio
It is a well-known fact that as you create more designs and acquire expertise, you begin to prefer your current designs over those you created a few months or years earlier. Therefore, if you believe that something in your portfolio is strange to you, there is no need to preserve it. Simply swap it out with your new designs. Continue to rotate things. It makes a favourable impression on repeat consumers.