The Best Skills You Can Learn From Home
Money is tough to come by. Everyone need it, but it is difficult to get and maintain a constant adequate flow to satisfy your requirements. We created this list of the 30 most profitable talents you can acquire online with the idea that learning a new skill puts you in line for new revenue streams. That is not all–certain talents may halt the flow of money out of your account, which, although not profitable in the traditional sense, accomplishes the same thing. This list may be useful if you are searching for talents to acquire that will allow you to diversify your income sources or just change up your profession. You can learn graphic design online through Blue Sky Graphics online graphic design course.
1. Graphic Design
If you have an eye for colour schemes and excellent design, and you like both art and technology, you may want to try becoming a graphic designer. This, like many other computer-related occupations, is in great demand and is unlikely to decline in the next years.
On the contrary, the number of job postings for graphic designers is always increasing. The employment market is tough, but if you can get one, you can easily make a livelihood with graphic design.
As a freelance designer, all you need to get started is a portfolio that demonstrates your excellent design sense. You may use a plethora of free and paid courses accessible on the Internet to expand your knowledge and improve your design abilities.
But, before you begin, you should understand that your job will not be only focused on "pure art," and that your daily responsibilities may involve developing logo ideas, billboards, menus, business cards, brochures, posters, and so on. If you are a creative person who is willing to do some donkey labour, this professional area may provide you with a really wonderful method to earn a livelihood in a world that is becoming digitalized at breakneck pace.
2. Internet Marketing
Companies in a highly competitive market are eager for new consumers and are looking for more efficient tools to advertise their services and goods. In reality, nearly six billion individuals enter the digital world via their cell phones to obtain information, products, or services, which is why the Internet has become a critical marketing channel for millions of successful businesses worldwide.
Digital marketing is always developing, and it may eventually replace conventional forms of promotion such as newspapers, magazines, street banners, radio broadcasts, and television advertisements. Email advertising, online videos, websites, blogs, SEO content, web banner ads, PPC advertising, mobile marketing, and adverts on social networks such as Twitter, Instagram, Facebook, VK, or LinkedIn are all popular types of digital marketing.
Because individuals across the globe consume digital material for several hours each day, data-savvy marketers that understand how to successfully manage the digital environment are in great demand. Aside from that, digital marketing abilities are essential for entrepreneurs and will benefit the majority of companies.
3. Search engine optimization and/or Google Analytics
SEO, or search engine optimization, is the practise of boosting website traffic via organic search engine rankings. The term "organic" refers to the absence of sponsored advertising. SEO experts understand how to increase traffic in both quality and quantity – they optimise website content to attract a greater number of truly interested visitors.
Every day, a plethora of texts emerge on the Internet, and everyone of them must be aware of search engine optimization; otherwise, they will not reach the appropriate audience or any audience at all. As a consequence, there is a rising need for SEO professionals, which is unlikely to alter in the near future.
Furthermore, SEO techniques change quickly in order to adapt to ever-changing search engine algorithms, thus website optimization is a never-ending process.
SEO is something that you can easily study on your own and for free. You should probably study it for free since, even if you take the most renowned SEO school, you will end yourself attempting to learn many more things from other sources.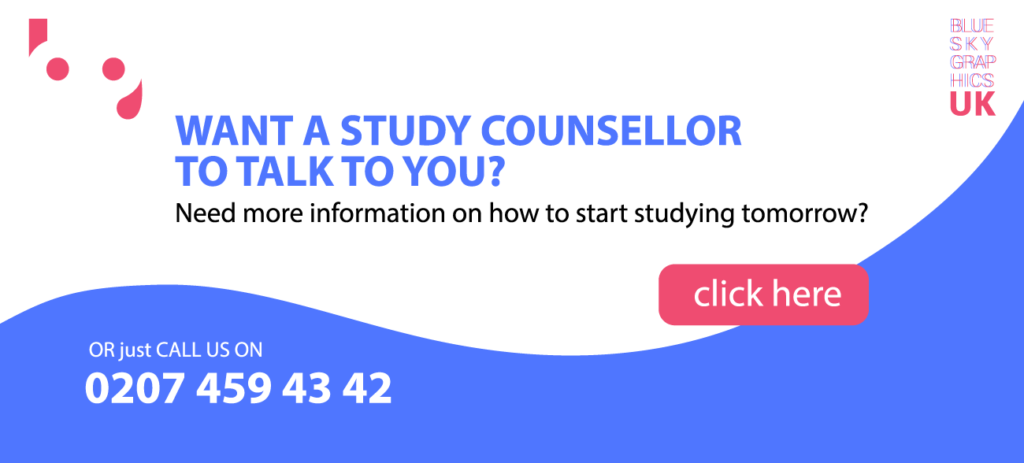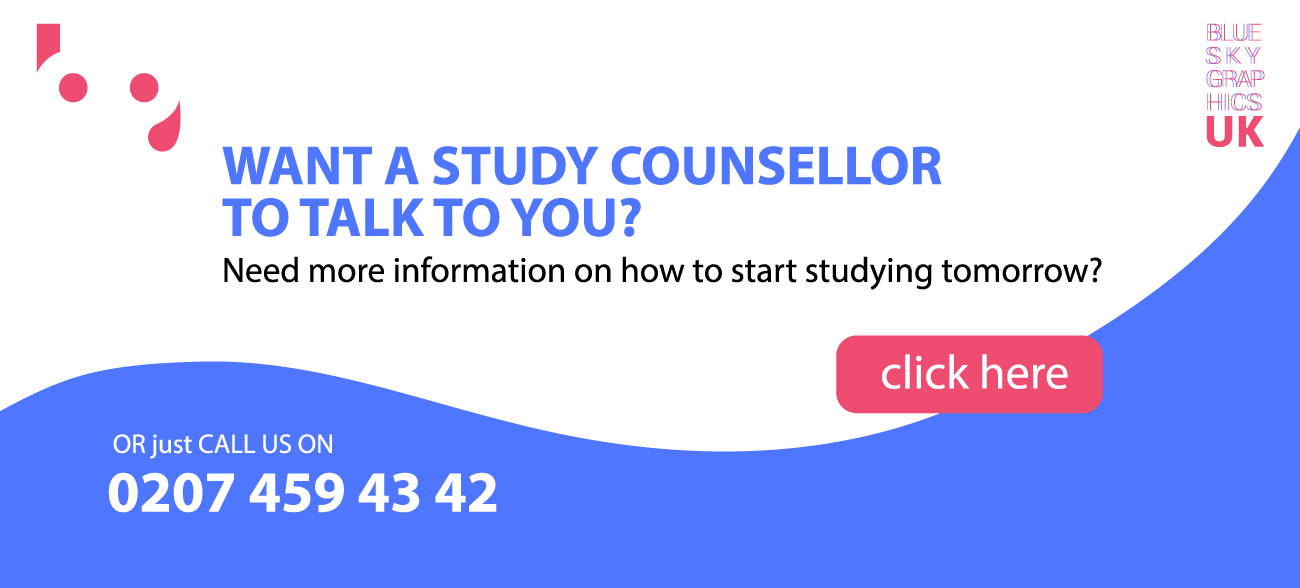 4. Putting Money to Work
This is one of those high-profit talents that we seldom learn in school or from our parents. Most of us have no clue how to invest money, and there are many alternatives available, such as stocks, fixed deposits, mutual funds, real estate, and so on.
The stock market is one that provides very high rewards but also entails extremely significant dangers. It is not to everyone's taste. Buying and selling stocks successfully (with consistent significant profit) requires a thorough knowledge of stock market operations, analytical thinking, self-control, and quick response.
5. Coding
While robots are replacing people in many occupations, individuals who programme such machines will always be in demand. Computer programming abilities will enable you to create programmes, software, tablet, and smartphone apps – all of which have become indispensable in our daily lives.
If you want to try your hand at this promising career, start by studying one of the most popular programming languages, such as Java, Python, BASIC, Pascal, C, C++, Ada, or COBOL. All you will need to get started is a computer, some decent compilers (which are all free), and a stable Internet connection.
Yes, programming is tough, but it is entirely up to you – ready to invest time and effort, and the Internet will give you with all of the tools you need to learn programming in theory and practise. There are many coding courses and free educational materials available for self-study.
6. Data Mining
Data analysis is the process of inspecting, cleaning, converting, and modelling data sets in order to uncover valuable information, draw conclusions, and make sound choices, typically with the use of specialist tools. Data analysis may be used to find new possibilities, uncover large business connections, and enhance company performance.
With enough dedication and hard work, you may become a skilled data analyst and get one of those in-demand jobs in the near future. The first step is to learn Microsoft Excel at a basic level so that you can utilise it successfully for data analysis and visualisation. Following that, you may study one of the languages like as Python, SAS, R, and so on.
7. Video editing
Actually, video editing is the next big thing. So far, video has shown to be the most effective marketing and promotional medium for goods, services, music, ideas, news, and educational material. It is also the fastest and most effective method to get famous – millions of Internet users all over the world are obsessed with video bloggers, even if they have nothing of value to offer other than their own personality and charm.
The majority of contemporary phones and PCs have video recording and editing software, which is rapidly being utilised in both personal and business settings. People constantly shoot, share, and watch videos, making video one of the most effective methods for communicating a message to a global audience.
Furthermore, today's video creation does not need large sums of money. If you have the proper editing abilities, having a computer is enough to create a fairly professional-looking video. Finally, video production is a rapidly expanding industry, and there are many businesses and people willing to pay for an excellent film you can create for them.
8. Copywriting
While digital technology is altering the way goods are sold, the reasons for buying them remain the same. The business world still relies on sales and requires someone to convince consumers to spend their money. This is why psychologists, economists, and copywriters will be in great demand in the coming years. A skilled copywriter unlocks people's wallets with their consent while they are unaware.
If you want to be that excellent, you must be able to create grammatically accurate sensible writings as well as master methods for eliciting reactions from your readers. Web writing has its own distinct style with a call-to-action meaning, and a competent copywriter should have a thorough understanding of the human psychology underlying purchasing choices.
With the right copywriting talents, you will be able to build effective landing sites, email sequences, and sales pages that will capture people's attention and convince them to do what you want (in most instances, purchase what you want).
9. Communication Abilities
This skill set will help you in any professional area since all successful activities require contact and relationship development with other people – whether employers, coworkers, or clients.
We have a tendency to believe that professional competence and skills are the only keys to success; however, we must remember that the reward we receive for a certain amount of effort varies greatly depending on how effectively we build communication with the other parties involved in the working process.
Given this, bargaining is a superpower. The capacity to persuade another person to do what you want can help you progress in your profession, improve working circumstances, and raise your pay in the same way that competence training would. Aside from professional activities, excellent communication skills will be very helpful in various aspects of life.