Study Online Graphic Design Software UK
The three applications, Photoshop, InDesign, and Illustrator can be used to make designs. However, Photoshop utilises pixels, Illustrator uses vectors, and Indesign may be used to generate layouts. These three instruments complement one another. For example, you may use Photoshop to edit a picture, Illustrator to create a logo, and Indesign to produce any sort of publication.
Photoshop
Used for: picture retouching, gif creation, online content such as banners, graphics, and headers, as well as social networks, and so on.
We begin with the most well-known, especially for picture retouching; it allows for a wide range of modifications, from the most basic, such as brightness and contrast, to various effects. Although it was designed for that reason, they have incorporated additional features such as 3D effect choices.
It is particularly handy for creating pictures for a website that requires tiny file sizes since it lets you to resize, alter size, quality, and so on. You may also save for web and adjust the image's size and weight to your specifications.
It is not the greatest way to make flyers, cards, or any other printed product. Although you have the option of using vectors or text, Photoshop operates with pixels, which may not be ideal for fine lines or typefaces.
Illustrator
Used for: Illustrations, vector graphics, logos, icons, and so on.
Its main benefit is the ability to create vector pictures, which may be expanded and reduced in size without losing quality. The pen is one of the most helpful drawing tools since it allows you to sketch extremely precisely and then make the required changes without sacrificing quality.
Another intriguing feature is the ability to generate contours; a sentence may be outlined and turned into a drawing that can be changed in the same way that a design produced with a pen can.
The move option might be handy for creating drawings with recurring patterns. It enables you to move or copy an element at a predefined distance as many times as you like, with the same spacing between each copy.
Finally, the pathfinder menu lets you to mix and match various pieces. For example, "Merge" merges two or more elements into one, while "Exclude" makes overlapping regions visible.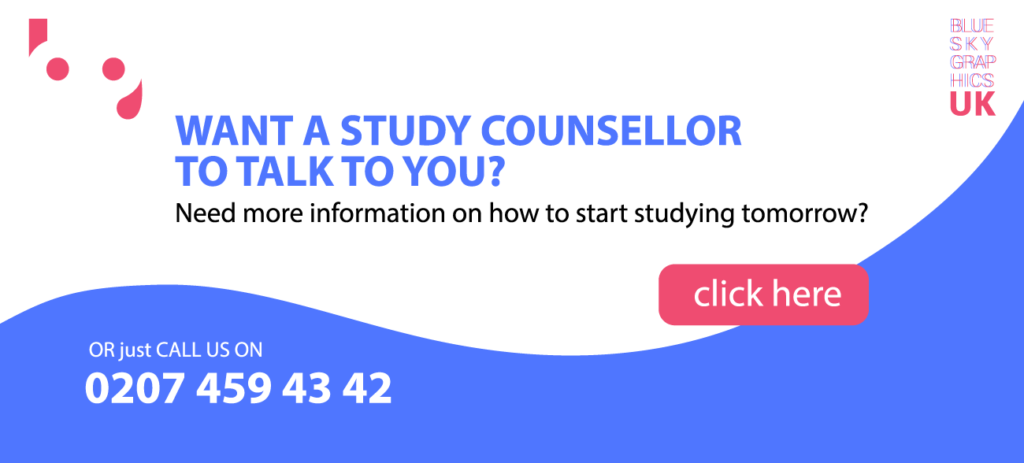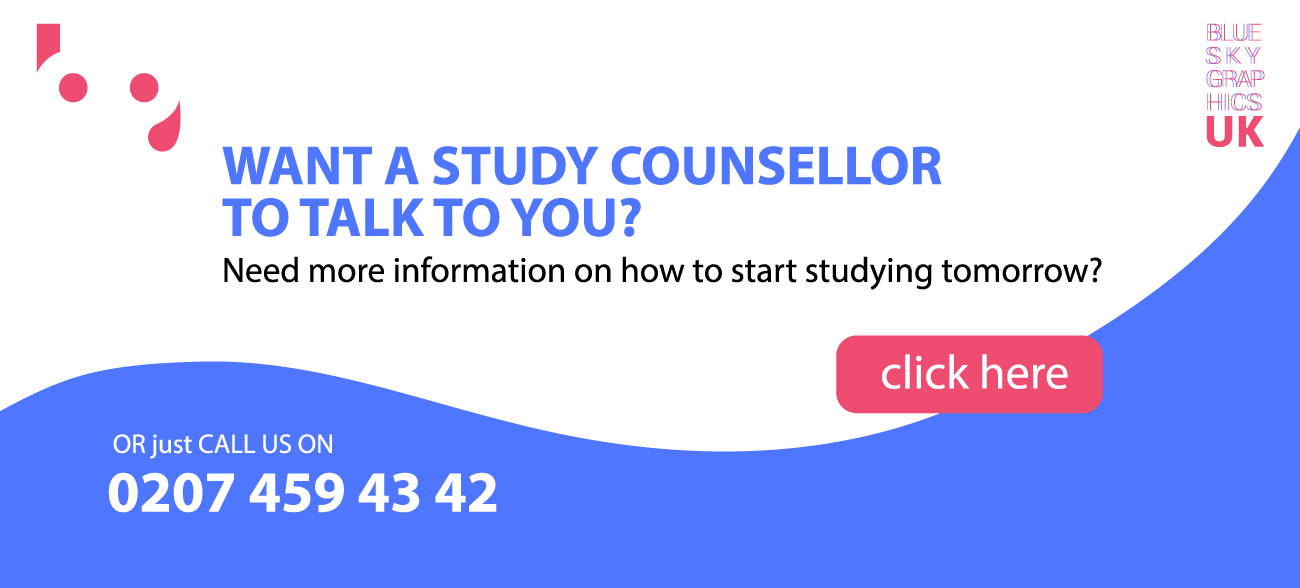 InDesign
Used for: Books, journals, diaries.
It is useful for projects with a variety of or many pages. Also used to put out books or periodicals that contain both text and graphics.
Insert a picture by first creating a frame in which to insert it, then going to "File> Place" and selecting the desired file. This file will be under "Links" and must always be in the same folder or embedded in the file to be accessible.
A master page is like a backdrop that may be applied to many pages. For example, the days of the week in a calendar can be applied to the 12 pages, one for each month, but not to other pages that do not include a calendar.
You may change all types of elements for typography and paragraphs, such as line spacing, Kerning (distance between letters), vertical or horizontal scale of the letter, and many other things, in text layout.
What exactly do Graphic Designers do?
Graphic designers oversee designing and managing brand identity logos, ads, visual concepts, and typefaces, as well as smoothly combining them into a coherent brand experience. You must have a visual flair for design as well as good managerial abilities.
Working as a graphic designer exposes you to many different sorts of businesses, each of which is distinctive in its own way, so you learn a lot and are constantly in demand. Salaries start at £23,000 for new workers and can rise significantly if you pursue freelancing or consultancy.
Graphic Design Career Opportunities
Graphic designers can work independently in-house or on their own. Starting wages range between £15,000 and £19,000. Graphic design will have various employment responsibilities in print, advertising, cinema, and television. A graphic design diploma can help those who want to be an illustrator, concept artist, or web designer.
Artistic Director
An Art Director is needed to manage artistic aspects in online publications, print periodicals, and websites. You will be able to design an accurate, coherent layout using tools such as Adobe Photoshop or Illustrator.
If you loved the commercial art sections of the course, you might be interested in art direction. Marketing and communications specialists are likely to be at your workplace. Expect to earn more than £35,000 on average, depending on experience and region.
Designer of User Experience
What you intend to do: Web-based apps, video games, and software interfaces are as much made things as flowers and Scandinavian-style living room decor. You will put in a lot of effort to enhance digitally deployed systems, apps, and use. You will be collaborating with the industries mentioned above. You will be the first to employ various strategies and tools. Experienced designers may make up to £50,000 per year, while consultants earn around £65,000.
What role does graphic design play in the growth of businesses?
Branding helps people grasp what a firm is recognised for by using its logo, colours, and tagline. Without the proper visual identity, no branding endeavour can be effective. True, graphic design and branding are inextricably linked.
Graphic design is an important talent for assisting a firm in creating and developing its brand identity across all material outputs. The development of this identity considers the years of experience, knowledge, and innovation required for new businesses. The design must be distinct not only from every other brand, but also from other brands in the local and international markets.
This category recognises not just the logo and colours used, but also the typeface used on business cards and letterheads. The colour scheme is branded into the public image of the firm as a consistent component of the image.
Blue Sky Graphics Online Training
We provide a specialised graphic design courses that will walk students through the main Adobe software programmes, such as InDesign, Photoshop, and Illustrator.