Study Graphic Design Softwares Online
Earning the required qualifications is the first step toward a job as a graphic designer. Before you apply to a respectable programme, there are a few things you should understand about this profession. In this area, creativity alone will not enough. It must be compatible with your programming skills and business knowledge.
Expertise in a range of design tools and computer software programmes is a required skill set for the current generation of graphic designers. Due to the fact that the graphic designer's work requires a thorough knowledge of the client's and target audience's requirements, business acumen is also required.
That is why it is essential to enrol in a graphic design programme that teaches you excellent web design techniques, computer skills, and business principles. Blue Sky Graphics is a one-to-one online graphic design school based in the United Kingdom. BSG is the place to go if you're interested in learning graphic design from the convenience of your own home!
The Scope of Graphic Design
Design is a combination of creative talent and contemporary technology used to convey a business's idea or objective to a highly targeted audience. The image must be expressive; it is the lifeblood of the graphic design process, whether produced manually or digitally.
It is human nature to grasp ideas more easily via visual representations than through spoken ones. A fantastic design approach combines visuals (images, icons, and so on) with a script. The templates produced may be used for a number of purposes, including advertising, website development, business communications, invitations, and alerts.
Graphic Design Strategy
When creating a graphic design strategy, organisations that lack an in-house design team must employ a specialised graphic designer. A great design requires the expertise of a competent designer. Every business may profit from the services of an accomplished graphic designer, someone who can convert their concepts into reality while remaining loyal to the original vision.
Expert designers in the design industry depend significantly on the use of proprietary high-end technology. However, without trained personnel with actual experience dealing with high-end proprietary software, companies without subject knowledge continue to depend on relatively simple resources.
Graphic Design Market
Depending on the market, a business's lack of necessary capabilities may pose a significant risk and jeopardise its ability to compete with the best in the industry. The business does not hesitate to collaborate with a graphic design agency in order to manage and keep a strong corporate image. They should be open to collaborating with third-party suppliers or experts that have both knowledge and visibility and are capable of delivering high-quality services on a shoestring budget. Their ability to recruit experts and practitioners capable of quickly and cost-effectively meeting companies' specialised visual requirements will be critical.
Which sectors make use of graphic designers?
Graphic designers work in a variety of fields, including gaming, brand and logo design, and package design. Additionally, the graphics industry need graphic designers. Graphic design is made up of a number of components. To make money online via Graphic Design, it is essential to first learn the relevant skills, such as Adobe Photoshop, InDesign, and Illustrator. Graphic design is a profession that requires you to include creativity into the bulk of your job. This aids in reaching a larger audience, which results in more business.
A graphic designer is often required to maintain an online portfolio; graphic design encompasses a variety of disciplines, including corporate design, which entails the development of labels and logos. Today, graphic designers include brand identity designers, online designers, flash designers, creative art designers, and layout designers.
Types of Graphic Design
Apart from magazine design, graphic design professionals possess expertise in logo branding and reputation management. In graphic design, the term "magazine design" is often used. Numerous other kinds of labour are also classified as graphic design. Typically, magazine design is associated with the style and organisation of many other posts.
Magazine design
Magazine design is a commonly offered service by all kinds of graphic design firms. Graphic designers are in high demand in today's game industry.
Industry Analysis of Graphic Design
Graphic design is a rapidly growing new discipline that is at its peak at the moment. When given the chance, graphic design is a profession that blends creativity and technology in order to offer the highest quality services possible.
In the United Kingdom, graphic design is a profitable profession. This is because global companies are flourishing, requiring the need for graphic designers to help with branding, administration, and other aspects of company. Career possibilities are always increasing. One should maintain track of changes to ascertain what is and is not important. While employment opportunities are usually limited as a result of competition, individuals with skills frequently value them.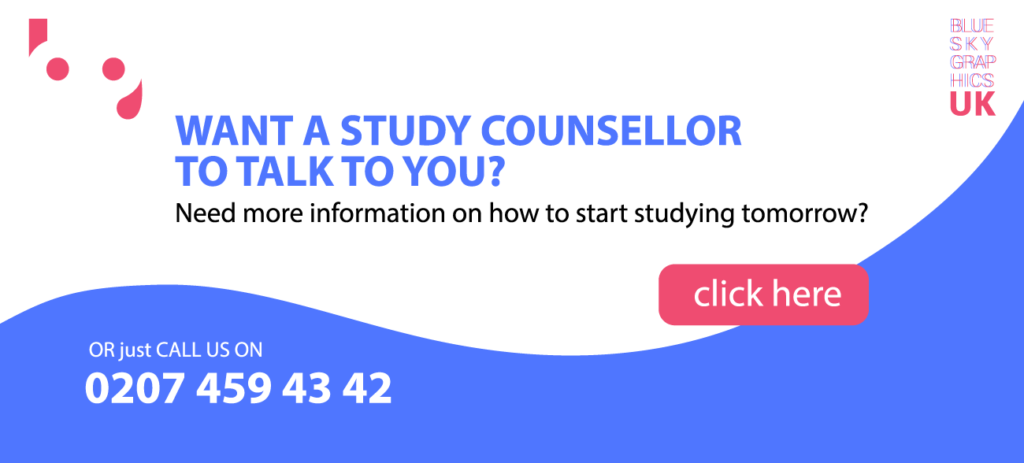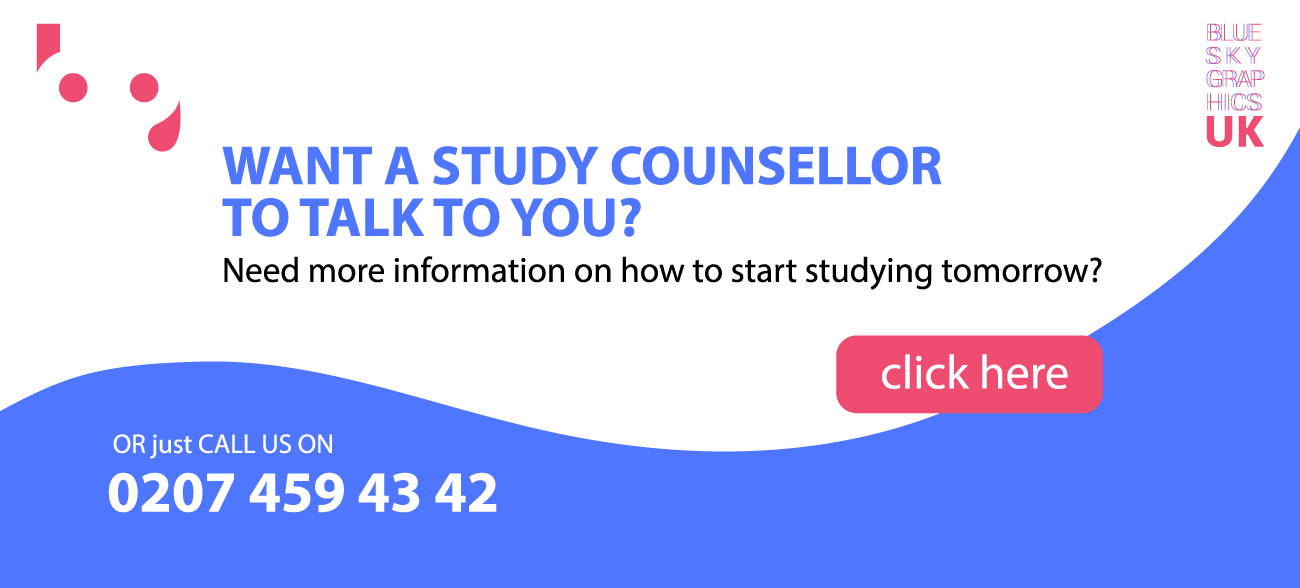 The Responsibilities of a Digital Graphics Artist
The responsibility of a digital graphic designer is to develop graphics that are both distinctive and successful for their intended audience. Not only can the graphic designer utilise social media to increase the reach of each post or product, but they must also examine the many ways in which quotations and software may be used to make the posts more understandable.
Additionally, video media is used to gratify the need for beauty and notoriety. Additionally, the digital graphic designer should ensure that digital media is used to connect successfully with the audience.
Tasks of Graphic Designers
Graphic designers do a variety of tasks. There are specialised graphic designers who are only responsible for the creation of logos. Certain graphic designers focus only on advertising and other kinds of communication. Typically, corporate graphic designers are distinct from game designers. The future of graphic design employment is uncertain. While graphic designers' jobs vary, a significant part of their work includes the organisation and collection of data, facts, and ideas, as well as their visual presentation. Employers of graphic designers include advertising and public relations companies. Graphic designers are often needed to assist in the development and management of websites, and more particularly, the process of establishing a business's image.