Study Graphic Design Software
Technology, like the times, has evolved. Who needs a pad, paper, or sketching equipment when you can use graphic design software to create and design better things?
It is no longer the case that a design project will take days, if not weeks, to finish. Graphic design has gotten less tedious because of tools such as Adobe Illustrator. Furthermore, no one has time to wait for the physical building to be completed, so they rush through the process.
So, what exactly is Graphic Design Software?
Graphics software is used to produce, modify, and manage two-dimensional pictures. Computer graphics include clip art, online graphics, logos, headers, backdrops, composite photos, and other forms of digital photography. These forms of software have better and more user-friendly graphic content that is simple to utilise.
The graphic content offered by these programmes was created with the user's requirements in mind. A template may be found for anything from writing a letter to creating a book cover, from penning motivating quotes to putting together a CV.
Examples of Common Applications
Photoshop, Illustrator, Paint Shop Pro, CorelDraw, Apple Photos plugins, Adobe Lightroom, Digital Image Suite, Canva, and other graphics editors are frequently used.
What Are the Various Types of Graphics Software?
The two primary types of graphics programmes are pixel-based picture editors and path-based image editors. In a nutshell, a picture is composed of either a sequence of small dots (pixels) or a series of commands that instruct the computer on how to construct an image. You can tell the difference between pixel-based and path-based pictures by zooming in on the photographs. If they zoom in very close without becoming fuzzy and blotchy, you are looking at a path-based image.
Designers will sometimes refer to pixel-based pictures as raster graphics and path-based images as vector graphics.
What Is the Function of Graphics Software?
Graphics tools are also often used for editing and uploading digital pictures, generating logos, drawing and manipulating clip art, creating digital fine art, creating web graphics, designing advertising and product labels, cleaning up scanned photos, and drawing maps or other diagrams.
There are also some unique programmes, such as video editing in Photoshop or 3D sketching in Illustrator.
Adobe Photoshop
Adobe Photoshop CC is used by professional artists, photographers, and graphic designers to produce blogs, signs, symbols, flyers, posters, brochures, banners, comics, cover pages, and digital magazines.
Adobe Photoshop CC, with its comprehensive cropping, colours, text boxes, and enhancements, continues to be a popular application for producing graphics for any technical or recreational reason. This graphic design software is compatible with smartphones.
Adobe Illustrator
Adobe Illustrator CC is a vector graphic design tool that is used in the business and is the finest graphic design platform in 2021. It is used all around the world by graphic designers and customers to create new graphic pictures, drawings, and video media for publishing, online design, and video media.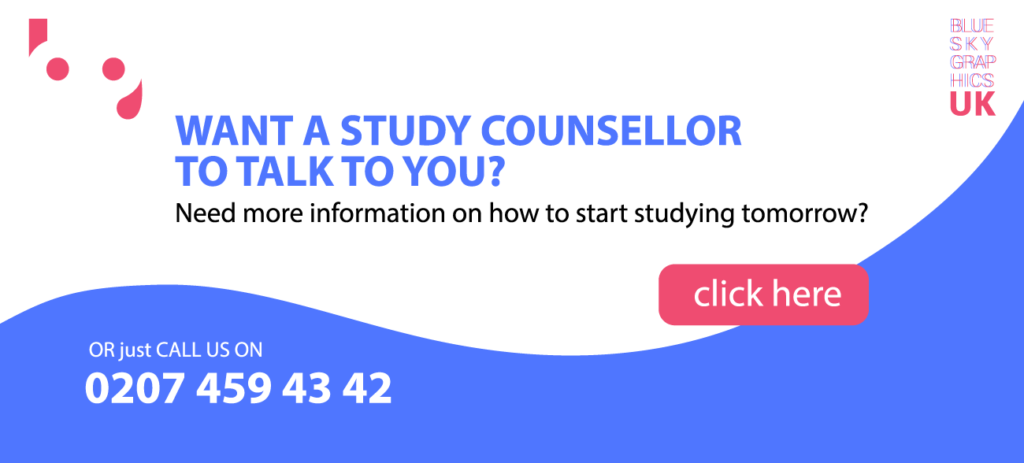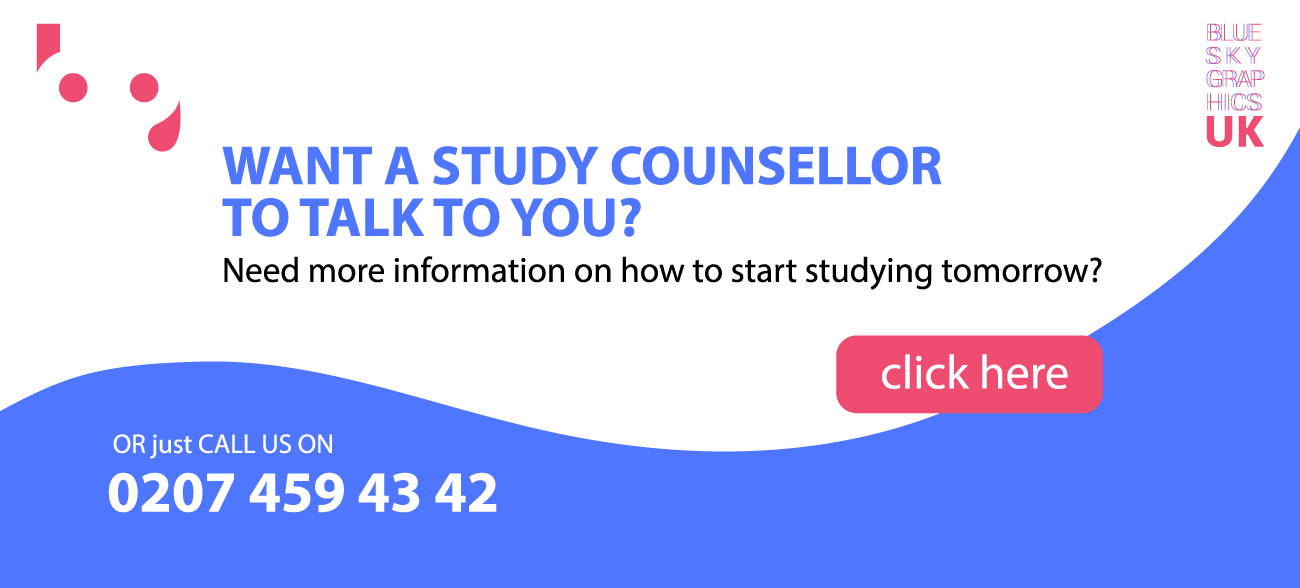 Because of its efficient design of 2D and 3D graphics and in-built models, graphic designers consider it the finest programme for all sorts of media.
Adobe InDesign
InDesign, another Adobe product, is a great piece of software designed particularly for the graphic creation of newspapers, magazines, news publications, and blogs, among other things. InDesign is a must-have piece of software for aiding graphic artists with their artistic processes. Blue Sky Graphics teaches graphic design in a short online course. You can also learn Adobe Photoshop, InDesign and Illustrator, so register now!
Lightroom
Lightroom is an application designed to work in combination with Photoshop to help with easy picture editing and photo organisation. It allows graphic artists to organise, archive, and swiftly modify pictures for distribution across all their devices.
Favourite Peripherals for Graphic Designers and Artists
Having a comprehensive set of tools as a graphic artist includes more than just having a good machine and applications. There are a variety of attachments available to help make your tool kit fully functional. Here are several examples:
Printers
While many graphic designers no longer work with print media, printing out representations of your work to share with co-workers, customers, and others may be beneficial. Any LaserJet will suffice for this, but artists who need printers for high-quality art prints should be selective.
Scanners
Artists would require scanners to digitise their paintings and sketches. For web designers, converting old print media to digital medium is usually not a problem. There are scanners specifically built for artists that focus on colour preservation.
Choosing a Computer for Graphic Design
Although this is not an exhaustive list of all the software that you will need for graphic design work, it does provide a list of the bulk of the software that you will need.
However, you must verify that the PC you select has enough memory and storage capacity to execute your programmes efficiently. Purchasing a PC with inferior specifications implies that your computer will be very slow, which will have an influence on the nature of your job. Before choosing one, conduct extensive research on the best PCs for graphic design.
The Most Effective Vector Graphic Design Software
Because of the numerous logo applications, it is best to create a business logo with a vector-based software such as Adobe Illustrator or CorelDraw. Vector-based logos may be extended or lowered to any scale without compromising accuracy since they are based on mathematics rather than pixels. Pixel-based logos, such as those generated with photo-editing software, work differently and cannot be greatly enlarged without losing accuracy.
Even the most brilliant logo design will lose its impact if it is not created in vector software and stored in formats that allow it to be used everywhere an organisation or product demands it. By generating it with vector software, you may save the original logo in any format and enlarge it as needed.
Although Adobe Illustrator is the uncontested leader in vector programmes, there are several worthy competitors. If you already have a vector-graphic logo, use one of the following programmes to create it:
Adobe Illustrator (PCs and Macs)
CorelDraw's (PCs)
Affinity Designer (PCs and Macs)