Should I Get A Masters In UX Design?
UX design is a multidisciplinary subject, and there is no one academic discipline that encompasses all that goes into it. Human Computer Interaction (HCI), Information Architecture (IA), and Interaction Design (ID) are the disciplines that are most closely related to UX design. However, each of them focuses on a subset of UX. There is no one-size-fits-all curriculum that teaches you all there is to know about UX design. You can learn graphic design online through Blue Sky Graphics online graphic design course.
Furthermore, your academic history is seldom a predictor of your future success. In reality, just 27% of college graduates work in a field relevant to their degree. This is especially true in the UX field. UX practitioners come from a wide range of backgrounds, with just a tiny percentage having UX-related degrees.
Some of the most successful designers, believe it or not, are not officially trained. Julie Zhuo, the head of Facebook Product Design, joined the company as a Software Engineer ten years ago. Debbie Millman, AIGA's President Emeritus, majored in English Literature. You may not believe that Electrical Engineering or Mathematical Psychology have anything to do with UX, yet Don Norman is well-known for his skill in design and usability.
Are UI designers in high demand right now?
We depend on digital goods and services more than ever in a world where social distance and distant work are the new normal—from online meeting tools to fitness monitoring, from e-commerce platforms to healthcare and wellness applications, and everything in between. The digital experiences we have in our daily lives have been developed in part by user interface designers; the individuals who ensure that these products are not just visually appealing, but also intuitive, accessible, and inclusive. Simply glancing at the world around us and the many interfaces we interact with on a daily basis demonstrates the need for UI designers.
Onward Search names their "Top 20 for 2020″—a ranking of the most in-demand creative talent for the year—in their 2020 annual pay and recruiting guide. UI designer is ranked fourth, alongside UX designers, product designers, and content strategists (and above data scientists!). Of course, much has happened since the year 2020, so will the need for UI designers remain until 2021 and beyond?
What abilities do you already have?
Even if you do not have a background in UX, you undoubtedly have certain abilities that are applicable to UX design.
Knowing how to acquire new abilities is probably the most essential talent a UX designer can have. The subject of user experience encompasses numerous sub-disciplines and is continuously developing. This makes it almost difficult for anybody to know everything, whether or not they have a "UX degree." Are you a quick study? Congratulations if you answered yes! You already possess the most important skill for becoming a UX designer.
To thrive in the real world, you will need soft skills in addition to technical UX expertise. Without excellent communication, collaboration, and some persuasion, it is almost difficult to make your idea a reality. These abilities are often acquired via experience rather than formal education.
Your distinct heritage may also work to your favour. Can you write clearly? Can you manage several tasks at once and yet produce on time? Do you have the ability to produce visually appealing graphics or photographs? Or can you create some prototypes in code? These abilities you gained from previous experience may set you apart from other job applicants. So be sure to put those talents to use in order to become a better UX designer.
When is it worthwhile to get a UX degree?
You may begin a job in user experience without a relevant degree. However, there are certain situations in which obtaining a degree may be advantageous.
Obtaining a Master's degree may be costly, and you will have to quit everything to return to school for a year or two. However, if you can afford it, obtaining a UX-related Master's degree may significantly advance your career. You may not only better promote yourself, but you can also take advantage of being a "fresh grad" once again. Most internship opportunities, for example, are exclusively available to students or recent graduates. In addition, several businesses have a specialist recruitment staff dedicated only to hiring recent graduates. You may also visit school career fairs and apply to businesses without previous expertise in UX.
Going to school or not relies on your goals as well. If you want to work in user experience, a Master's degree may not be required. However, if your aim is to learn about the subject in a systematic manner and/or to go deeply into a particular area, obtaining a degree is an excellent method to do it.
Certain sectors and organisations may need a Master's degree, although this is becoming less and less important. Most professions need a degree, but a Master's degree is very uncommon. Whether you have a dream business or sector in mind, conduct your research to see if a "UX degree" is required.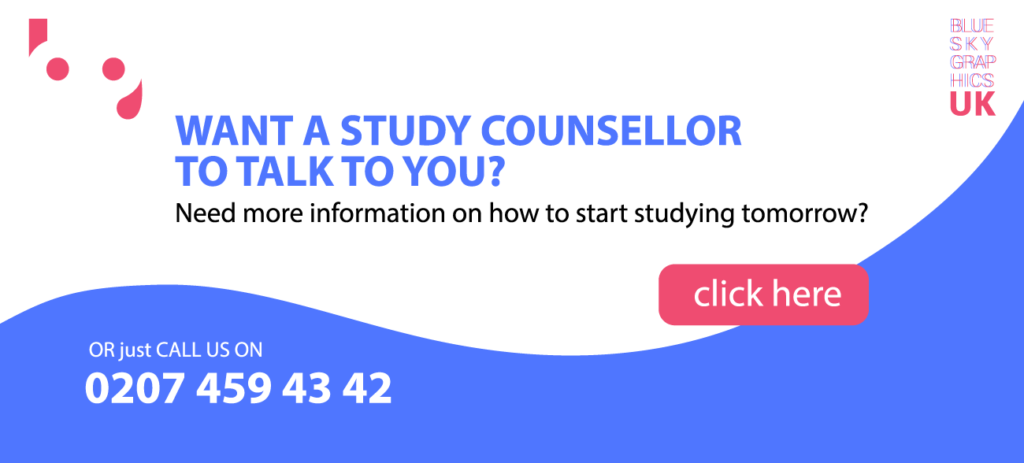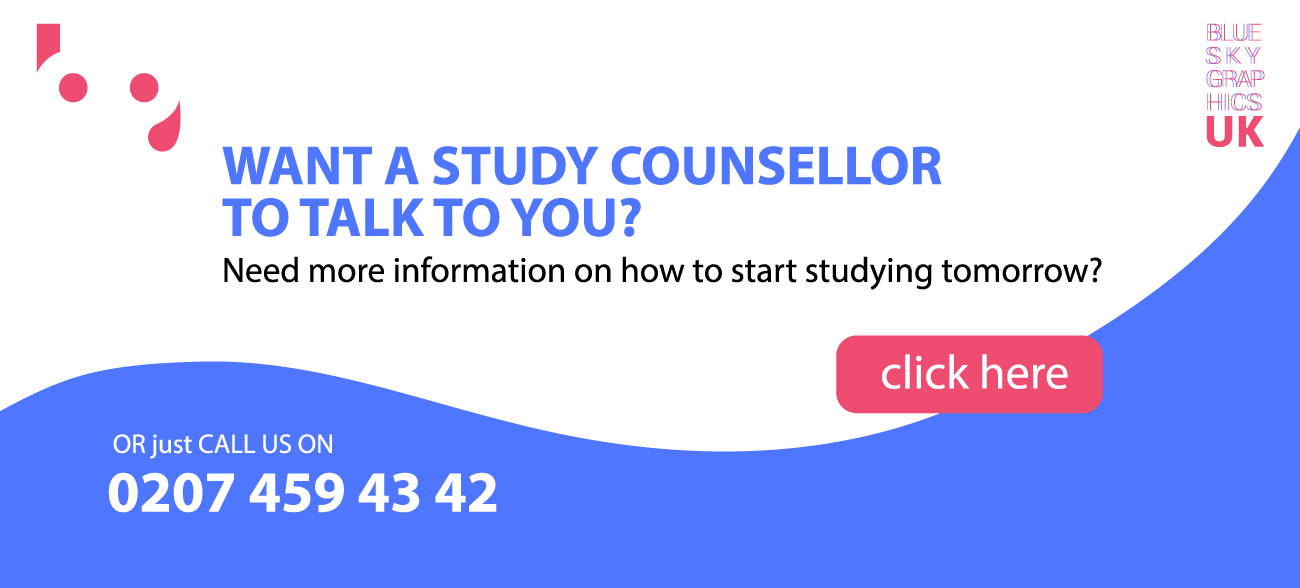 Some alternatives to a university education
There are many options to obtaining a Bachelor's or Master's degree in user experience. Coursera offers an excellent Interface Design specialty that will systematically expose you to the subject of interaction design and provide a certification upon completion. NNGroup's usability week is also a fantastic opportunity to learn all there is to know about usability. If you fulfil specific criteria, they will award a certification or even a "Master's certificate."
UX trade schools, such as General Assembly or Tradecraft, can prepare you for all you need to know, from practical UX skills to interview abilities. You will also get the opportunity to work with a real customer and build your portfolio. All of these options are less expensive than a degree and may help you get your first UX job.
Summary
My aim with this post is not to persuade you to forego education, but to demonstrate that you may be closer to your ideal UX job than you realise. I have had a lot of job interviews now that I have progressed from beginner to Senior UX designer. And guess what else? I have never had a problem with a lack of a specialised design degree. Your degree is much less essential to your prospective job.