Should I Build My Website Or Pay Someone?
Putting a bit of yourself or your company online in the hopes of widening your audience is a huge deal. We all want to make sure that our websites make the best first impression possible, particularly because design accounts for 75% of website reputation.
It is reasonable to think that hiring a talented web designer is the best way to have a beautiful site. And, in some circumstances, this is unquestionably the correct course of action – but not always.
If you can pay a premium and your company demands a creative strategy, you should employ a web designer.
Having a web designer ensures that all you need is on the brand and has a distinct appearance. It is also beneficial to hire a designer to ensure that the site's desktop and smartphone features are consistent and that it not only looks but also feels great.
You may not need to employ a web designer in the following situations:
1.You would choose a less expensive alternative.
2.You deserve to be a part of the design process from start to finish.
3.You need to get online as soon as possible.
Understanding when to Hire a Web Designer
A beautifully built website is a valuable asset to any brand, whether it is a personal portfolio or a new enterprise. A well-designed website, however, is not the first move. First, you would want to keep your budget and your brand in order.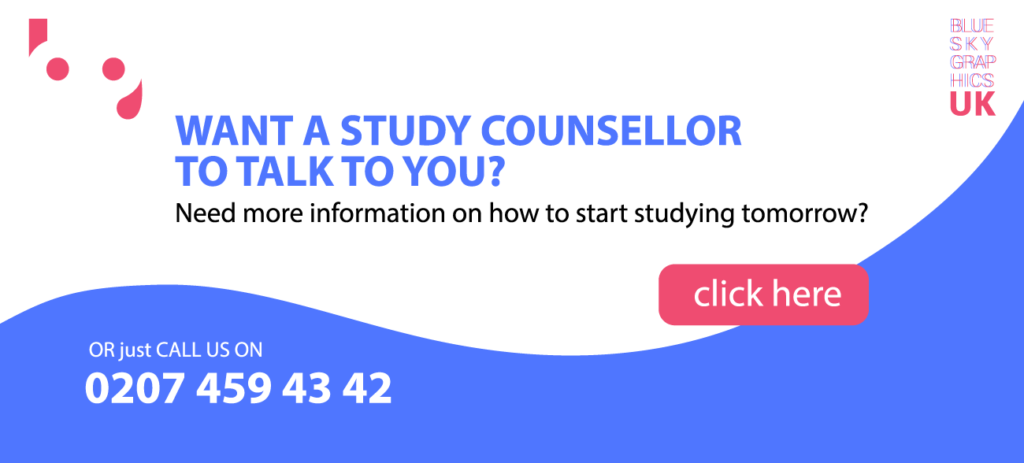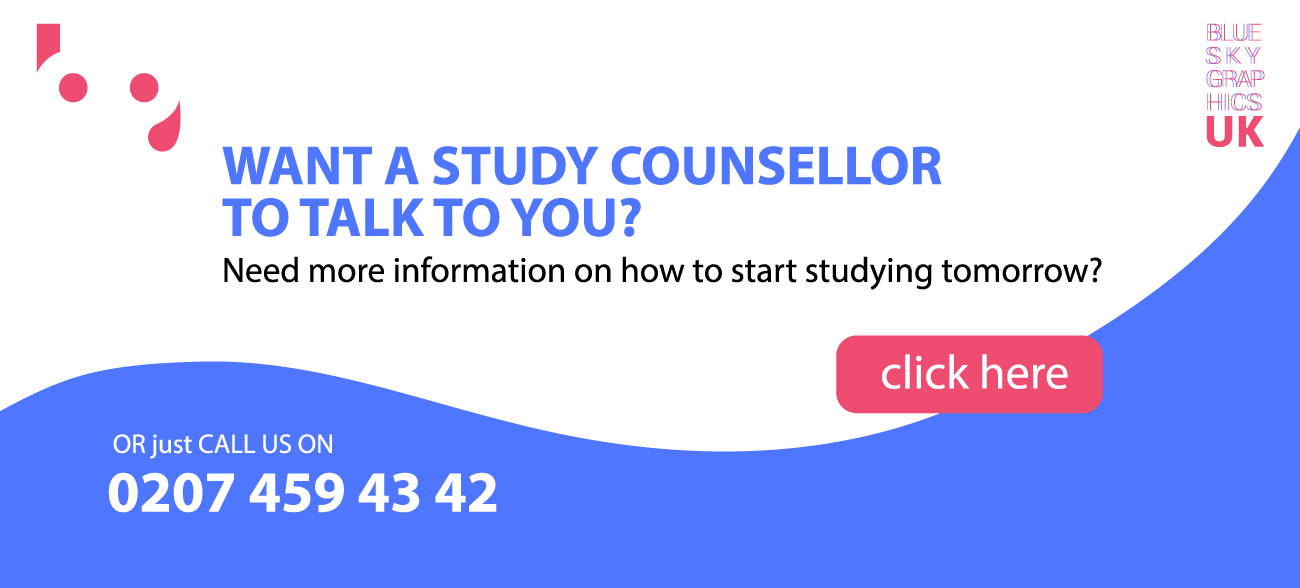 When You Have the Money
When you have a net positive cash balance of more than £1,000 per month, it is time to concentrate on your website design. Of course, you should set a higher target of £2,000 or more, but £1,000 is a decent place to start.
Reaching £1,000 in net positive cash flow each month will give you more trust (and momentum) that you have a legitimate company on your hands. Reaching this mark demonstrates that you are committed to recognising your target consumers' interests and providing solid support to satisfy those needs. At this point, you can actually afford to assign the technological details to a builder.
When you have got a Brand Strategy
If you have the money to hire a designer, they will build a professional-looking website. However, they are not exclusively responsible for the artistic process that contributed to the end product.
Consider this: if you are going to hire others to build your website, do not you want any control over the finished product?
This is not simply a matter of personal interest. You only have seven seconds to make the first impact on audiences, so it is vital that the architecture of your website expresses your brand values as well as possible – and no one is in a better place to illustrate those values than you! If you have worked out your promotional plan, it is time to take it to a designer who will help your company achieve its full potential.
However, if you want more hands-on input in your site's naming, you should consider using a website designer instead.
How much time do you have available?
This is an important consideration that can go in both directions. On the one hand, if you are in a hurry and just need a simple one-page website, the best bet is to do it yourself. However, if you need your website up and running fast and with a lot of functionality, you should actually pay someone.
Having more leisure provides you with two benefits. First, you must be able to take it slowly and create it yourself. This will encourage you to build a more complicated site without feeling rushed. The second reason is that even if you are going to pay someone, time will save you money, and something that must be completed immediately appears to be more expensive.
How important is your website to your company?
Any company should have a website. However, the nature of your company can influence how mission-critical your website is.
When your website is solely for marketing purposes, and you do not actually sell products from it, creating it yourself is not as dangerous.
If you need your website to be a perfectly balanced conversion machine with 100% uptime, you should definitely recruit someone. Slow loading times, 404 errors, authentication problems, credentials, and other bugs that can hinder the performance of the website are all typical mistakes made by amateurs.
How picky are you?
This is vital for all the perfectionists out there. If you are the kind of person, who gets irritated if items do not match up correctly on the website, if the colour is not quite what you want, or if the menu navigation is not as slick as you would want, you should definitely recruit someone.
And website designers, while having excellent models, will give you headaches if you are a perfectionist. Templates are not as versatile as other people would want, and there is not always a simple way to make them do what you want unless you know HTML and CSS.
Hire someone to create your website and run it for you
If you want to play a hands-on position with the web in the future but do not have the patience to learn how to develop it yourself, this is a perfect choice.
The most critical thing is to make certain that the handover is complete until the website is completed.
You should be able to confidently complete all of the most basic tasks. This includes upgrading the website, tweeting, posting photos, and making new sites. If you need further customisation that is outside of your comfort zone, be transparent with the agency or designer on the potential on-going costs.
Having a 'manual' or registered training that you can return to later would give you trust in maintaining the platform. It also makes it easy to delegate tasks to others if the position changes.
Build your own website
It is the most effective way for you to regain control of your online marketing. When you design your own website, there is never any doubt about how it works. It also alleviates any stress involved with website maintenance.
You would have built faith in your own abilities to work on your website once you have invested in a curriculum to teach yourself how to do it properly. You will now be able to incorporate innovative content tactics on your website as your company's needs evolve and shift. You can learn graphic design and all about web design via the online course by Blue Sky Graphics. Sign up today and get ready to build your own website!