Quick & Easy Graphic Design Software
To begin, consider the kind of job that you want. Graphic design software is classified into three broad categories: desktop publishing, picture editing, and drawing. The primary emphasis of desktop publishing software is on page layout, which involves organising text and images to produce publications for print and digital distribution. Typically, photo editing software includes a comprehensive range of tools for importing and altering picture files. Finally, drawing software provides a variety of tools for precisely producing artwork and drawings.
Learn graphic design online through Blue Sky Graphics online graphic design course.
Apart from that, it is beneficial to compile a list of mandatory and desirable characteristics. For instance, are you looking for Mac-compatible free graphic design software? Is it required that it be accessible through the internet? Are you searching for something straightforward or something more complex to use?
InDesign from Adobe 2022
Adobe InDesign is a graphic design and publishing application that is widely used in the business. It was released in 1999 and was designed to succeed Adobe PageMaker. Because InDesign is compatible with both print and digital design, it is a popular option for layout of publications such as magazines and books. Although it uses the proprietary file format.INDD, it can export to a variety of other formats, including.SWF and.EPUB for ebooks. While it is a sophisticated software, its learning curve may be too difficult and time-consuming for casual users.
QuarkXPress
QuarkXPress takes the cake for longevity—it was launched in 1987 and is being produced and updated yearly by the same firm. Additionally, at £849, it is the costliest piece of software on our list. And for that amount of money, what do you get? A colossal amount of power in a single package, with features found nowhere else. It is capable of converting complicated vectors to native objects, for example. If you have a large number of outdated files, QuarkXPress is capable of managing them all. While the majority of individuals do not need such a strong software, if you do, the one-time licencing fee may be worthwhile.
Lucidpress
Lucidpress is a completely free service that runs in your browser and is intuitively designed. As a result, it is a great option for novices and those who are not designers. Lucidpress is designed for both digital and print design, and therefore supports RGB, CMYK, and video colour formats. Unlike many other design tools, it also allows multi-page documents. While its comprehensive feature set is sufficient for casual designers, experienced users are likely to choose their preferred professional software.
Microsoft Publisher
Let us begin by saying that if you are searching for Mac-based graphic design tools, go elsewhere. As one would assume, Microsoft Publisher is only available for Windows. Unlike Microsoft Word, which is primarily concerned with text creation and proofreading, Publisher is concerned with page layout and design. It is exclusive. Although the PUB file format is not always compatible with other applications, pages may be saved in a variety of different formats. Publisher was created with ease of use in mind, making it an excellent choice for novices. However, since it is not intended for professional usage, it is more suitable for students and home users.
Photoshop created by Adobe
Photoshop was created by Adobe. The picture editing programme that has gained so popularity that its name has become a verb. Could you please do a fast Photoshop job for me? While this is a comprehensive software, not everyone will need all of its bells and whistles. It is an excellent option if you need many layers, masking, and support for different colour models. Apart from its exclusive. Additionally, PSD and. It is not limited to the PSB file format; it also accepts a wide variety of other file types. Graphic designers who are used to manual labour are already familiar with Photoshop. It pays to study if you want to be a graphic designer. If you are not, alternative softwares will most likely suffice.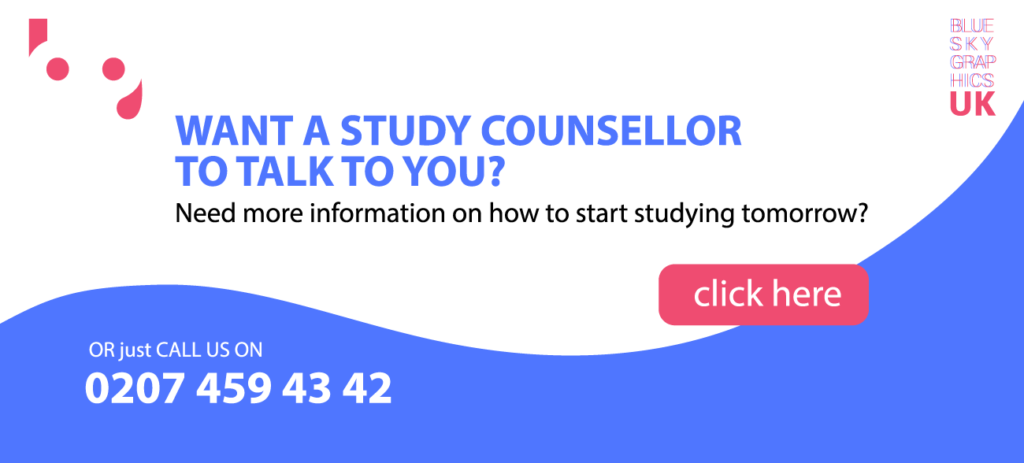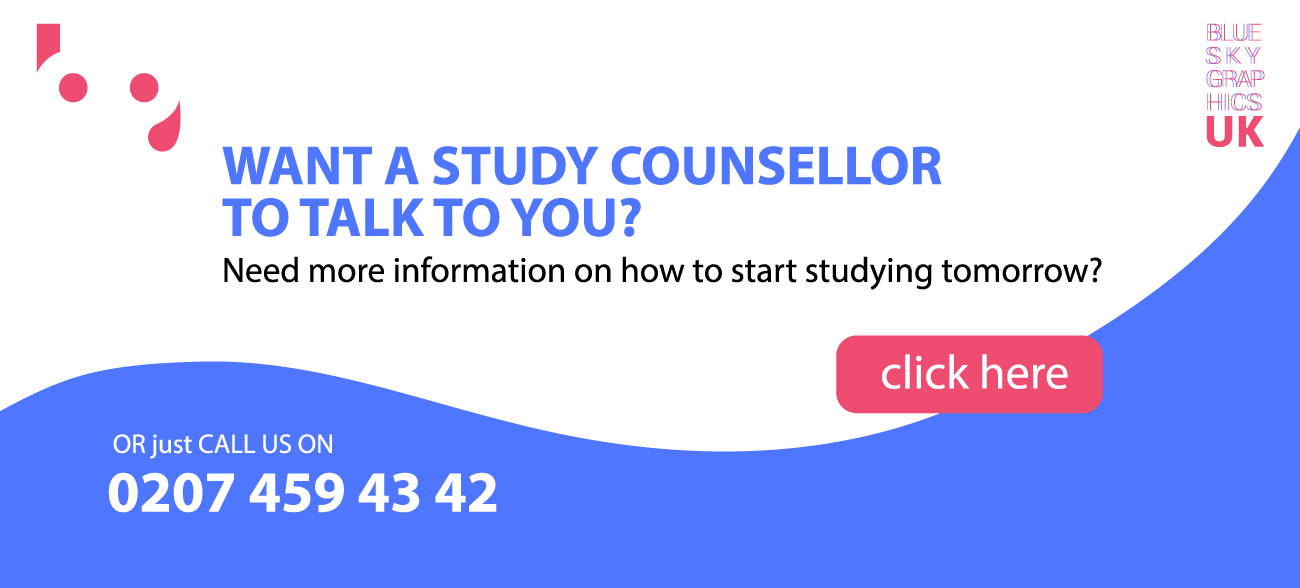 GIMP
The term "GIMP" is an abbreviation for "GNU Image Manipulation Program." It has a long history of internet popularity as an open-source, free graphic design programme. It has a vibrant community of contributors who have expanded GIMP's feature set with plugins to match the feature sets of commercial applications such as Photoshop. However, this is very definitely not a Photoshop clone. If you want to utilise GIMP, you must first get familiar with its distinctive interface and features. However, if you are ready to invest the time, it may be worthwhile—especially if your budget is little.
Canva
Canva was founded in 2012 and has grown to over 10 million users. Their online design tool is extremely straightforward and simple to use even for novices. Canva has been a popular resource for non-designers in a hurry due to its drag-and-drop flexibility and professionally created templates. It is excellent for creating graphics, but you will need to seek elsewhere if you wish to produce multi-page papers. Additionally, Canva lacks template locking capabilities for brand assets such as fonts, colours, and logos. However, if you are looking for basic images, Canva is difficult to top.
PicMonkey
Remember Picnik, the famous picture editor purchased by Google in 2010 and eventually shut down in 2012? When millions of customers began looking for a replacement picture editor, a handful of workers set out to recreate it—and PicMonkey was (re)born. While the funny name may give you pause, PicMonkey is serious about providing a "lightweight and quick" picture editing experience. Additionally, it has been extended to include design templates. However, many say that the free version of the app leaves a lot to be desired. To save the pictures you modify on PicMonkey, you must first subscribe to a premium plan.
Illustrator 2022 by Adobe Systems
Given Adobe's dominance in the business, it is unsurprising that three Adobe products make this list. Adobe Illustrator, on the other hand, is a vector graphic design programme. Users may create drawings, icons, typography, and logos, among other things. Illustrator, like other Adobe tools, has a learning curve that many find excessively high. However, there are many tutorials and videos available online to assist customers in discovering features and getting the most out of their programme. The precise controls appeal to power users, and PC Magazine ranks it as one of the finest vector drawing programmes.