Private Graphic Design Course
Blue Sky Graphics in the United Kingdom offers an online graphic design college that will teach you about the many aspects of the graphic design industry. Every class is prepared in a one-to-one atmosphere, so you will not need to travel to a real school to learn anything!
What Skills Do You Need to Be a Successful Designer?
Possess project management abilities
Many artists are likewise unsure whether to work as a staff designer for an office, a corporation, or as an independent designer. In truth, a designer who can manage their project is superior to someone who simply sits in one place and expects others to tell them what to do. This is a valuable skill for a graphic artist.
One of the advantages of heading a design team is leadership. Make sure you have the necessary approvals in place for your design project before you launch it. As a graphic designer, you must be consistent to determine whether tactics need to be revised. To get things done, you need a plan and a strategy.
Typography Abilities
Graphic designers in the advertising business must comprehend communication and media, therefore you must produce straightforward, easy-to-read, engaging, and outstanding typefaces. For graphic designers, font design is a must-have talent. Because typography is recognised as the language of graphic design, well-designed typography would be a big asset to the portfolio.
Letters vary in size, colour, and pattern, adding to the work's uniqueness. The artist will be unable to express the idea to the public if they do not understand how to use font art appropriately.
Comprehension of colour theory
Graphic designers will need to analyse and use colour theory concepts to produce contrast, mix, and change of colour in order to achieve balance and prominence in fashion. Colours have an impact on users and decide whether they may select to view additional material on the web. The colour principle also includes the application of brightness and the results it produces.
Optimisation of the Layout
To direct the audience to the visual product's end message, the designer must know how to arrange and structure the elements on the text page logically and clearly. If the concept is displayed on an actual thing, the feature must be placed so that the buyer chooses the product without doubt. If the picture product contains material, it must be attractively organised so that the reader can envision it.
Thinking Outside the Box
One of the most important abilities of graphic designers is their ability to think creatively. The urge to transform poor or incomplete products into remarkable or thought-provoking items, as well as inventive innovation beyond the conventional clichés, is what drives talented designers to come up with brilliant concepts.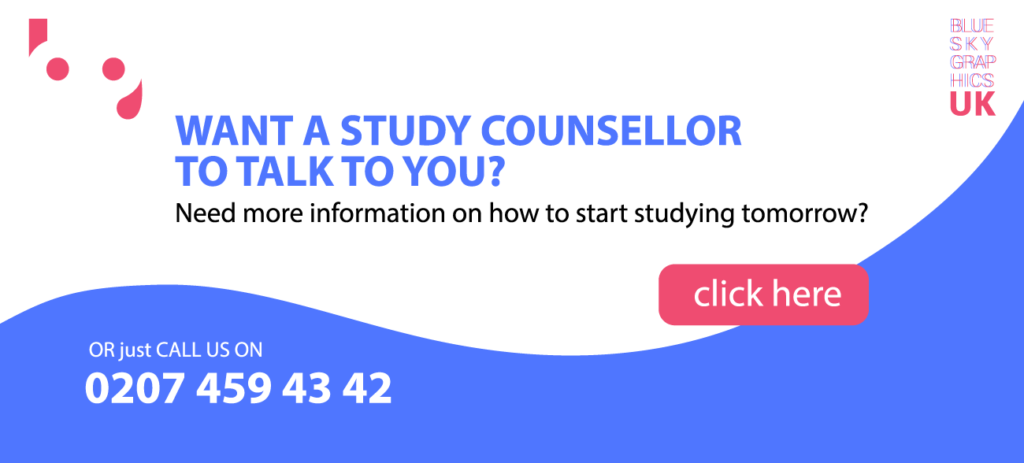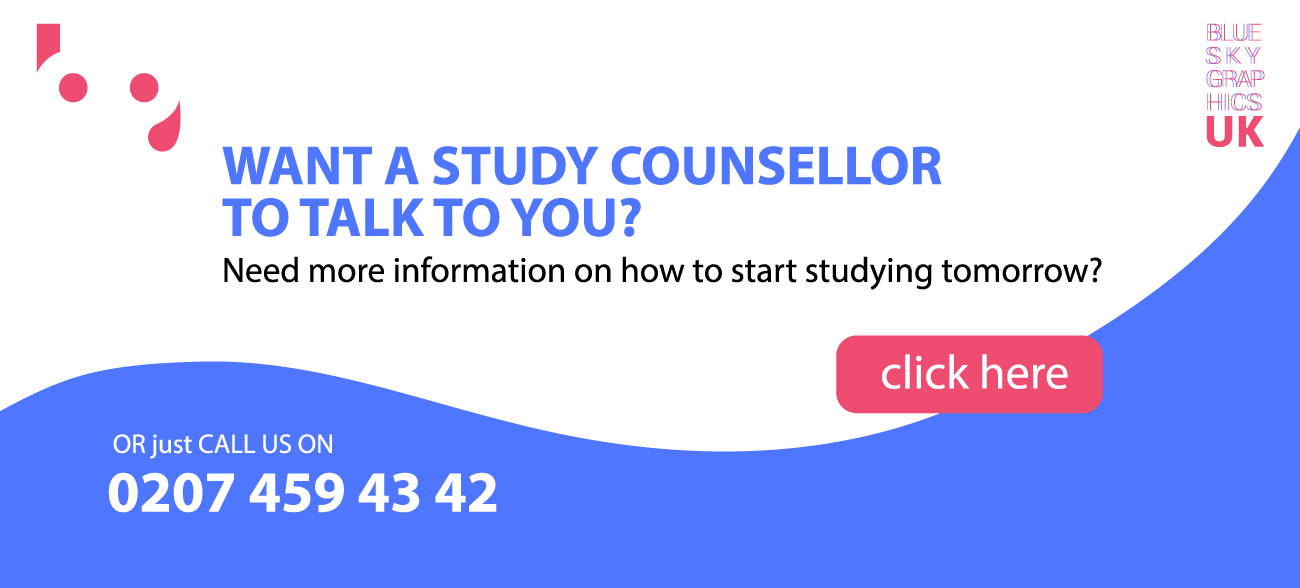 Communication Abilities
Designers must have excellent communication abilities to succeed. Designers must work with a diverse spectrum of clients to build strong relationships and consumer confidence. They must demonstrate, discuss, and enlighten customers about their proposals. Additionally, teamwork skills are frequently necessary to work successfully with co-workers.
Graphic Designer Duties
The graphic designer and web designer must, as part of their core responsibilities,
• Create new artworks, layouts, animations, and designs.
• Create visual identities and branding guidelines.
• Use paper format to apply character kinds, paragraph styles, and picture processing.
• Proofread a text transcript for spelling and correctness.
• Organise production schedules and timeframes.
• Prioritise and handle new tasks.
Web Designers vs. Graphic Designers
Conceptualisation and strategic decision-making are important tasks for designers that distinguish them from other design occupations, such as production artists. For example, an artist flourishes when he or she starts with a blank canvas, swiftly generates new ideas, and makes creative artworks that transmit precise information as graphic representations. He or she is well-versed in core design principles like as typography, structure, and colour theory.
Furthermore, while graphic designers and web designers share many responsibilities, there is one major divergence. A graphic designer concentrates on printed works, whereas a web designer concentrates on multimedia works. Graphic designers, for example, make badges, business cards, banners, signs, services, and newsletters, while web designers develop web pages and email formats, social media pictures, presentations, banner advertising, infographics, and icons.
Another notable distinction between graphic designers and web designers is that graphic designers create visual identities, but web designers do not.
Other Graphic Design Specialties
Indeed, the creative sector provides a wide range of opportunities for artists and their career paths in design. It is natural for talents to overlap. Most artists concentrate on one or more specialisations. However, the frequent overlap in design vocations might cause clients to be confused about the skills that the designer has mastered and the problem that they tackle. Fortunately, job names indicate what methods each design profession provides.
Careers in Production Design
Print production specialists collaborate with a variety of consumer and industrial presses. Working with these machines and their processors to correct colours, size, cropping, and orientation on a big scale is becoming a more specialised skill set and career in architecture. Overall, the print manufacturing business is regarded as mature by the government. As a result, several architectural professionals want to learn about manufacturing as well.
Today, production artists will work online as well, such as formatting print and e-published magazines on desktop computers or conducting email marketing initiatives.
Careers in Creative Design
Overall, the vocation of "design" includes several wide meanings. The ability to effectively combine words and pictures to deliver a commercial message is referred to as design. As a result, the breadth of this field allows it to branch out into a variety of architectural career paths. For example, lateral and vertical progression through design specialisations will result in a creative career.
How Technology Affects Graphic Design
Graphic design software solutions have been developed to aid designers in the creation, modification, and administration of computer graphics. Graphics can be in the shape of headers, picture backdrops, clip art, sketches, and so on.
Graphic design software is more powerful than most people realise. They are useful tools in the architectural and engineering sectors since they may be utilised for 3D modelling and computer-aided design. They may also be used to generate motion graphics and animation in the entertainment sector. This, of course, goes hand in hand with their ubiquitous usage in marketing, branding, and product design.