Photoshop Graphic Design Course
Photoshop is a piece of software that helps digital content makers to generate stunning graphics. When you enrol in the Blue Sky Graphics design course, you will be able to learn graphic design as well as Photoshop.
Why should you use Photoshop?
In the internet realm, Photoshop has immense potential. Photoshop is one of the most demanding talents in the industry since visual aspects scream louder than verbal surroundings. Even though the platform is expensive, the learning curve is very steep. You must combine your ideas and ambition if you want to master the art of picture editing and visual creation.
You must exhibit more than just academic aptitude; you must also demonstrate the capacity to think creatively. Its popularity and use have increased across a wide range of applications, from picture editing to digital photo creation.
How to Make Money Using Photoshop
We have compiled a list of our favourite methods to make money with Photoshop. Any of these suggestions may be very simple to implement, while others may need more time or effort.
Create a Photo Editing Business
Consider the following scenario: you take a photo of yourself with a buddy, but it does not turn out the way you expected! The forms are fuzzier than they should be, and the sharpness, saturation, and colour colours are all out of whack. The picture is virtually covered by its placement. You could think that if you just had some photo editing abilities, you could fix the picture.
Thousands of individuals look for picture editing solutions on a daily basis. They are searching for individuals that are highly skilled, experienced, and have a strong eye for detail.
If you wish to add a new person to a screenshot or remove an undesired person or item, "video doctors" can help. They have the ability to improve image contrast, reduce red-eye effects, establish black and white colours, change image sizes, and modify contrast. To begin, start your own picture editing company, as this is one of the simplest methods to generate money using Photoshop.
Begin submitting Photoshop tutorials
Writing and selling lessons on various websites is one of the simplest methods to earn money for your Photoshop abilities. Thousands of other websites will pay you to create articles for internet directories and guest hosting websites for a price ranging from £10 to £100. We have seen websites spend at least £500 for a 1,000-word blog post, if not more.
Create and offer a step-by-step guide that teaches visitors on, among other things, effects/manipulation, current web interface designs, adding special effects, and producing filter effects. Make extensive use of screenshots to help in the learning process.
If you do not want to sell your knowledge on third-party websites, you may always create your own blog. It may be tremendously satisfying with a large number of devoted fans, especially in the long run.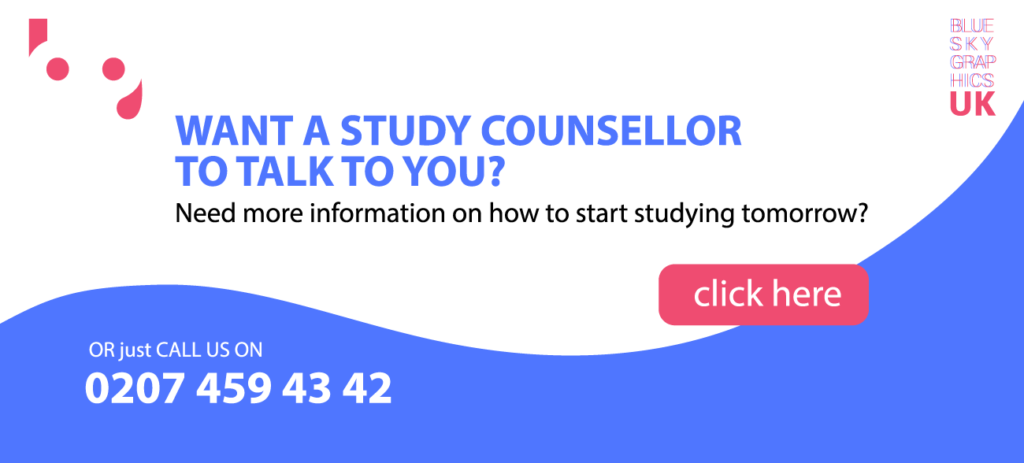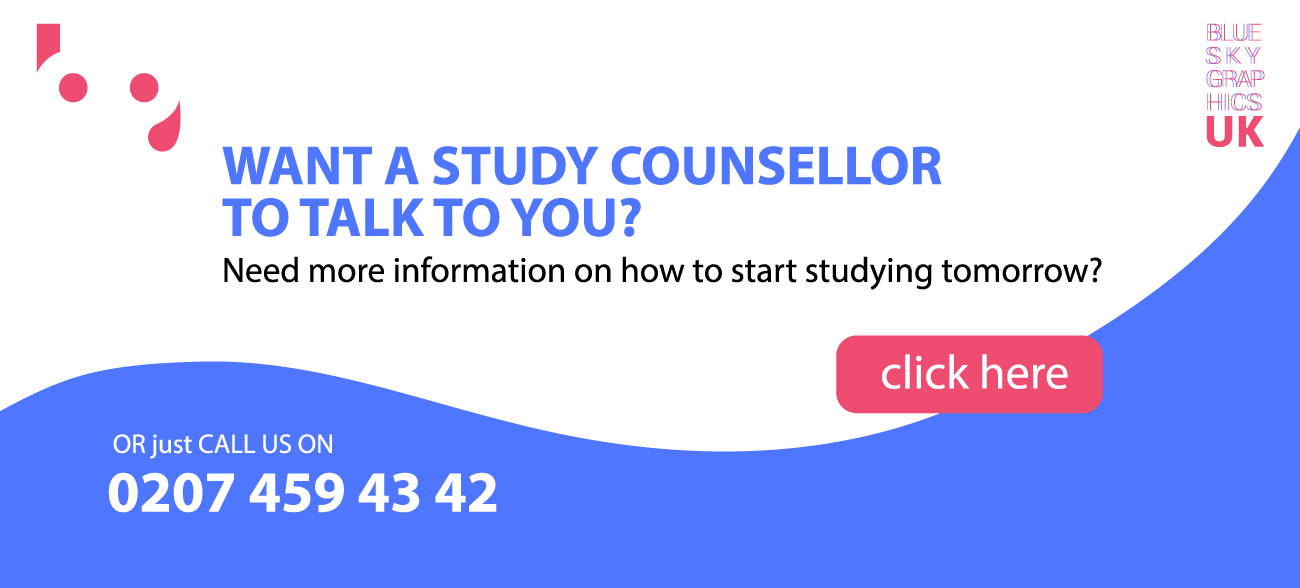 Manufacturers use stock images and profit from them
Selling stock pictures on third-party micro-stock websites such as Shutterstock and others is the greatest method to make quick money.
When was the last time you pulled out your camera and took those stunning photos? Perhaps now is the moment. Make stunning pictures, tidy them up in Photoshop, and sell them online.
Best of all, for novices, making money from stock photography may be quite inexpensive. You may need a quality camera and a few lenses to get started, but it has the potential to provide significant passive revenue in the future.
Online sales of products, services, and mockup templates
Products and services abound in today's society. Any brand in any sector will need a mockup template at some point to present their services to their target customers. Mockups are useful for product launches and other sorts of advertisements. For example, if you are designing stationery and other collateral for a certain brand, such as T-shirts, mugs, and pens, a mockup will help you organise them into a template.
The consumer will comprehend exactly what you are doing this way. It would provide the client with a more accurate picture of how the item will seem to their customers. You will bill the customer hourly based on the amount of effort, money, and time invested. A freelance artist's hourly fee is typically between £30 and £40.
Your prototype mockups or templates will be beneficial to any small business, making them an excellent approach to increase revenue. You may target a variety of small businesses that offer items but lack the means to develop professional pictures to attract consumers.
Working as a Freelance Photographer
Freelancing is another fantastic option to monetize your Photoshop abilities. There were just a handful blogs dedicated to freelancing back in the day. Hundreds of different sites will routinely promote thousands of jobs in the future.
Just going to one exposes a slew of people in need of web designers, graphic designers, and Adobe specialists. Find a trustworthy gig and start working for them to make money. As a consequence, you would have created your own portfolio.
Make graphics in Photoshop and sell them on the internet
Adobe Photoshop is considerably more than just image altering software. You may simply generate an additional source of passive money for yourself by using Adobe Photoshop. Are you capable at producing aesthetically appealing images? You may also create a variety of visual components if you have the requisite skills. Develop your craft and start selling it on other platforms. You will be able to sustain yourself on their profits before you realise it.
How Much Money Can You Make With Photoshop?
It would be advantageous if you were not required to be a Photoshop expert to be paid for your design skills. You can successfully establish a steady revenue basis for yourself depending on the field you wish to pursue. For example, if you design basic mockup pictures, you may sell them on several websites and generate a monthly passive income of £500 to £3000 or more. And that is only a rough estimate of what a talented artist might easily produce.