Online Graphic Design Courses With Certificates
Since learning graphic design is a lifetime process, graphic design students need not be concerned: you will have plenty of time to become an expert in your area and may focus on editing and proofreading for the time being using the Blue Sky Graphics online graphic design courses. You will also receive a certificate towards the end of the course.
Understanding the Design Industry
As technology and innovation advance, so does the design world. Because of this continuous development, it might be difficult to identify every essential design area. However, this does not negate the reality that new goods and services are introduced on a daily basis that need the aid of designers.
The term "design" is a rather broad phrase that covers a wide range of businesses. The sheer number of ways that design may be employed, from magazine editorials to vehicle development, has resulted in an equal number of design occupations. The function of a designer is generally defined by what they produce. Every design work, however, has one aim in common: to serve people by designing new products that improve their quality of life.
Graphic Design
Graphic design is a type of communication in which visual components are used to express ideas. It has evolved into an umbrella word for a wide range of design work, from logos to brochures to packaging and so much more.
To bring a notion, idea, or message to life, a graphic designer employs typographies, colours, forms, and pictures. They utilise aesthetically appealing components to produce appealing designs that may be used in a variety of fields such as marketing, advertising, and manufacturing. A well-designed graphic material may capture the attention of the audience and attract them to buy or utilise a certain product/service.
As a result, a graphic designer is one of the most in-demand professions in the industry, owing to their ability to communicate with clients through a visually attractive medium that blends technical and creative abilities.
Diversity in Graphic Design
A graphic designer's job is interesting and varied, and it provides good opportunity for creative people to display their skills. A competent graphic designer should be able to assist a client in comprehending the design and how it would enable a firm to communicate with its clients.
However, the graphic design industry is quite broad, and designers should be prepared to develop their skill in a wide range of activities, such as digital design, package design, commercial literature design, and website design. Some designers may choose to specialise in areas such as user experience (UX), typography, branding and identity, illustration design, or even graffiti and street art.
Why should you become a graphic designer?
If you are a creative person who likes sketching, illustration, or painting, you might be thinking about a career in the visual arts and wondering if you should become a graphic designer.
Graphic designers can be involved in all stages of the design process. This implies they will most likely get involved in the early phases of fleshing out a design brief. They will discuss the design's intended consequences and convey ideas before working on it and presenting the final draught.
Product Designer
The process of creating shippable, physical, or digital items is known as product design. Product design is about problem-solving and producing useful goods and experiences, all while envisioning the user's wants and generating a viable solution – details are extremely important here.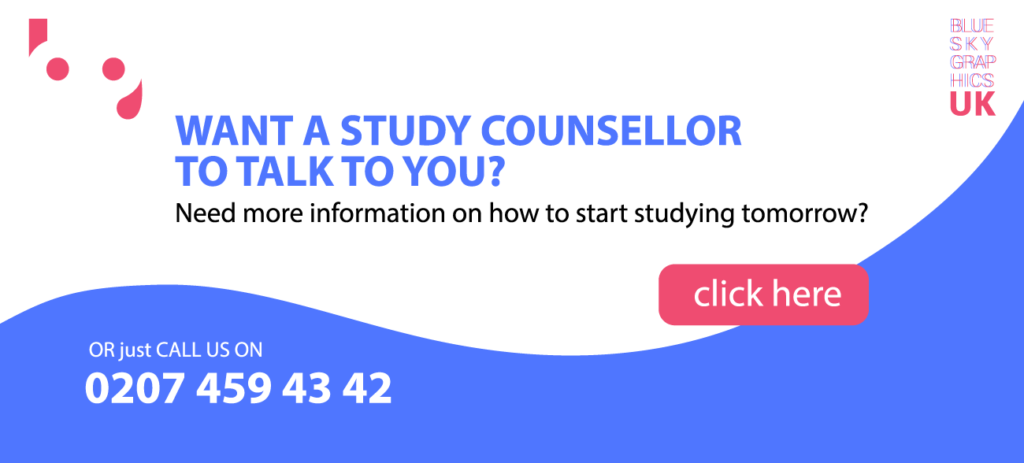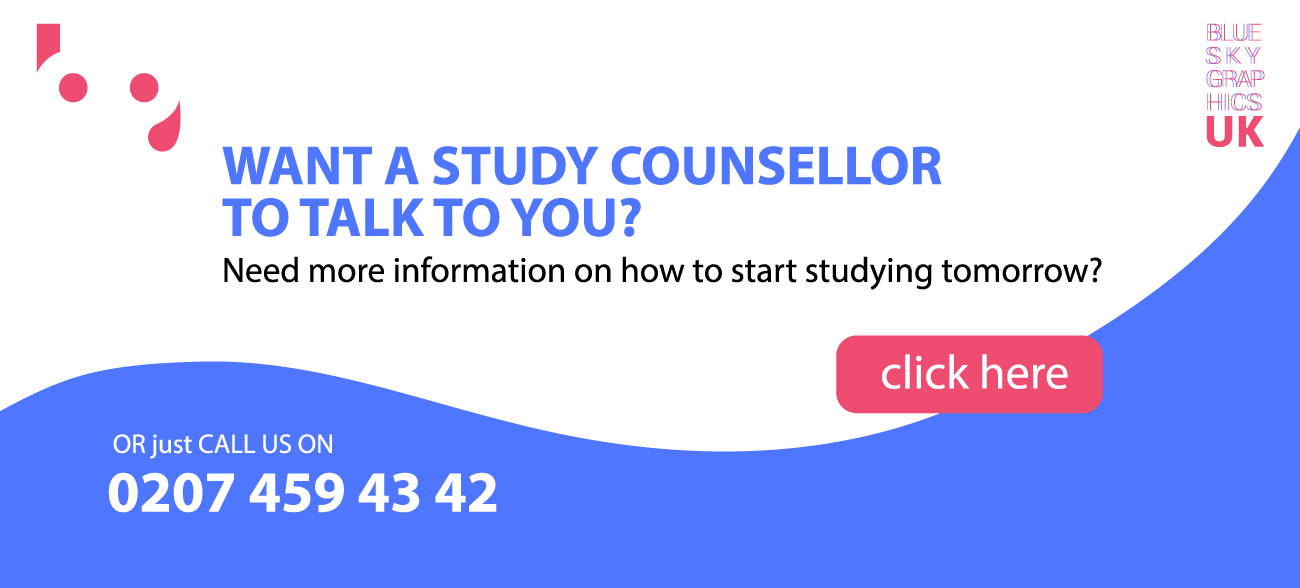 To increase end-user quality of life, product designers go through an analytical process and rely on a problem-solving methodology. They develop meaningful goods and experiences that can be used to solve issues.
Product design is used in a variety of industries, and the designer typically collaborates with other experts while designing a product. While a product designer is not always in control of the mechanical and technological elements of a product, they do focus on the user experience. They are continuously studying, developing, testing, releasing, monitoring, and upgrading their products.
Interaction Designer
Designers in interaction design build a wide range of web interfaces. This might range from simple blog templates and landing pages to fully complete responsive websites and mobile applications.
Because of their profession, interactive designers must also be familiar with the technology needed to create the web interfaces and online experiences they create. As a consequence, some designers have a rudimentary understanding of front-end web development and may even study programming languages like JavaScript.
Because of the complexities of the web, an interaction designer may specialise in a variety of high-demand disciplines. Here are two more recent examples:
UX Design:
A UX designer is in charge of generating user experiences by designing every interaction between the user and the digital product. The designer uses User Testing to analyse and assess the customer's experience when using a certain site or app, ensuring that the experience meets all the client's needs. The UX designer considers the following seven elements while assessing a given experience: usability, usefulness, value, credibility, desirability, findability, and accessibility.
UI Design
A UI designer focuses on how people navigate a website or app by developing visual components such as buttons and menus. Essentially, the designer develops an interface for the user to engage with on a web product by utilising certain features and capabilities. A user interface designer not only creates visuals but also specifies how people interact with those graphics.
Industrial Design
An industrial designer's duty in this discipline is to create any tangible object that can be imagined. They generally specialise on one sort of product design, with their work destined for a variety of industrial businesses (i.e., city bikes, automotive, lounge chairs, or houseware). An industrial designer uses prototypes, tests, and iterates any product from concept to reality while keeping its purpose and form in mind.
Motion Graphics Designer
A motion graphics designer in this profession oversees animating otherwise static visual components such as pictures or text. Motion graphics encompasses a wide range of activities, including animated presentations, product demos, and movie title sequences.
Please keep in mind that motion graphics are not the same as animation. In terms of what each seeks to say, the two are diametrically opposed. While animation is the visual depiction of a storey, motion graphics bring something that is normally static to life.