Learning Graphic Design Software
Graphic design is an important aspect of marketing. The power of design can make or ruin a company. In such a competitive market, graphic designers require the greatest tools to help a brand reach its clients' hearts. Apps are useful in a pinch, but you should develop your abilities in the software that may assist enhance your businesses.
Photoshop
Photoshop is a piece of design software that is used for picture editing and photo retouching. It allows users to produce, improve, or otherwise modify pictures, artwork, and illustrations. You can learn graphic design and Photoshop online with Blue Sky Graphics graphic design course.
Illustrator
Illustrator and Photoshop share many of the same tools and functionalities. Its skills, however, are centred on vector design. Illustrator, unlike Photoshop, allows you to freely alter the form, colour, effects, and typography of visuals that may be used everywhere. Logos, graphs, and drawings are examples of this.
InDesign
If you work as a designer in the publishing sector, InDesign is a must-have product. It is used to create flyers, brochures, periodicals, and novels, among other things. It works by giving designers tools for creating print-ready pages and visual layouts. It is especially beneficial for papers with numerous pages, such as those that blend type and graphics or include a large quantity of information.
InVision
InVision is a prototype platform that allows designers to generate interactive mockups for their designs and then share them with their team or clients when they are finished, all with a single subscription. Screen design tools, sophisticated animations, and much more are among the features. It may also be used in conjunction with Sketch and Photoshop.
Photoshop applications in photo and image editing
Adobe Photoshop may be used to edit digital and scanned images. In retouching, you may change the brightness and colour tone of the photo to create a new look. You may also eliminate undesirable dots in retouching by utilising a healing brush tool, blur tool, Hue/Saturation, picture filter, colour lookup, and numerous other image menu tools in Adobe Photoshop to retouch, sharpen, and improve photographs to the maximum quality.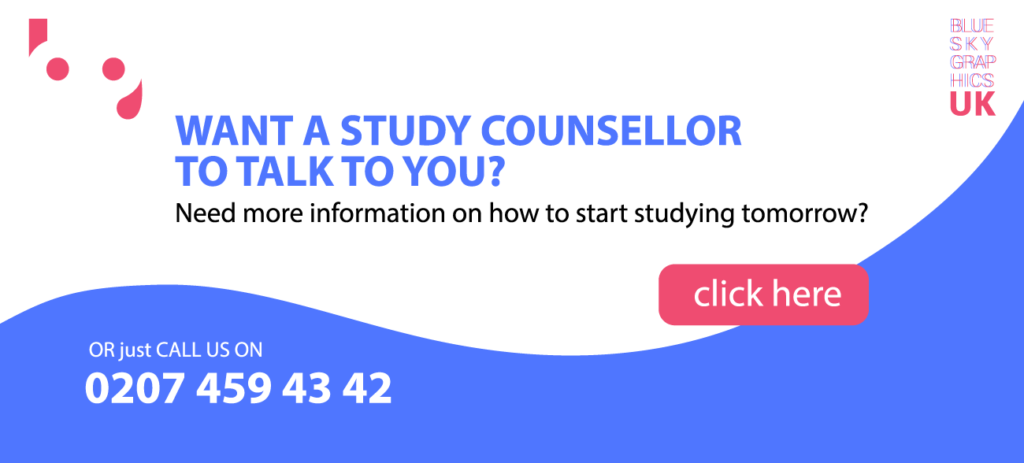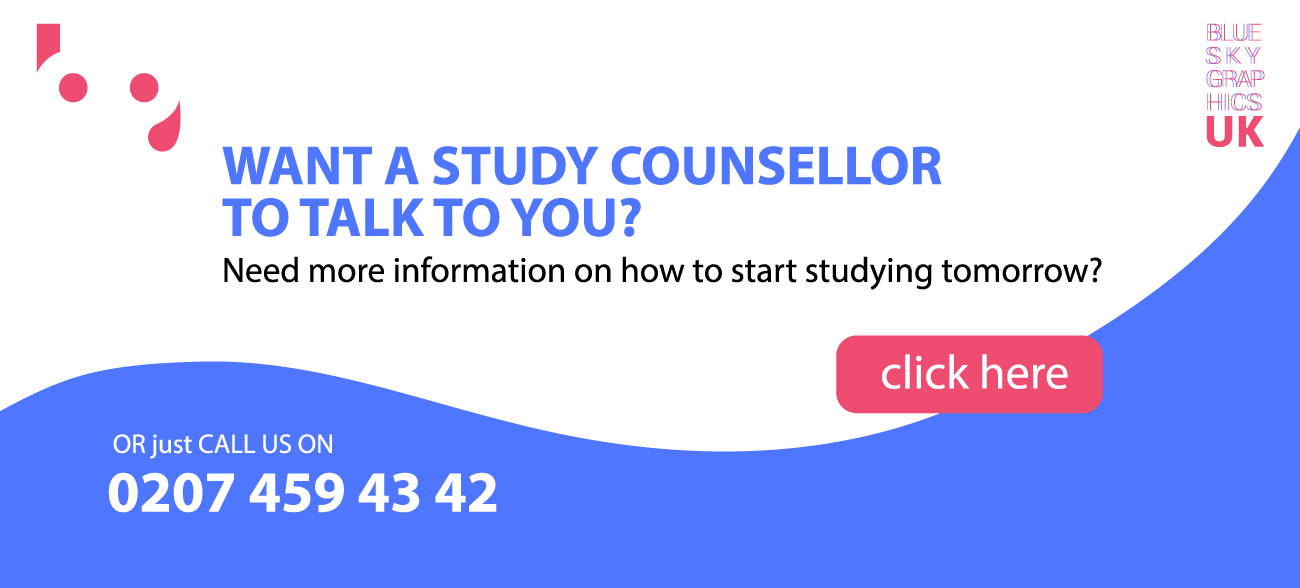 The images' backgrounds can be removed and changed
To remove the backdrop, use an eraser or the magic eraser tool. You may save in.png format without the backdrop images. In pictures, you may also add and remove watermarks.
Restore old photos
You may use the clone stamp tool, colour combination, background removal, healing brush tool, blur tool, and other techniques. Photo restoration allows you to recover photographs from a variety of circumstances, such as altering the colours of clothing in photos, eliminating water spots, and cleaning and restoring photos to make them seem new and appealing.
A person can be added to photographs
In Adobe Photoshop, you may insert a single individual into tens to hundreds of various group pictures. The difficult aspect here is that you need professional abilities to make it seem like the original. This is referred to as picture editing or photo manipulation. You may also clip images of individuals or groups of individuals from group shots and insert them independently or on different photographs.
Adobe Photoshop Applications in Graphic Design Work
In Adobe Photoshop, you may design flyers, book covers, brochures, and a variety of other business branding and marketing materials. You may, for example, create real estate property flyers from scratch. However, to develop and design flyers to the standard, artistic Adobe Photoshop abilities were necessary.
Product photography for e-commerce sites and online retailers. In which you may make changes to lifestyle and product pictures. In most cases, you can add a backdrop to lifestyle photographs, and you can also alter and configure the product background.
Adobe Photoshop may also be used to create, draw maps, satellite views, and highlight the landscape, rivers, and trees in icons and tiny images. This is commonly utilised in gaming apps, business listing websites, and other similar applications.
Adobe Photoshop is most used to create online landing pages, website designs, and sales funnels. This is primarily utilised by e-commerce websites. In which you must create a product complete with logos, a contact us form, social networking icons, and a call to action button.
Adobe Photoshop may be used to create unique and appealing business cards. You may also make changes to pre-existing business card designs. You may change the content of your business cards with fresh marketing materials.
Adobe Photoshop may be used to create contests, event and survey graphics, and brochures to invite customers/clients or entrants through social media and websites.
Adobe Photoshop is used in pattern and texture design
Pattern and texture are the simplest kinds of work you can perform in Adobe Photoshop, yet they take very little imagination. Image patterns, product backdrop patterns, text patterns, and so on help designers create concepts fast and make them more appealing to users.
Adobe Photoshop Applications in Politics and Social Media
You have probably seen viral photos of politicians on the Internet. These graphics are amusing and irritating, and they have been utilised in many election campaigns by political parties and media outlets.
Adobe Photoshop is used to design and edit many of the pictures
This is a negative creative work that only parties and campaign specialists may use to smear their opponent's or other political parties' reputations. Such photos explore destructive creativity in the brains of social media users, and they may be entertaining for many individuals at times.
Adobe Photoshop is used to create quotation pictures
Another popular application of Adobe Photoshop is the creation of quotes and graphics. As you can see, websites and social media users post a wide range of hilarious, inspiring, instructive, and technical quotations pictures. These quotations pictures are developed and made in Adobe Photoshop by brands, people, website owners, and businesses.
To do this, they employ appealing and clean Fonts, typography, and picture editing techniques (mainly basic) in conjunction with content to make such photos viral on the Internet. On Pinterest, you may get a variety of high-quality quotation designs.