Graphic Design Courses in Weston-Super-Mare
Using typography, photography, iconography, and illustration to communicate visually and solve problems is known as graphic design. Graphic designers create, merge, and visually represent ideas and messages with icons, pictures, and text. The field of graphic design is not as simple as it seems, and to become a professional in this field is not something that can be easily achieved; not without proper guidance at least.
Applications of Graphic Design
Graphic design is commonly used in the corporate design – to create logos and branding, editorial design – to make album covers, magazines, and books, packaging, and manufacturing. Web design is another popular area of graphic design that is used to create or recreate websites.
The entertainment industry also uses graphic design in decoration, scenery, and visual storytelling. Many examples of film design include novels, vinyl album covers, comic books, DVD covers, opening credits, and closing credits in movie production, as well as on-stage programs and props. The artwork for t-shirts and other items screen-printed for sale may also be included.
Even scientific journals and covers use graphic design to convey the information and important documentaries in an interesting way – something to catch the attention of the reader immediately. This is termed as Information design. The information design may involve visualisation of data, including the use of software for interpreting and shaping data for a visually convincing presentation.
Graphic Design Occupations
The field of graphic design offers several job roles, some of which are listed below.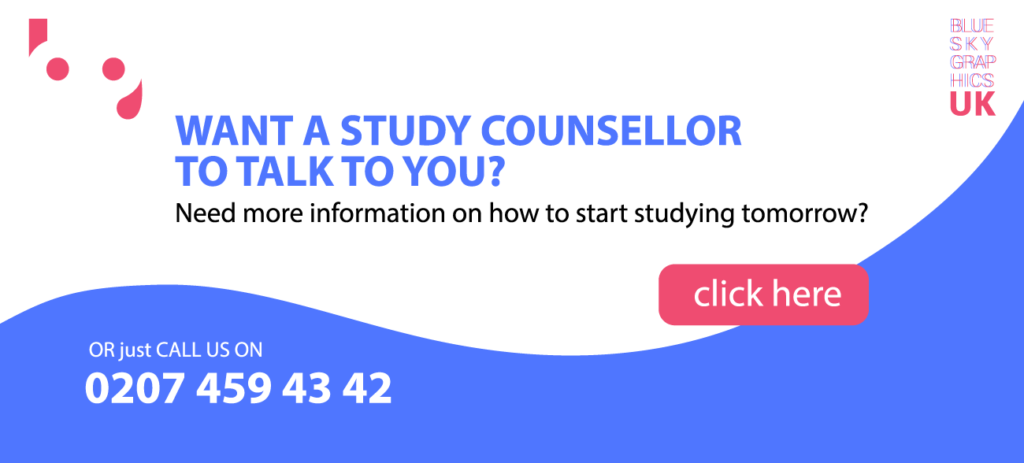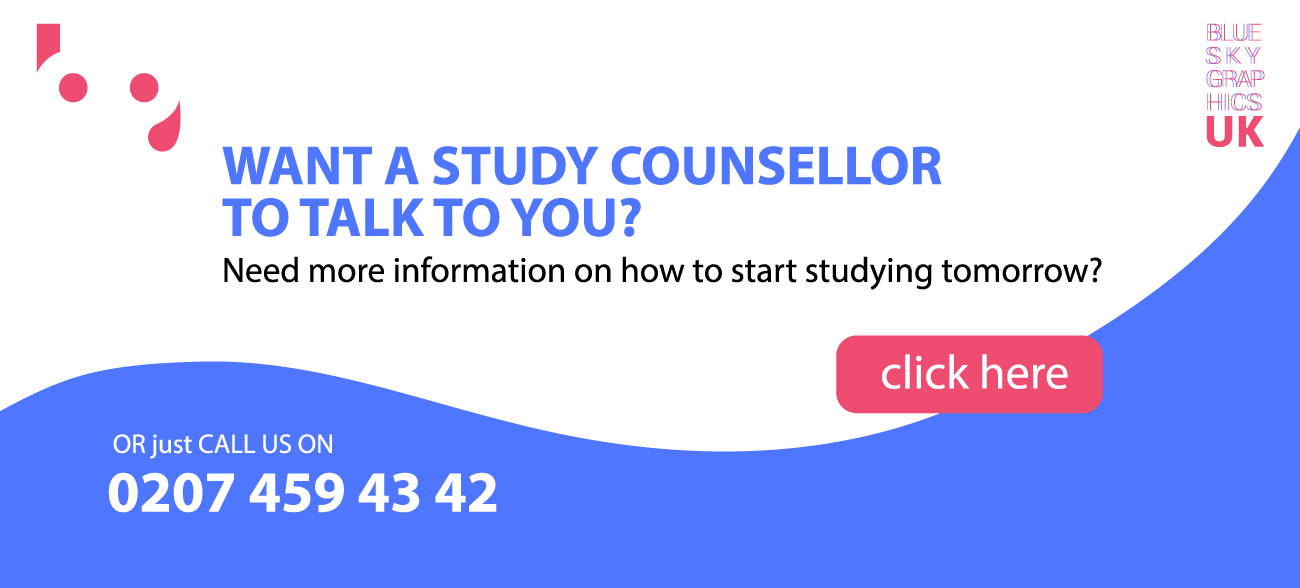 Creative Director
As a creative director, you are expected to formulate innovative concepts and ideas for a logo design, brand identity, or TV commercial. Creative directors work with the creative team to create, plan, and deliver a customer's strategic vision.
In this role, you will be involved in promotional planning, managing the entire creative process, and directing the team that works under you. The creative team consists of art managers, copywriters, and designers.
Illustrator
Illustrators are commissioned to produce still drawings and photographs conveying a plot, message, or concept, which is then used in advertising, books, magazines, packaging, greeting cards, and newspapers.
You will work with commercial reports to inform, persuade, and entertain a client's intended audience, adjusting the mood and style of the images accordingly. You may concentrate on a specific medium of design, such as drawing, photography, or visual illustration.
Brand Identity Designer
Brand identity design deals with the visual aspects of the brand or identity of a company or organisation. Brand design is the visual aspect reflecting how a company wants to be perceived; it is the visual identity of a company and the way a company portrayed its' name.' The brand identity of a company can be expressed by design with a specific logo or a symbol and is included in all the elements of the materials of the company, such as business cards, paperwork, packages.
Multimedia Designer
Multimedia design is one of the most common graphic design works. A multimedia artist can create videos, audio, and animated images through art, sound, and design. They produce sketches, diagrams, scale models, or illustrations to create a design.
Freelancing
Even though this is not a particular role in the design, most of the titles mentioned above can be performed as an individual. A career in free-standing projects is being created by designers with professional experience, excellent job listings, or specialist skills such as marketing, communication, and graphics.
But freelance as a side-game is also good, with additional cash and improved skills. Freelancers can acquire valuable communication skills and attract customers and manage budgets and capital. Such things will one day be leading to even more significant business ventures.
Online Graphic Design Course
The course on graphic design at Blue Sky Graphics helps you understand and work on Adobe software that is a fascinating world specially designed for visual artists. This app examines the uses of terms, forms, textures, forms, colours, and sizes to interact to build a new design through the combination of ideas and images. By this myth, graphic design is not just about layout and typography, but much more about visual sense ideas. With the advancement in technologies and smart communication methods, graphic design can make any business globally more competitive.
Graphic design can effectively be used by businesses to make (or break) their brand identity, increase sales, promote web traffic or promote services and products through advertising on their websites to convey complex data to its readers in a transparent way.
Course Outline
Our course begins with an introduction to modern graphic design. We give a brief overview of the design and its history along with relevant technical and design-related information, such as identifying the right audience for a specific project or understanding the difference between the design process and flow.
Step two is related to the essentials of design. Here, we discuss the tools and methods used to create a design—for example, the basic design principles and the best way to use them in the design industry. We will also make you familiar with the key terms related to digital imaging.
Next, we discuss typography. Typography is the art of choosing fonts, so we continue to teach you the standard typographic adjustments to create contrast and transcending words to art by converting texts to graphics.
Another important thing next to typography is the colour theory. No design can be completed without implementing the concepts of colour theory, so we cover the core colour terms and use of filters to modify images. Furthermore, we show you how to work your way through vector images using a handful of vector tools techniques.
The next objective covers the document structure, such as layers, tracks, and managing document structure for efficient workflows. We teach you how to use layers to manage the different design elements and modify the layer visibility using blending modes and masks.
Towards the end, we cover the alignment and composition of a design, which can be anything from leading lines to white space. You will learn to manage colour and gradients, along with managing brushes, symbols, and patterns to fit your work.
Lastly, we will help you create a portfolio that will help you prepare for your professional life.